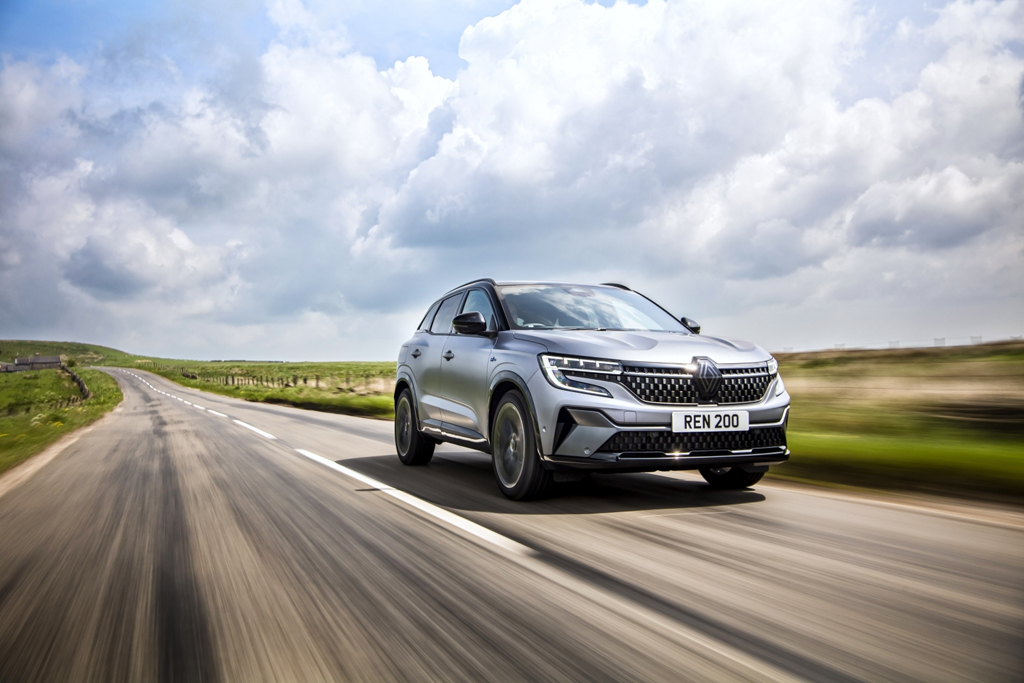 Renault Austral Iconic Esprit Alpine 200hp — The Green Lane
Taking the new Renault Austral for a spin
Motoring editor Jeremy Taylor and sustainable fashion expert Jessica Saunders drive the Renault Austral – a new mid-size family crossover in a packed marketplace.
Car Review: Renault Austral Iconic Esprit Alpine 200hp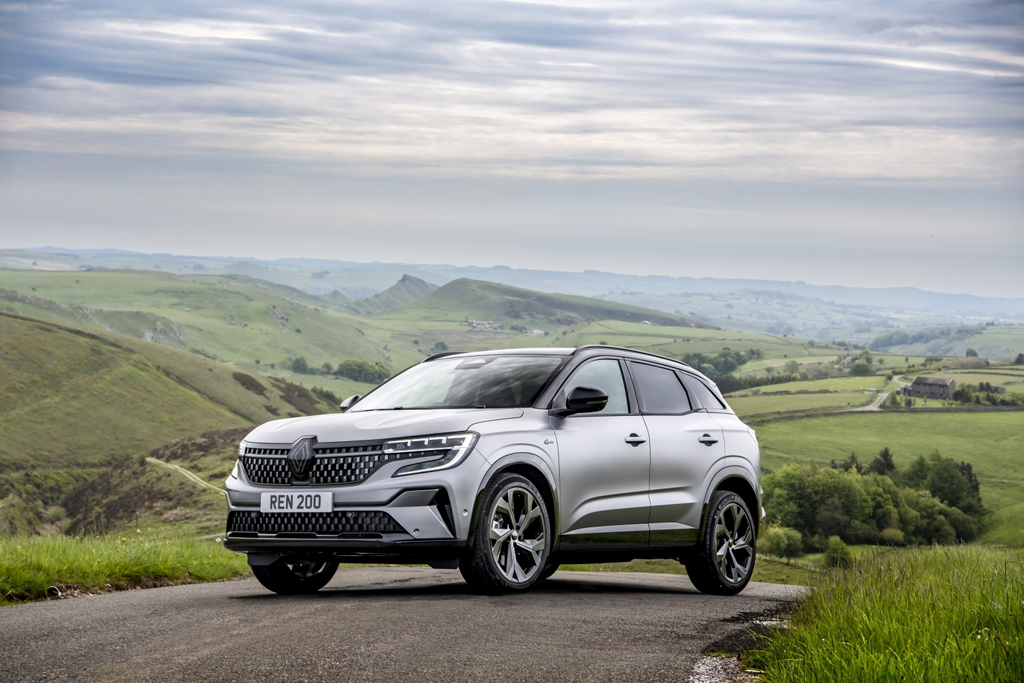 JS – You'd better explain exactly what the Austral is – and did they miss 'ia' off the end of the name?
JT – A crossover covers all bases, a cross between a small hatchback or saloon and a larger SUV. The UK market is absolutely rammed with rivals to the Austral, from the Toyota RAV4 to the Nissan Qashqai, the Hyundai Tucson to the Kia Sportage. And the name really has nothing to do with Australia.
Well, it's better than the Kadjar crossover it replaces, and looks better too. The big wheels on our car and squat, solid stance add a touch of purpose – although how do you make one crossover look different from the rest?
I'm not sure you can. I like the LED day lights and the interior is very smart, with plenty of equipment. The 12-inch infotainment screen is supplemented by a head-up display – flashing speed and other info onto the windscreen – and a large digital instrument cluster in front of the driver.
We went for a drive with five people on board, so a sliding rear seat was useful for legroom. There are plenty of cubby spaces for bits and bobs inside, while the trim materials were pretty smart. For urban folk, our top spec Austral was noticeably easy to park.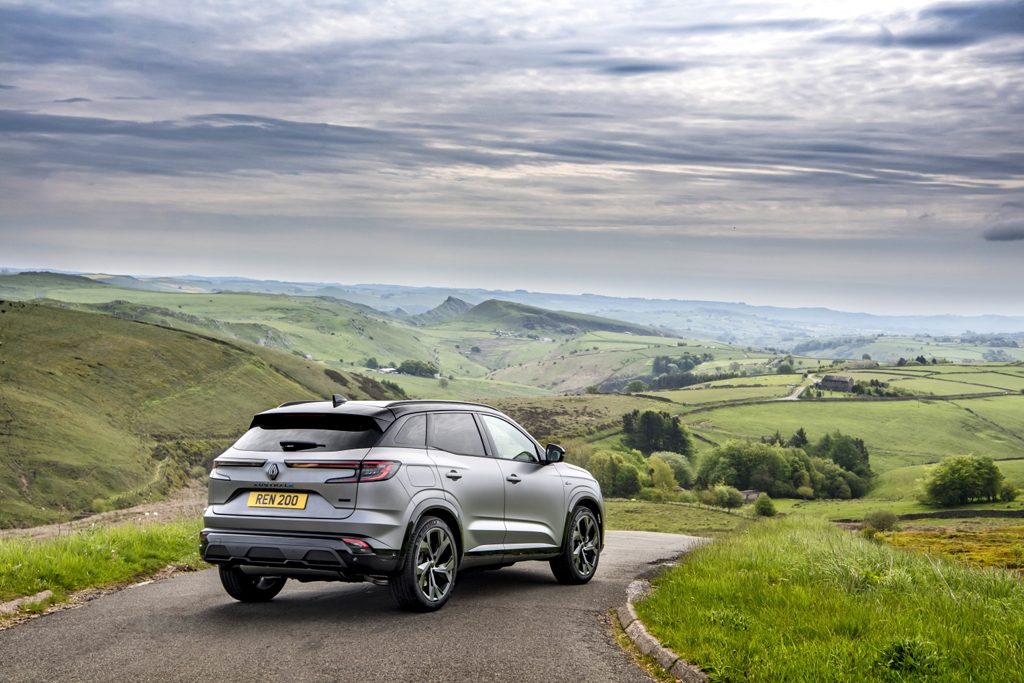 That's a turn for the better then. Literally, because the Iconic Spirit Alpine version is fitted with rear-wheel steering, just like a posh Bentley. The system reduces the turning circle to less than the smaller Renault Clio hatchback.
OK, but the Austral isn't exactly thrilling to drive, is it?
No, it isn't! A turbocharged 1.2-litre petrol engine combined with a tiny 1.7 kWh pack ticks the eco box, but it lacks any real performance. The 0-60 mph takes almost nine seconds, and overtaking requires advance planning.
Yes, there's definitely a bit of a lag as the car tries to work out which power source to tap into. There's a scream from the engine and finally the Austral will leap into action.
The Austral is only offered with hybrid engines, using Renault's E-Tech technology. That's a four-speed gearbox for the engine and two gears for the electric motor. It always starts in electric mode, with the engine kicking in at higher speeds. Sadly, there's no plug-in version.
So, should our readers buy one?
Our test car was £40,000, while lesser versions start at £34,695 – all are automatics. There isn't a cheaper petrol manual. The Austral is well-equipped, quiet and has real presence, but there are plenty of rival crossovers to tempt buyers elsewhere, too.
Discover more about the Renault Austral Iconic Esprit Alpine 200hp at renault.co.uk
Jessica Saunders is Director of Programmes at London College of Fashion, studying for a PhD in sustainable e-textile design.