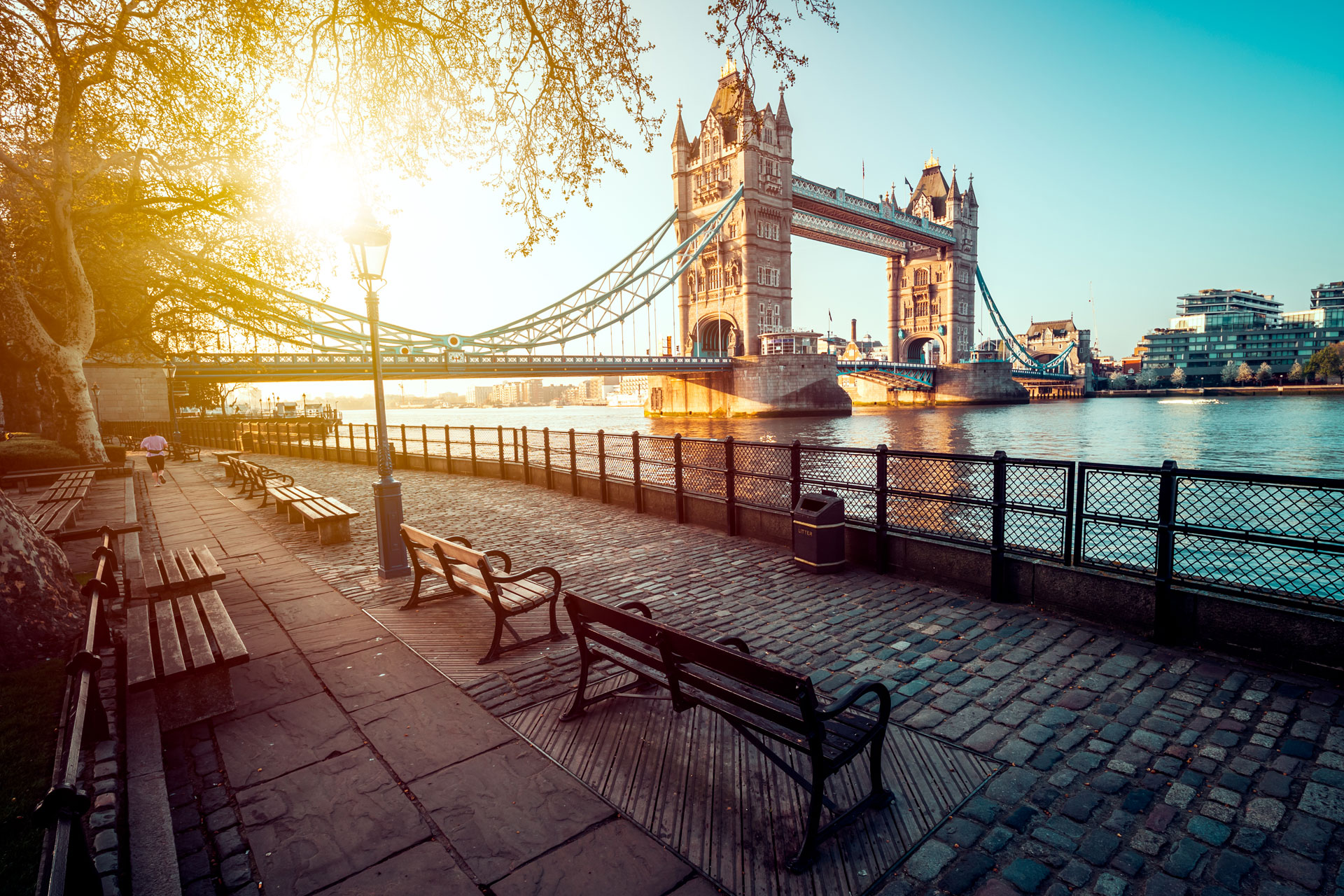 A Guide To Outdoor London
Fresh air activities in the capital
With the sun shining across the city, there's never been a better time to embrace the great outdoors. Luckily London has a buzzing al fresco scene, filled with parks, pub gardens, flower markets, street art and city farms. Here's your guide to outdoor London.
A Guide To Outdoor London
Boats
Like the idea of being by the water, but don't fancy getting in? Spend the afternoon on a boat on one of the city's rivers. GoBoat offers private hire for groups of up to eight in Paddington, Kingston and Canary Wharf. The best bit? You can enjoy your on-water experience without harming the environment, as the boats are made from recycled plastic and use electric engines. No boating experience is necessary, and at the Kingston site you can bring your own tipples to enjoy. Elsewhere you can kayak or pedal boat on Hyde Park's The Serpentine and Battersea Park's boating lake. London has a wealth of floating restaurants too, such as Hackney hotspot Barge East with its sun trap terrace.
Green spaces
Amid the hustle and bustle of busy city life you'll find an abundance of beautiful green spaces. There are the big hitters: Hyde Park, Hampstead Heath, Regent's Park, as well as the rural deer-filled Richmond Park, which is a national nature reserve. Kew Gardens, meanwhile, is a day out in itself, with a treetop walkway, rose garden and jungle-like hothouse to explore – not to mention its enchanting annual winter light festival. Then there are the hidden gems, like Chelsea Physic Garden – London's oldest botanical garden, dating back to 1673 – and Holland Park's Kyoto Garden, a Japanese-inspired oasis where peacocks often roam.
City farms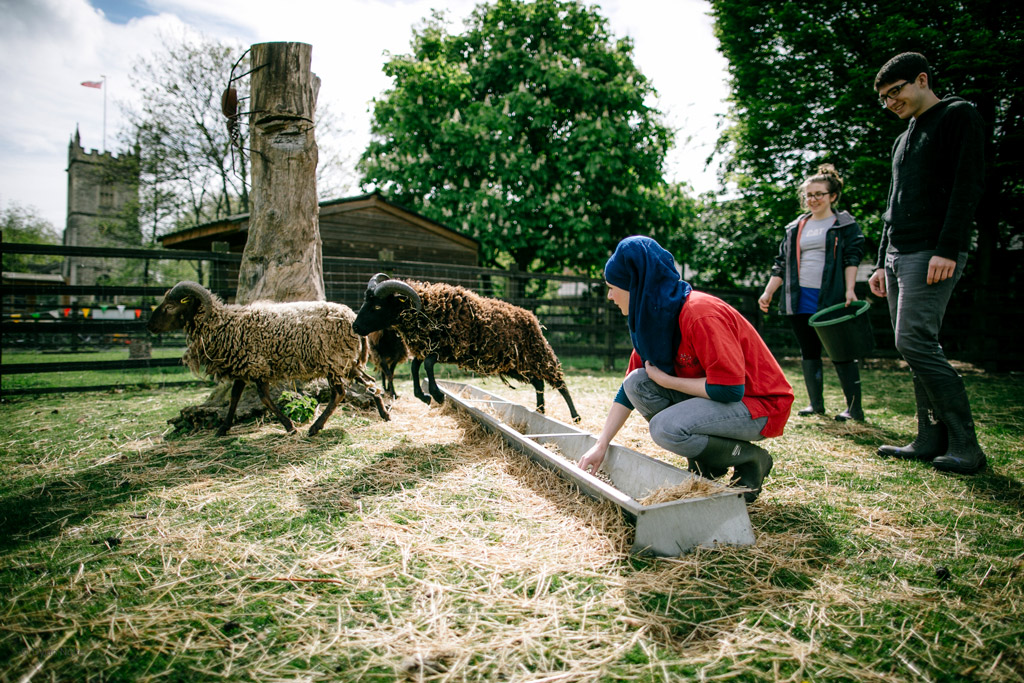 Believe it or not, there are actually quite a few functioning farms dotted around London – a great way to have a taste of country life without leaving the city. Just a few minutes from Brick Lane, for example, sits Spitalfields City Farm. Situated on a former railway goods depot, the farm was started in 1978 as a community allotment site, but it wasn't long before animals joined the party. Further north, meanwhile, is Deen City Farm, perched next door to the National Trust's Morden Hall Park. There are plenty of happy farm residents to say hello to here, from alpacas to ferrets, as well as a riding school café and a lovely farm shop.
Flower markets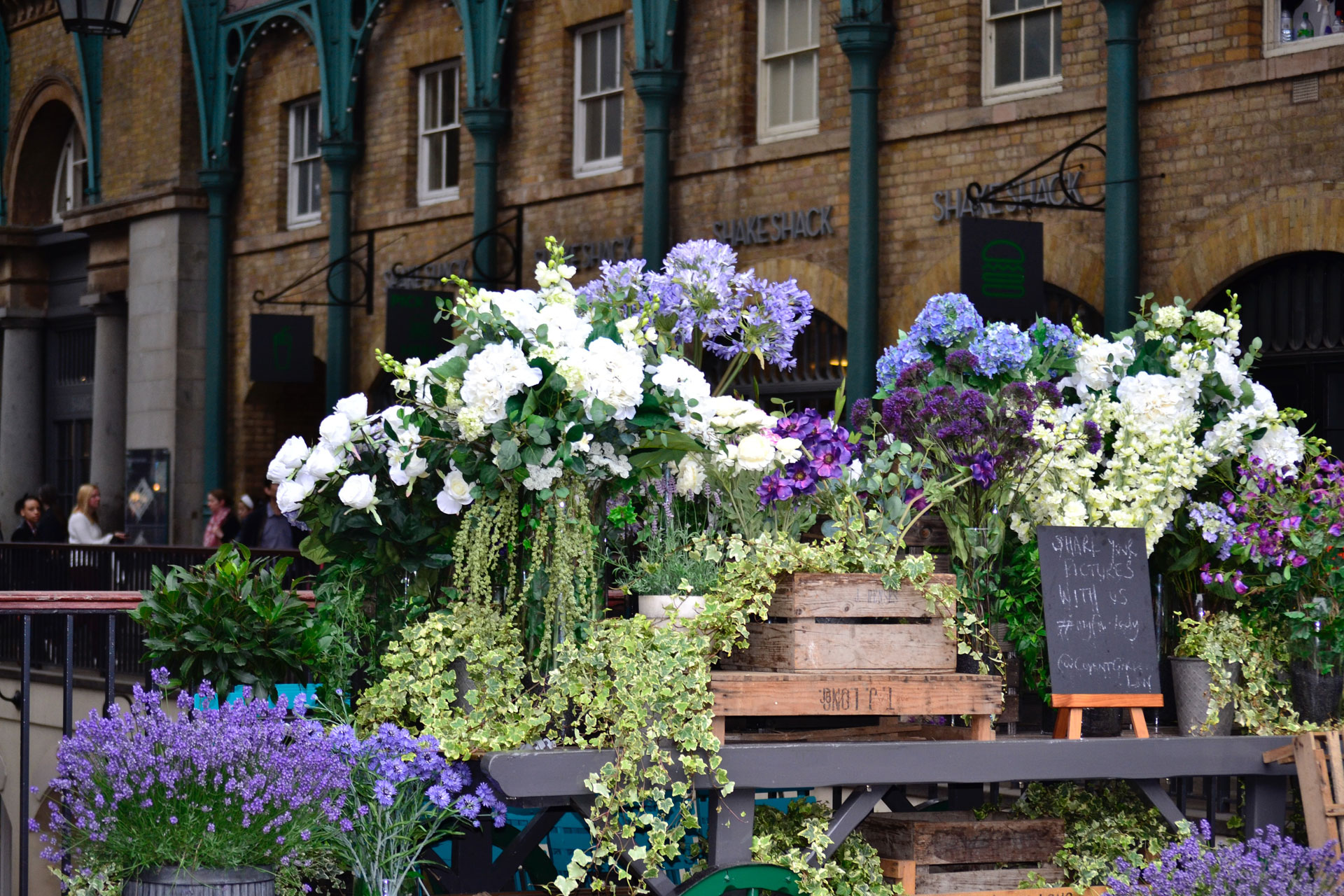 Looking to grow your indoor jungle? Pick up fresh blooms and houseplants at one of London's flower markets. The most famous is Colombia Road, which comes alive every Sunday as sellers pitch up with everything from orchids to 10-foot banana trees. Get there early to avoid the crowds – and make sure you get that all-important Instagram snap. South Londoners, meanwhile, should head to New Covent Garden Market. Don't be fooled by the name: the market recently relocated to a spot between Battersea and Vauxhall. It's open from Monday to Saturday and hosts 20 of the city's best floristry wholesalers.
Art
You don't have to go to galleries to see great art in London. The city's streets alone are lined with spectacular murals and artworks, from James Cochran's Bowie in Brixton to the Banksy creation adorning the walls of a tunnel near The Barbican. There are many sculptures to see too: Barbara Hepworth's Winged Figure stands proudly by John Lewis on Oxford Street, while Antony Gormley's Quantum Cloud peeks out over the Thames near the Millennium Dome. If you fancy making an afternoon of it, embark on the city's first dedicated modern and contemporary art walk, The Line. London's answer to the New York High Line, the three-mile route is peppered with al fresco artworks from the likes of Damien Hirst, Richard Wilson and Gary Hume. You'll also pass by plenty of London landmarks, and the full route includes a ride in the Emirates Air Line cable car, which is always fun.
Dining and drinking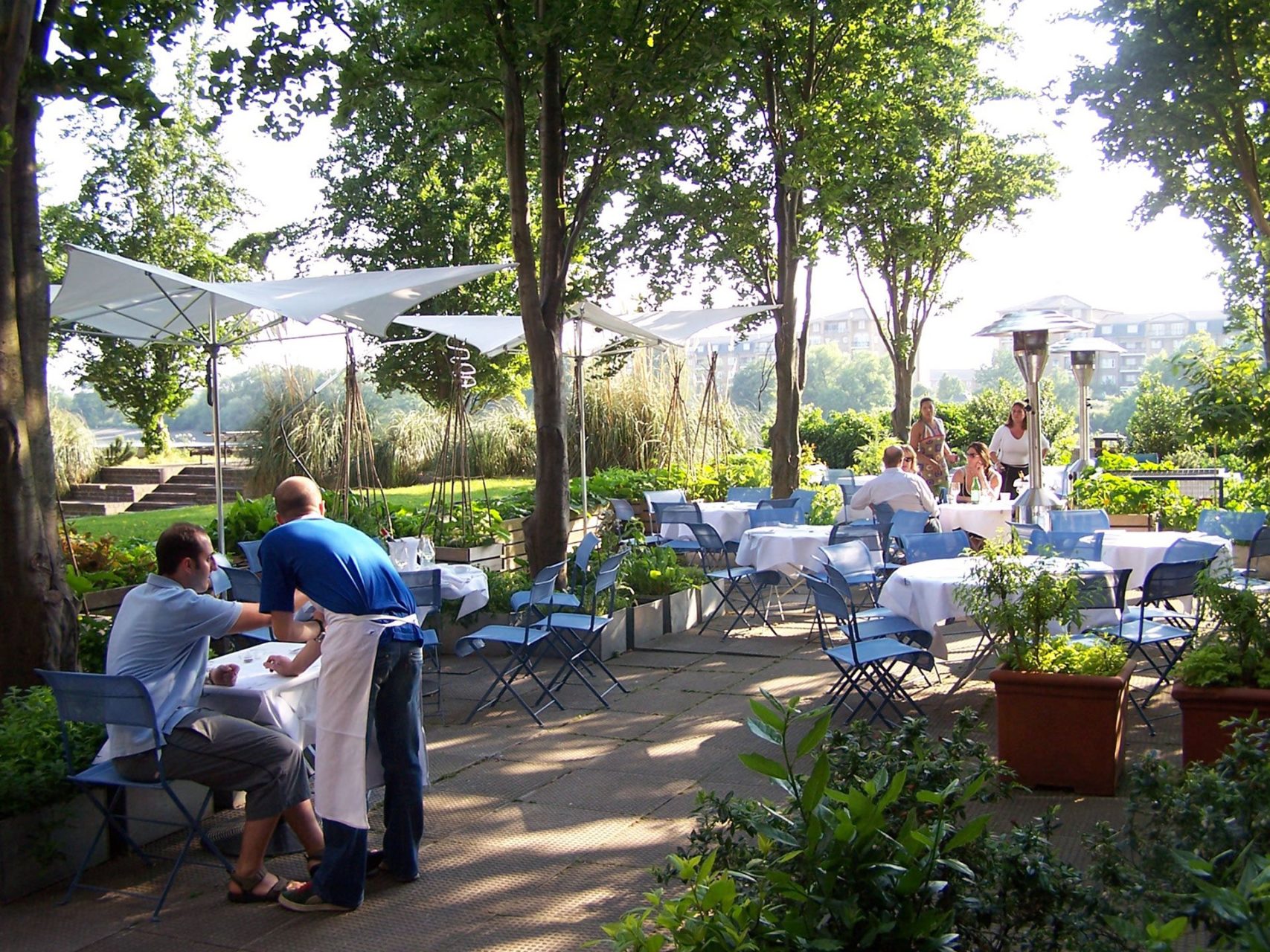 London has always had a strong outdoor restaurant and bar scene, but the pandemic encouraged even more places to get involved. Pub gardens are thriving, and there are plenty of places to eat outdoors too: peaceful riverside spots like The River Café, pretty gardens like The Ivy Chelsea Garden, and timeless spots like the courtyard of Chiltern Firehouse.
Pools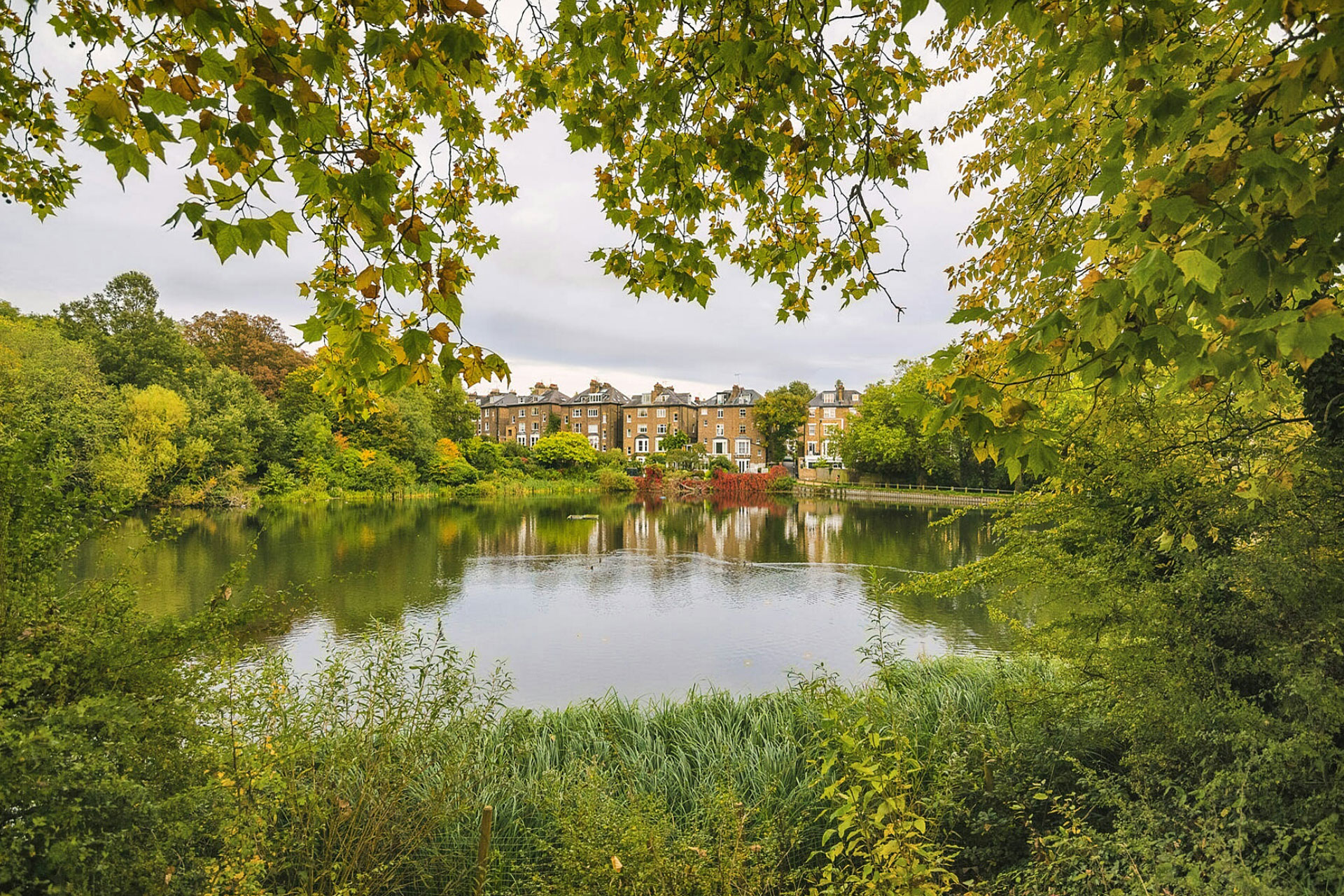 The thought of jumping into a freezing cold lake may not be the most appealing during the cooler months, but those with an appetite for wild swimming do have options in London year-round. Arguably the most picturesque, Hampstead Heath's swimming ponds are set amongst 800 acres of parkland, with ponds for women, men and mixed groups. Another pretty spot is Brockwell Lido, a 50-metre pool surrounded by Grade II-listed art deco buildings. Check out our guide to outdoor swimming in London for more ideas.
READ MORE:
Free Things To Do in London / 11 Rainy Day Activities in London