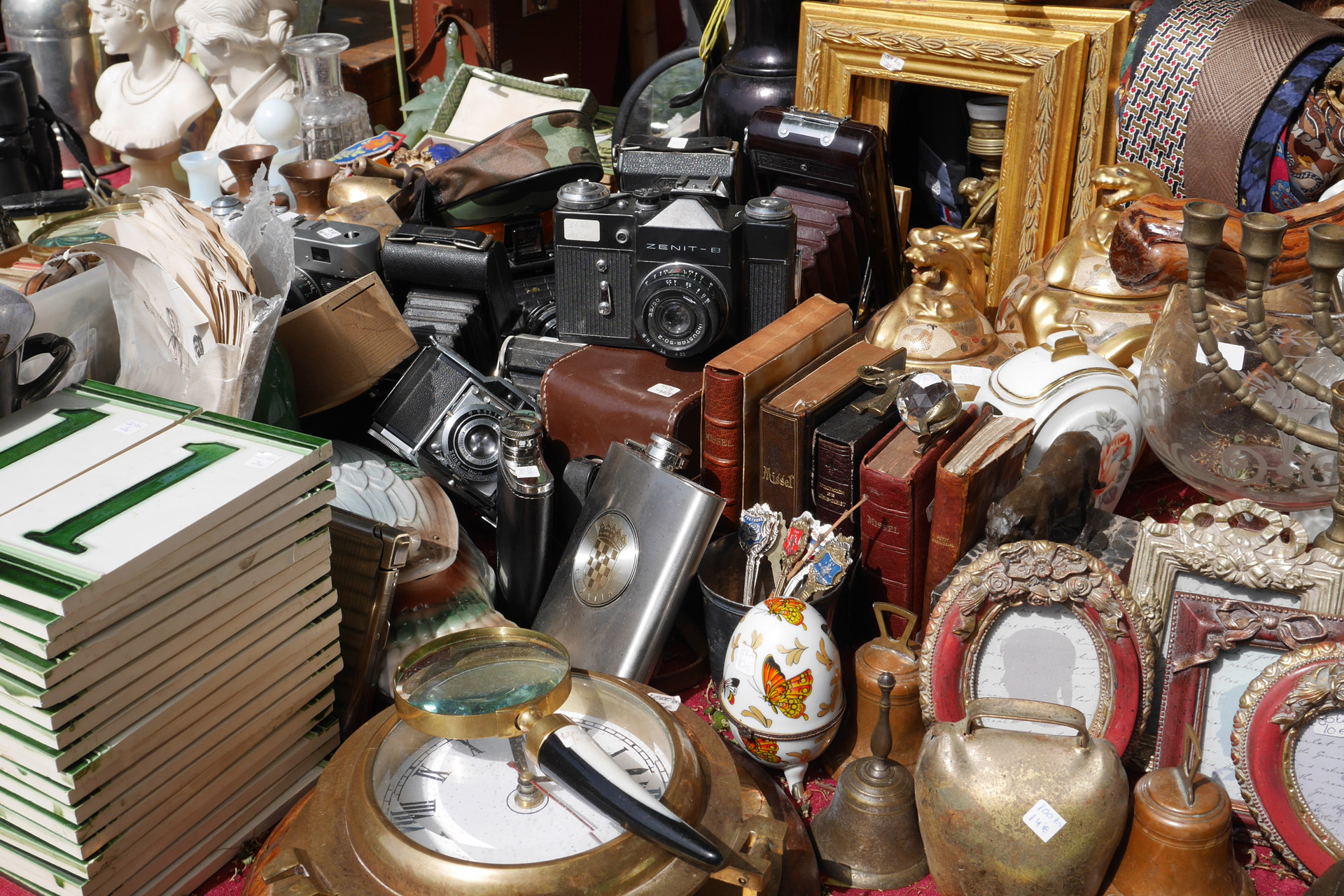 The Rise Of Petroliana — The Green Lane
---
Are you sitting on a small fortune?
Old garage memorabilia is now called 'petroliana' – motoring editor Jeremy Taylor and sustainable fashion expert Jessica Saunders go for a drive down memory lane…
The Rise Of Petroliana
 JS – Oh no – this isn't another excuse for you to cram more car paraphernalia into our overcrowded garage, is it? Or are you angling for a Valentine's Day gift?
JT – No, but some lots at motoring auctions are now more popular than ever – probably because of the cost of living crisis and people tightening their belts. Instead of buying classic cars, enthusiasts are buying memorabilia. 
Well, anything that encourages people to upcycle or make good use of old things is fine in my book. What have you heard?
Auction house Cheffins has seen major price rises for all types of petroliana, and this section of their vintage auctions is now becoming one of the most profitable. 
So, what are buyers looking for?
There is very much a finite source of petroliana available. Being mainly the toast of classic car collectors and savvy antiques dealers, items such as petrol pumps, globes and enamel signs are making vast sums at auction.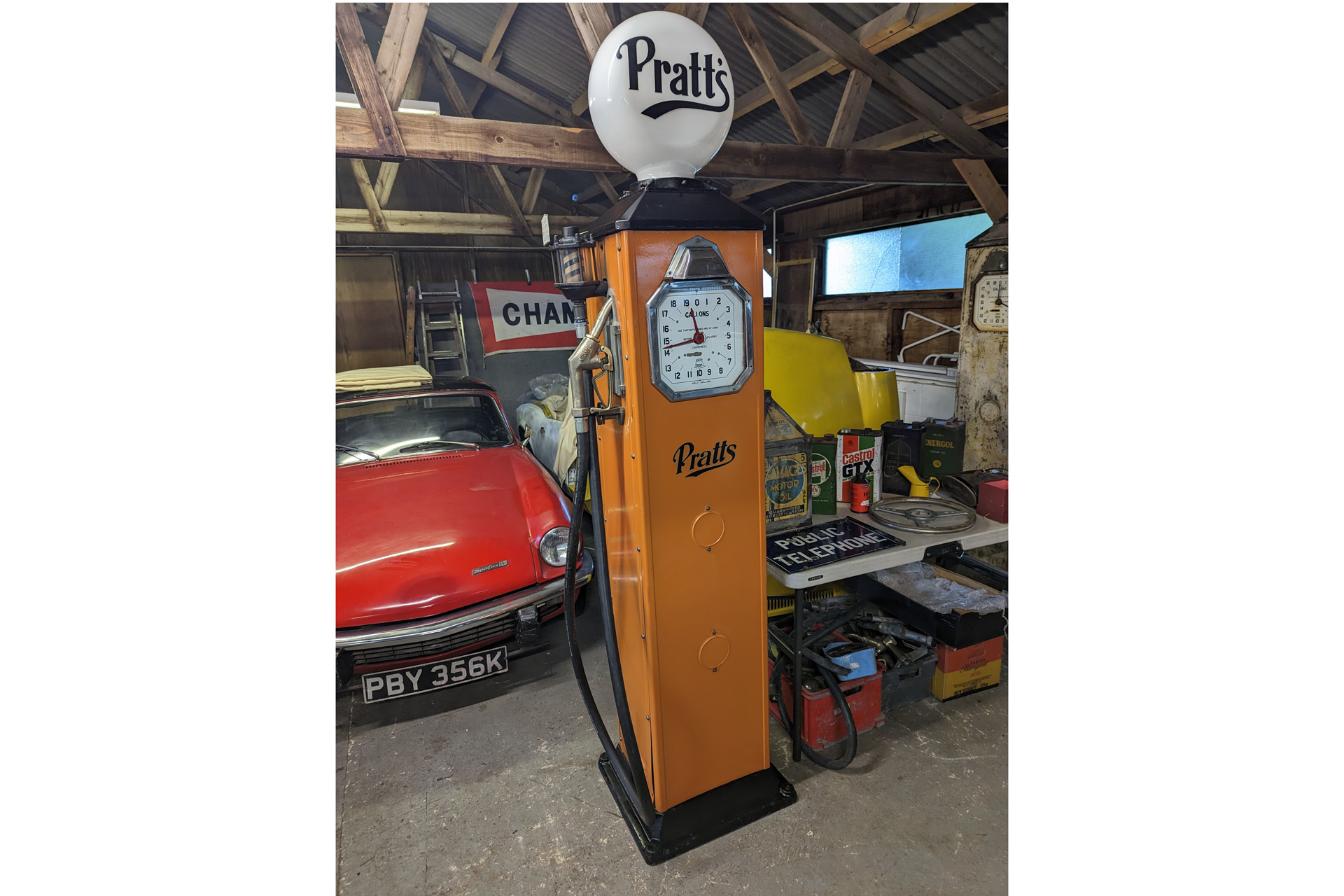 Really? What sort of money are we talking?
In terms of price uplifts, a Super Shell petrol pump globe sold in October 2022 for £2,128; a comparable Shell globe made only £616 in 2020. Similarly, in October 2022 a Shell Economy petrol pump globe made £1,120, but another sold in July 2020 for only £672.
That seems fairly conclusive – is that just down to the state of the economy?
Apparently, it is getting harder and harder to find quality items in this market as more people have entered it. The market is showing no signs of slowing, and items which might have been £50 or so a couple of years ago are now making around £250. 
You had better go and have a dig around in the attic then – we could be sitting on a small fortune. What should people be looking for?
There is a huge variety of items in this collecting class, such as vintage petrol pumps, some of which can make up to £10,000, petrol pump glass globes which can make tens of thousands, clocks, thermometers and enamel signs bearing names such as Shell, Bedfords or National Benzole.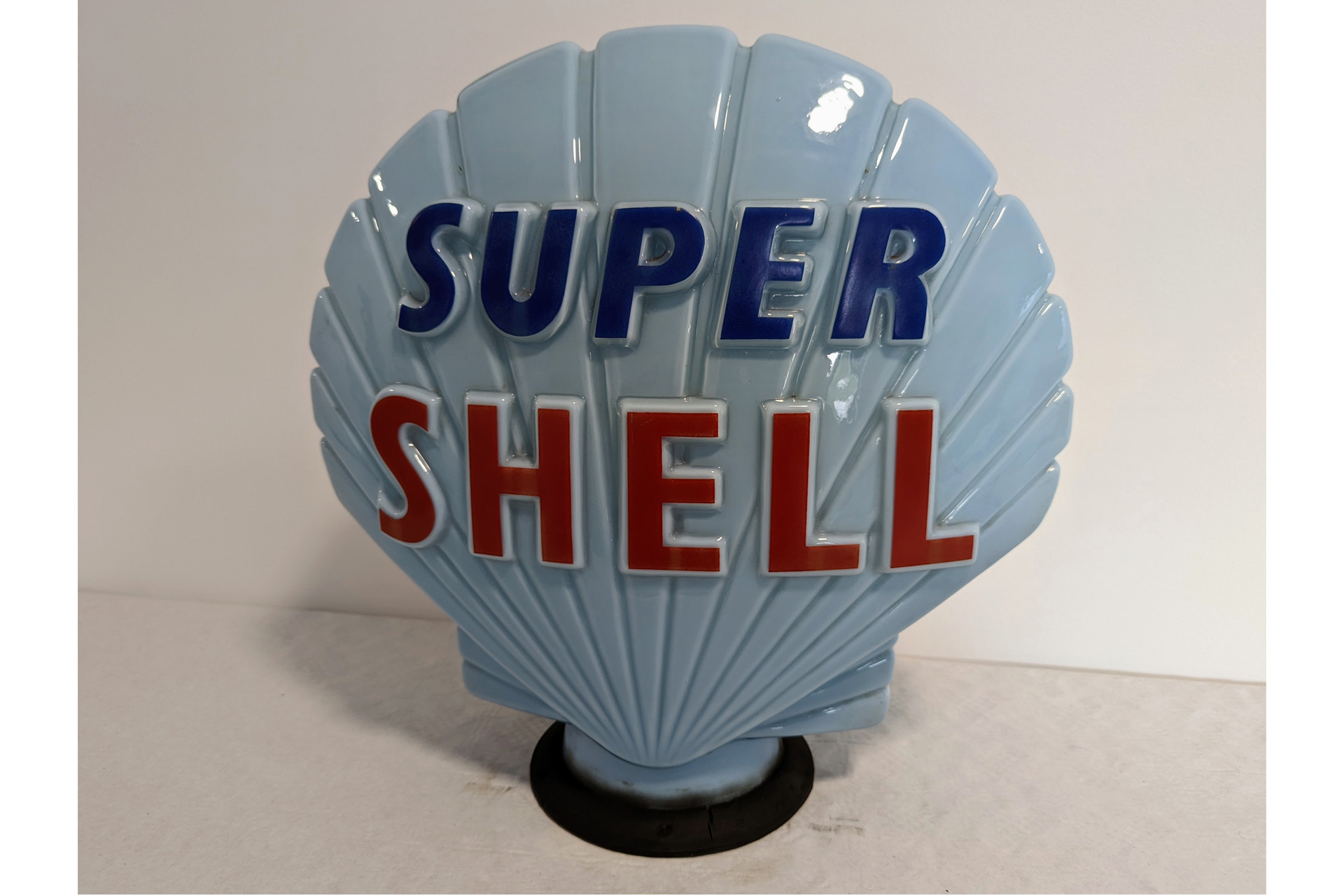 What is making the most money at auction?
Enamel signs seem to be particularly hot at the moment, regularly seeing at least £2,000 paid per item at auction and sold on for vast figures in antiques shops across the country. The petrol globes were first introduced to help drivers to see the pump at night, but these have now become a popular collectors' item in their own right. 
So, when is the next auction?
Cheffins has another vintage sale on 22 April in Cambridge. You can find out all the details and buy my next birthday present at cheffins.co.uk.
Jessica Saunders is Director of Programmes at London College of Fashion, studying for a PhD in sustainable e-textile design.