Samantha Cameron on rising early, tidying too much and her style essentials…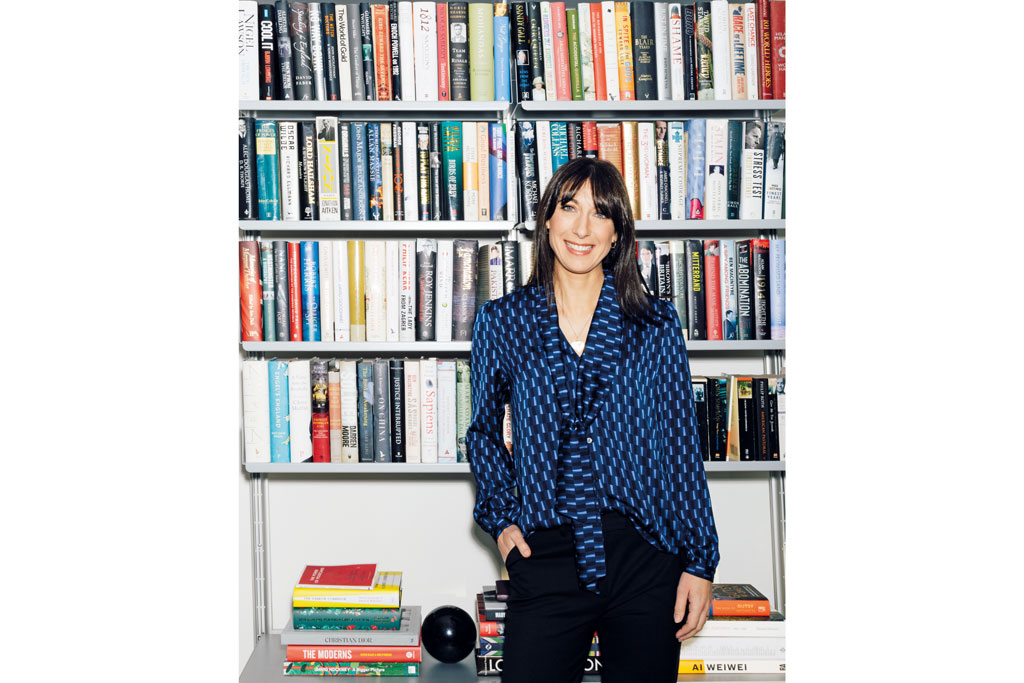 Where's home for you?
For the last 20 years, since my husband was selected to be candidate in West Oxfordshire, we have split our lives between Ladbroke Grove (where I was born) and our cottage near Chipping Norton. My office and the children are at schools in London but we have a whole other life in the country at the weekends.
Where do you go to 'lose' yourself?
I try to go on a cross country run every weekend. I don't listen to music as I just like being on my own and listening to the birds singing.
What's one of your daily rituals?
I am an early riser. I like to have my bath when the house is still quiet and maybe do a bit of yoga before I get the children up in the morning.
Favourite secret place in London for a good night out?
Kitty Fishers in Shepherd's Market now have a sister restaurant in Covent Garden called Cora Pearl. It's got a slightly different atmosphere, but the cocktails and food are just as good.
Best thing a cabbie has ever said to you?
Make sure you get to know your teenage daughter's friends really well!
What never fails to bring a smile to your face?
My favourite view; the Estuary and Bray Hill from Trebethrick in Cornwall.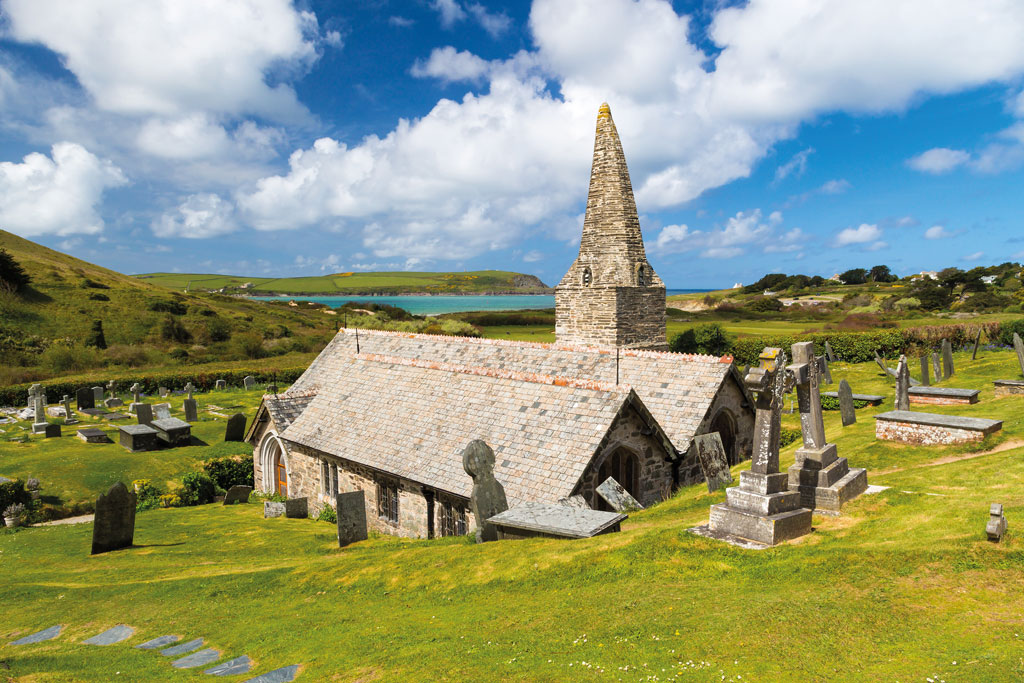 What item in your wardrobe do you wear the most?
I am never without my essentials; a machine washable dress, a navy-blue jumper, white t-shirt, blazer (with shoulder pads) and a tailored trouser. I will always give my wardrobe a refresh with seasonal staples – my go to at the moment is the India dress from the new Cefinn collection.
What is the last book you read and what did you think of it?
Wolf Hall by Hilary Mantel. I'm also excited to read The Mirror and the Light by her too.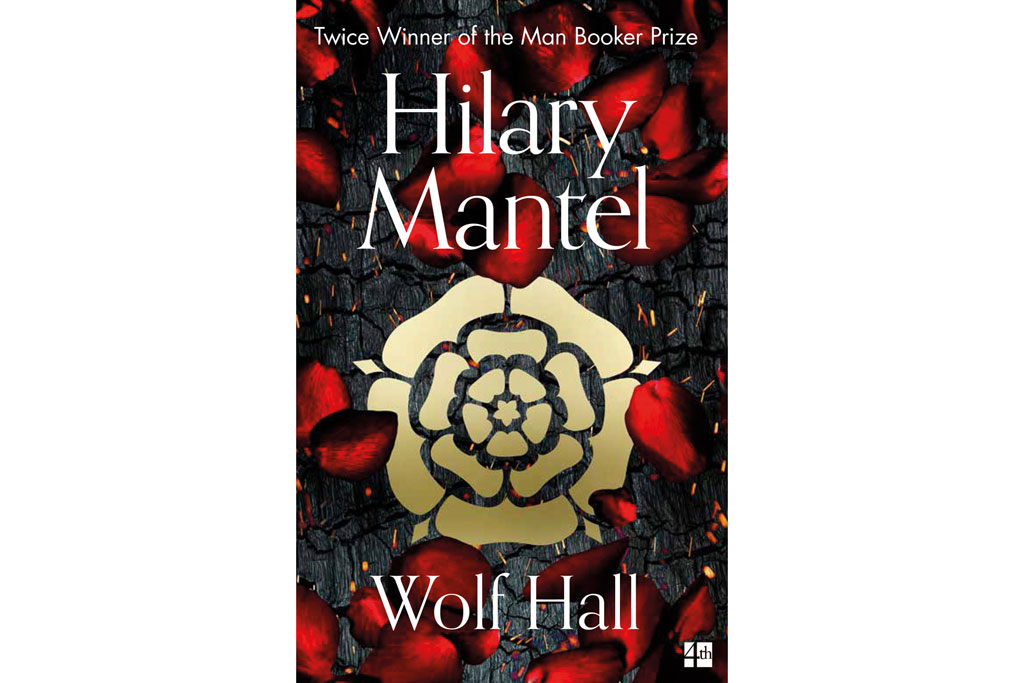 What has been the most valuable piece of advice you have ever received?
Never be afraid to ask for advice, people are very generous with time and knowledge.
What brings out the worst in you and why?
My home looking messy and chaotic, I'm a perennial tidier. My husband and children get really annoyed when I put stuff away in the kitchen before we've even used it!
What was the last song you listened to that made you dance?
Get Lucky, by Daft Punk.
What are Saturday afternoons made for?
Saturday mornings are always active. We spend quite a lot of time cooking lunch, so by the time it gets to the afternoon, I normally relax in front of the telly or spend time catching up on work and admin.
What would really improve your life?
A few more hours in every day!
What's your signature dish and who in the world would you most like to cook it for?
Fish curry. I'd cook for all my friends from my early twenties, who I never see enough.
Where was the last place you 'discovered'?
Half Moon Bay in Antigua, there's a café there called Beach Bum Bar and Café. The owners are lovely and they make delicious mahi mahi wraps.
MORE RURBANISTS:
Gillian Anderson / Jo Malone / Jodie Whittaker / Nigel Slater / Celia Imrie / Giles Deacon
---