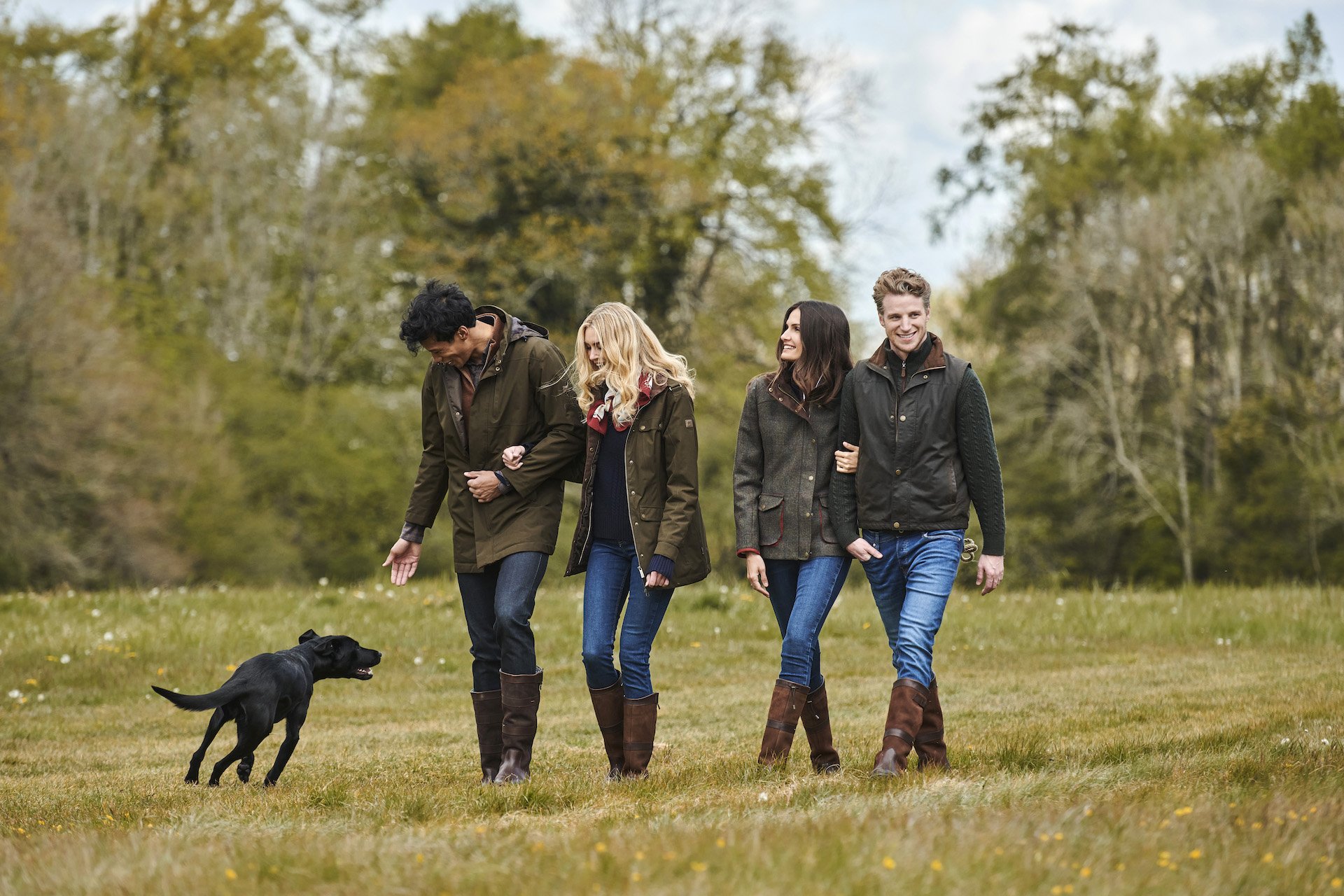 The A-Z of Life in the Countryside
The who, what, and where of the country scene
For the uninitiated, there's a lot to learn about country living and the shooting season – and questions you'd like to ask, but somehow feel you can't. Luckily, Eleanor Doughty is here to help with an A-Z of how to behave.
Rural Rules
A is for… Attire
First thing's first, you need to get dressed. It won't do to go in your knickers. Chaps, listen up. For you, it's a pair of tweed breeks (or trousers), a comfortable shirt, a flat cap, jacket (see J), tie, jumper, and a good, sturdy pair of boots – either wellingtons, or walking boots.
Ladies, get yourself layered up with a waterproof jacket – tweed or wax is good – with a gilet underneath if it's cold. Add a jolly hat – a fedora or trilby will keep the sun out of your eyes – and a pair of moleskins, and you're set once you've got your wellies on. And no one should forget ear defenders – crucial.
B is for… Bore
Not the chap across from you at supper last week, no, but the measure used to describe the inner diameter of your shotgun's barrel. A 12 bore gun is the one most widely used for both clay and game shooting, but 20 bores are also popular.
C is for… Clay
The little nipper that flies through the air towards you in lieu of a bird when clay shooting. Breaks if shot. Fun to take home as little mementos if you can find a whole one somewhere (probably yours when you miss the first time).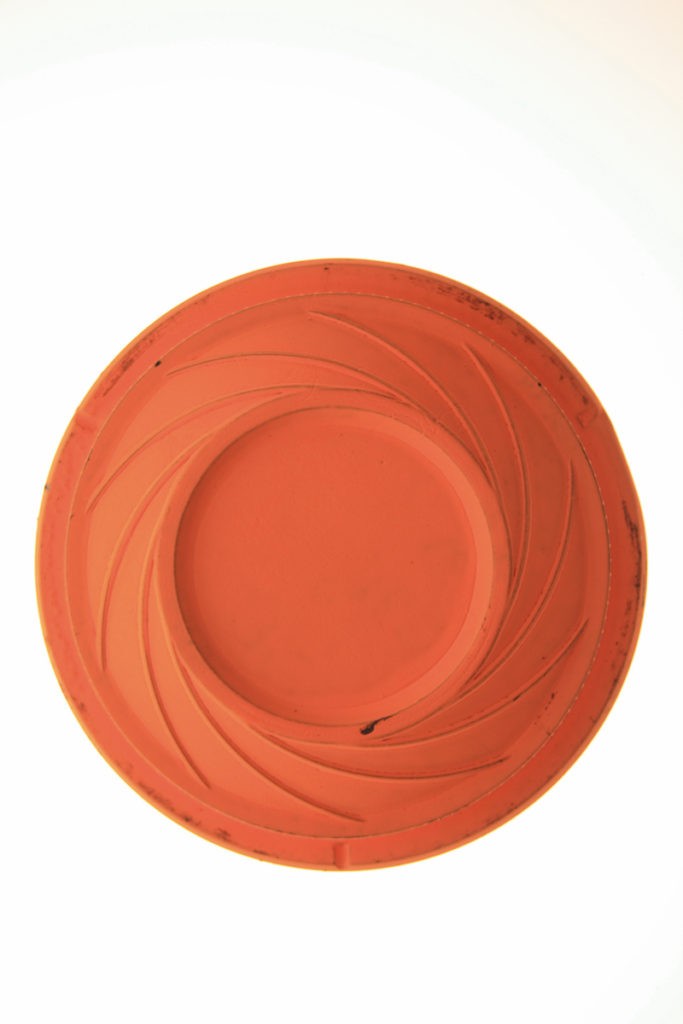 D is for… Drive
The patch of ground on which you will be shooting, and the point to which the beaters will rush the birds into the air towards the guns. On some estates there can be up to 30 different drives – different environments in which to enjoy shooting.
E is for… Elevenses
The vital snack in between breakfast and lunch, and often distributed from the boot of a Land Rover – or, if you're lucky from a tiny tent with a hot plate. Expect nicely-charcoaled sausages, pigeon pie and Scotch eggs. Cor.
F is for… Farlows
The best all-round country clothing shop at 9 Pall Mall, which also happens to be on the number 9 bus route, and a stone's throw from Piccadilly, so it's absolutely no effort whatsoever. Far less fussy than Cording's, and the staff are charming and helpful. Stockists of all your favourite shooting brands – Schoffel, Musto, Le Chameau and many more.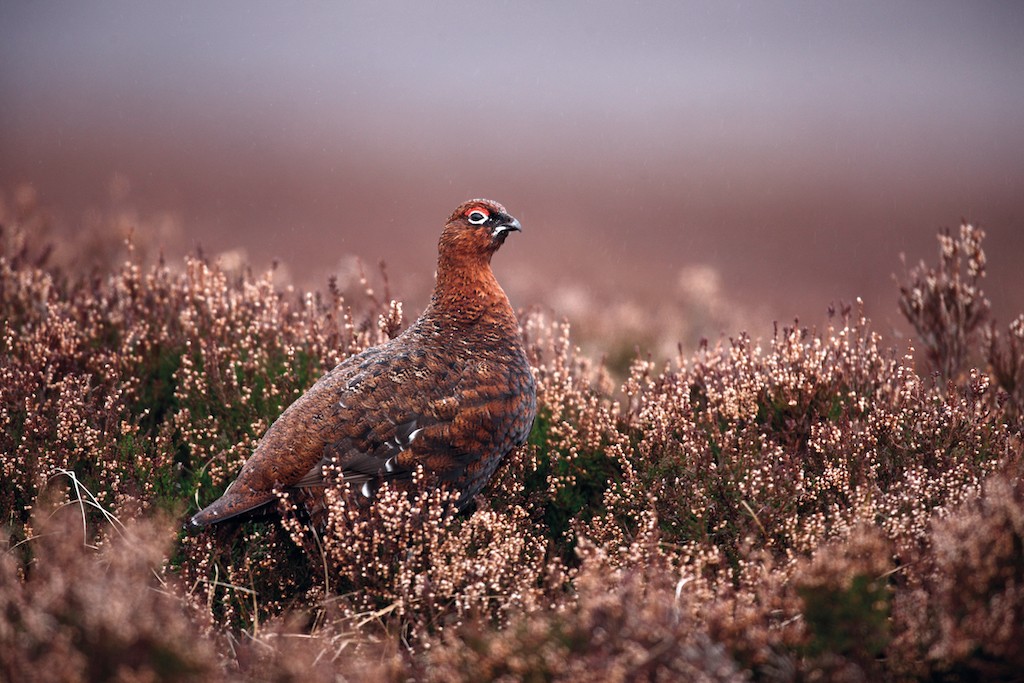 G is for… Grouse
Super-speedy bird that you may well find yourself facing. Comes in black and also red-legged varieties, and has feathery legs. Not to be confused with the pheasant or the partridge, both of which look – and taste – quite different.
H is for… Holland and Holland
Very posh, expensive supplier of luxe county wear – and, more importantly, gunmakers, founded in 1835. Think modest midi skirts in practical colours, cosy waffle jumpers and fur-lined gilets. And then there are the guns – bespoke, or pre-owned. Phwoar. Get your cheque book out.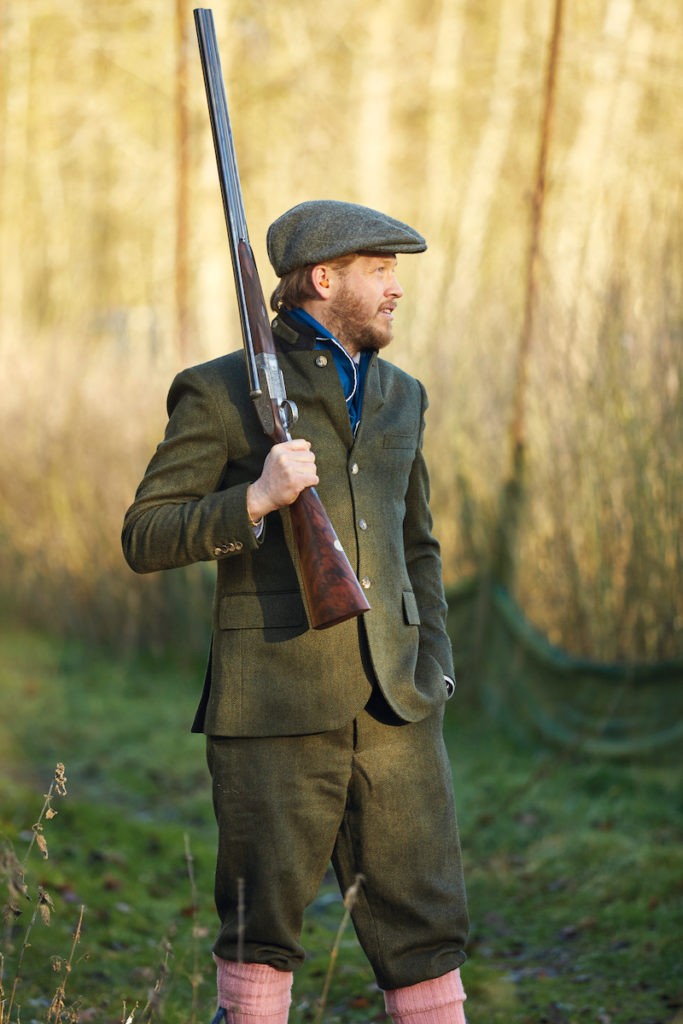 I is for… Indoor shoes
Yes, you'll be outside most of the day in your wellies, but don't underestimate the usefulness of having something comfortable to wear at the end of the day, when you go in for lunch, or supper. Plus, you don't want to get the carpet mucky.
J is for… Jacket
Of course you need a jacket, but make sure you find one that will allow you to hold your gun. Yes, it sounds basic, but the best shooting jackets come with some handy bells and whistles to help your aim. Shooting pads on the front will prevent too much bruising under your collar bone, while action shoulders (vent in the back) aid your movement and allow you to stretch your arms out properly.
K is for… Keeper
Or gamekeeper, to give him, or her, their full name. They are the boss. They get up early, look after and rear the birds, manage pest control, and generally keep everything spick and span. Because they're the ones that have done all the hard work, in the run up to the shooting season, it is customary that you tip them at the end (see T).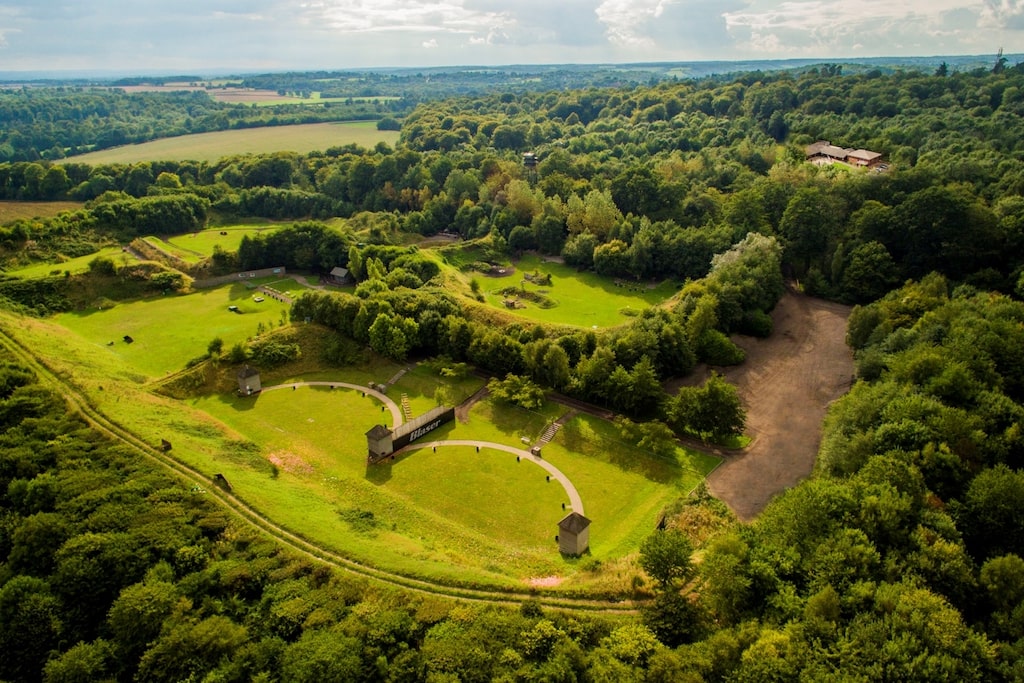 L is for… Lessons
It's fine to admit that you need lessons. The best places to go? To EJ Churchill (see W), Holland & Holland, the Roxburghe Shooting School on the Duke of Roxburghe's Floors estate in the Borders, and to Barbury, seven miles from Swindon.
M is for… Modesty
Yes, we get it, you can shoot. Yes, we know, you haven't missed a bird ALL DAY. But shush about it. It's not a competition, this shooting lark – the taking part really does count here. No one likes a show off.
N is for… Novice
Equally, something that it is absolutely FINE to be. No one expects you to be as good as Lord Stafford (see U) on your first go, or for you to have shot every season of your life so far. Most importantly: don't oversell your ability – this will be obvious.
O is for… Over/under
The more modern type of barrelled shotgun, where the barrels are on top of one another. Once, these were sneered at in some shooting circles where the more traditional side-by-sides (see S) was preferred. Now they are coming into more common use. Their advantages? The gun has a single sighting plane – you look out and see one barrel, rather than two. But they are usually heavier.
P is for… Peg fluff
An un-lovely name for the girls that (often) come with their husbands or boyfriends on shoots, and cheerily chirrup 'well done, darling!' every time he raises his gun. Avoid – of course girls can shoot too.
The C&TH Guide to Country Style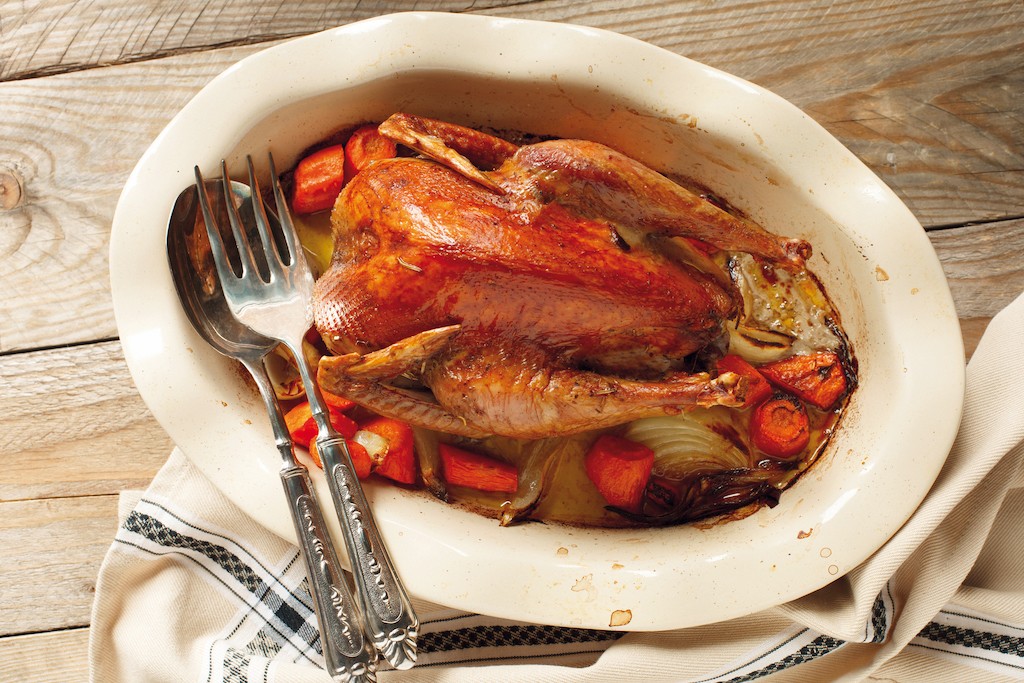 Q is for… Quail
You're probably more used to seeing these in egg form in Waitrose, but yes, technically, you can shoot quail all year round, although they are very rare. Which reminds us: the seasons matter. It's legal to shoot pheasant in England, Scotland and Wales from 1 October to 1 February (until 31 January in Northern Ireland); both red-legged and grey partridge from 1 September to 1 February (until 31 January in Northern Ireland); red grouse from 12 August (the Glorious Twelfth, the much-celebrated start of the grouse season) to 10 December in England, Wales and Scotland (and until 30 November in Northern Ireland); and duck and goose from 1 September to 31 January across the United Kingdom. Shooting on Sundays is verboten, as is shooting on Christmas Day.
R is for… RSVP
Efficiently. An invitation to a cracking shoot is well worth having – and your host may well have other people in mind if you can't make it, so check your diary as soon as possible. If you can't attend, don't put it off out of awkwardness, get back to the host straight away, who will just be relieved that they've heard from you.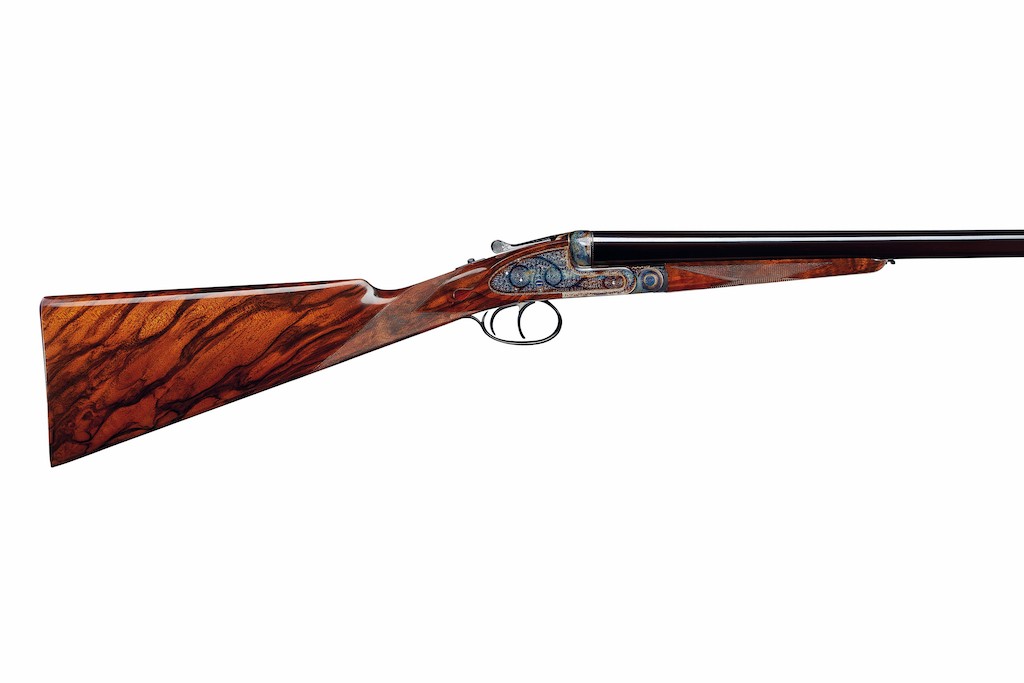 S is for… Side-by-side
The more elegant shotgun, originating in 18th-century France, where the barrels are – as the name suggests – side-by-side. Preferred by many of the old guard, these are traditional, often beautiful guns, coveted – at least aesthetically – on the shooting field.
T is for… Tipping
It's vital that you don't forget to do this. The gamekeeper has worked hard to get your day's shooting ready, so it's only polite. But how much to tip? A general rule is £20 plus £10 for every 100 birds shot that day, but liaise with your fellow guns to come up with a solution.
U is for… Unbelievable shots
Those whose skills you'll be desperate to emulate include… Lord Stafford, 65; Thomas van Straubenzee, 37; the Countess of Lucan, Anne-Sofie Foghsgaard, 41; any of the Percy family: the Duke of Northumberland, 62, his brother Lord James Percy, 54, and his daughters Lady Katie, 37, and Lady Melissa (Missy), 32.
V is for… Very lovely suppers
Take your goodies home with you. The birds will be divided up, and it's just ungrateful if you don't take yours. There are plenty of lovely recipes to be had for pheasant, partridge or grouse – or whatever else you might be shooting – so get Delia out and crack on.
Best Restaurants That Serve Game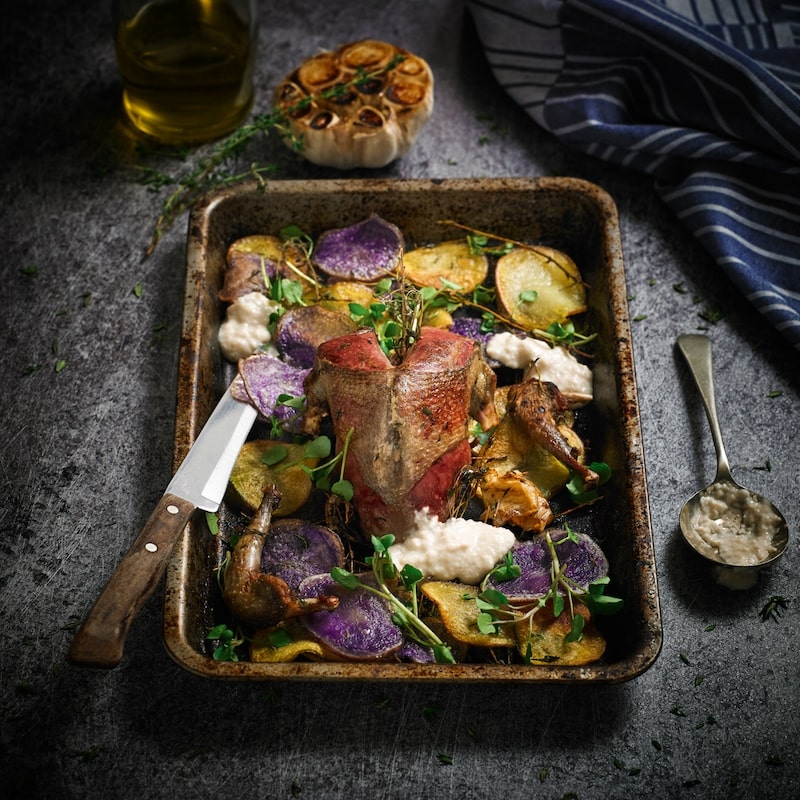 W is for… West Wycombe
Legendary shot Sir Edward Dashwood's Georgian estate in Buckinghamshire, and where EJ Churchill is based, the famous shooting ground – the perfect place to brush up on your skills.
X is for… Xxx
Always, always send a thank you letter, and promptly. Non-negotiable.
Y is for… 'Yours!'
What your neighbour will shout if a bird comes into your airspace out of theirs and now you can lay claim to it and shoot it yourself. What you shout if a bird has zipped into your neighbour's air space and out of yours, obviously.
Z is for… Zzzz
Get a good night's sleep first. You'll need it.
The C&TH Guide to the Shooting Season