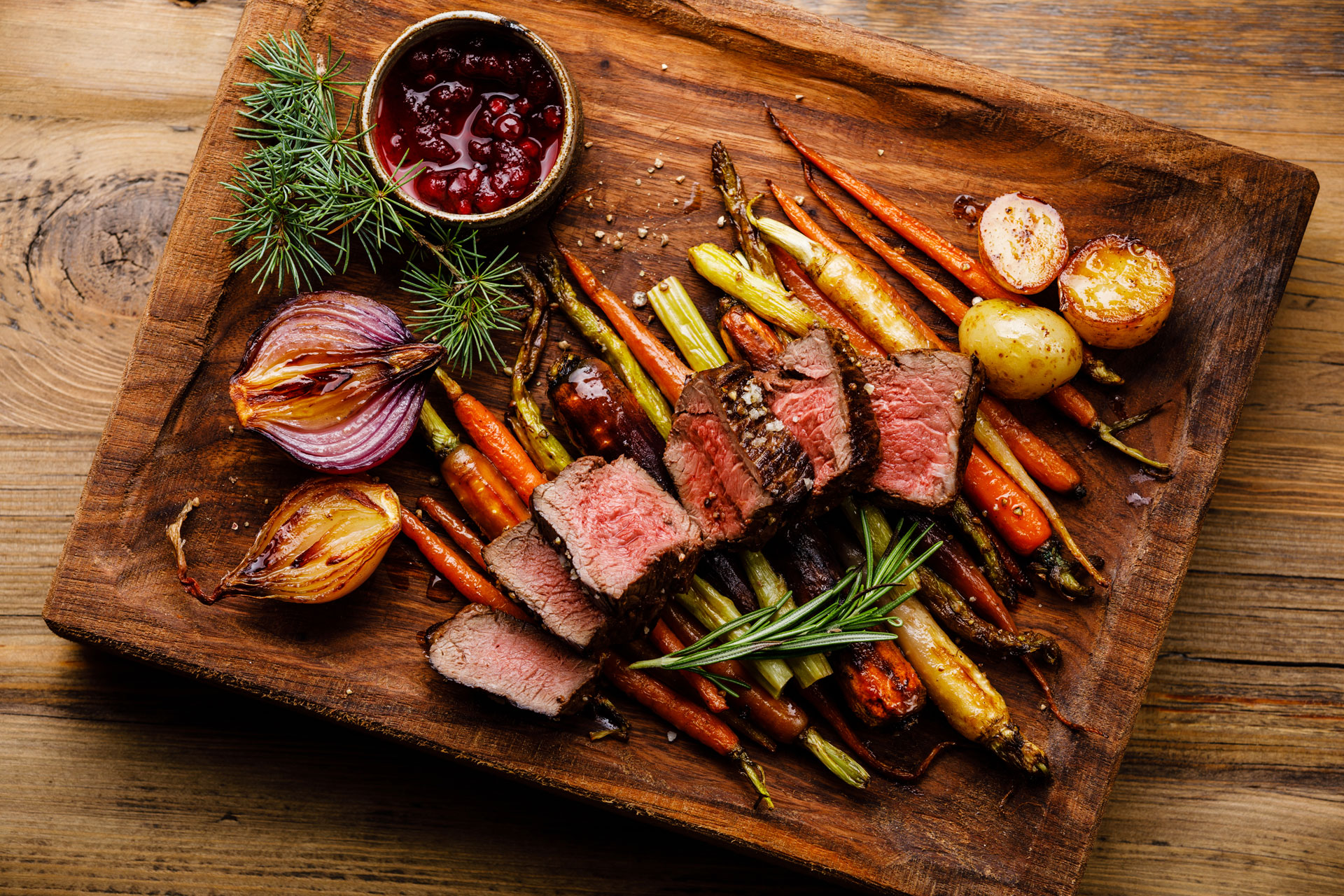 The Best Restaurants for Game Season
---
As summer wanes and the autumn chill creeps ever closer, it can only mean one thing: game season is here, and it's time to celebrate. Taste the first shoot of the season at these London restaurants.
The Best Restaurants for Game Season
45 Jermyn St, St James'
Few places ooze old-school British glamour like 45 Jermyn St., with its signature orange leather and eau de nil accents. Come game season, the restaurant steps it up a notch with dishes like rabbit and ricotta ravioli, topped with broad beans and peas. 45jermynst.com
Corrigan's Mayfair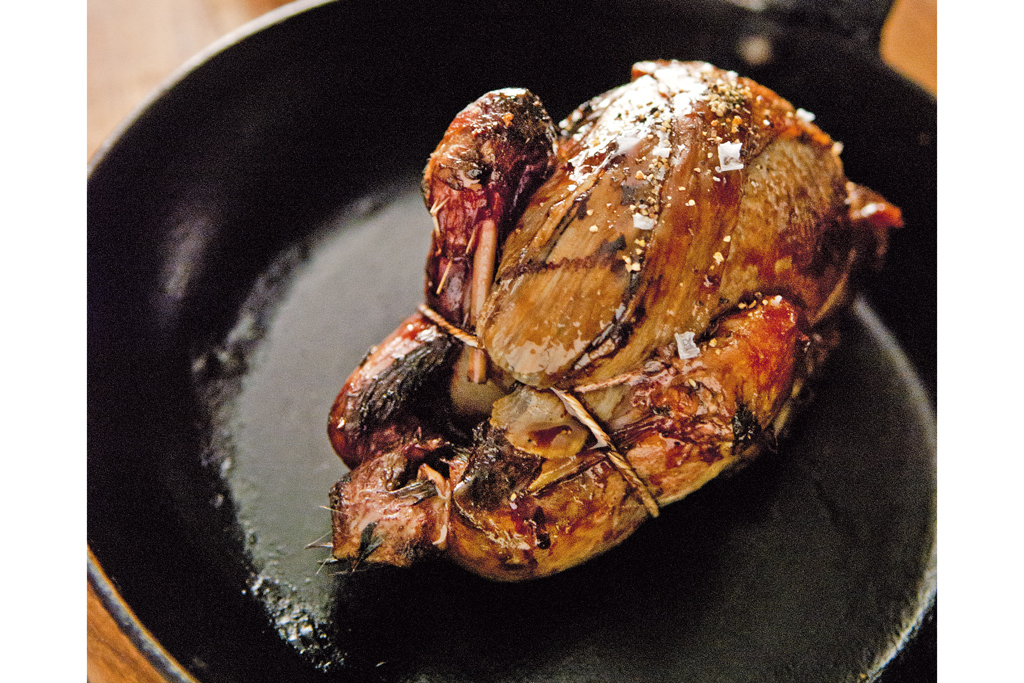 Richard Corrigan knows a thing or two about game, having grown up in Ireland catching and cooking it from a young age. This season he's avoiding birds sourced from more intensive shoots and serving Yorkshire grouse, served with salt baked beetroot and foie gras with grouse jus. corrigansmayfair.co.uk
The Game Bird, St James'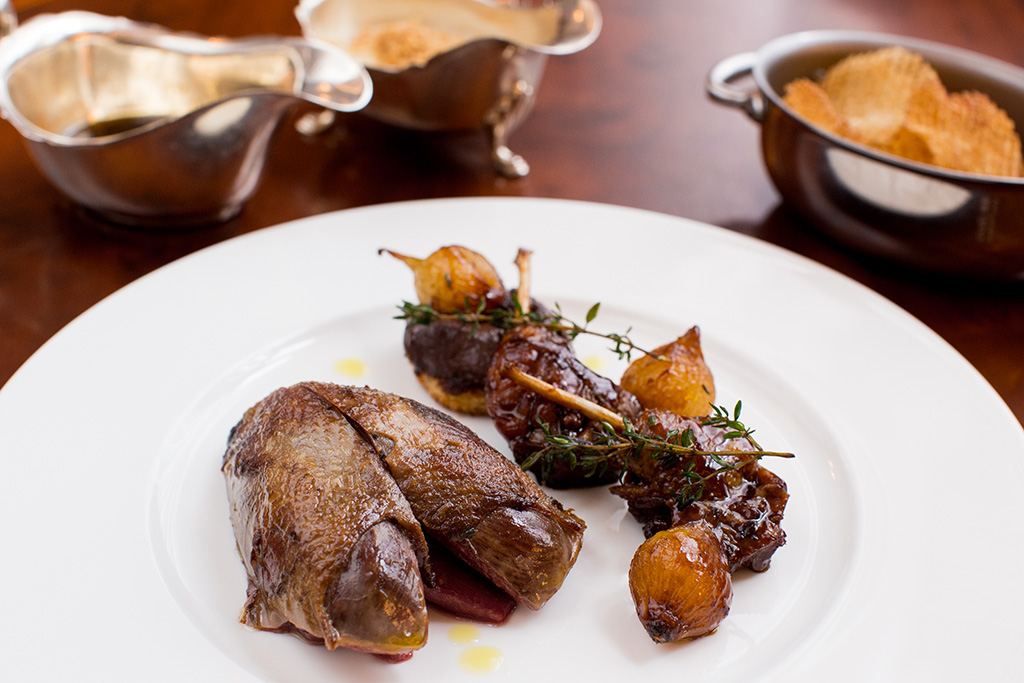 Game is the star of the show at The Stafford's restaurant. Dishes go beyond the classics, with inventive, hearty creations such as roast pigeon with turnips and barley risotto, and later in the season, game pithier with foie gras. thestaffordlondon.com
The Jugged Hare
Gastropub The Jugged Hare is serving a number of grouse dishes this season, including venison tartare with game chips, and spatchcock wood pigeon with English cherries and mascarpone. These will sit alongside the pub's signature dish: the 'Jugged Hare', served with creamed mashed potatoes, savoy cabbage and bacon. thejuggedhare.com
The Cinnamon Club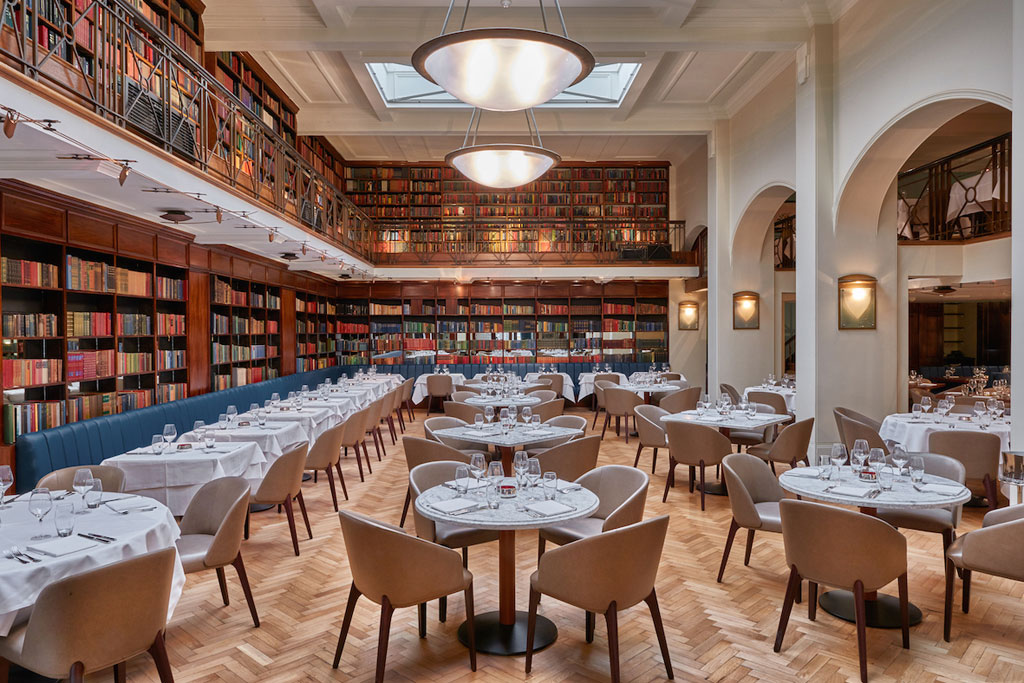 British produce and Indian flavours have always been a delicious combination. Showcasing this to perfection is Vivek Singh's modern Indian restaurant in Westminster Library, which will be serving a special smoked grouse breast with chickpea bread and game keema this season. cinnamonclub.com
The Hunter's Moon
Bringing a countryside feel to London's Fulham is The Hunter's Moon, which is adding a roster of daily-changing specials centred around British game. Enjoy traditional roasted grouse with sautéed foie gras or a sharing venison shank with creamy white polenta and butternut squash. huntersmoonlondon.co.uk
Shoot It Yourself
Why not shoot your own dinner to celebrate the season? The Countess of Carnarvon gives her insiders' guide to organising the ultimate shooting weekend and our C&TH guide to shooting explains the where's where and the what's what of the shooting world.
We've also compiled our favourite game recipes so you can make the most of the season at home:
Main image: Getty Images
READ MORE: