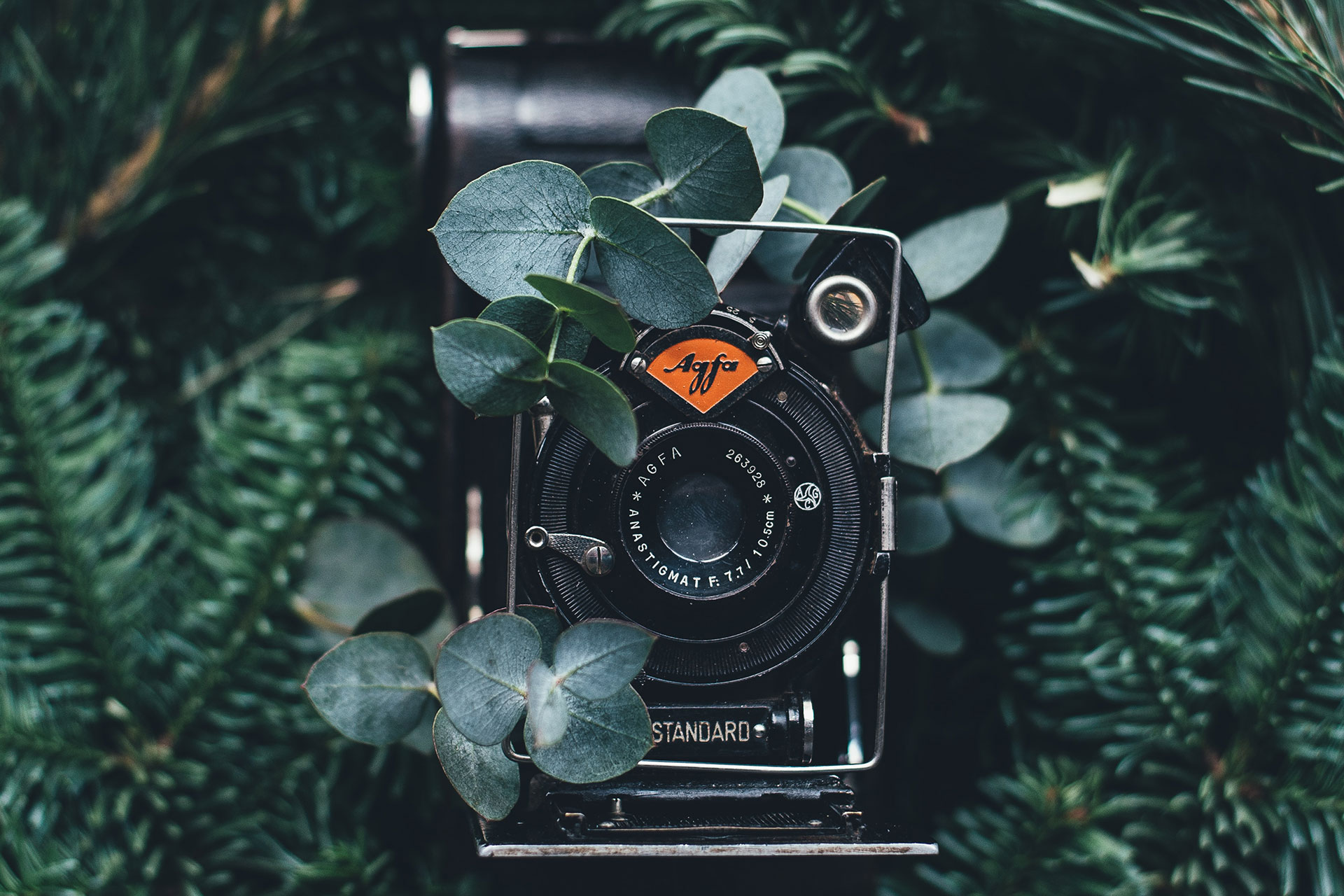 How To Make Your Photography More Sustainable
Snappy, happy and sustainable
If you're feeling inspired to pick up a camera and shoot some film, you might first want to consider how clicking away on a kodak can mean crisis for the climate. Here's how to keep your photography sustainable.
The C&TH Guide To Sustainable Photography
Is Photography Bad For The Planet?
There may be a lot of photographers documenting climate change, but few stop to consider how their kit may be contributing to it. From toxic chemicals to plastic casings, photography takes a greater toll on the planet than you might think. But thankfully, you don't have to be camera shy. One of Photo London's Emerging Talent nominees was Almudena Romero, a sustainable photographer who prints her images on leaves, and grows 'cress photos' that biodegrade almost as soon as they appear.
We spoke to Almudena about how to take eco-friendly pictures that will help the planet rather than harm it. Whether you're looking to try out some radical plant photography, or just after a second-hand camera, here are some top tips on sustainable photography.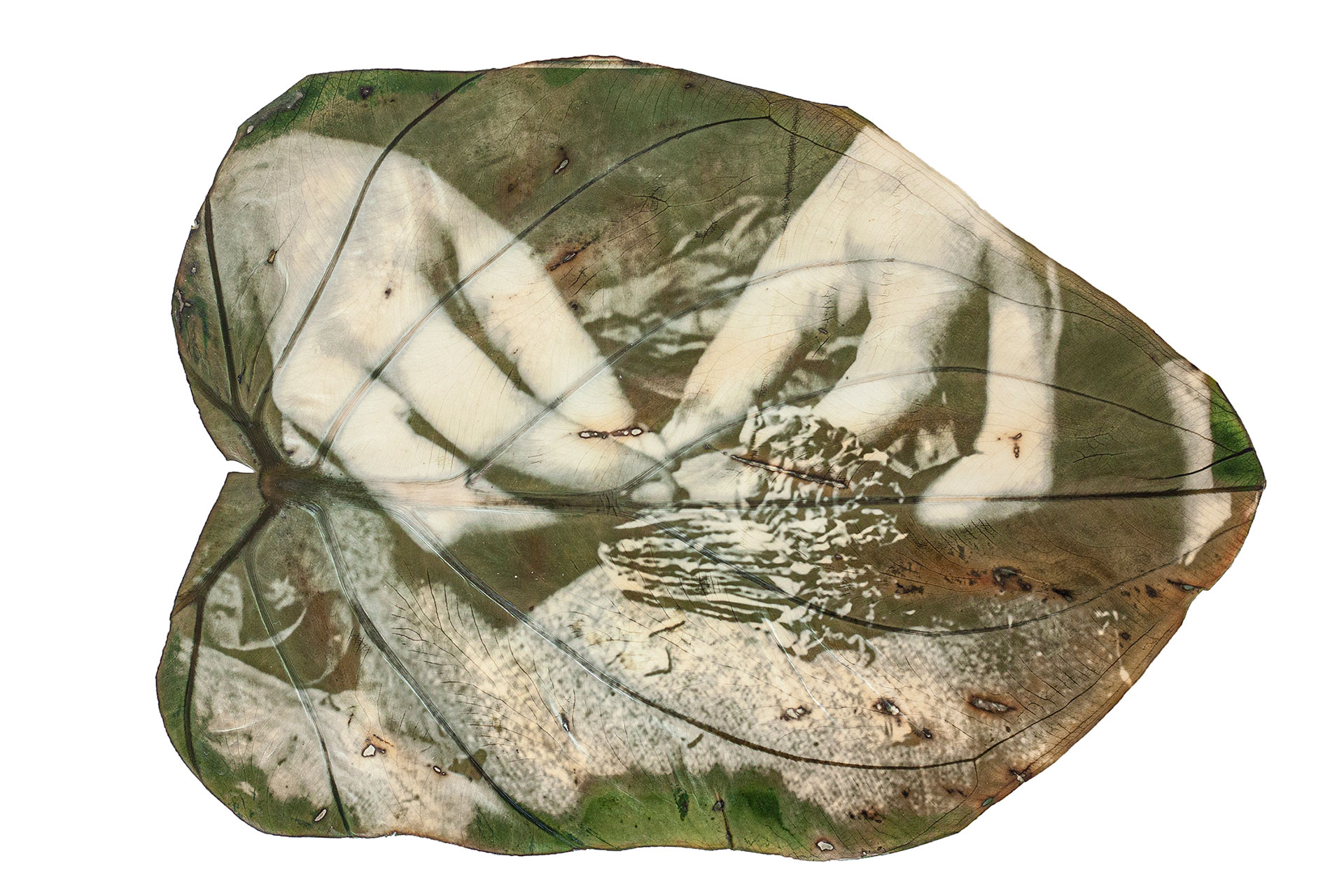 Which Is More Sustainable: Digital or Film?
One of the first question any photographer asks themselves is whether they'll be using a digital camera with an electric sensor, or going old school with an analogue film camera.
'Analogue photography is very much in vogue at the moment, but it uses specific gelatines and chemicals that are particularly polluting,' says Almudena. Unlike digital photos, camera film is made using silver nitrate. 'This is particularly toxic to aquatic environments, and present in every single film and piece of photographic paper.'
Film also needs to be developed in a lab – a process which uses more environmentally harmful chemicals and leaves behind a fair amount of plastic waste (film cartridges and developed rolls). Digital cameras may use more electricity, but on balance they're still more eco-friendly.
If you swear by film and aren't ready to make the change, try to source your film from sustainable producers like Street Candy (who package it in cardboard rather than plastic) and develop it with eco-conscious film labs like Take It Easy (who repurpose old metal canisters as artwork or keyrings).
Almudena also has some advice for making the developing process more sustainable. 'Research sustainable photographic surfaces or try developing your film without using hardcore chemicals,' she said. For eco-film processing, she advised checking out Gral Treegan's YouTube Curioso Lab, where he develops film using natural materials including onion bleach and coffee powder. Sounds weird – but might just work.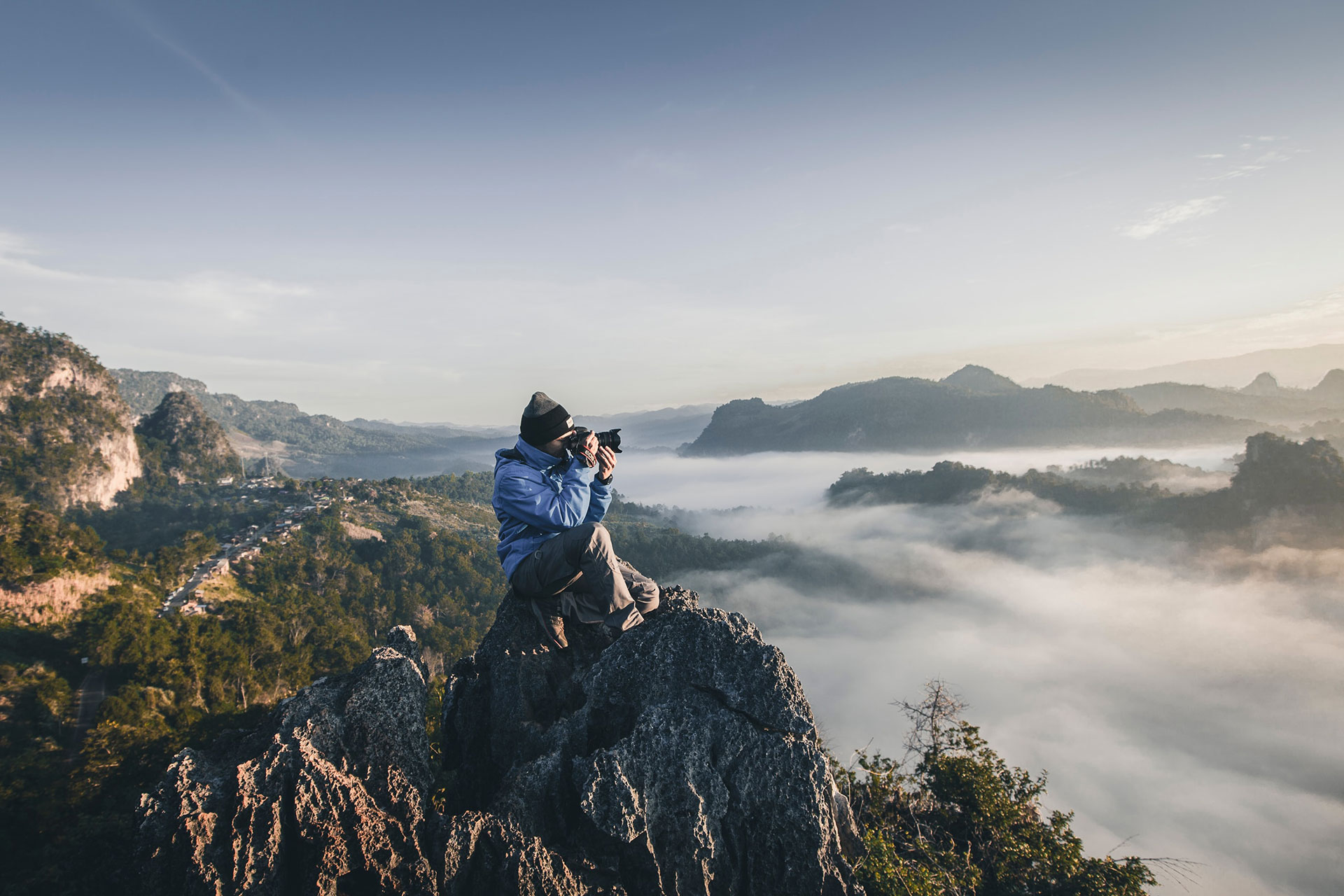 Buying Second Hand Cameras
Analogue cameras may be worse when it comes to developing pictures, but because their intricate circuits are made using precious metals digital cameras can be just as harmful to manufacture. Big companies like Canon and Fujifilm may have made commitments to sustainability with yearly reports and pledges to shrink their carbon footprints, but they are still far from being totally sustainable.
'There are many things in the photographic industry that need to be reconsidered,' said Almudena. 'Because they are still producing for a commercial audience on such a scale, none of these companies can be truly eco-conscious.'
As with any consumer products, the only way to make sure you are being really sustainable is by buying second hand. Luckily for budding photographers there is a thriving online vintage and used camera scene, where you can find just about anything from retro point-and-shoots to the latest digital equipment. Check out Film Camera Store for analogue, mpb for digital and London Camera Exchange – where you can also part exchange your old kit – for the best of both.
Shop Small
While the big manufacturers may not be fully sustainable yet, there are some new entries to the camera market whose innovative designs hold out more promise.
Paper Shoot cameras combine the simplicity of point-and-shoot film cameras with the ease and sustainability of digital ones. Their unique lenses mimic the look of film photos while their plug in USB stores all pictures, so you can easily upload them to your computer with any toxic development process. Best of all, their cardboard shell is made from recycled and sustainable materials. It can even be swapped out for another shell, so you don't have to buy a new camera every time you fancy a change of style.
Urth is another brand that's bringing real sustainability to photography. Each product funds communities to plant five trees, in a project that helps the environment as well as promoting ethical labour. To date they've planted over 4 million trees, and though they only produce camera accessories (think bags, lenses and mounts) shopping with them does mean you can indulge guilt free in all the photography paraphernalia you need to feel like a pro.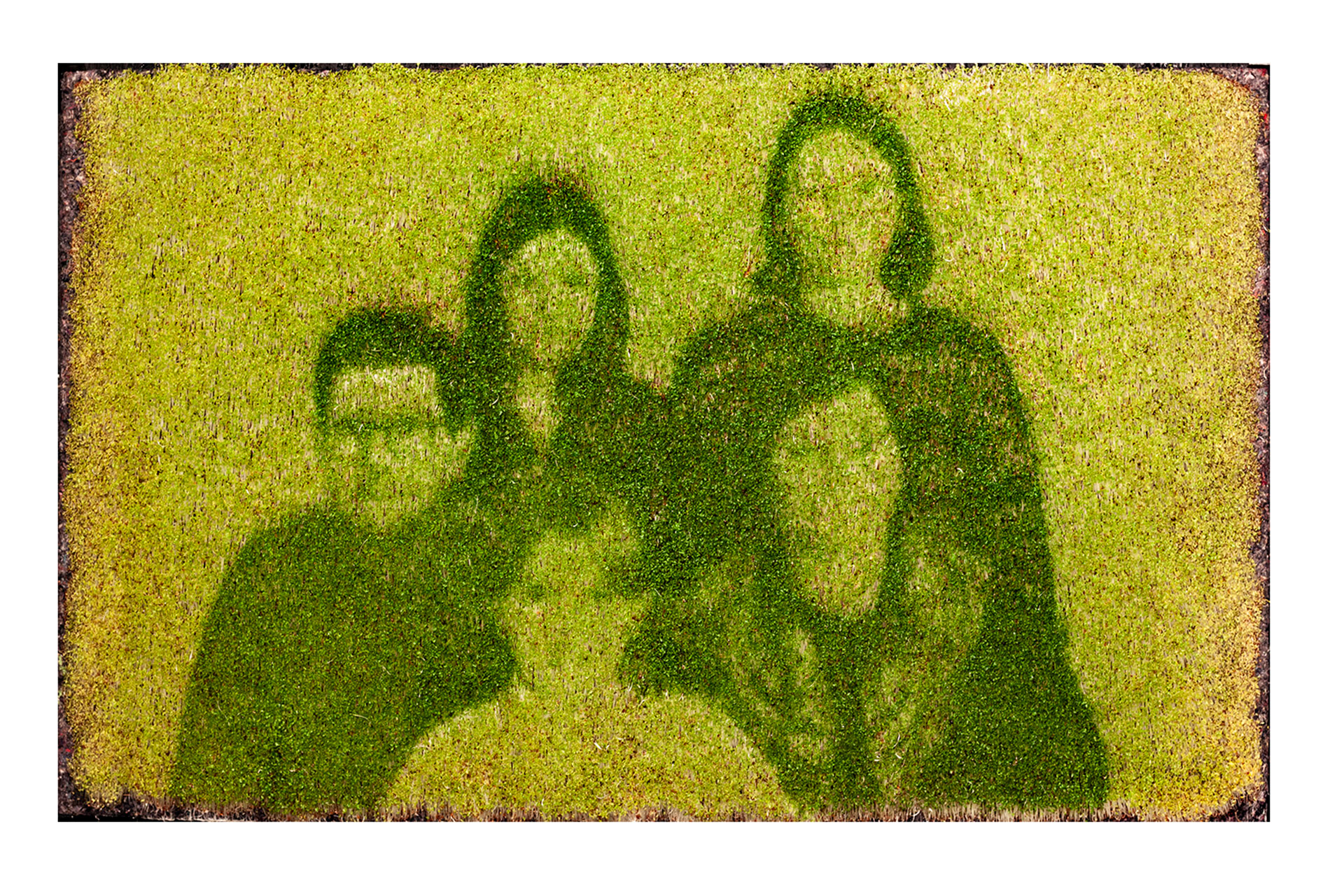 Try Plant Based Photography
Ready to try something a bit more radical? Why not swap your glossy photo paper for a leaf, or your camera for a bowl of cress. This may sound extreme, but Almudena argues that the kind of plant based picture making she is pioneering is just as much photography as anything else.
'If we understand photography in a pure sense as writing with light, then photosynthesis or photo bleaching (where pigments become lighter if exposed to more sunlight) can be considered photography.'
Almudena runs a Facebook group for learning and discussing plant based photography techniques, and encourages others to join in and experiment.
'The process is very simple,' she describes. 'By laying a negative over a leaf and leaving it in direct light, I can print images directly onto the plant.' She does the same for cress, treating each cress leaf like a single pixel in an image which will wither away when the cress dies after a couple of days.
If you're interested in trying out plant based photography, check out Almudena's Facebook page or website. Alternatively, if you're more of a traditionalist and you'd rather stick to non-perishable photographic equipment, these are some of the best sustainable products to shop now.
Sustainable Photography Equipment: Everything You Need