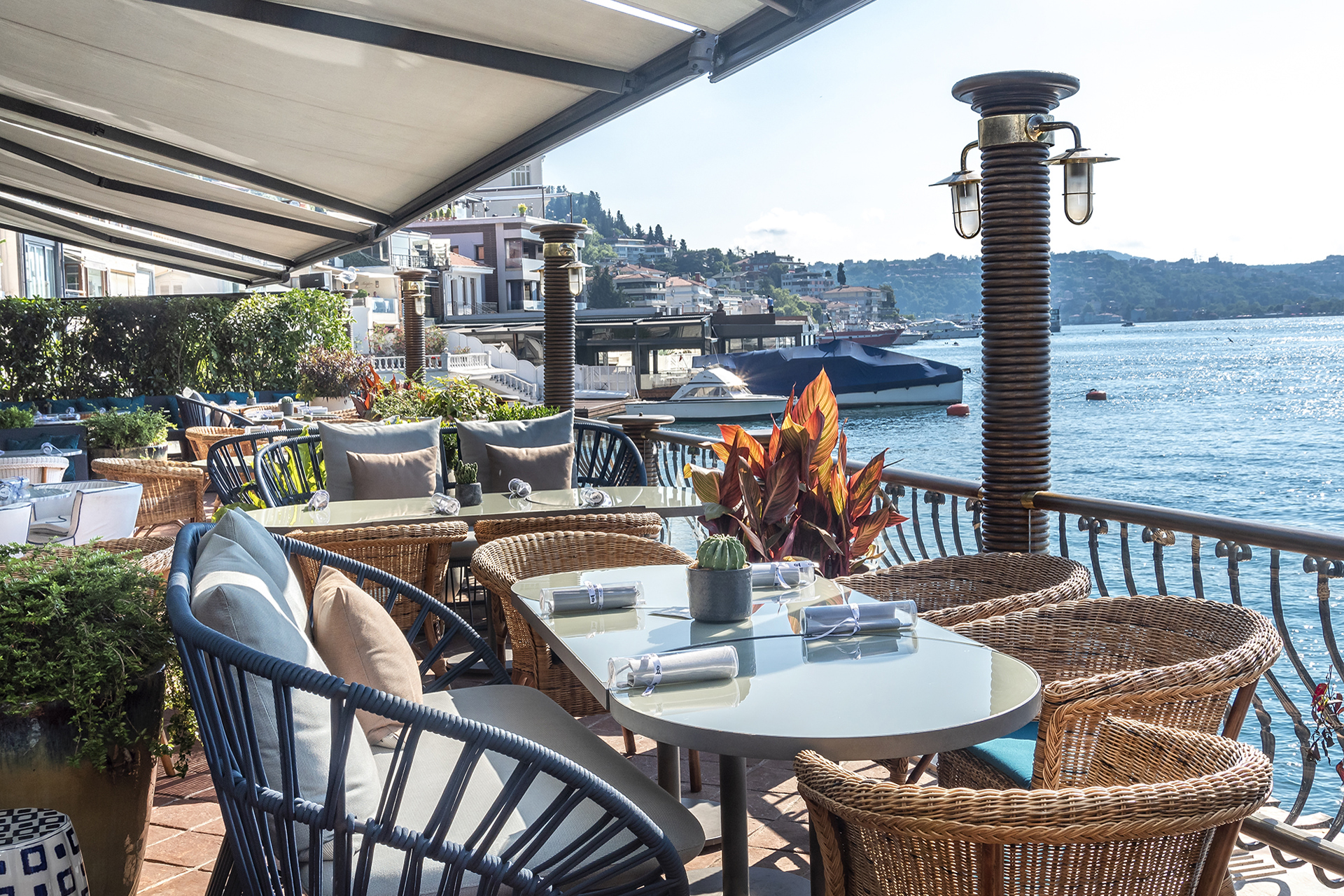 Sustainable Travel News: Good News You Need to Hear
---
From carbon off-setting to conservation, the travel industry is going green
'Sustainable travel' doesn't have to be self-contradicting: many travel providers and hotels across the globe are fighting the good fight by adapting their businesses to be greener, often in unique and exciting ways. If you are a keen travel buff, feel guilty about your carbon footprint, or picture yourself a sustainable tourist already, here's all the sustainable travel news you need to alleviate your climate anxiety – at least a little bit.
How To Avoid Greenwashing When Travelling
Featured Image: The Stay Hotels
Sustainable Travel News: Good News You Need to Know
Join The Flock: Sustainable Travel Made Easy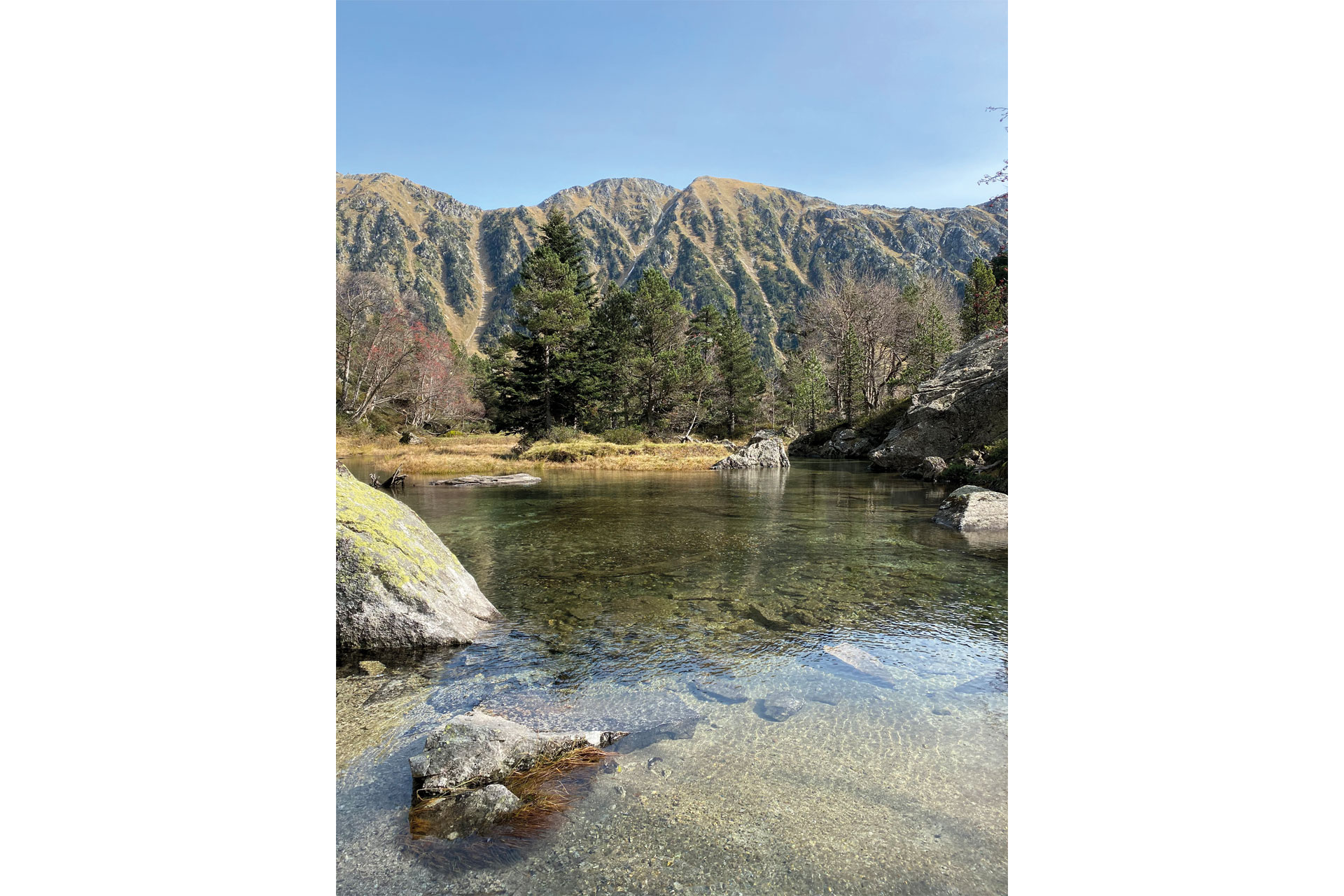 For many of us, our travel plans are increasingly motivated by a desire to reduce our carbon footprint and to look after the destination we are visiting and its local community. According to Booking.com's latest sustainability report, 83 per cent of global travellers think that sustainable travel is vital. But with the rise of eco-tourism becoming such big business for hotels, tour operators and tourist attractions, sometimes telling the green from the 'greenwash' is easier said than done. Enter Flockeo. The creation of French social enterprise Murmuration, this newly launched community platform makes things a breeze for travellers to calculate their environmental footprint, get in touch with sustainable tourism professionals, and choose eco destinations via an interactive map that combines satellite and statistical data. The map itself provides lots of info about each region – from the ecosystem potential to the risks related to water and urbanisation – and to boot, this data provides a clear picture of the challenges and opportunities that exist in certain areas while also monitoring progress over time to ensure that sustainable tourism practices are actually having the desired effect. By Lauren Ho. flockeo.com
Swisstainability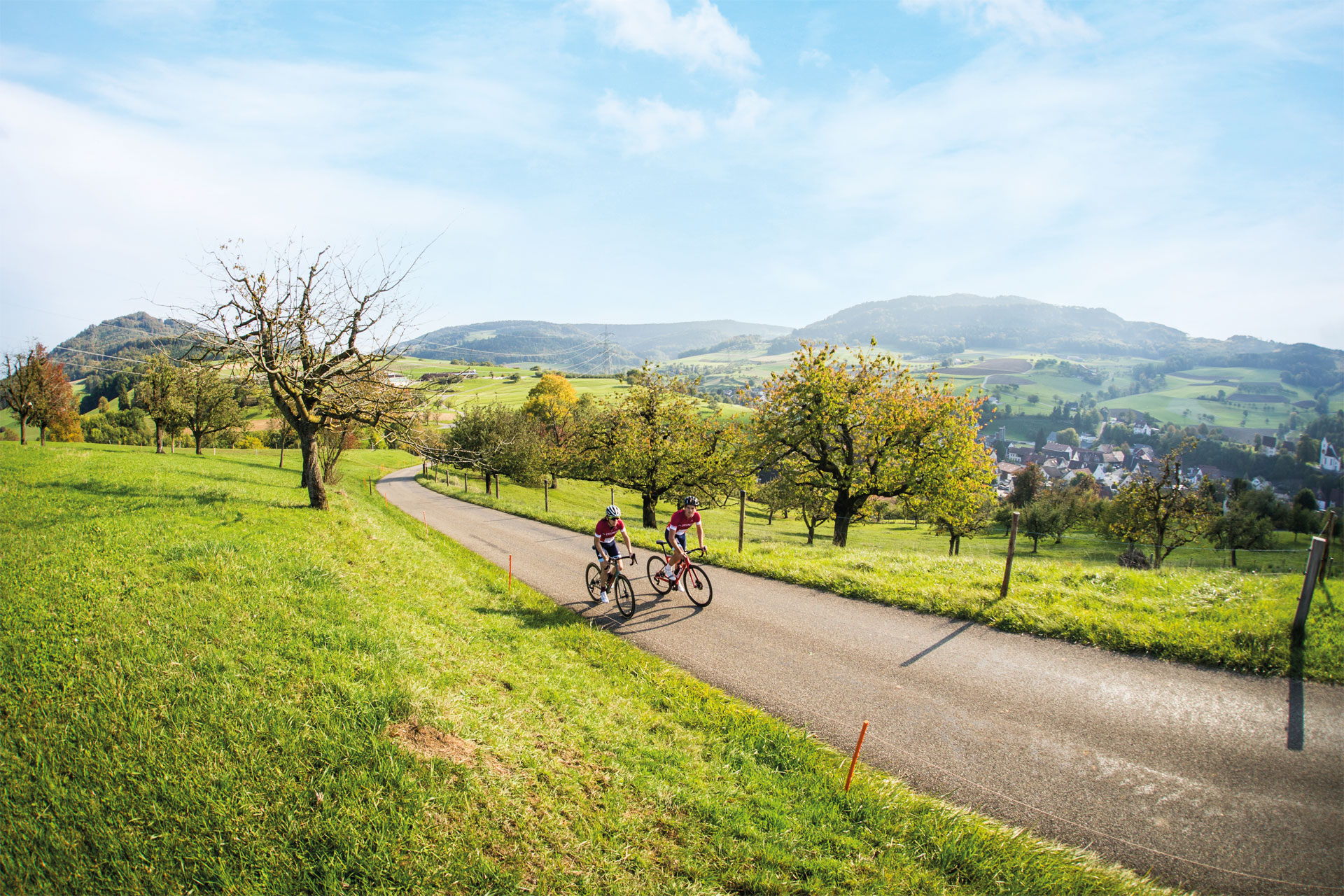 With the ambition to become the most eco destination in the world, Switzerland is taking things to the next level with its new sustainability strategy, Swisstainable. It includes a number of initiatives such as traffic-free destinations (the country already has 11 car-free resorts), promoting green accommodation, and – in boasting the highest spending per capita on organic products in the world – championing conscious consumption. Elsewhere, the country has a number of Swisstainable assets too, such as Europe's first house to be heated using hydroelectric power, which is located above the Grimsel glacier. By Lauren Ho. myswitzerland.com
Till The (Luxury) Coast is Clear – Beach Cleanup Collaboration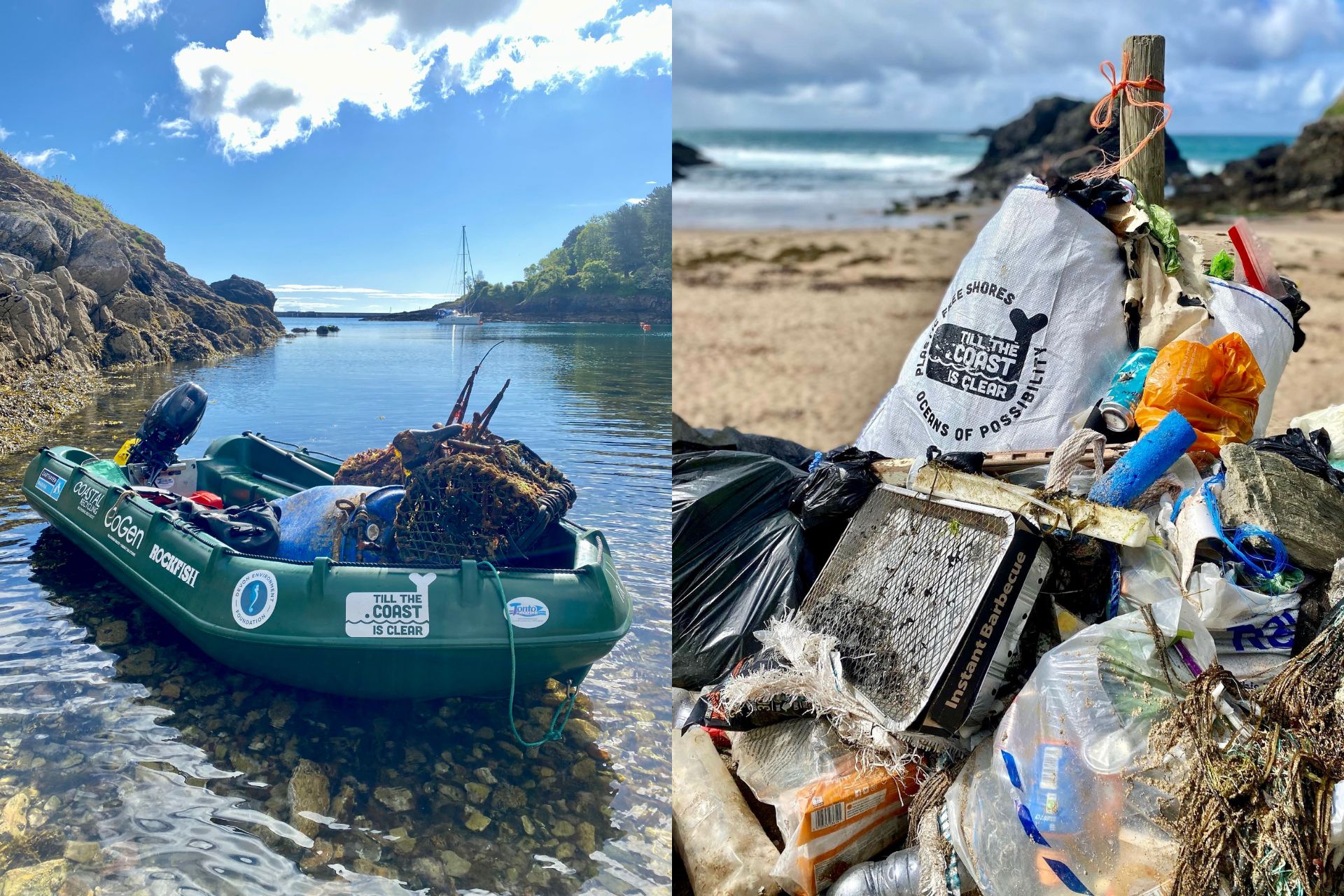 The south Devon community interest company, Till the Coast is Clear, has partnered with accommodation specialist Luxury Coastal to remove plastic pollution from the south Devon sea, shore and moor.
Till the Coast is Clear, spearheaded by Gary Joliffe, works to inspire positive action regarding environmental pollution. Joliffe grew up with a passion for nature and the outdoors, and moved to tackle the growing pollution problem in Devon in 2017 after witnessing first-hand the devastation to local environments by waste and rubbish. 
Having given up his career in the travel industry to embark on a full-time mission to clean up the Devon waterways, what began as just Joliffe in his kayak has become a full-scale operation using a marine recycled boat and a fleet of kayaks to collect pollution. Over 12 tons of plastic and waste has been removed to date, with all recovered materials recycled.
'What has been most surprising and inspiring is the amount of effort and energy folk are willing to pour into a problem that at the moment, has no end in sight,' Joliffe says. 'For every piece that's removed, several are added. But the magic is in the cumulative effect of small improvements made often, and we now know that the South Devon Coast has less plastic on it than at any time in the last 20 years, and we aim to keep it that way.'
Luxury Coastal – also Devon-based – are now partnered with Till the Coast is Clear, offering both volunteers and sponsors to the cause.
Villa Le Blanc Gran Meliá: Menorca's First Carbon Neutral Hotel?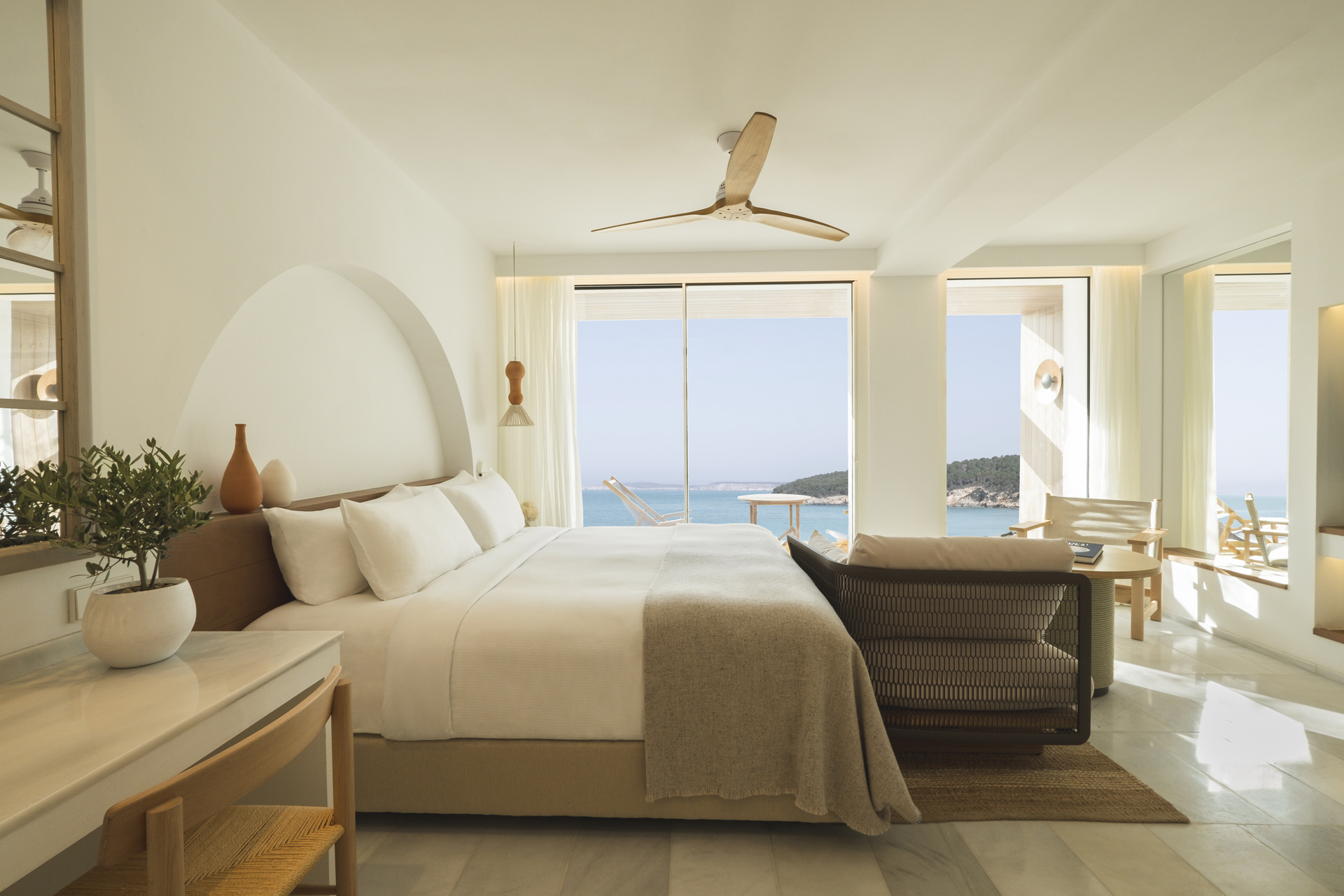 In the continued fight to decarbonise the hotel industry, luxury hotel group Meliá Hotels International have renovated Villa Le Blanc Gran Meliá in Menorca, Spain, pitting the branch to be their first carbon neutral hotel. 
The renovation – which reduced the hotel's emissions by 87 per cent, installed an energy-efficient management system, reduced water consumption, and adjusted for the use of renewable energy – won the Rethink Hotel Award earlier this year. 
'Villa Le Blanc is a dream come true for our company, because a project like this allows us to move forward towards hotel decarbonisation,' says Gabriel Escarrer, Vice President and CEO of Meliá. 'It is also in such a special place as the Biosphere Reserve of Menorca, making it one of the most tangible results of our commitment to a hotel model based on excellence, responsibility and sustainability.'
Villa Le Blanc Gran Meliá is set to open to guests this summer.
Read about more international openings in our guide to Hot New Hotels 2022
Pollinator Paradise: Blenheim Palace is Rewilding for the Bees
It's not just the Tower of London getting a floral face-lift this summer: Blenheim Palace have collaborated with Rowse Honey to plant a plethora of wildflowers – and visitors are welcome to enjoy the bee-autiful display!
Over 50 acres of pollinator-rich meadows and 124 miles of hedgerow in and around the estate have been planted with millions of wildflower seeds – with over 70 native flower species – to create a sustainable nectar source and new habitats for wild bees and other local wildlife.
There are future plans at Blenheim Palace to create wildflower meadows the equivalent size of five Wembley Stadiums. It forms part of Blenheim Estate's wider land strategy, as well as Rowse's Hives for Lives programme.
Read more: Blenheim Palace is Rewilding for the Bees
Seahorse Conservation at The Marbella Club
Occupying a prime spot on Marbella's Golden Mile, the Marbella Club has a long history, evolving from a rustic motel when it opened in 1954 to the impressive 115 rooms and suites and 17 villas it houses today.
But the Marbella Club also has a keen eye on sustainability, partaking in local seahorse rewilding for the past four years in collaboration with Aula del Mar (Classroom of the Sea). Now, in collaboration with British beachwear brand LOVE BRAND & Co., the Marbella Club is launching an exclusive, seahorse-inspired capsule collection, drawing even more attention to seahorse welfare and the importance of ocean conservation.
Made with 100 per cent recycled materials, a range of swim shorts, unisex linen shirts, sarongs, panama hats and hair scrunchies narrate a connected conservation story via a seahorse motif and geometric prints in hues of Marbella blue.
Seahorse conservation is a big deal at the Marbella Club. A longtime collaboration with Aula del Mar allows the hotel to offer talks and training to increase awareness around seahorse conservation, as well as conservation of their carbon-sequestering seagrass meadow habitats. At the Kids Club, interactive activities and games teach this importance in a fun way, from a young age. Key is the Save the Seahorses Beach Clean Up which, in the summer months, takes youngsters out to the beach, eco-warrior style, to clean up plastic pollution for recycling.
Read more: How Does Luxury Travel Invest in Regenerative Tourism?
The Stay Hotels: Turkey's First Carbon-Neutral Hotel Group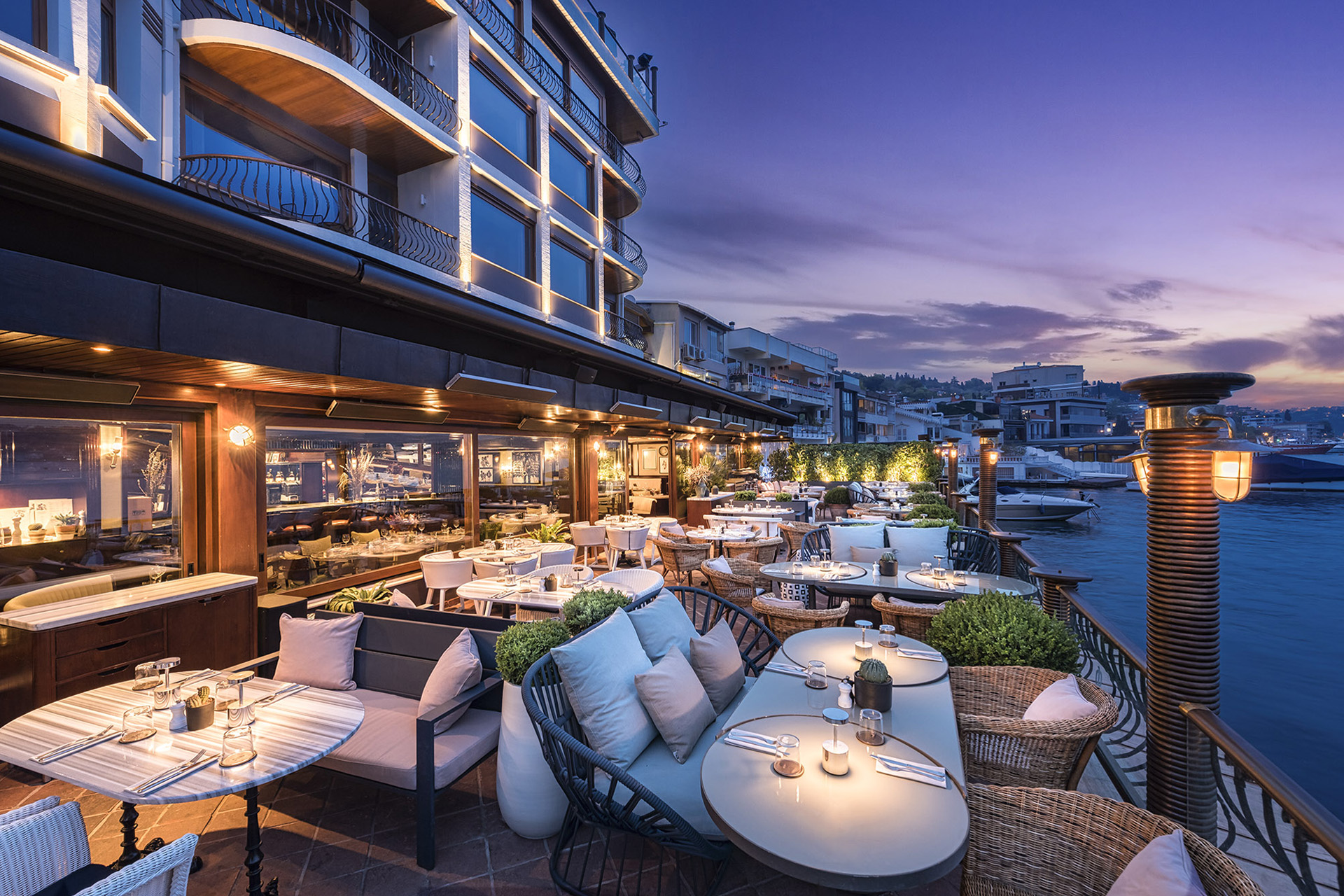 The Stay Hotels group – a design-led brand with five branches across Turkey – recently became the nation's first carbon-neutral hotel group. And, with a commitment to luxury and cultural immersion, they did it with style: repurposing wood and brick waste materials destined to be destroyed into chic walls, sun loungers and bespoke furniture; using recycled glass bottles to create unique mosaic tiles for their swimming pool; upcycling furniture instead of buying new pieces.
It's a promising chunk of news from Turkey, a nation which has pledged to reach net-zero by 2053. 
Read more: This Hotel Group is Carbon Neutral – Here's How They Did It
Oceandiva: The River Thames' First Carbon-Neutral Events Venue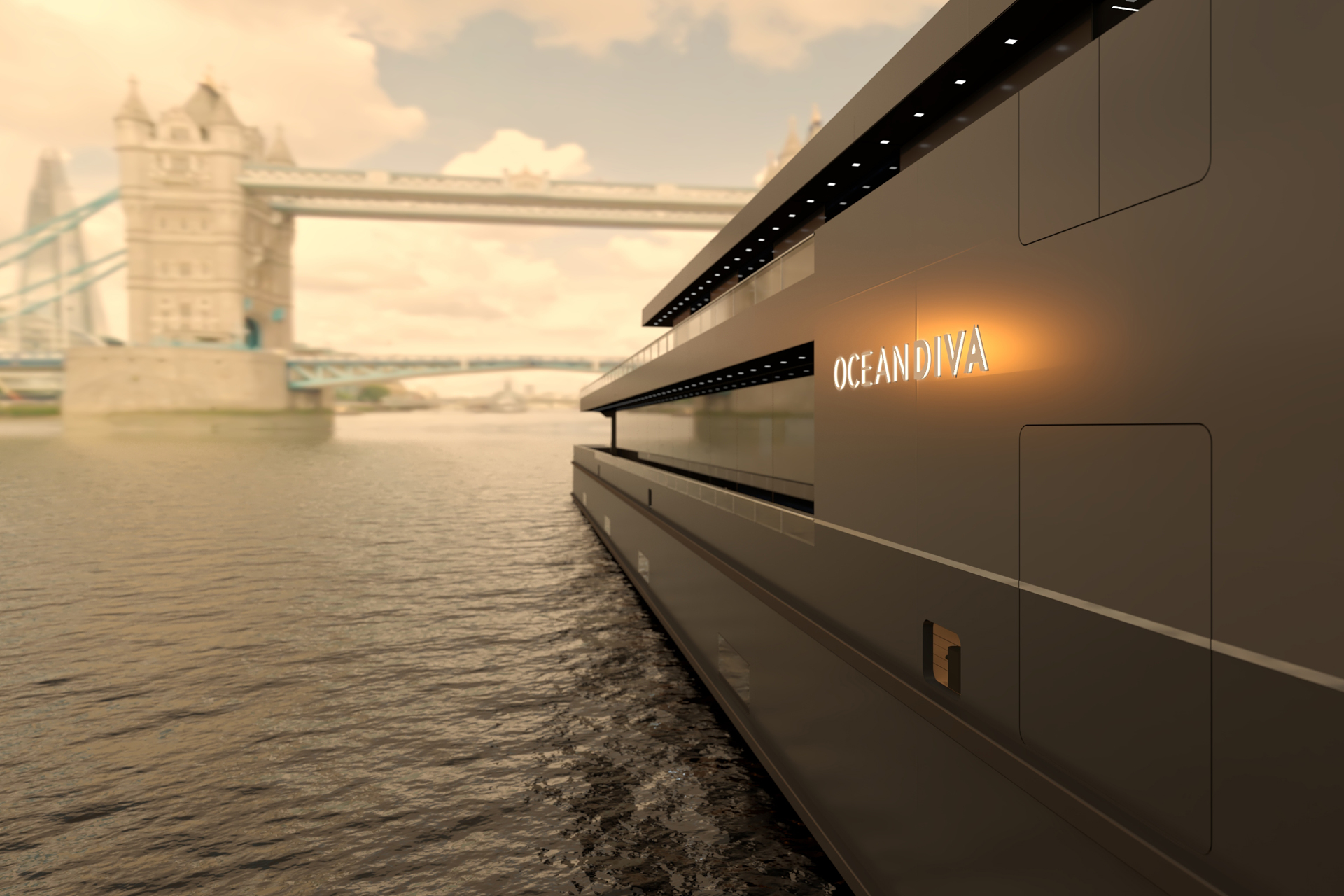 If you've ever hopped on a Thames Clippers boat – or, more recently, an Uber Boat – as part of your commute, you might find it difficult to romanticise the capital's biggest river. However, various river tour boats exist – targeted at tourists looking to see London from a new angle – alongside other water-based experiences, like boat parties bringing a splash of nightlife to the river. Enter: Oceandiva.
This new events venue – launching in Autumn 2022 – will be the River Thames' first carbon-neutral events venue, boasting capacity for 500 diners or 1,500 reception guests across three decks. Utilising the latest marine technology, the engines are noise-reducing – to protect Thames wildlife – and powered by renewable energy: shore-based green electricity charging points, onboard solar panels, and a back-up biofuel generator.
Oceandiva London has been installing electrical charging points along the river, from London Bridge to Greenwich, to encourage other Thames vessels to go electric, reducing the number of cars on the road and bringing an electric highway to the Thames. As a result, Thames Clippers is following suit, with its first-ever hybrid high-speed passenger boats arriving on the Thames this winter. 
READ MORE: