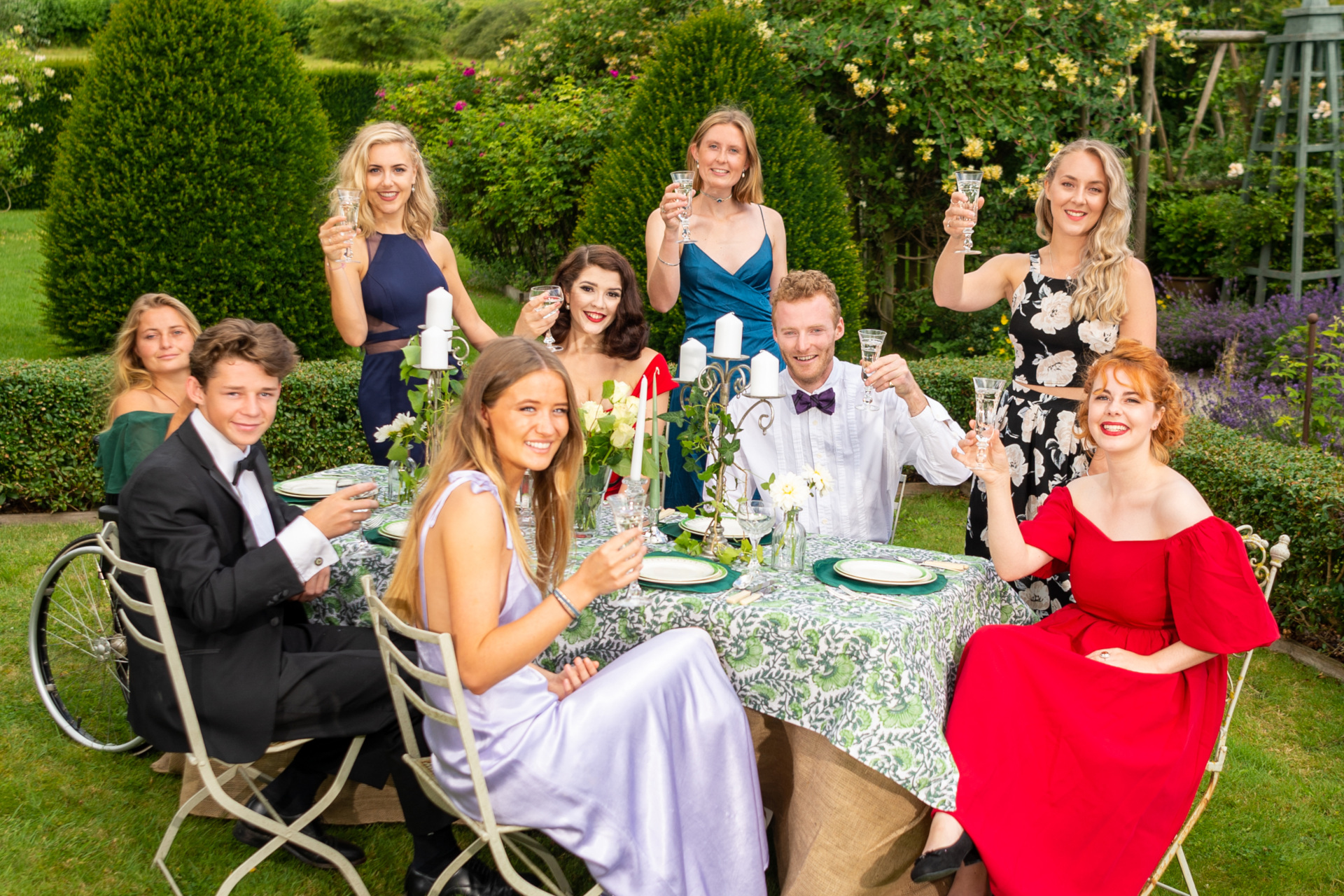 The Country Food Trust Will Host an At Home Fundraising Dinner
---
Food poverty largely goes unnoticed in the UK, when millions of people continue to struggle in households that face food insecurity. To tackle the issue, The Country Food Trust will be hosting an At Home Fundraising Dinner, with each ticket funding 50 meals for those in need.
Artists Support Displaced Afghans with #DrawForAfghanistan
The Country Food Trust Will Host an At Home Fundraising Dinner
As part of its goal to donate a million meals a year to those in need across the UK, charity The Country Food Trust will be hosting an At Home Fundraising Dinner this November. The virtual event, which allows guests to take part from the comfort of their homes, will feature a sociable dinner as well as a silent and live auction.
The At Home Fundraising Dinner will promise an evening full of entertainment and good food in the name of supporting a wonderful cause, as well as the opportunity to (virtually) meet other like-minded people who share a love of philanthropy and British cuisine. One ticket to the event will provide 50 meals for those in need, and prizes will be awarded to the partygoers who raise the most funds for the occasion.
Before the pandemic, it was estimated that 8.4 million people were living in food poverty in the UK, and while charities have stepped up to the plate there is still a lot more to be done. During the first six months of the pandemic, it was found by the Food Foundation that 4.7 million adults and 2.3 million children were still living in households that experienced food insecurity. The Trussell Trust also reported that a record 2.5 million emergency food parcels were given to people in crisis between April 2020 and March 2021.
The Country Food Trust aims to help those in food poverty by supplying them with meals that are game-based, high in protein, low in fat and packed with fresh nutritious ingredients. Each meal is created by Consultant Chef Tim Maddams, and are supplied either in single, ready to use retort pouches that do not need to be refrigerated and have a one year shelf life or in catering packs for charities who feed a large number of people.
The charity has been working on this mission since its launch in 2015, and has since donated over 1.5 million meals as of August 2020. During the pandemic, The Country Food Trust also raised over £350,000 for COVID Appeal.
Get Involved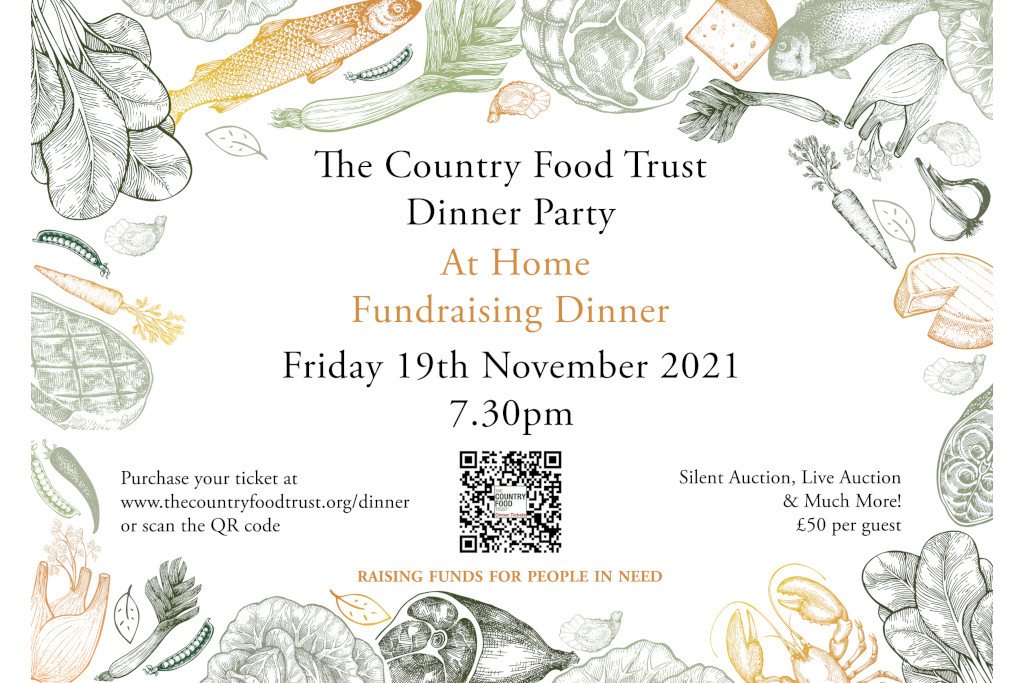 The Country Food Trust's At Home Fundraising Dinner will be held on 19 November 2021, with tickets priced at £50 per person. For more information on how to take part, please visit thecountryfoodtrust.org
Featured image: (c) Johnny Fenn
The Doctors Orchestra: A Fundraising Concert For Charity / This Jewellery Auction is Raising Funds for Afghan Women