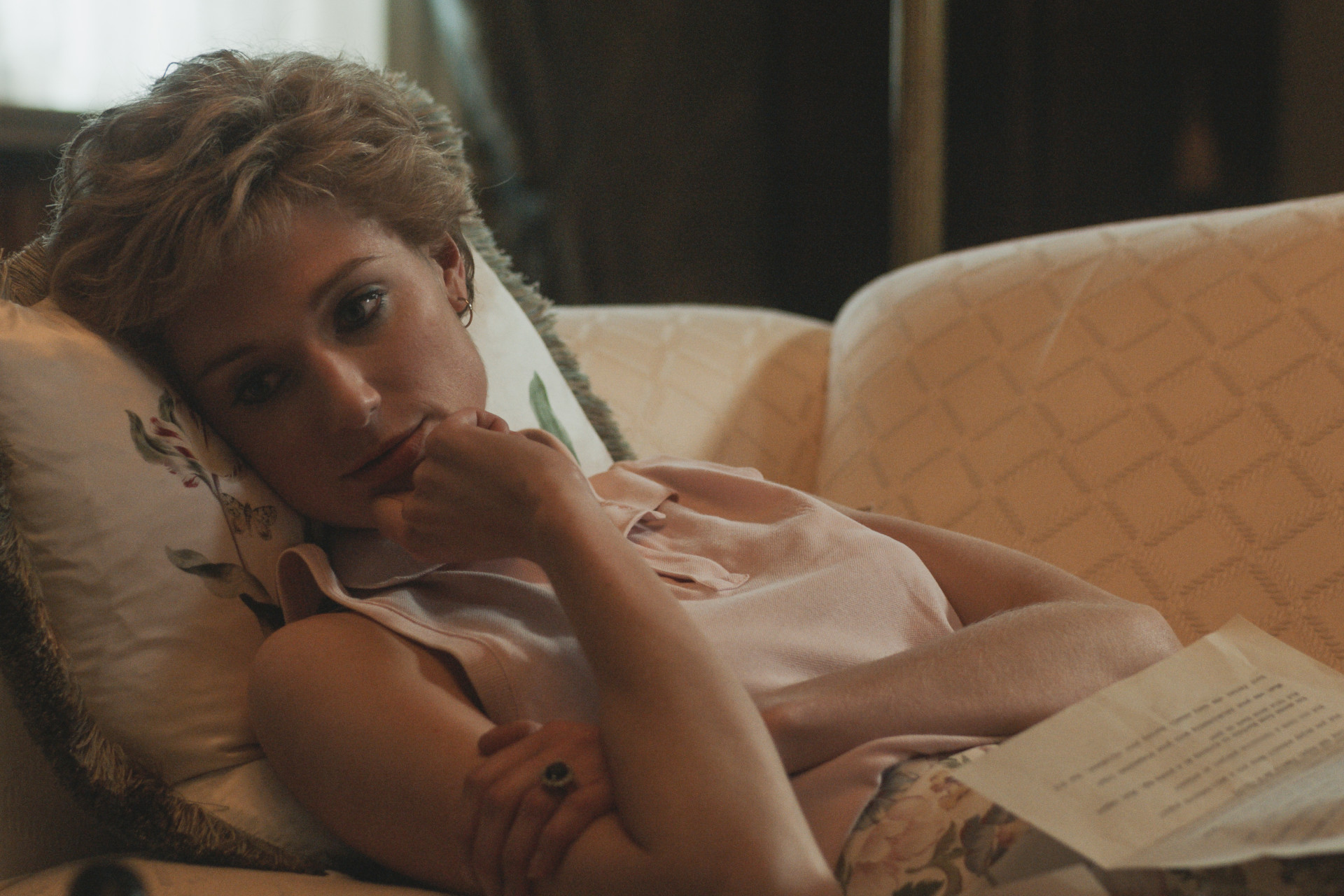 Moments We Expect to See in the New Season of The Crown
---
Season 5 is set to deliver a whole new set of challenges for the Royal Family
Netflix's biggest series to date, The Crown, is scheduled to make a reappearance on our screens this year with its fifth instalment. With teaser images and cast announcements making the rounds on the internet, we thought it time to take a look at the moments we can expect to see very soon.
Where Season Five of The Crown Is Being Filmed (And How To Visit)
Season 5 will pick up where left off, with Margaret Thatcher stepping down as Prime Minister in 1990. This is likely going to be the darkest season of the series yet, with the nineties being haunted by divorces, scandals and tragedies that deeply impacted the Royal Family.
These are the moments we will likely see in the upcoming season, from fires at Royal residences to shocking interviews on national television…
Moments We Expect to See in the New Season of The Crown