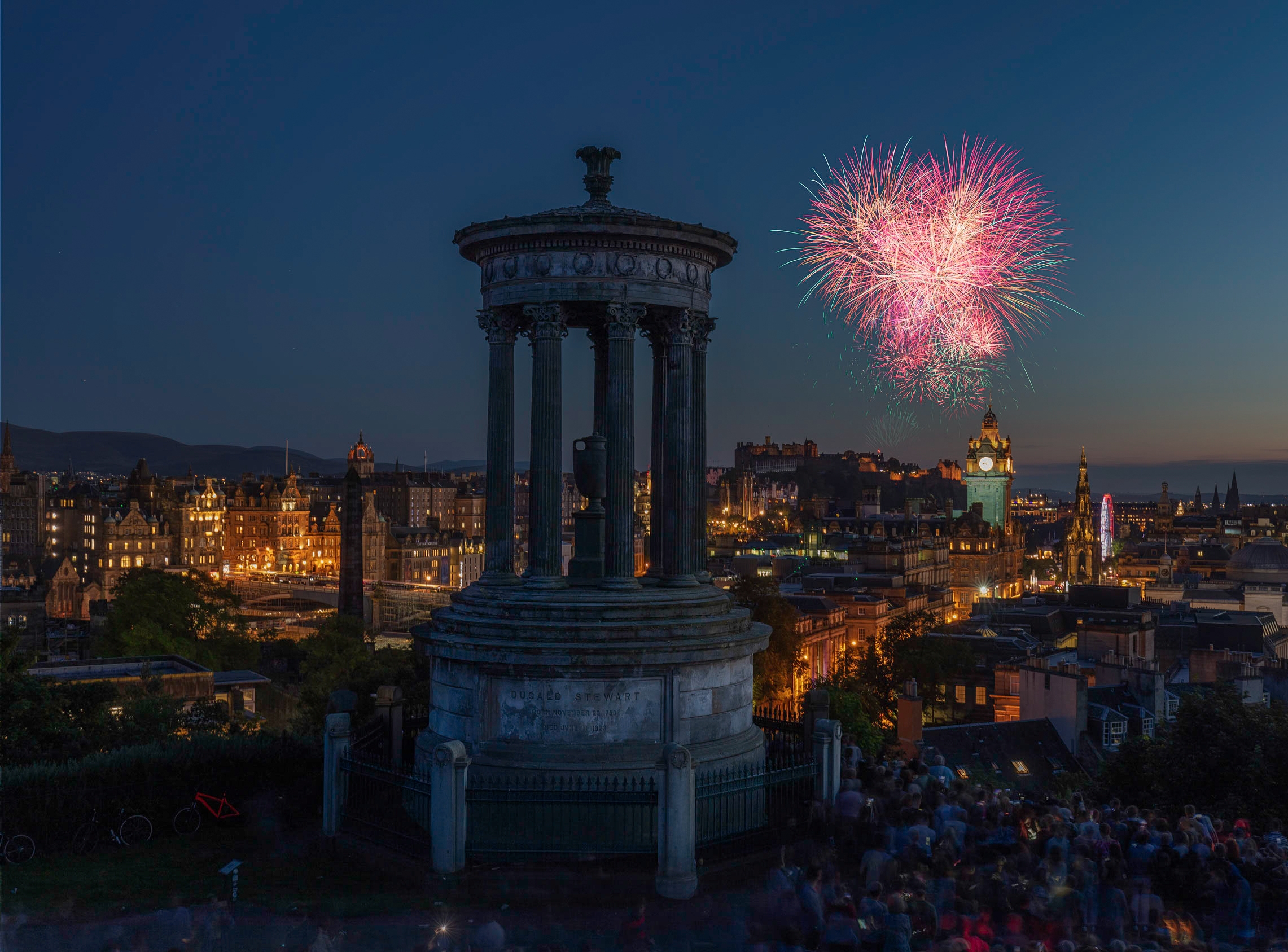 What To Do At The Edinburgh Fringe
---
The world's largest arts festivals is in full swing until 29 August
It's time for the Edinburgh Fringe. Whether you're a veteran of dodging flyers on the Mile, or this will be your first experience of the fantastically eclectic festival, this is a guide to help you with exactly what to do at the Edinburgh Fringe.
Every August, the world flocks to Edinburgh to watch, perform and wander the dreamy streets of the Scottish capital. There's an incredible volume and variety of shows to discover; but to cut through the noise, here's everything you need to know. 
Watch
Edinburgh might be the capital of comedy, but sheer amount of shows on offer is no joke! Watch anything from Apollo-headliners to university cabaret troupes. For the thesps, perhaps Beckett Satire 'Godot is a Woman' will appeal, or maybe 'Unfortunate', a sassy lampoon of the Little Mermaid à la Wicked. Of course, the Fringe is probably best known for its comedy: you'd be remiss to miss the big names, like the ever-funny Ed Gamble and Tim Vine – hang around long enough and you might even bump into some of your favourite comedians buying chips post-curtain call (as this writer did). But the real joy of the Fringe isn't the big tickets, but the up-and-comers – ones to watch include TikTok's Horatio Gould and Amsterdam-based Mexican comic Lara Ricote. Look further and be sure to seek out the weird and wonderful acts, such as beatbox-surrealist-comedy-duo, 2 Mouthed Men. Who knows, they might be the next big thing. 
Whether it's the next smash-hit musical or play (both Six and Fleabag saw their breakthrough runs at the Fringe), or being hypnotised in front of family and friends, there really is something for everyone…
Stay
Don't worry too much – a number of hotels are still taking bookings. For the cosmopolitan traveller, the Balmoral and its iconic clock by Waverley Station will strike a chord with you, or for a stylish family-run boutique stay look no further than the Dunstane Houses. A new opening might be the one for you, with the Gleneagles Townhouse in St. Andrew Square. Or why not try another city entirely – Glasgow is less than an hour away by train, and offers a plethora of options. 
Edinburgh Festival Fringe: The Best Hotels in Edinburgh
Eat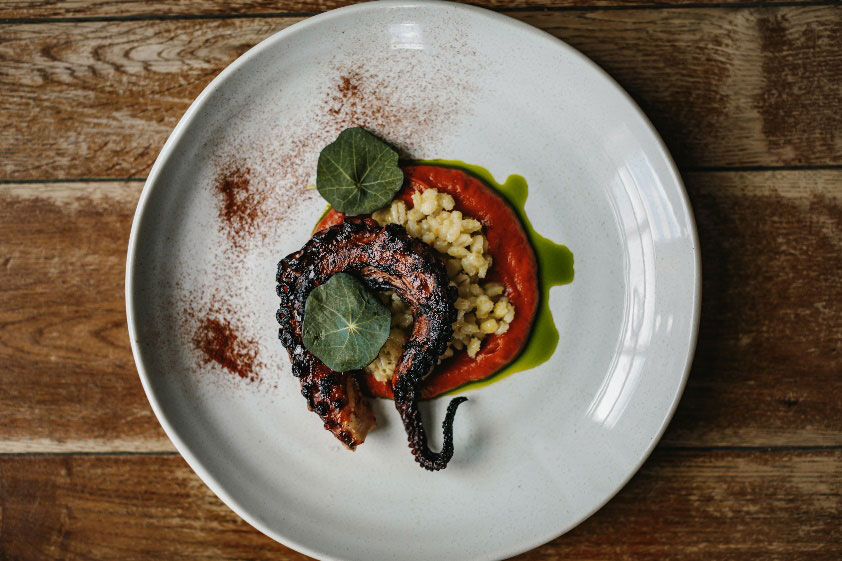 Maybe now is a good time to test run the recently opened Dulse restaurant, by chef Dean Bank, which focuses on Scottish seafood dishes with a modern twist (think: lobster crumpets served up with yuzu brown butter).
Alternatively, for lunch, book a table at Wedgwood the Restaurant, which offers a speedy set menu to satiate EdFringers between shows and exploration, featuring a constantly changing selection of seasonal Scottish game (August is grouse season, after all) and locally foraged ingredients.
And finally, for dinner, The Heron offers relaxed fine dining with views of Edinburgh's picturesque Water of Leith. Tomas Gormley and Sam Yorke are the duo behind this new opening and it's already received rave reviews for its masterclass in how to use Scotland's seasonal produce (not to mention heritage breed meat).
Keep It Green
Famously, performers at the Fringe will hand you enough flyers to wallpaper your living room. Not all flyers are created equal in terms of eco credentials, either, so be sure to recycle where possible – but be aware not all can be recycled due to their plastic coating. 
To keep your carbon footprint down, C&TH recommends taking a train to the Fringe instead of flying. Less stress, and it allows you time to plan a packed itinerary of first-class entertainment. 
Edinburgh Festival Fringe: Edinburgh in 48 Hours – The Weekender / Best Bars in Edinburgh