Actor and activist Robin Wright and designer Karen Fowler talk tacos, tea and temples…
The Rurbanist: Q&A with Robin Wright and Karen Fowler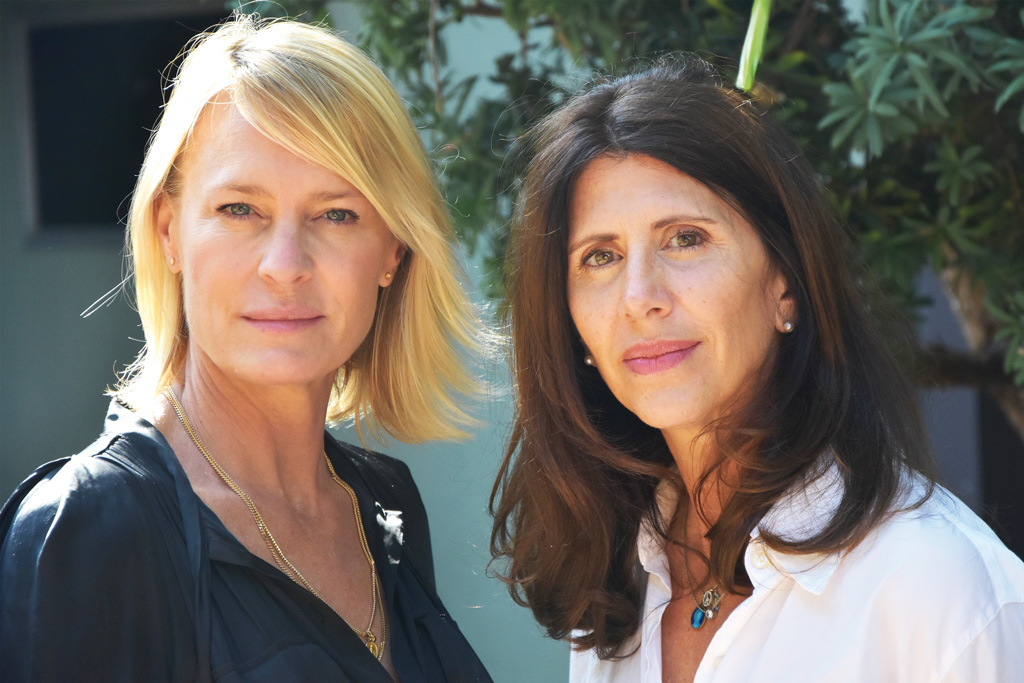 Where's home to you?
Karen: We both live in Los Angeles – but my heart is in Italy. I'm particularly loving Puglia these days, I recently visited the beautiful Santa Maria di Leuca and I definitely left a little piece of my heart there.
Where do you go to 'lose' yourself?
Robin: The Congo. Not to 'lose' myself in the sense of relaxing, but to immerse myself in something that's bigger than me. Our sleepwear brand Pour Les Femmes is produced by Congolese women who are survivors of violence, giving them the opportunity to learn a trade and provide for their families. We made a promise to the women we met there to be their voice because they don't have one, and we feel a commitment, a real 'til death do us part.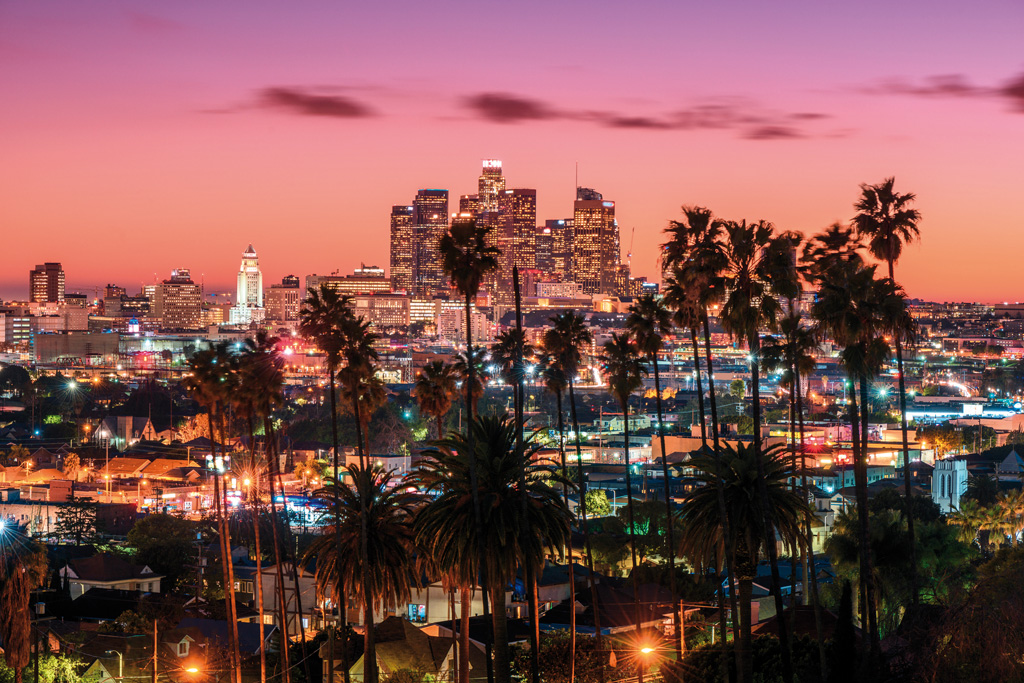 What's one of your daily rituals?
Robin: I love getting up so early that I can only hear the birds, before the car engines start. That's the best part of being constantly jetlagged – I watch the sunrise and take in that early morning tranquility with a nice cup of English Breakfast tea. There's nothing like that feeling.
Favourite places to go out in London?
Karen: We're both completely obsessed with Busaba Eathai. When we actually manage to get out of the hotel, we go straight there (or order in if we're feeling lazy). Also, Taqueria in Westbourne Grove – we're huge Mexican food fans. When Robin was in London shooting Wonder Woman and I was visiting, we went there probably every day.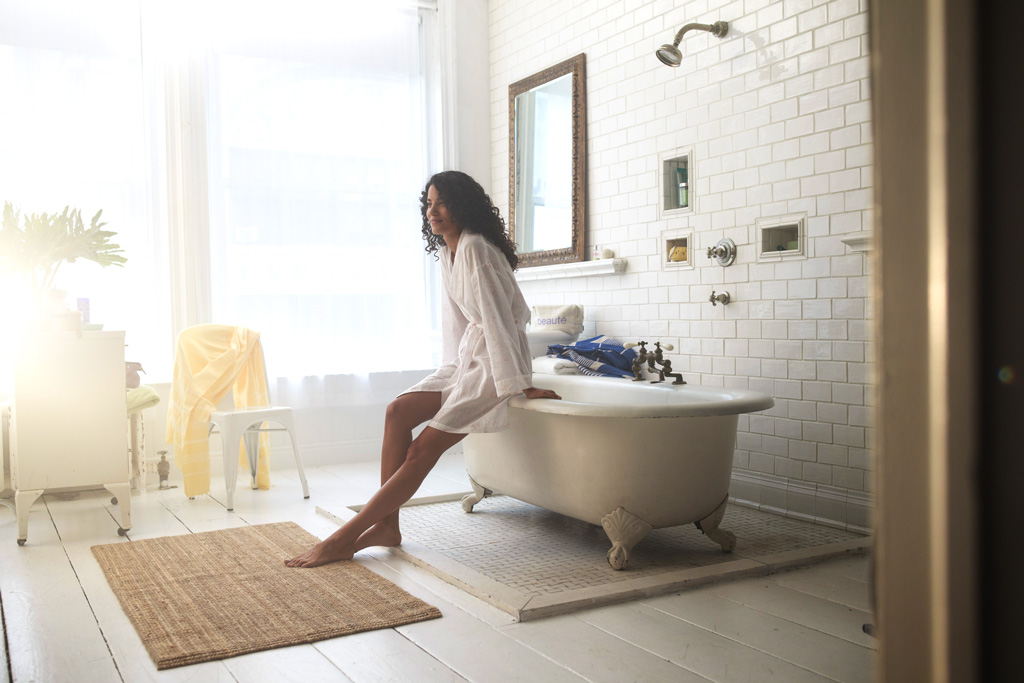 What never fails to bring a smile to your face?
Robin: The progress and empowerment of the Congolese women we've helped through Pour Les Femmes. It brings a smile and a tear at the same time.
What item in your wardrobe do you wear the most?
Karen: Pyjamas, a nightgown or a robe – and I'm speaking for both of us here! We really like being in bed. When we have to work on the computer, we're immediately like, 'get in the pyjamas and get in bed'.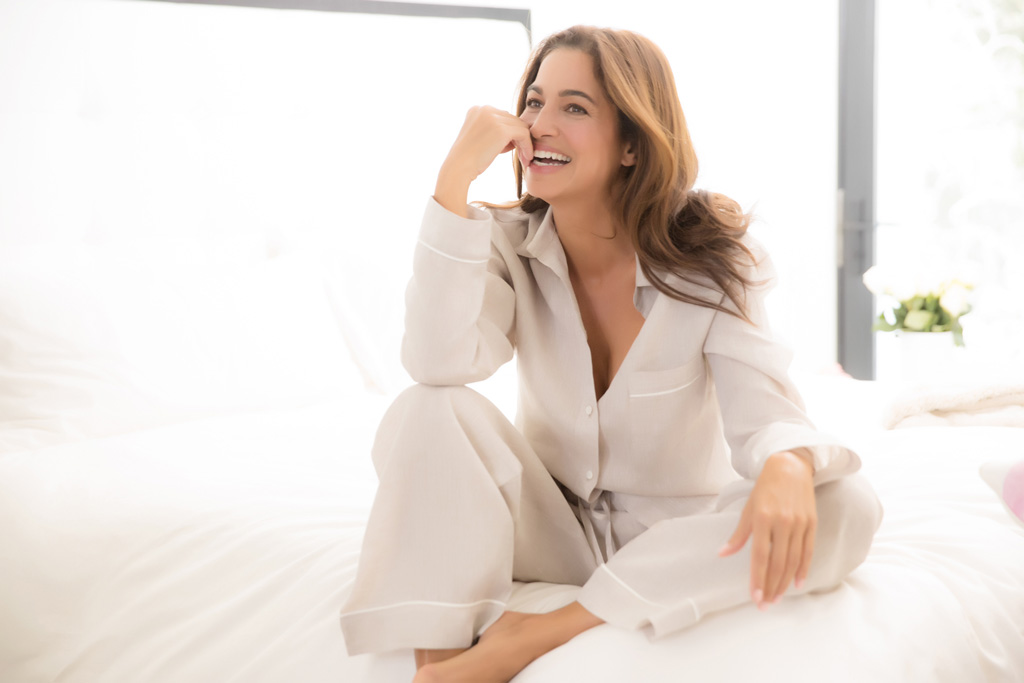 What is the most valuable piece of advice you've ever received?
Karen: Trust your instincts. I can't remember who told me that, but probably a life coach. And luckily my instincts are good –if I'm thinking something's accurate about a person or situation, I'm usually right.
What brings out the worst in you and why?
Robin: Injustice. And that runs the gamut, from people who are wrongfully accused and incarcerated for years when they didn't commit a crime, to the injustice of road rage, when you're sitting at a light and someone goes crazy at you for no reason. That happens a lot in Los Angeles. It sends you into a spin and totally ruins your day.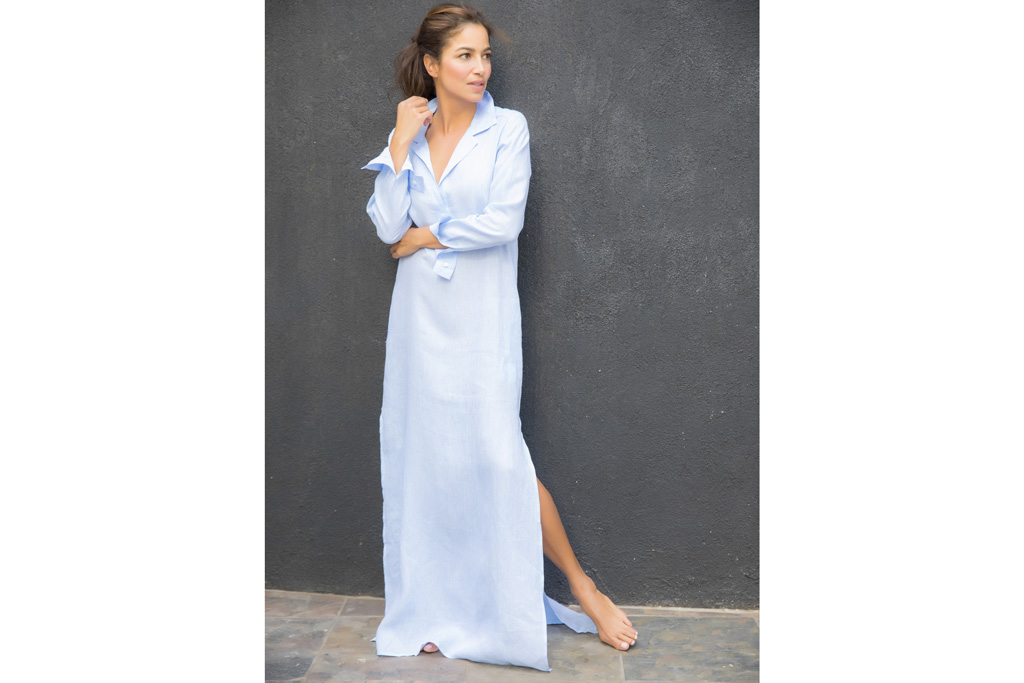 What are Saturday afternoons made for?
Karen: A pot of tea, the papers, pyjamas, jazz music – especially when it's raining. And House of Cards, of course.
What would really improve your life?
Karen: Less stress. No jet lag. And no LA traffic – it can genuinely take two hours to go 10 miles.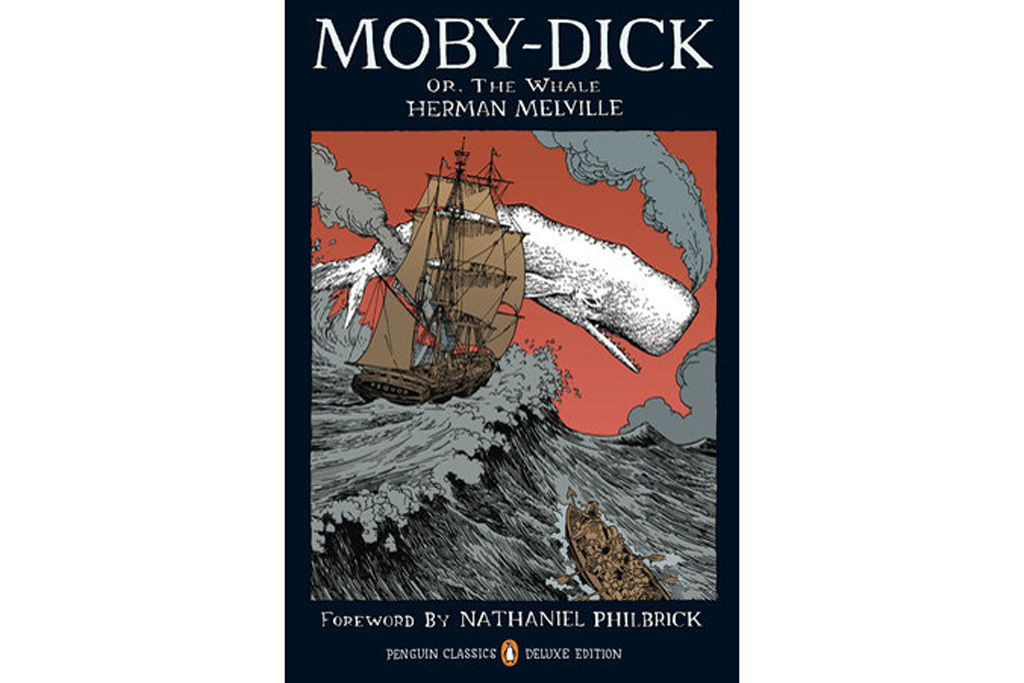 What is the last book you read?
Robin: Moby Dick. It's a tough read but brilliant. I heard a literature professor referencing it based on our US administration, talking about the parallels with what's happening in our political climate, and thought, this is the time to read it.
Where was the last place you 'discovered'?
Robin: Cambodia,  and I was totally blown away. I couldn't believe how many temples there were on such a tiny island! Apparently everyone wanted to be king so they kept building bigger and more opulent temples so that Buddha would 'choose' them.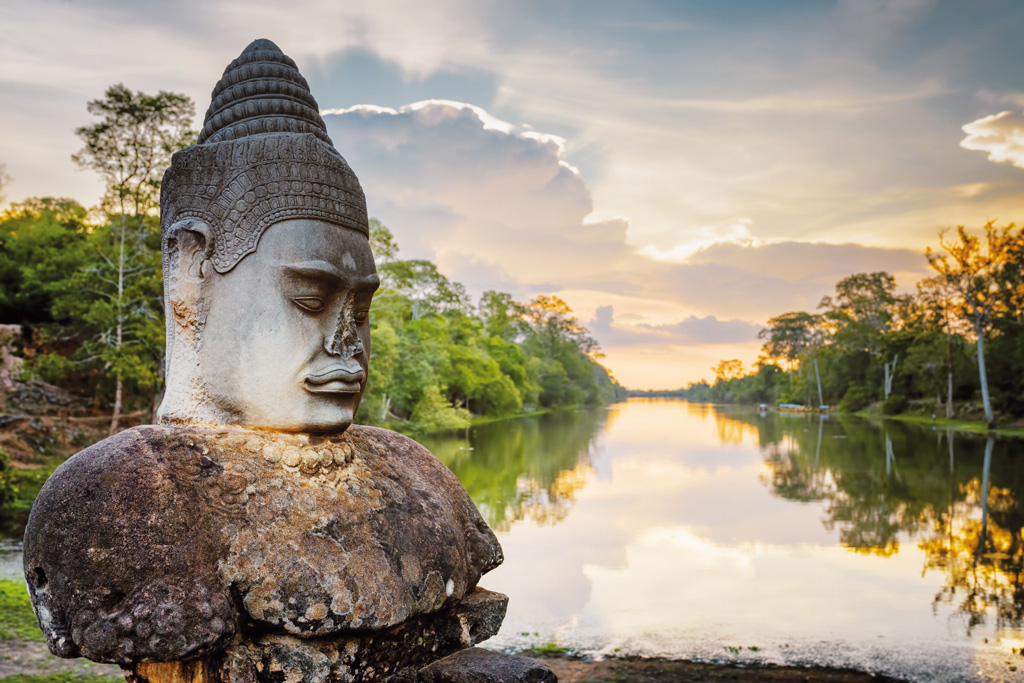 Robin Wright and Karen Fowler are the duo behind Pour Les Femmes, the sleepwear brand with a social conscience. Find out more at plfdreams.com
More from The Rurbanist series: Q&A with Alistair Petrie | Q&A with Rosie Fortescue | Q&A with Giles Deacon | Q&A with Elizabeth Hurley
---