Rosie Fortescue can't get enough of Los Angeles and her sister's Chihuahua…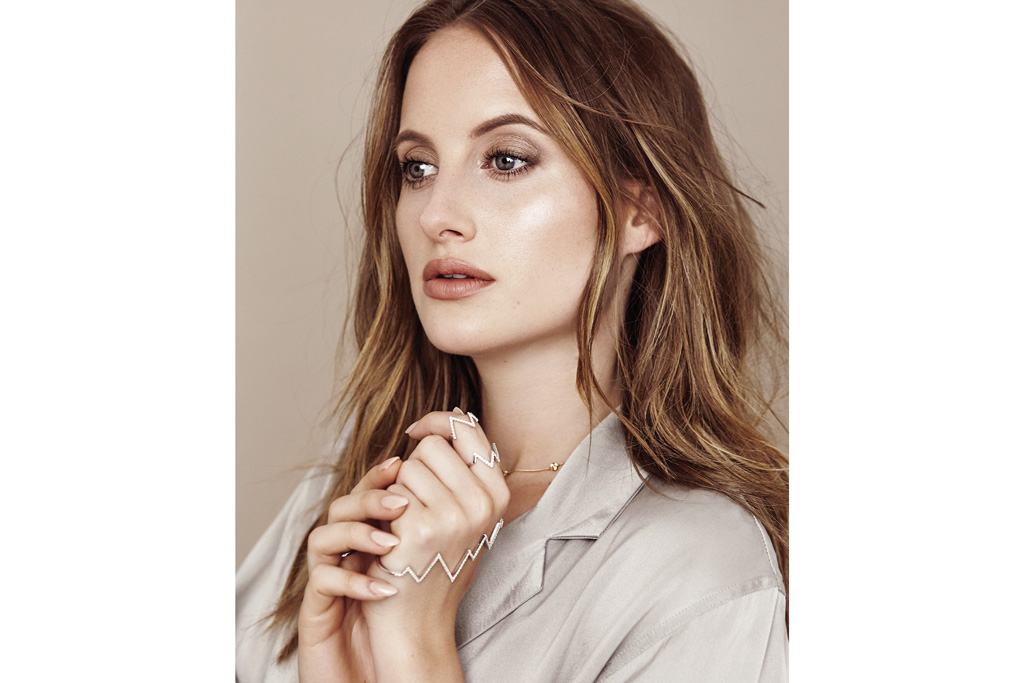 Where do you go to 'lose' yourself?
Anywhere abroad where I can relax and be inspired.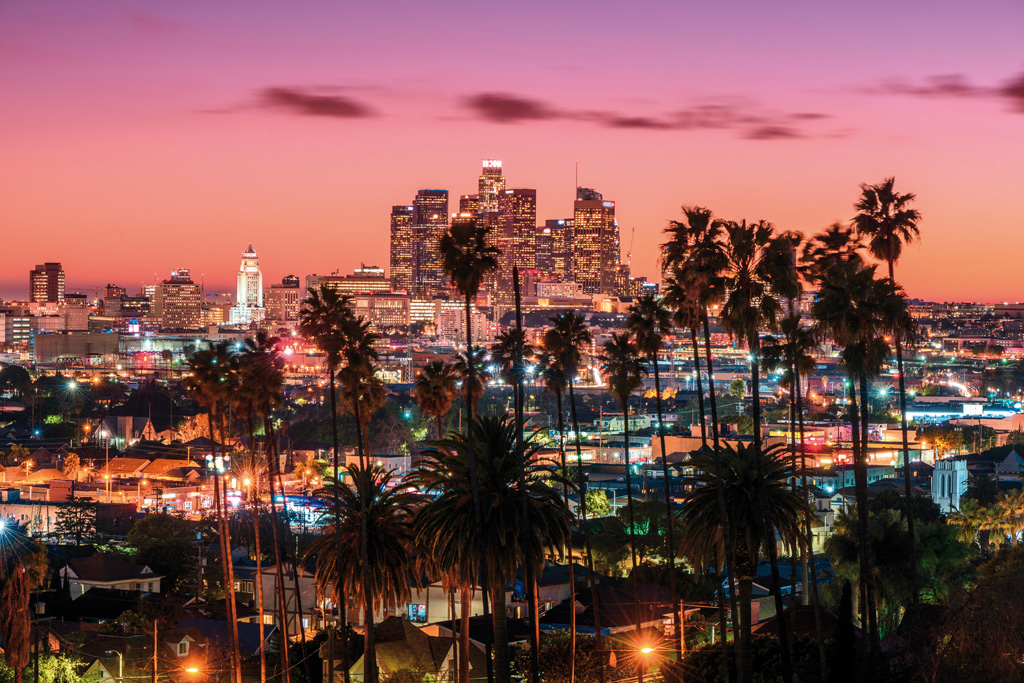 What's one of your daily rituals?
Checking in on my friends and family. Sometimes I am too busy to have much of a social life so I always make sure to check in.
Best thing a taxi driver has ever said to you?
'You look like that girl from Made in Chelsea.'
What item in your wardrobe do you wear the most?
I recently bought an amazing chunky vintage Chanel belt, and I wear it as often as possible over a jumper dress.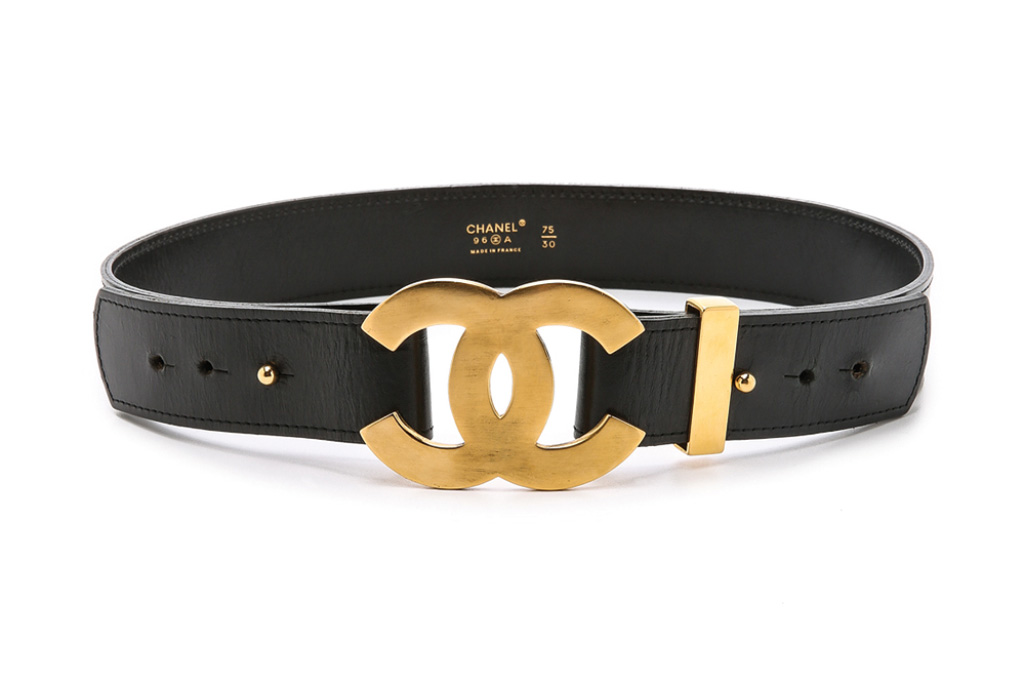 What is the last book you read?
Feel The Fear And Do It Anyway by Susan Jeffers. It's about striving for bigger and better things, whether in your personal or work life, and it's truly inspirational.
What has been the most valuable piece of advice you have ever received?
My mum always told me to do what I love and I'll love what I do – and it's true. I work all hours for my jewellery brand, but I love it so much that I hardly notice.
What brings out the worst in you?
When people are late. I find it so rude.
What was the last song you listened to that made you dance – and in what circumstances?
Lightning Crashes by Live. My friends in LA got me hooked and we played it most evenings, dancing around, wine in hand, with their little dogs going wild.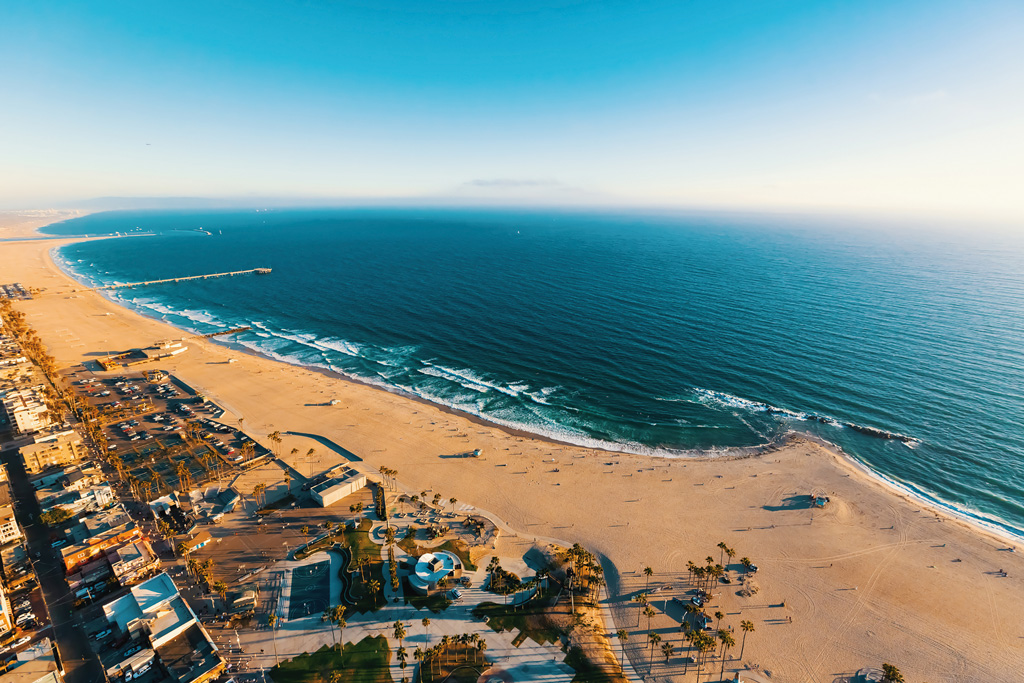 What's your favourite game?
Backgammon, because it reminds me of my childhood playing it with family in the South of France every summer.
What's On in Paris? See, Eat, Do, Stay…
What are Saturday afternoons made for?
Seeing friends and having a drink somewhere cosy.
What would really improve your life?
Having more hours in the day!
What's your signature dish and who in the world would you most like to cook it for?
I make a pretty insane slow-cooked beef ragù with pappardelle, and I'd love to cook it for Louis Theroux because I'm obsessed with him and his documentaries.
Where was the last place you 'discovered'?
Los Angeles. I went earlier this year with Jo Malone and loved it so much that I just had to go back. I was totally inspired by the way of life, especially in Venice, and the scenery was so fantastic that I decided to shoot my new Rosie Fortescue Jewellery body chains there.
What never fails to bring a smile to your face?
Dogs. I am so desperate for my own but I'm just too busy. My twin sister just got the cutest Chihuahua and I steal her as much as possible!
Favourite secret place in London for a good night out?
You can't beat an intimate dinner party, but if I go out I'll have dinner at The Wolseley then head to Annabel's for a drink.
Where's home to you?
Home is London and always has been – although I just got back from LA and am hoping to live there for a few months next year.
Discover more from The Rurbanist series: Giles Deacon | Elizabeth Hurley | Annabel Scholey
---