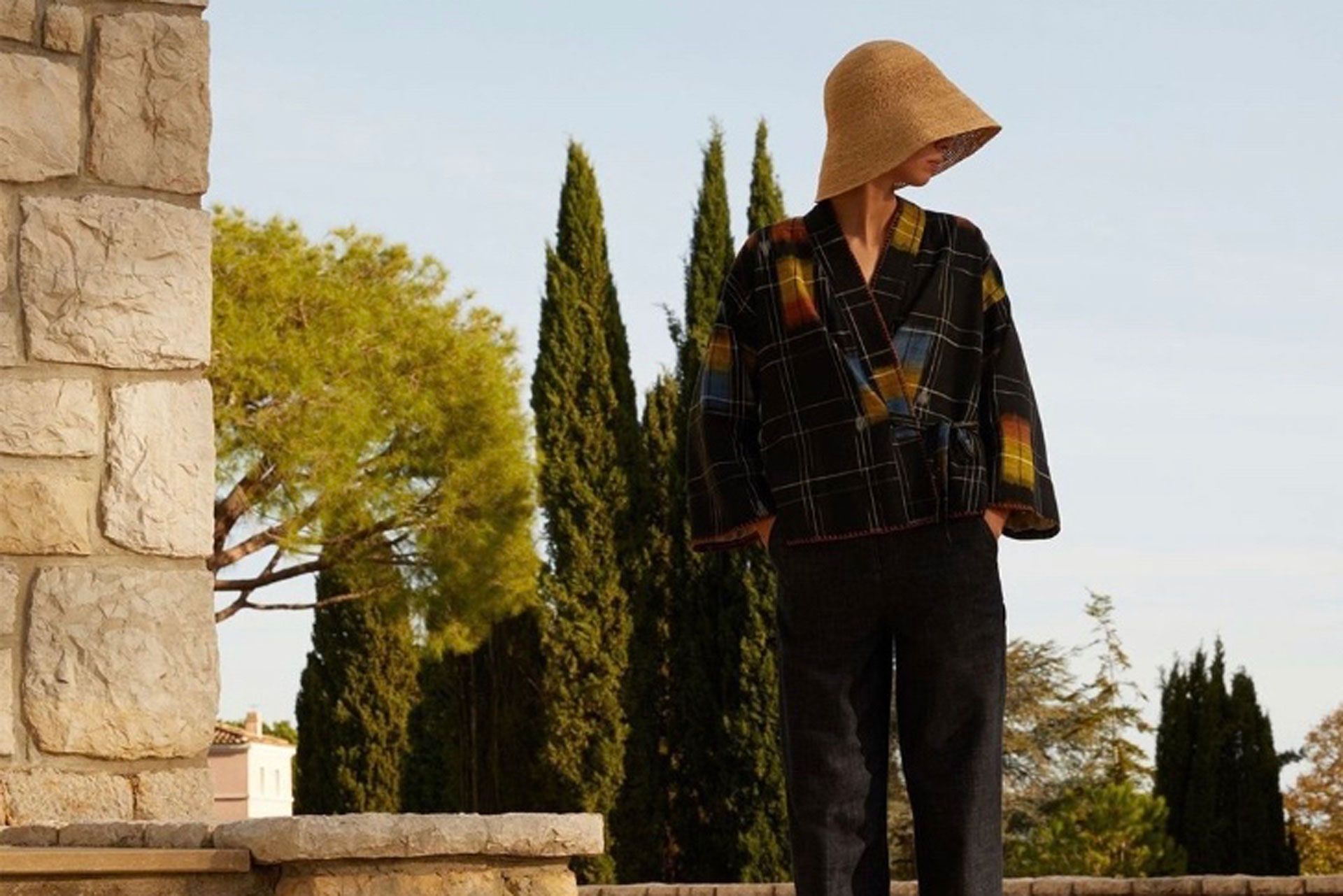 The Sustainable Edit: Toast
Timeless design and garments made to last lifetimes
Welcome to our new column, every Tuesday we will be uncovering shopping finds with a focus on sustainability; if you love shopping and are focused on creating a smaller footprint in the world, we have done the hard work for you and are only featuring brands that have made an impact in this arena. While we know the only way to truly be sustainable is not to buy anything at all we realise it is not a reality for most. We hope to focus on forever pieces that you will love and will spark joy for a lifetime.
Toast
For over twenty years, much loved British Brand Toast has been honouring the importance of timeless design and garments made to last lifetimes. Always at the forefront of socially conscious initiatives, from the product development stage to clothing repair services and recycling , Toast's Made to Order service strengthens this commitment to the environment and sustainable actions. 

The Made to Order collection is a seasonless edit of transitional pieces, designed as a cohesive mix of styles for womenswear, accessories and homeware. Only once your order is placed then the making of these items begin.The process harks back to the days when customers were prepared to wait months for their couture garments and is pretty much the antithesis of fast fashion's continual consumption model. Toast wants to recreate the brilliant feeling when something you have taken care to select and has been made just for you finally arrives. 
In a further effort to reduce it's environmental impact, Toast will also be reducing its collection drops. There are four this year and then three next year ensuring a return to actual seasonal collections that are in tune with what customers want according to the particular time of year.
See our gallery for our picks of made to order garments all available to order from the 26th of March.
Toast Made To Order Garments