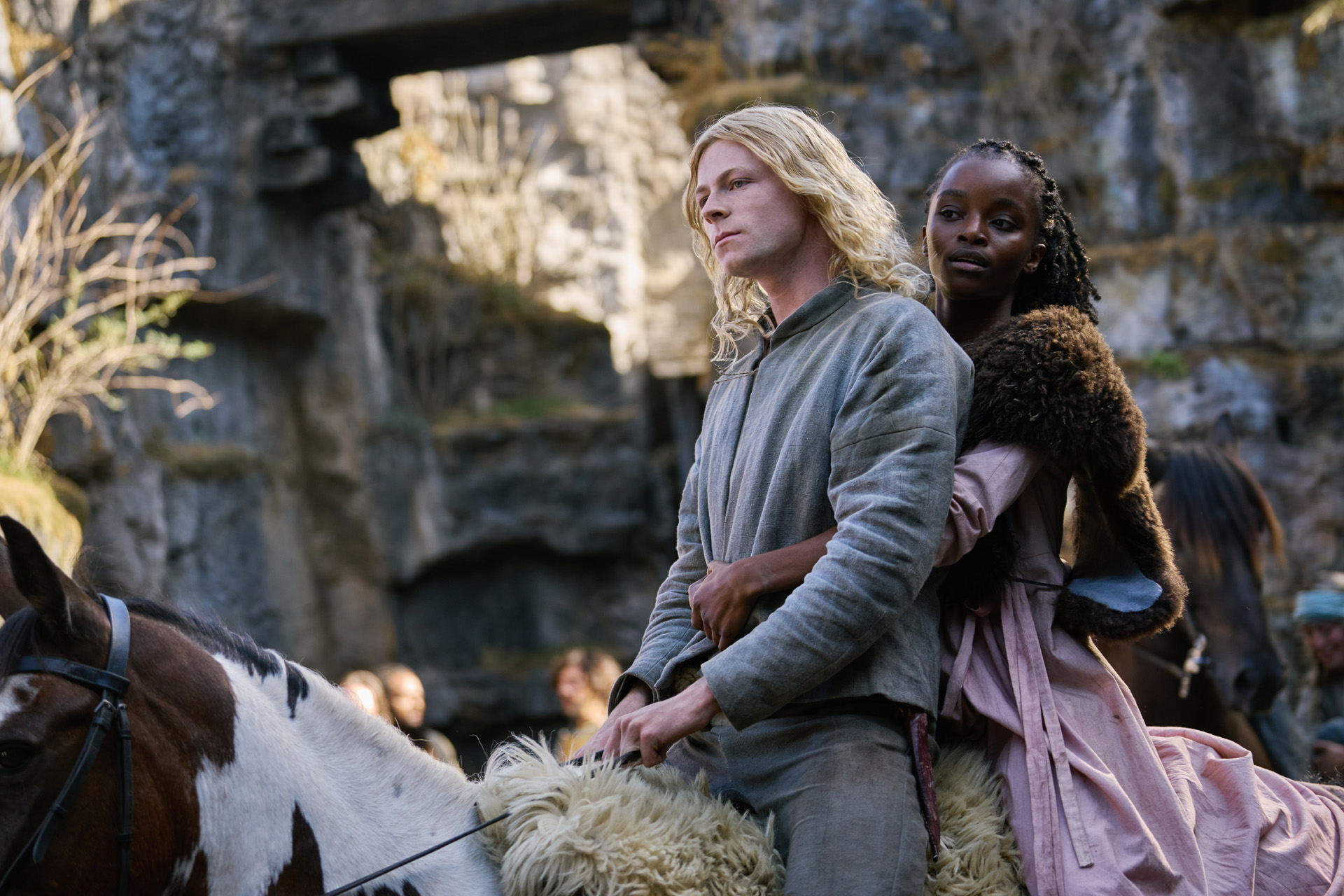 Preview: The Winter King Is ITV's Answer To Game Of Thrones
Coming to ITVX this December
Game of Thrones shaped hole in your heart? We feel you. House of the Dragon eased our cravings for a while, and we're hoping this new ITV drama will also scratch the chivalric itch. The Winter King is a 10-part Arthurian drama landing on ITVX this winter (apt). Rather than George R R Martin's political fantasy, however, The Winter King is a radical retelling of British history. Here's everything you need to know before it arrives.
The Winter King Is Coming Soon To ITV
Based on Bernard Cornwell's novel of the same name – the first novel in his Warlord Chronicles – The Winter King uses Arthurian myth as a starting point, but boldly rethinks the beloved tales. Filmed in Wales and the West Country, we can expect a pre-medieval series firmly rooted in the British, with Otto Bathurst (Peaky Blinders, His Dark Materials) serving as lead director and executive producer, alongside Toby Leslie.
What Is The Winter King About?
In the fifth century, Britain was a brutal land of united, warring factions and tribes, where lives were short and hard fought for. The Winter King transports us to this savage era, following Arthur Pendragon as he claws his way from outcast to legendary warrior and leader.
With a nation invaded by Saxons, Arthur is no King in Cornwell's interpretation: rather, he is brought back from exile to Dumnonia as custodian of the throne while the true air – Arthur's infant half-brother, Mordred – comes of age. Perfect for fans of The Last Kingdom (based on another novel written by Cornwell), expect a heady mix of battle and folklore as an ensemble cast of characters grapple to survive in a cut-throat world.
Who Stars?
The ensemble cast consists of:
Iain De Caestecker as Arthur Pendragon
Eddie Marsan as High King Uther
Ellie James as Nimue
Nathaniel Martello-White as Merlin
Stuart Campbell as Derfel
Daniel Ings as Owain
Valene Kane as Morgan
Jordan Alexandra as Guinevere
Simon Merrells as Gundleus
Steven Elder as Bishop Bedwin
Andrew Gower as Sansum
Aneirin Hughes as Gorfydd
Emily John as Ceinwyn,
Tatjana Nardone as Ladwyss
Ken Nwosu as Sagramor
Billy Postlethwaite as Cadwys
Is There A Trailer?
Yes, and you can watch it below.
Release Date
The first five episodes of The Winter King will land on ITVX on 21 December 2023, with the final five episodes arriving on 27 September. The series started airing weekly in the US from 20 August.