The First Official Portrait of His Majesty The King
---
King Charles III has been passionate about saving our planet from a young age
We at Country and Town House would like to send our best wishes and warmest congratulations to his Majesty The King and Her Majesty The Queen Consort on their Coronation.
The first official portrait of His Majesty The King has been revealed on Instagram, following his Coronation on 6th May. Photo by Hugo Burnand, below.
View this post on Instagram
In celebration of the Coronation, we explore King Charles' work in the area of environmental activism.
Back in 1969, the young Prince of Wales wrote a letter to Prime Minister Harold Wilson about the decline of salmon stocks in the Scottish rivers. 'People are notoriously short-sighted when it comes to questions of wildlife,' he wrote. This set the precedent for many decades of environmental campaigning. During his time as a Prince, King Charles used his position to champion positive change, spearheading numerous initiatives for the planet – and most recently standing as a key figure during COP26. 
As a monarch, he is subject to different rules when it comes to showing a political stance – and his address to the nation on Friday, he said: 'it will no longer be possible for me to give so much of my time and energies to the charities and issues for which I care so deeply'. Friends say, however, that he won't slow down on climate action, according to the BBC. 
Here, we look back on five things the King has done for the environment throughout his life so far.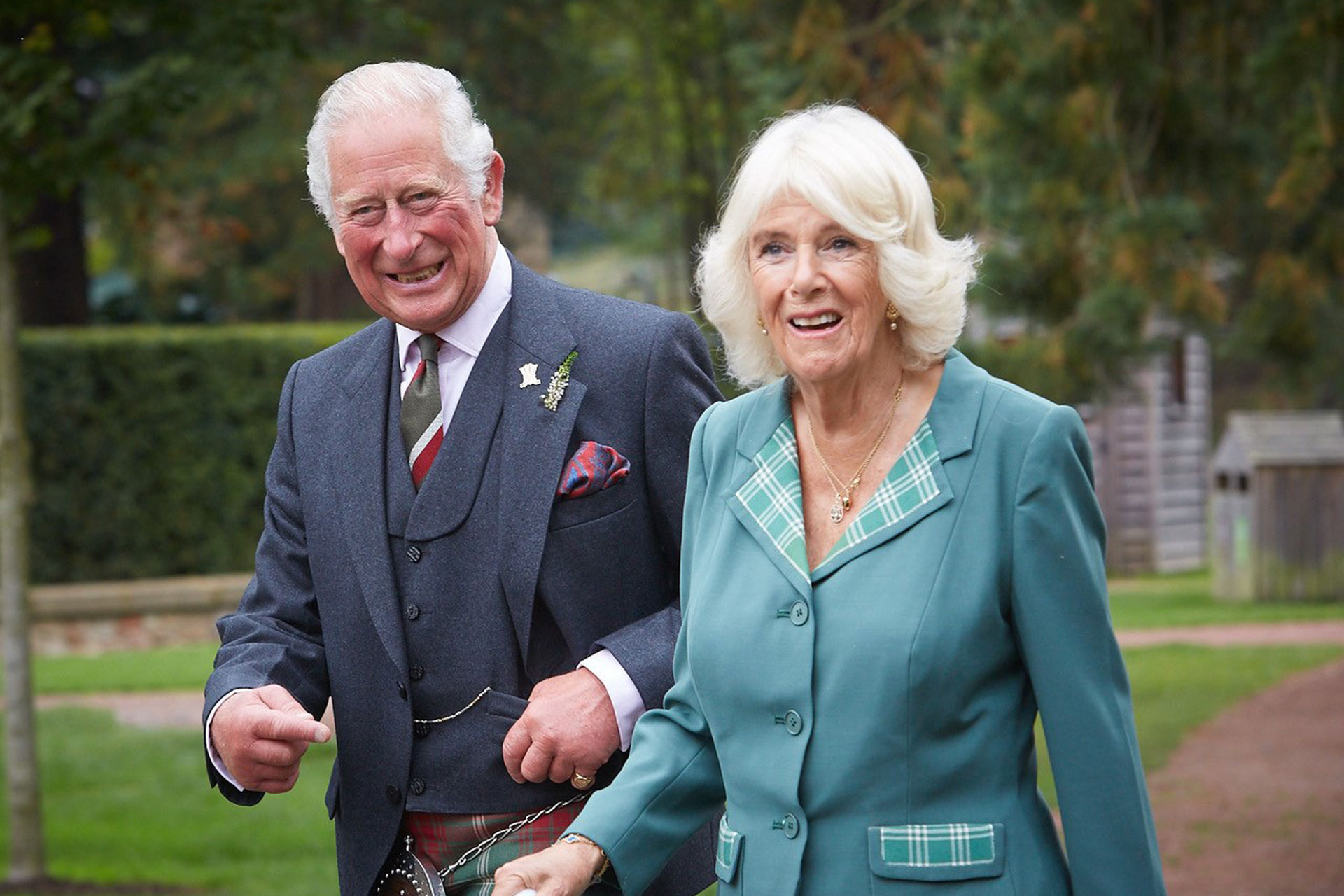 5 Things King Charles Has Done For the Environment
Launching The Sustainable Markets Initiative
In 2020, Prince Charles established the Sustainable Markets Initiative, aiming to kickstart action towards a greener future, encouraging the private sector to accelerate their efforts. Now, more than 500 CEOs are part of the initiative, including the heads of some of the world's biggest financial institutions. This means they have signed up to the SMI's 'Terra Carta' pledges. This August, the SMI announced The Terra Carta Action Forum, a two-day event which will bring together leaders from the public and private sectors, tying in with the World Leaders Summit.
Creating An Organic Garden At Highgrove
Back in the 1980s, Charles began transforming Highgrove, his Gloucestershire estate, into an organic haven. Some neighbouring farmers were initially sceptical, but it was a success, gradually becoming a business called Duchy Organic, which sells its produce in Waitrose. All profits go towards charitable causes via the King's own foundation. 
Being A Key Figurehead Of COP26
Last year, Charles was heavily involved in COP26, the United Nations Climate Change Conference. He spoke in front of world leaders at the opening ceremony, issuing an urgent call for action: 'I can only urge you, as the world's decision-makers, to find practical ways of overcoming differences so we can all get down to work, together, to rescue this precious planet and save the threatened future of our young people.'
Reducing His Personal Carbon Footprint
As well as launching large-scale initiatives, Charles has made personal changes to reduce his environmental impact. At COP26, he outlined some recent swaps he had made, including switching the heating of Birkhall to biomass boilers and installing solar panels at Clarence House. He also revealed, interestingly, that he had his Aston Martin converted to run on bioethanol made from cheese and wine. 
Being Patron Of The Campaign For Wool
As the Prince of Wales, Charles also helped launch the Campaign for Wool initiative, of which he is the patron. Its mission is to educate consumers about the benefits of wool, a material which biodegrades naturally, meaning it doesn't accumulate in landfill and oceans. Events culminate in the annual Wool Week, which engages customers in all things wool through a mix of activities spanning interiors, fashion and design.