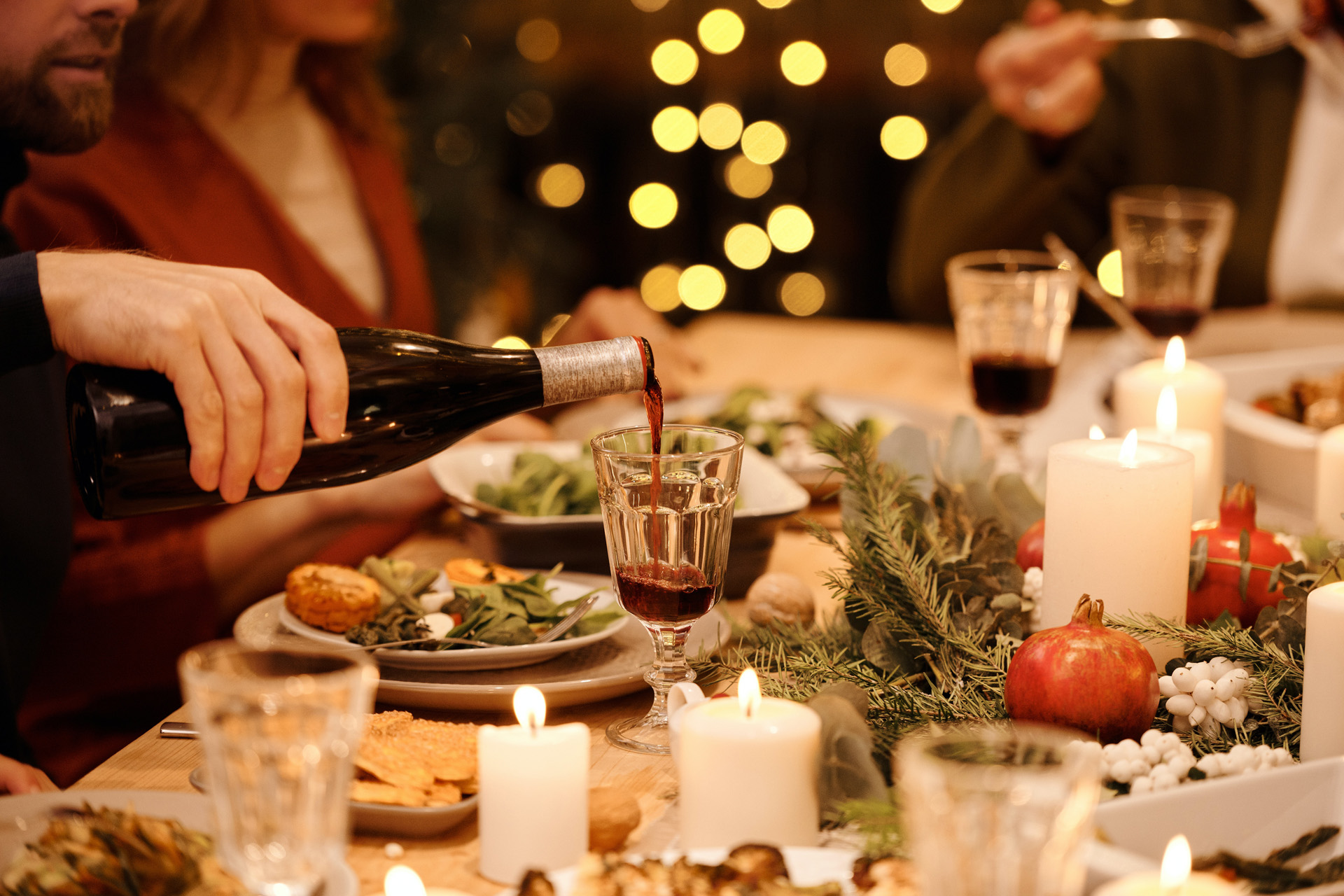 Fun Things To Do During Twixmas
---
Fill that liminal space between Christmas and New Year
After the thrilling leadup to Christmas, the days immediately after can feel a little sparse. If you're looking for ways to entertain yourself before we ring in the New Year, here are some fun things to do during Twixmas (other chocolatey caramel biscuits are available…). 
Fun Things To Do During Twixmas
Catch Up On Christmas TV
There's plenty of exciting TV just on the horizon, and barely any time to watch it all. Luckily, the age of streaming has you covered. Snuggle up on the sofa with a bowl of popcorn (or make a start on your Christmas chocolate), and check out our full guide to the TV you should be watching this season. 
Get A Head Start On Your New Year's Resolutions
Why wait until 1 January to curate the new you? From exercising more to reading more to taking on January specials such as Dry January and Veganuary, ease yourself into those daunting resolutions by getting a head start in the run up to the New Year.
Read A Book
Time to crack the spine of the tome that has been gathering dust and staring at you from its position on your bookshelf all year. Twixmas is the perfect time to settle down on the sofa with a long book. Or, better still, why not get a head start on some of the adaptations we're going to see on screen next year?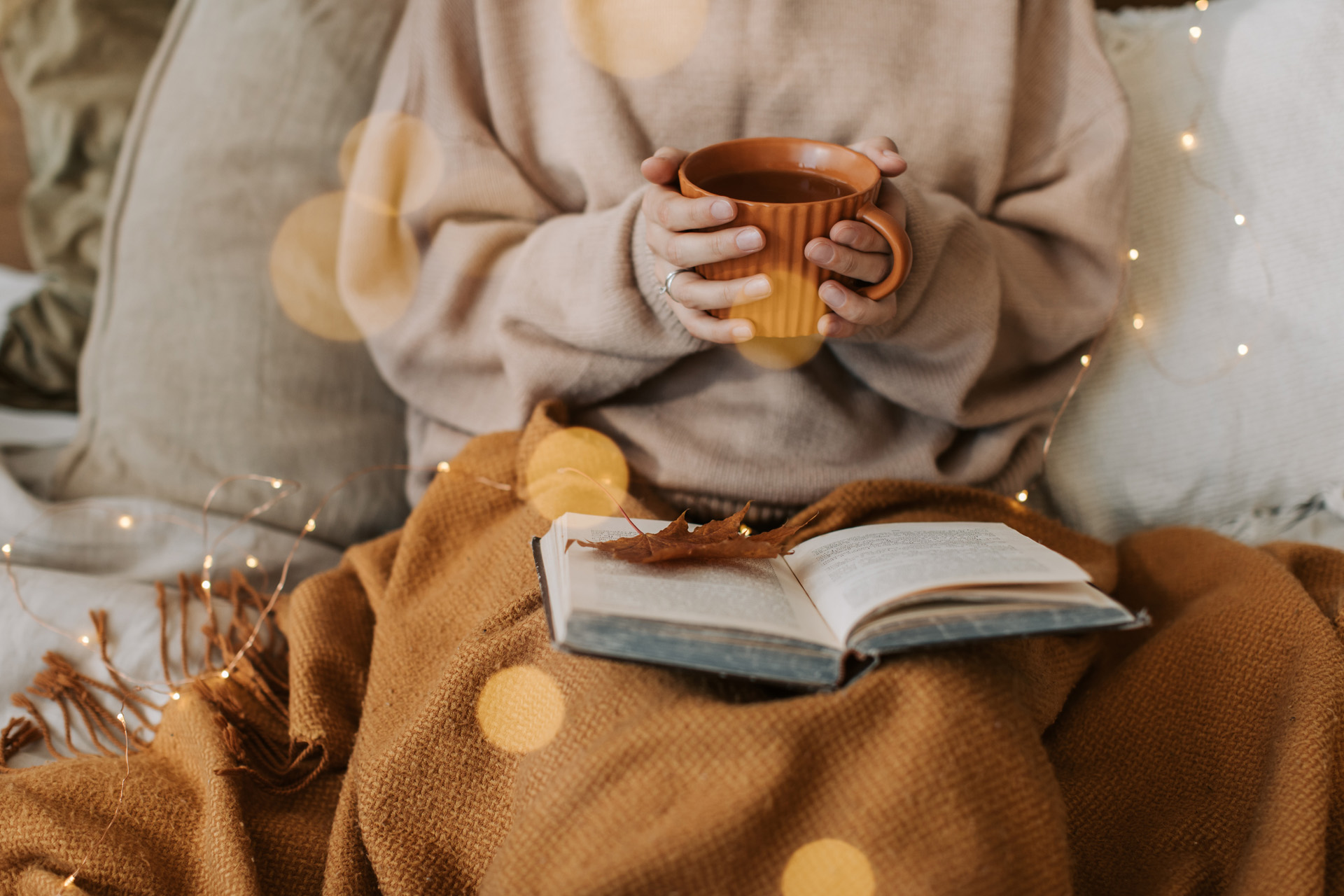 Embark On A Twixmas Staycation
Get away from it all and wile away the year's final days in a cosy countryside cottage or the lap of hotel luxury. If you'd like to stretch the magic out a little longer, head to The Adria, the charming Victorian townhouse hotel in South Kensington. Better yet, The Adria are gifting guests a £150 gift card to spend at Harrods when they book to stay before the end of January. Rooms from £600 per night including breakfast, theadria.com
Soak Up The Last Of The Festivities
If you find yourself in a city, especially London, plenty of Christmas events run on after the big day, including Winter Wonderland and many of the festive ice skating rinks. Likewise, take a stroll down London's famous shopping streets, now much quieter but still lit with pretty festive lights.
Curate The Perfect NYE Cocktail Menu
Like getting creative? Hosting a New Year's Eve party? Consider yourself somewhat of a mixologist (or just looking for an excuse to sample some new cocktails)? Spend Twixmas curating the perfect NYE cocktail list – you could even mock up your own menu for guests to select their tipple from. Here are our favourite winter cocktails to inspire you.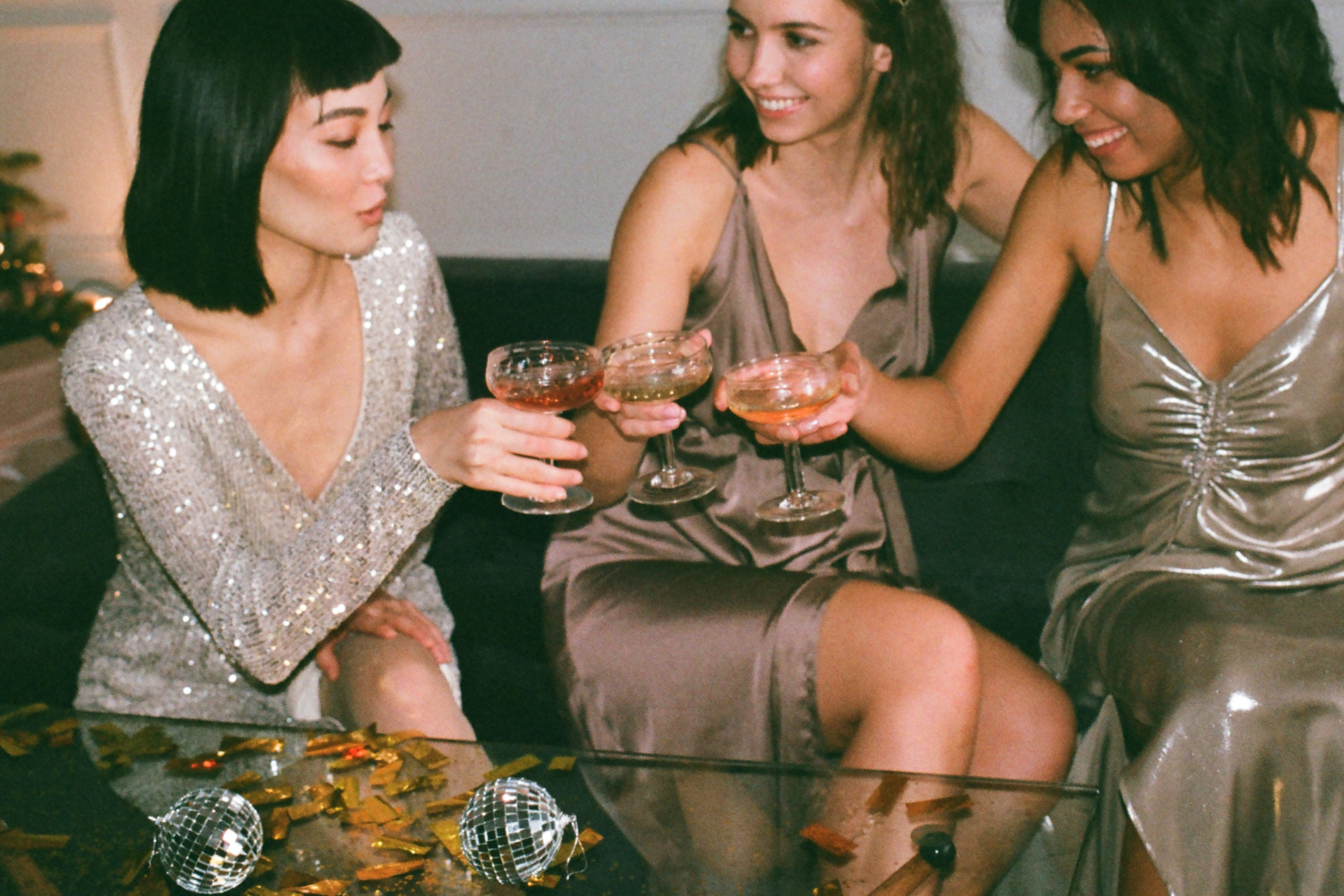 Get Creative With Leftovers
If you have lots of Christmassy goodies leftover, rather than let them go to waste, get creative by experimenting with new recipes. Check out Josh Dallaway's Pot-au-Feu from Sunday (or Christmas) leftovers at the end of this article.
Twixmas Cleaning
Whether it's a complete rearrangement of your furniture in search of feng shui, a deep clean or a once over, welcome in the New Year by pampering your space. This is also a great time to find a new home for your Christmas gifts, or declutter the junk that has been gathering up over the year (make sure you donate anything that could still be useful to someone else!). If staying tidy (or being tidier) is on your list of resolutions for the New Year, this is the ideal time to get a head start.
Wintery Walk
Whether you prefer a town or country amble, Twixmas is the ideal time to pull on your favourite pair of boots and get to plodding. For a walk with an arty twist, try Emma Smith's sculpture trail, 'Gwelen', in Cornwall's St Michael's Mount, inspired by the ancient submerged forest that lives beneath the waves. Or in London, try Wembley Park's 'Winter's Wander', a public exhibition set across the seven metre-tall banners along the iconic Olympic Way and accompanied by projections of a star field on the ground below.
Head To An Uncrowded Museum
Venture to a museum and make the most of silent hallowed halls while everyone else is holed up inside. The British Museum, Churchill War Rooms, Horniman Museum, National Gallery and Natural History museum will all be open over Twixmas, along with many museums across the country.