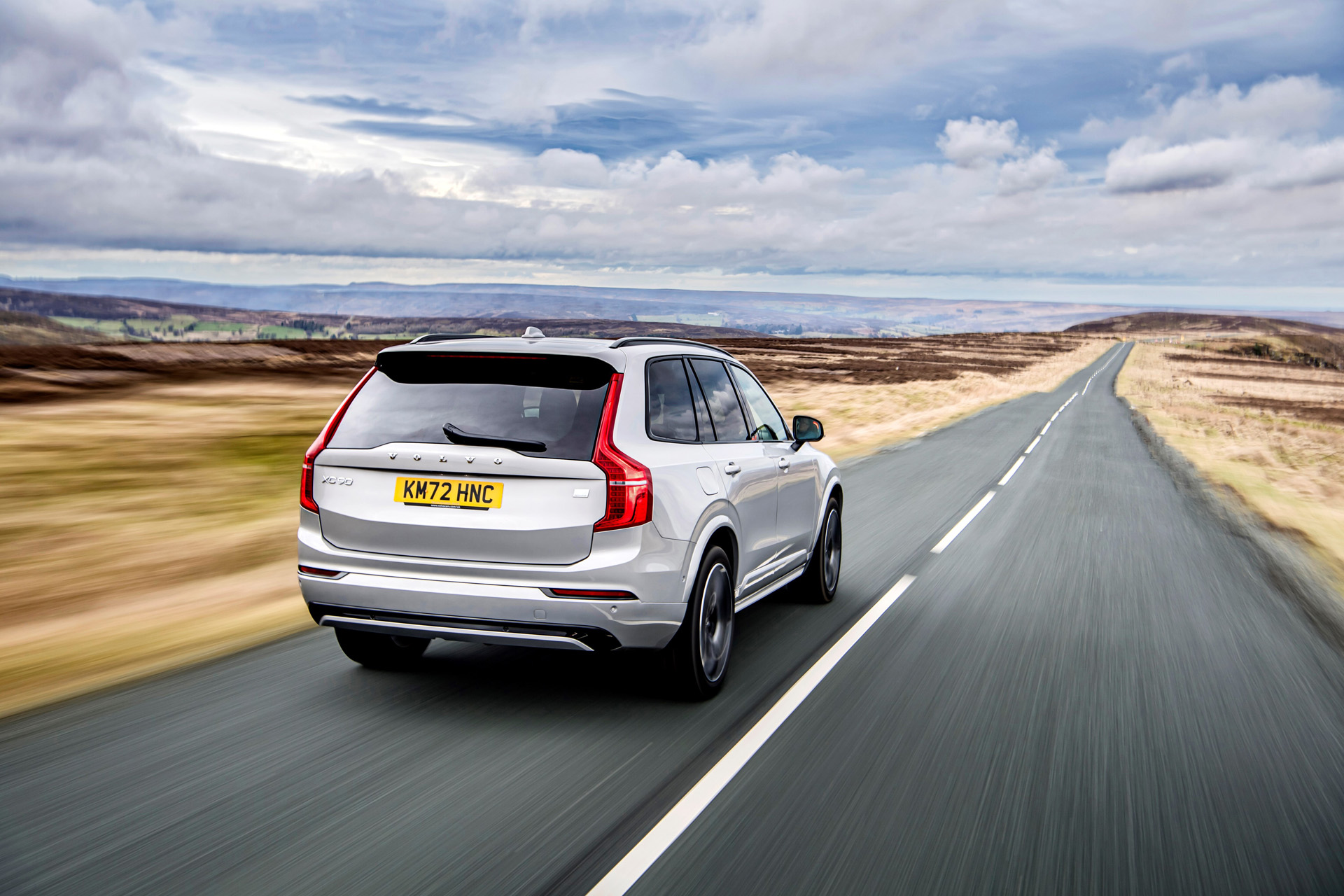 Volvo XC90 Hybrid Recharge #2 — The Green Lane
Motoring editor Jeremy Taylor and sustainable fashion expert Jessica Saunders have lived in a state of Scandi hygge for three months, driving the serene Volvo XC90 Hybrid Recharge.
The Green Lane: Volvo XC90 Hybrid Recharge #2 – Review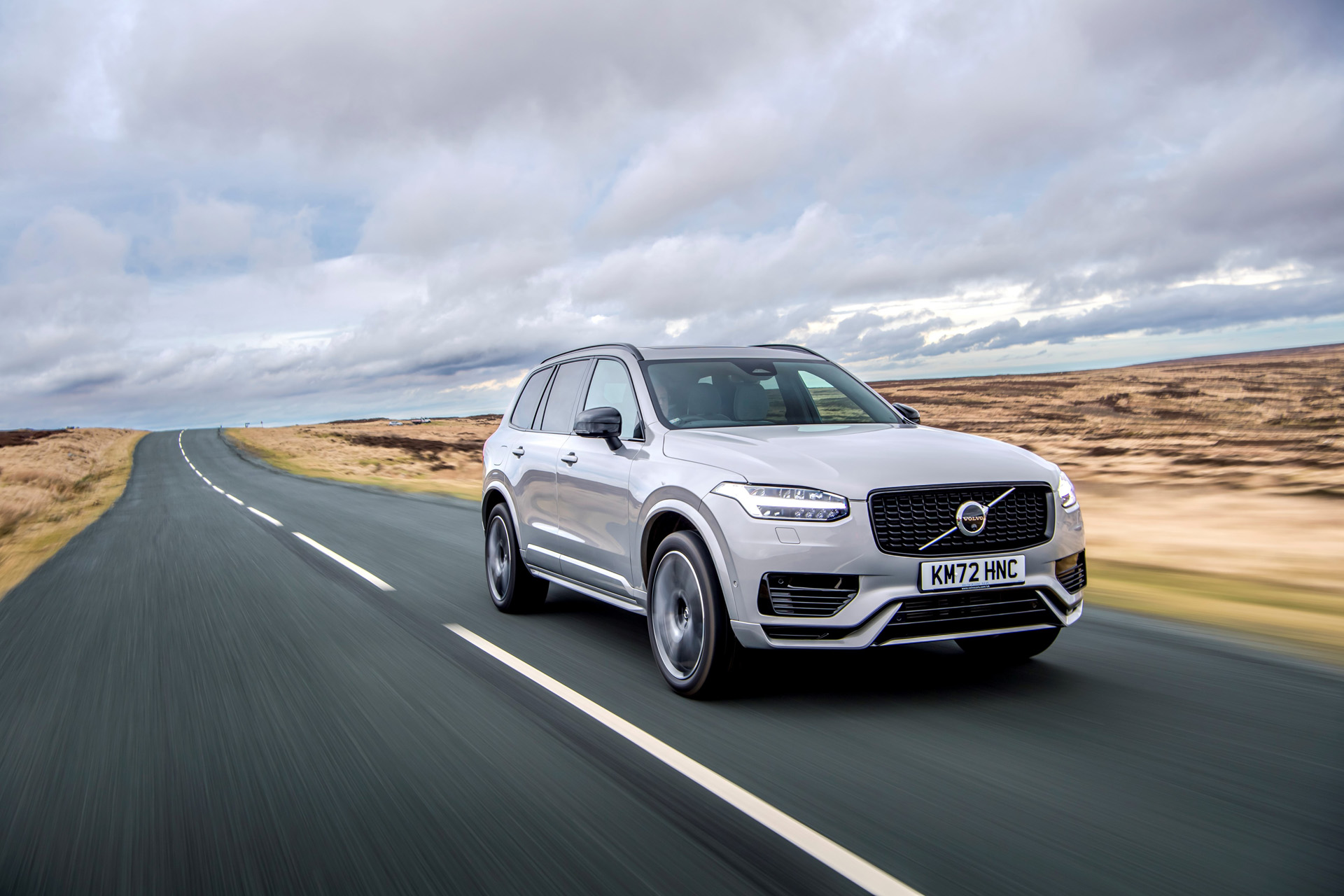 JT – Last week I was in America, careering around in an off-road supercar across the sands of the Californian desert. The Sterrato is the craziest machine I've tested in years – a Lamborghini rally car.
JS – Doesn't sound very environmentally-friendly. What's your point?
Well, as much as I enjoy lunatic Lambos, most of the time I'm either commuting to London, or popping down to the shops to refresh the fridge. My point is, life isn't a James Bond movie. It's putting out the recycling bins and ferrying families.
Well, there's not much space for that in a low-slung Lamborghini – are you saying that's where the Volvo comes in, 007?
Precisely. We just need something reliable, roomy and relaxing on the driveway. An all-rounder – a car that ticks every box and can cope with whatever we throw at it.
You've just written the spec sheet for our XC90. It may not turn heads like a supercar, but it's our go-to daily drive, our Mr Reliable.
I know the XC90 has been around for eight years or so now – and there's the all-electric EX90 model waiting to replace it – but the XC90 still does the job. In fact, Volvo says it will continue to sell the Hybrid Recharge alongside the EX90 for some time.
In our first report on the XC90 earlier this year, I think it was the space and build quality of the Volvo that impressed us most.
Yes, and 12 weeks later, that hasn't changed. Sure, our Twin Engine model isn't cheap at over £83,000, but it's also the most economical, cleanest and fastest model in the XC90 range.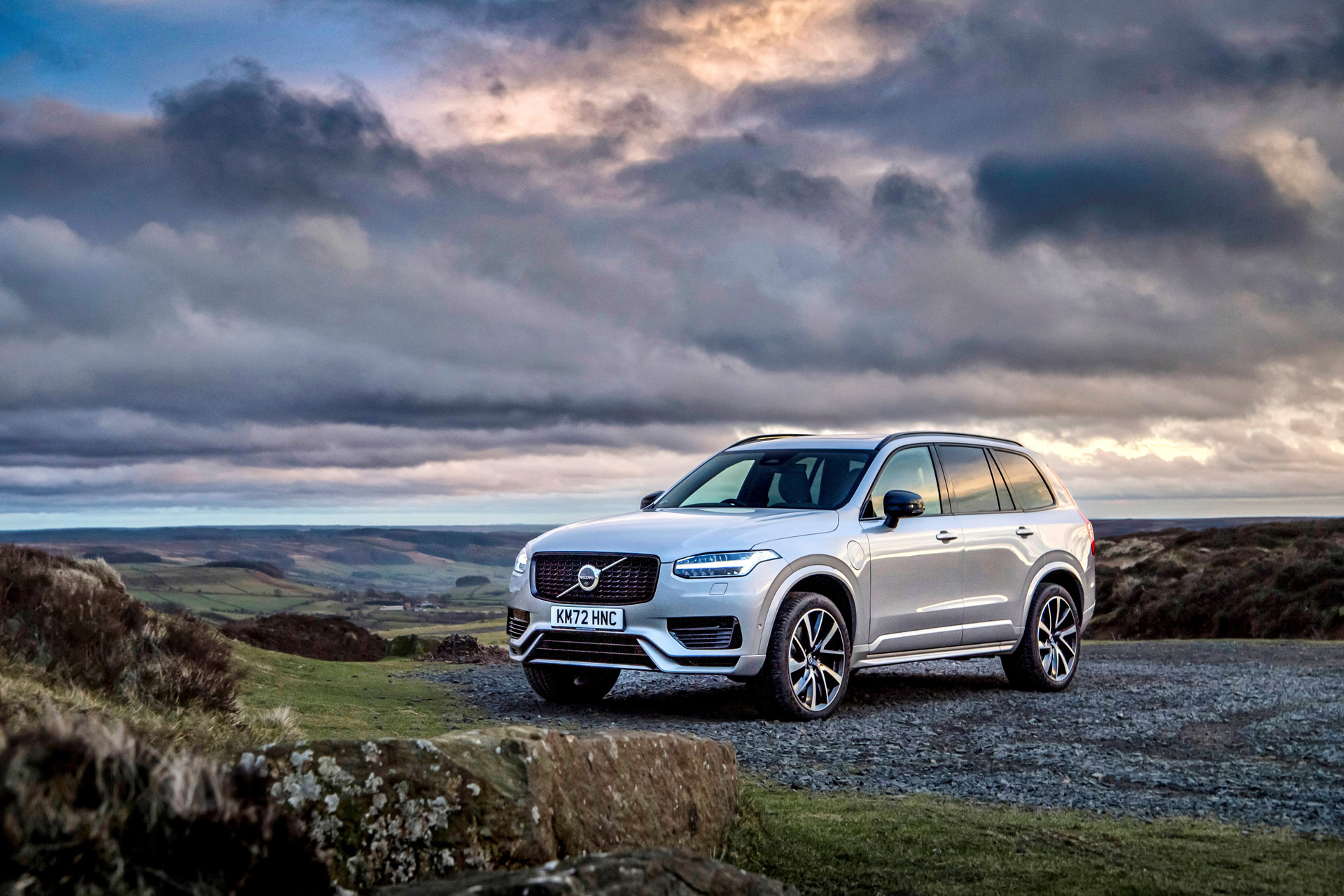 And there are seven seats for when the in-laws come and visit. We haven't used the third row much – they fold flat on the floor when not in use. But we have used the ingenious bag holder that pops out of the floor and stops our shopping flying around the boot.
Three months on, and I don't think we have any complaints. Plus, we have been able to make most of our journeys on electric power only, as the 2023 Hybrid Recharge can manage up to 42 miles on battery juice.
It is a big SUV, though – too large for my ageing aunt to drive. What has Volvo got for her?
Tell Aunt Mina to watch this space because, in June, Volvo will reveal the fully electric EX30 for the first time – a small SUV that's a 'mini me' XC90. The EX30 is also packed with a full complement of safety features and goes on sale next spring.
She does have the occasional 'bump' around town!
Apparently, the EX30 features all kinds of ingenious stuff, like a door opening alert that chimes if a car or cyclist is approaching from the rear. There's also an eye-tracking camera to monitor the driver's state of alert, with special sensors behind the steering wheel. Volvo has thought about safety at road junctions, too, with an automatic braking system to help avoid accidents.
That should keep her on the straight and narrow. Let's hope she won't ever need it…
Explore the Volvo XC90 Hybrid Recharge #2 at volvocars.com 
Jessica Saunders is Director of Programmes at London College of Fashion, studying for a PhD in sustainable e-textile design.