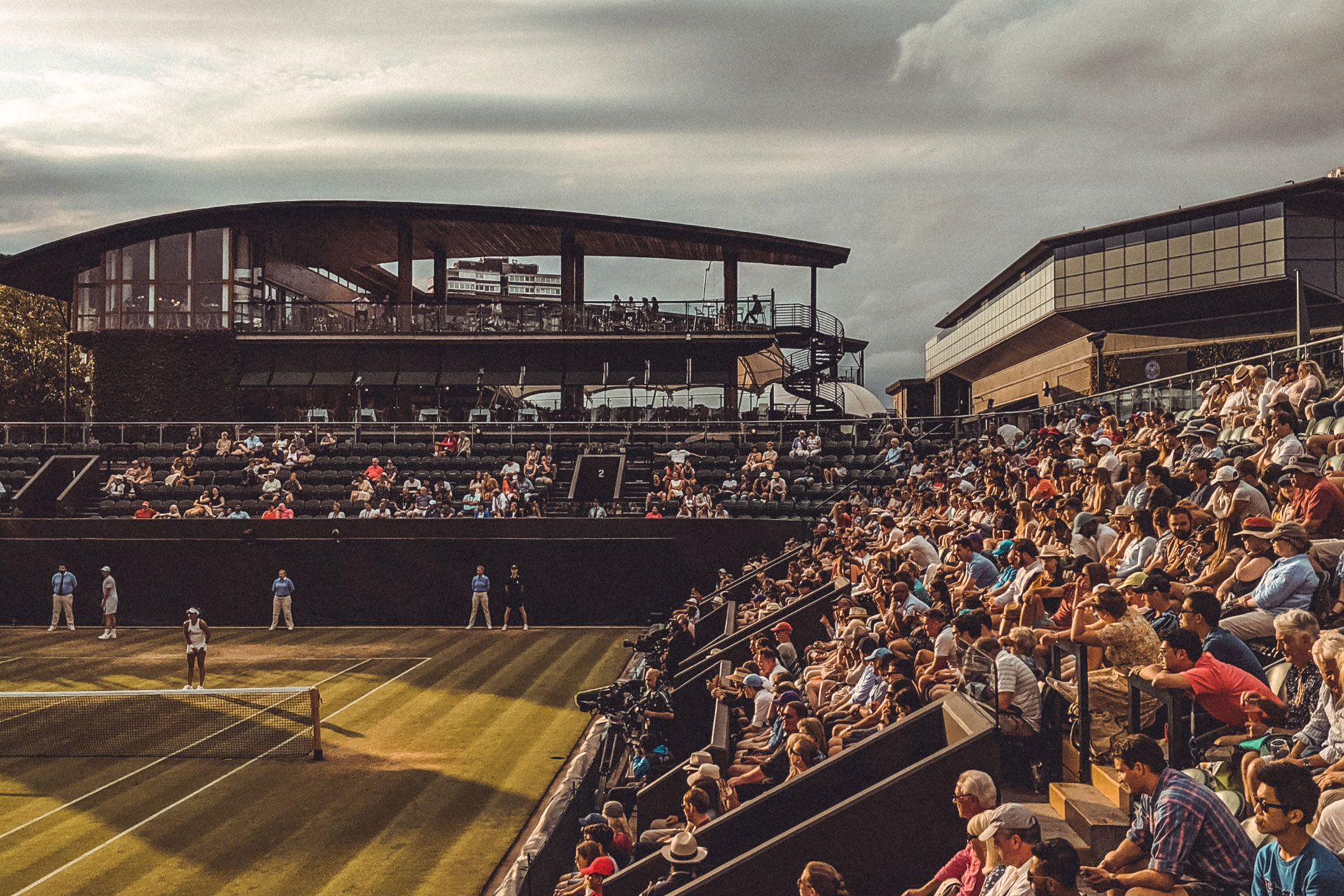 What Is The Royals' Connection With Wimbledon?
The royal family has a long history with the Championships
Loved Kate Middleton's tenniscore appearance at Wimbledon earlier this week? Wondering when she developed an interest in tennis? Just like white outfits and strawberries and cream, the British royals are intrinsically linked to the Wimbledon tennis championships. Every year, members of the royal family are invited to the Royal Box, the most exclusive of enclosures. Numerous royals attend – Kate, of course, is a particularly avid fan, often visiting with Prince William, Duke of Cambridge. But the royals' connection with Wimbledon dates back many years – here we look at the history.
What Is The Royals' Connection With Wimbledon?
Henry VIII was the first recorded royal to show an interest in tennis, often playing at Hampton Court. The first ever Wimbledon Championships took place in 1877, but the first royal visit wasn't until 1907, when King George V and Queen Mary, then the Prince and Princess of Wales, attended. That same year, the Prince of Wales became the president of the All England Club – and ever since, a member of the royal family has been involved, either as president or as a patron. The Queen was patron from 1952 until 2016, although she has only attended the tournament four times. On her 90th birthday she retired from the role, handing the baton on to Kate.
The Royal Box was opened in 1922, and since then it has been used to host members of the royal family, alongside A-listers and heads of government. Invitations come from the Chairman of the All England Club, and guests are invited to the clubhouse for lunch, tea and drinks at the end of the day. It's always a star-studded affair, with high-profile guests from all walks of life: last year, for instance, the Royal Box saw David Beckham and Tim Peake rubbing shoulders with Prince Michael of Kent and Wimbledon champion Pat Cash.
While many of the royals are big fans of the game, just one has competed in the Championships. In 1926, Queen Elizabeth's father, King George VI (the then-Duke of York) played in the doubles tournament with his long-time friend Sir Louis Greig. Sadly, they were eliminated in the first round by former champions Herbert Roper Barrett and Arthur Gore.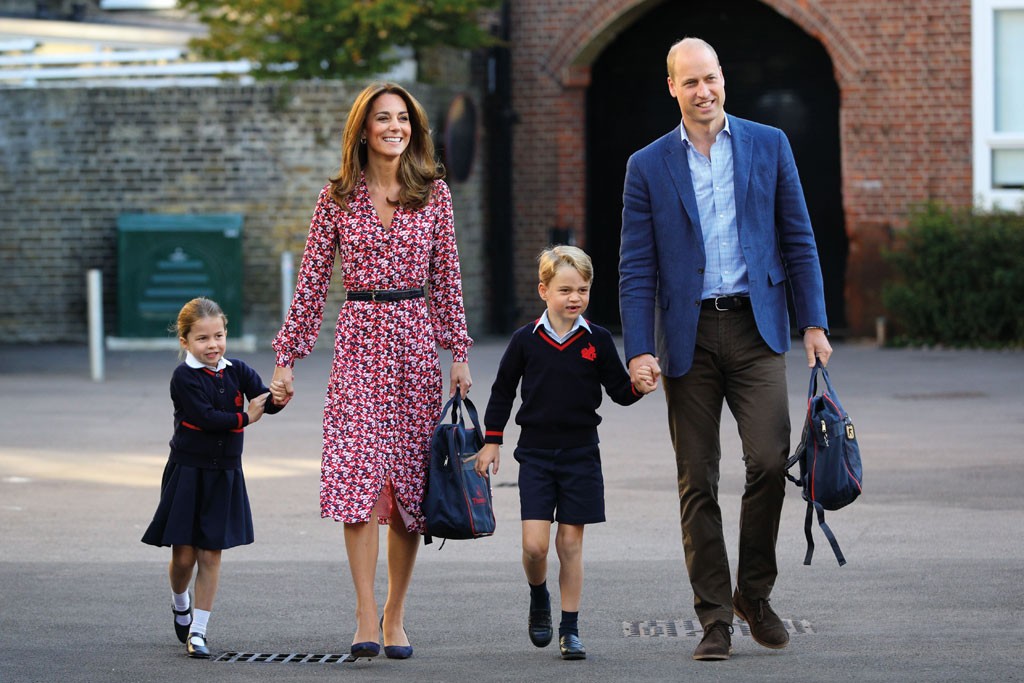 In 1969, Prince Edward, Duke of Kent, became president of the All England Lawn Tennis and Croquet Club – but last year he stepped down from the role, passing his duties on to Kate. She'll no doubt be there this year cheering on the players. Not only does she have a personal interest in the sport, it's part of Kate's official role to represent the royal family at sporting events. Speaking about Wimbledon in a BBC documentary, she said: 'It's such… a quintessential part of the English summer, and I think it really inspires youngsters. It inspired me, when I was younger, to get involved in the game. It hasn't changed either, I think that's what's so wonderful.'