Soprano opera singer Anush Hovhannisyan answers our 'what it means to be a woman in 2018' Q&A, to mark 100 years of suffrage; the Representation of the People Act 1918 was passed on 6 February 1918.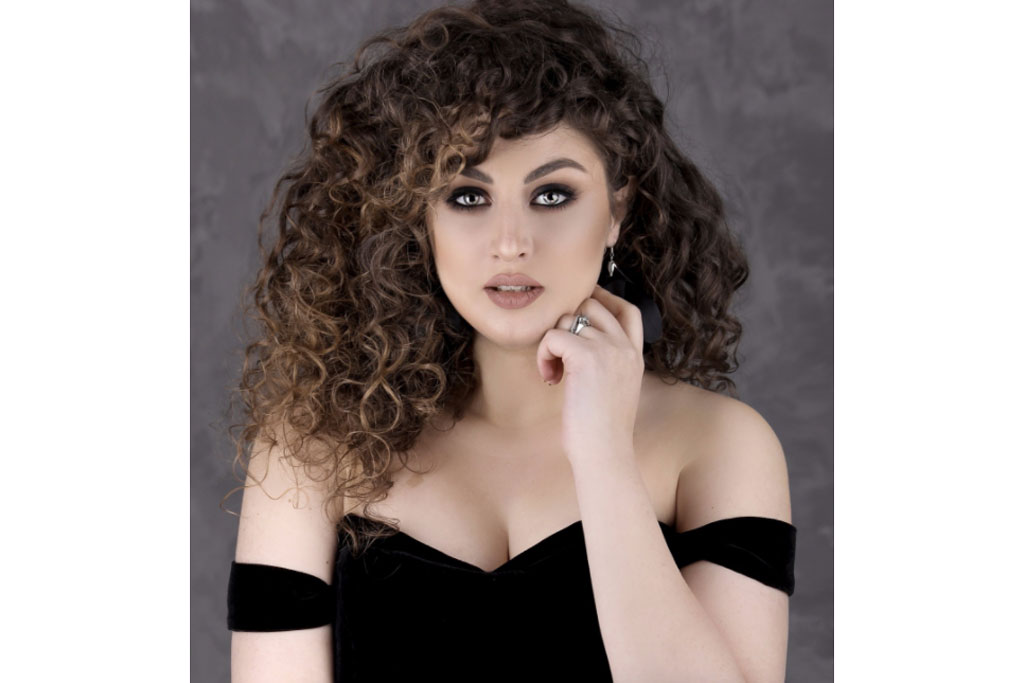 Anush Hovhannisyan Q&A
It's been 100 years since (some) women were granted the right to vote in the UK – how far do you think women have come in the last century? What does it mean to be a woman in 2018?
Today it means to me being more tough than society gives us the credit for. It means being warriors and being on the frontiers of change in all the fields. I feel very proud to walk on the path that women of the past created for me. I feel the legacy of those who fought for me every day and want to fulfil my part for the women of future.
What do women still need to achieve?
Women came a long way, but there is still a long way to go. We need to achieve equality for women of all races.
Your personal proudest achievement?
I am particularly proud to be having a career, something that is a very different job and highly demanding. However, I would have never been able to do it without the incredible support of my husband, who was the rock behind my back the entire time.
If you could teach young women one thing about being a woman it would be…
Being particularly more devoted to having a family whilst making a career or having a demanding job. I see more often that young women sacrifice having a family in favour of having a comfortable job or making a career. I think it is absolutely possible to have both simultaneously and we have plenty of brilliant role models, who manage both and are highly successful.
And if you could teach young men one thing…
As a very clever woman put it once, women's rights are human rights and human rights are women's rights!
Complete the following: In the next 100 years, I hope women will…
Still be as gentle and desirable at home, tough and ambitious at work and yet being the supporting pillars of the society, educating and raising the coming generations of responsible humans.
As a nominee for the International Opera Awards 2018 in the Young Singer Category, Soprano Anush has been praised for her "glamorous, excitingly temperamental" voice in several countries around the world. With a performance at the Royal Opera House Covent Garden in 2013-2015, she has worked under the direction of several renowned conductors such as Jonathan Santagada, Renato Balsadonna, Semyon Bychkov, and many more.  Most recently, she has appeared in performances such as Amaltea (Mose in Egitto) in Cadogan Hall and Beethoven Symphony No 9 with Southbank Sinfonia. Anush will also be making an appearance at The New Generation Festival in Florence this Summer 29 August – 1 September. 
Everything that's Happening this Year to Mark 100 Years of Suffrage 
READ MORE : What it Means To Be a Woman in 2018: Kate March | What it Means To Be a Woman in 2018: Laura Wright| What it Means To Be a Woman in 2018: Dr Jane Collins | What it Means To Be a Woman in 2018: Trans Activist Charlie Craggs
---