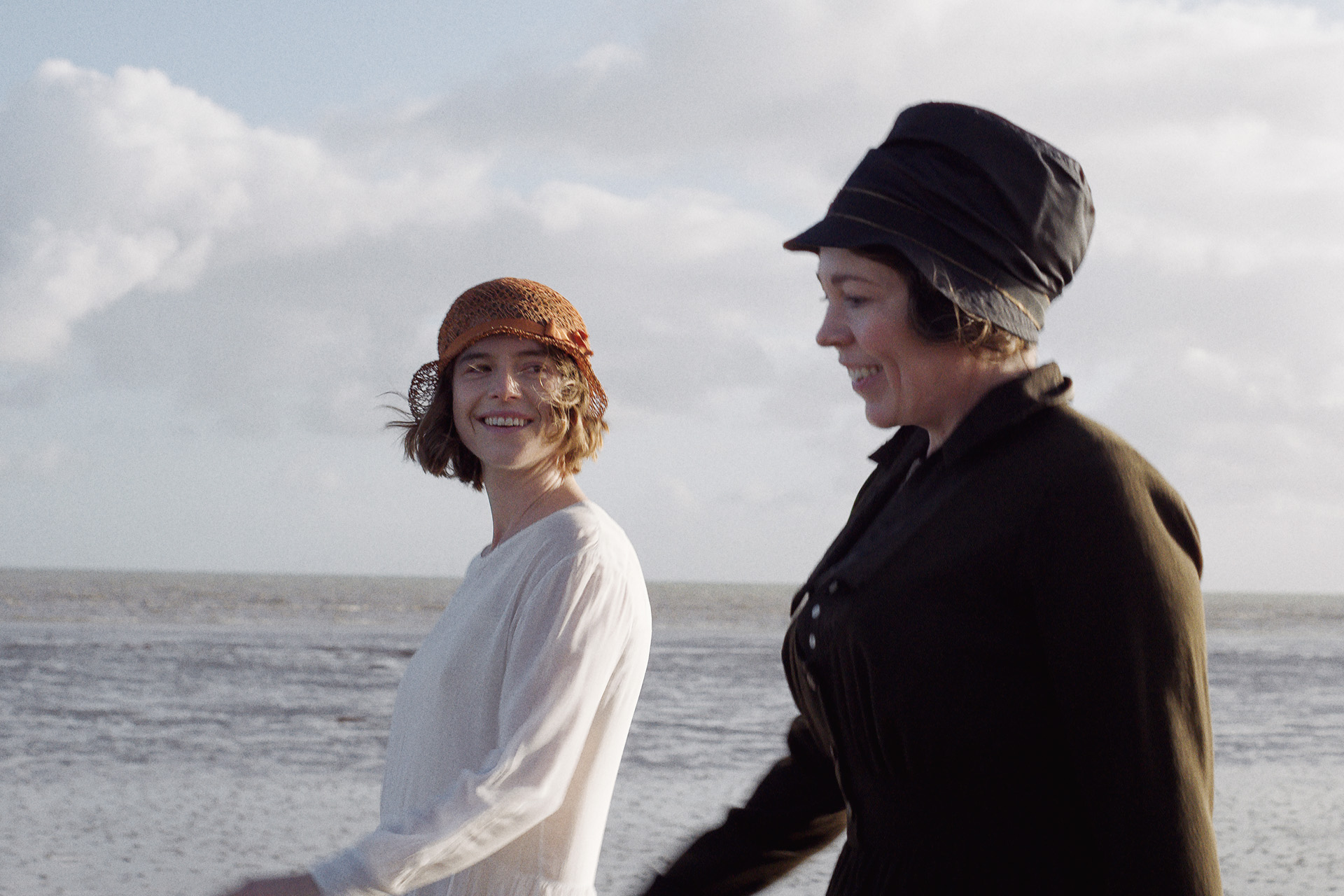 Wicked Little Letters: Olivia Colman & Jessie Buckley Get Blasphemous In This New, Very British Comedy
Coming to cinemas in 2024
The trailer has just landed for a brand new British comedy film, winging its way to cinema screens in early 2024. Starring Olivia Colman and Jessie Buckley, here's everything you need to know about Wicked Little Letters, including when you can catch it in cinemas.
New British Comedy: Wicked Little Letters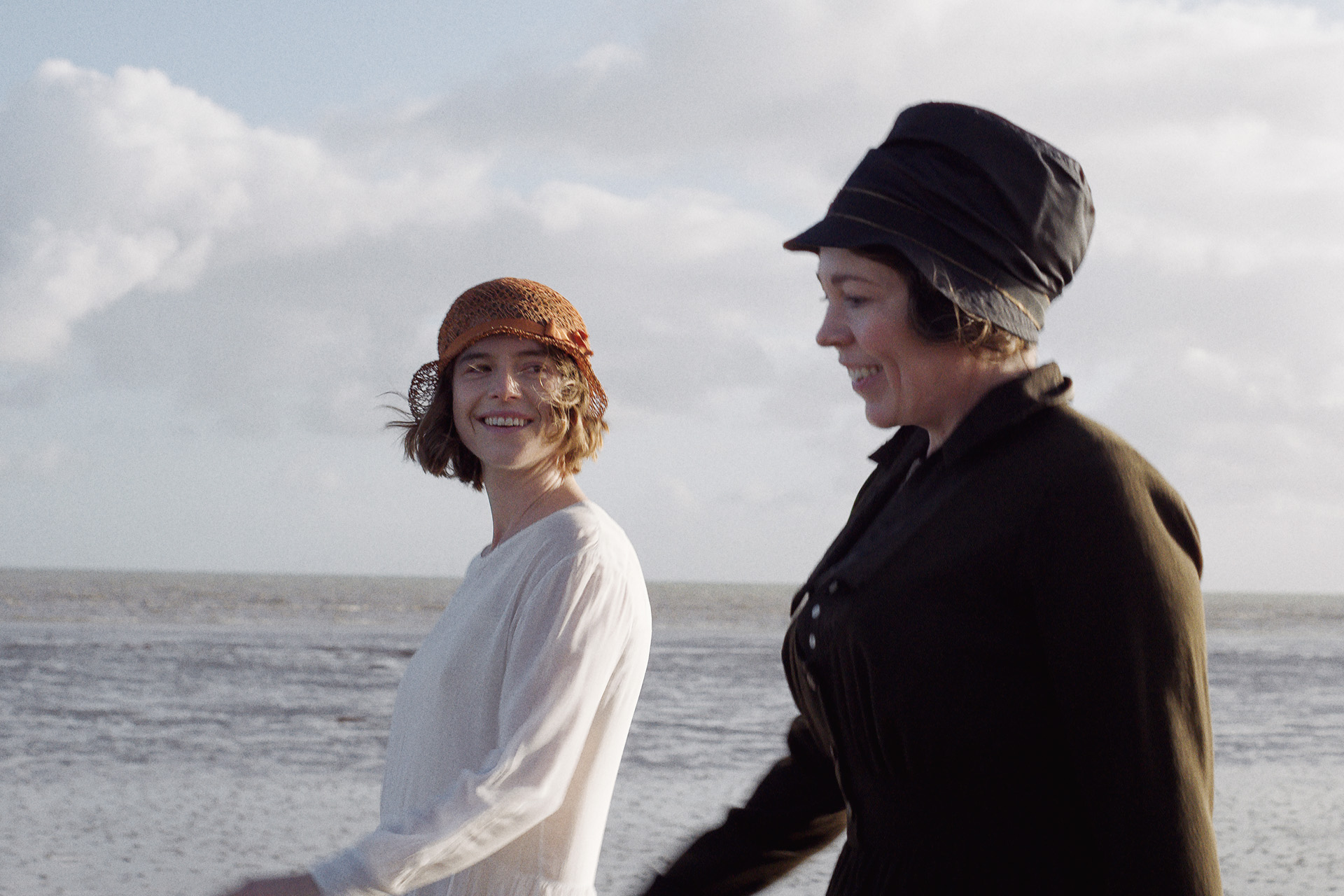 What Is Wicked Little Letters About?
Set in the English seaside town of Littlehampton in the 1920s, Wicked Little Letters centres on Edith Swan (Olivia Colman), a deeply conservative woman who, along with others, starts receiving anonymous letters brimming with foul and unintentionally hilarious profanities. Suspicion quickly falls upon Edith's neighbour, Rose Gooding (Jessie Buckley), a widowed yet rowdy Irish migrant with a young daughter. As the outrageous letters continue, Rose's freedom and custody of her daughter is at stake – and, with the letters prompting national uproar, a trial ensues.
The police are determined to nip the case in the bud. But, as a team of women – led by Police Officer Gladys Moss (Anjana Vasan) – delve into the crime, they suspect that something is amiss, and Rose may not be the culprit after all. Directed by Thea Sharrock (Me Before You, The One and Only Ivan, The Beautiful Game), with a script by British actor and writer Jonny Sweet, it's a wild and profane story – a mystery-comedy that is weirder than fiction. Yep: it's all based on a true story.
Who Stars?
It's a British cast brimming with familiar faces.
Olivia Colman as Edith Swan
Jessie Buckley as Rose Gooding
Anjana Vasan as WPC Gladys Moss
Timothy Spall as Edward Swan
Hugh Skinner as Constable Papperwick
Gemma Jones as Victoria Swan
Malachi Kirby
Joanna Scanlan
Lolly Adefope
Eileen Atkins
Alisha Weir
Release Date
Wicked Little Letters will be released in UK and Irish cinemas on Friday 23 February 2024.
Is There A Trailer?
Yes, and you can watch it below. Health warning: there is a lot of profanity.