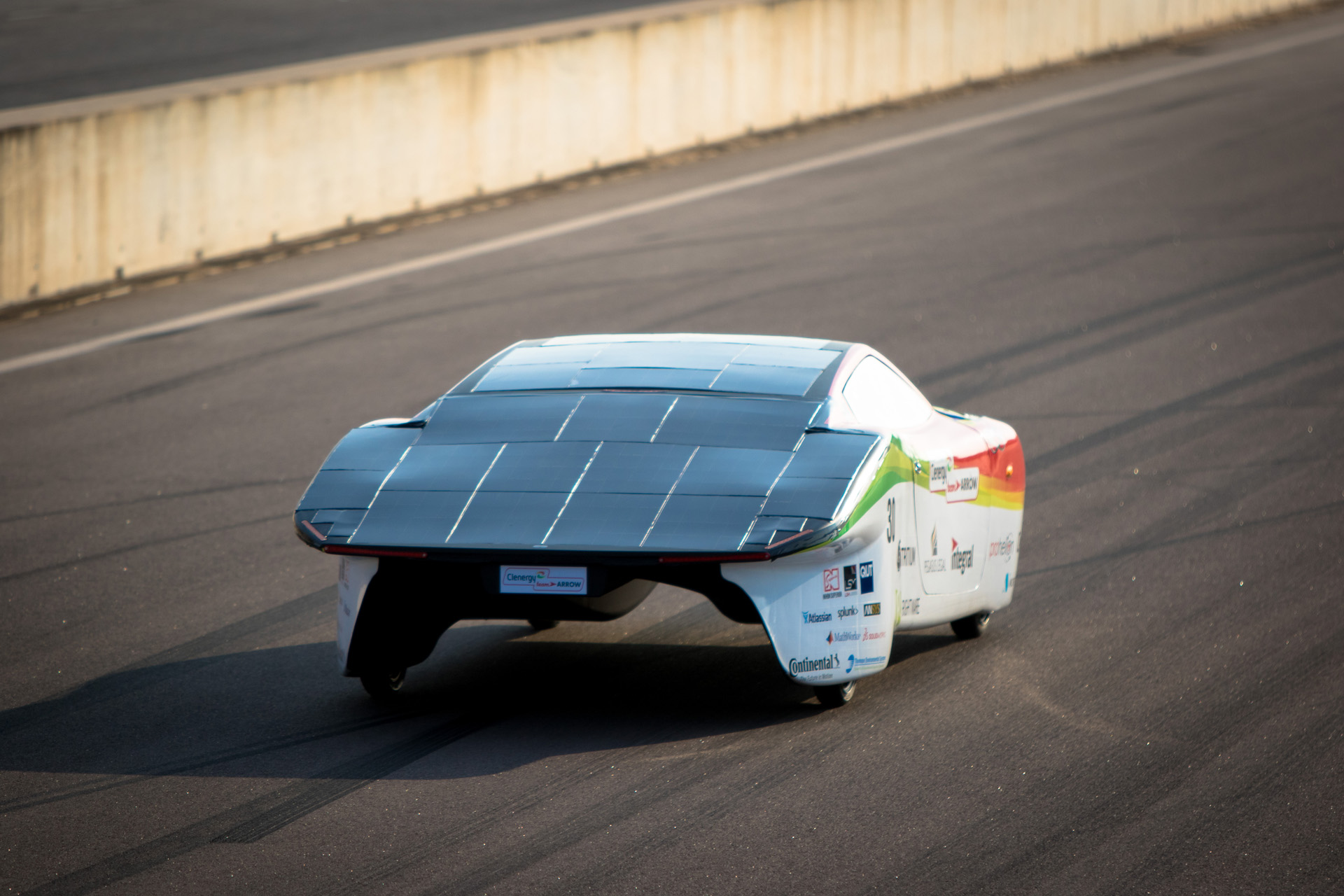 World Solar Challenge — The Green Lane
Delving into this impressive Australian event
The World Solar Challenge is back! Motoring editor Jeremy Taylor talks to sustainable fashion expert Jessica Saunders about driving in the epic 2,000-mile race across Australia.
The World Solar Challenge Is Back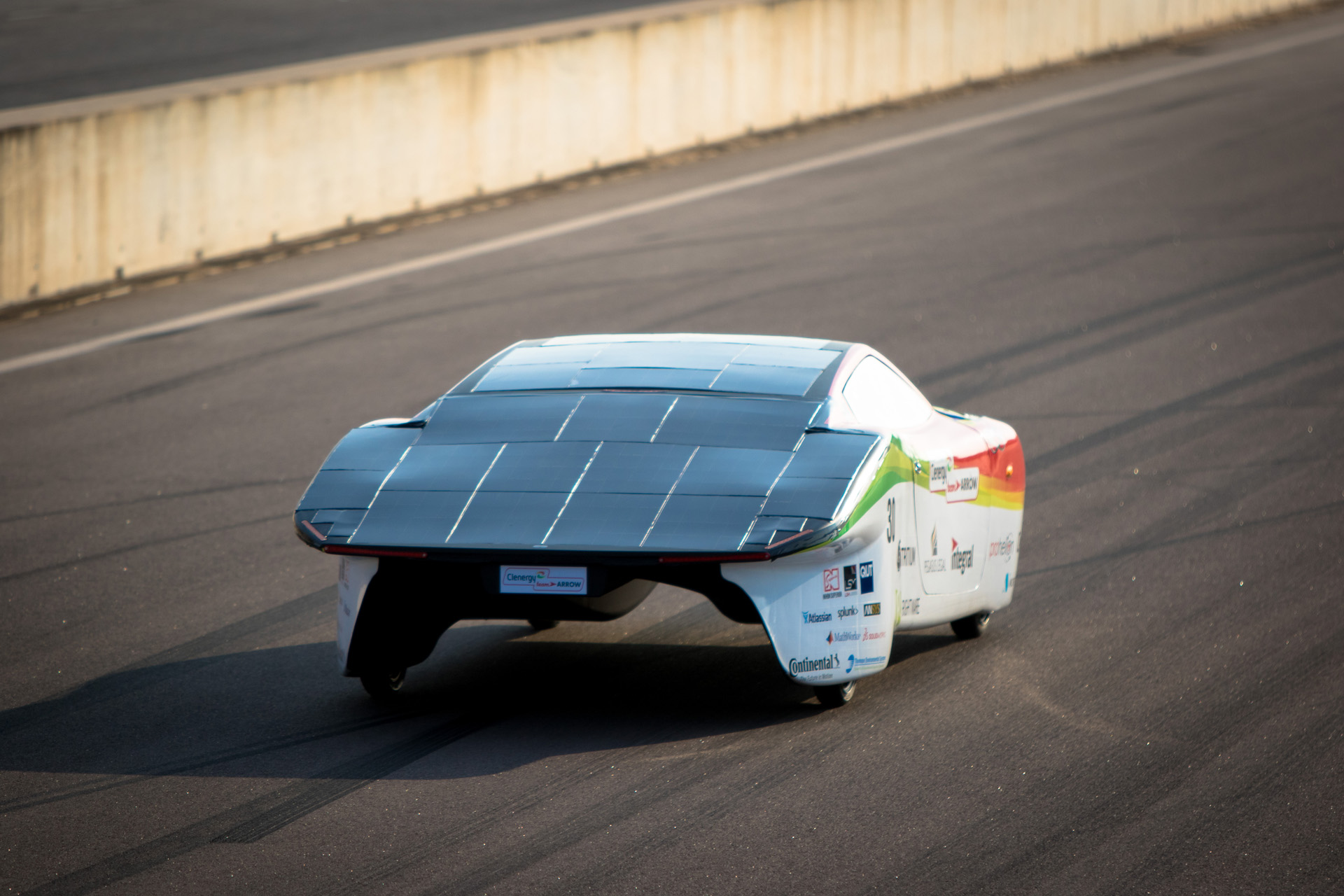 JS – Is the World Solar Challenge coming back? Cars powered by the sun are a brilliant idea – unless you've just experienced July weather in England.
JT – I'm pleased to say it is. The 2021 event was cancelled due to Covid, but sponsors Bridgestone have been true to their word and are backing the 2023 race, which takes place in October.
I know you have been involved twice, but I'll just explain. The challenge involves cars travelling over 2,000 miles from Darwin in Northern Australia to Adelaide in South Australia. The five-day race also crosses some of the most gruelling desert conditions imaginable.
It is a unique event. The cars are very light to improve range, but are buffeted by crosswinds and the passing road trains – lorries with up to four trailers infest the route, too.
So, what was it like to take part?
I only drove a couple of hours, but it was one of the most demanding driving experiences of my life. More gruelling than an F1 car – extremely debilitating!
Who are the teams?
They are mostly universities: young engineers who have designed and built extraordinary little vehicles using only solar energy. They come from around the world – Japan, USA, India, everywhere.
Is the UK involved?
Yes, there are teams from Cambridge and Durham universities, but they face stiff competition from past winners Twente and favourites like the University of Michigan.
Is there enough sun in Durham for that team to make a fist of it?
I suspect the teams from Saudi Arabia, Thailand and Australia have a slight training advantage there! I've heard the Durham car is a three-wheel catamaran and has the same electric consumption as a domestic microwave.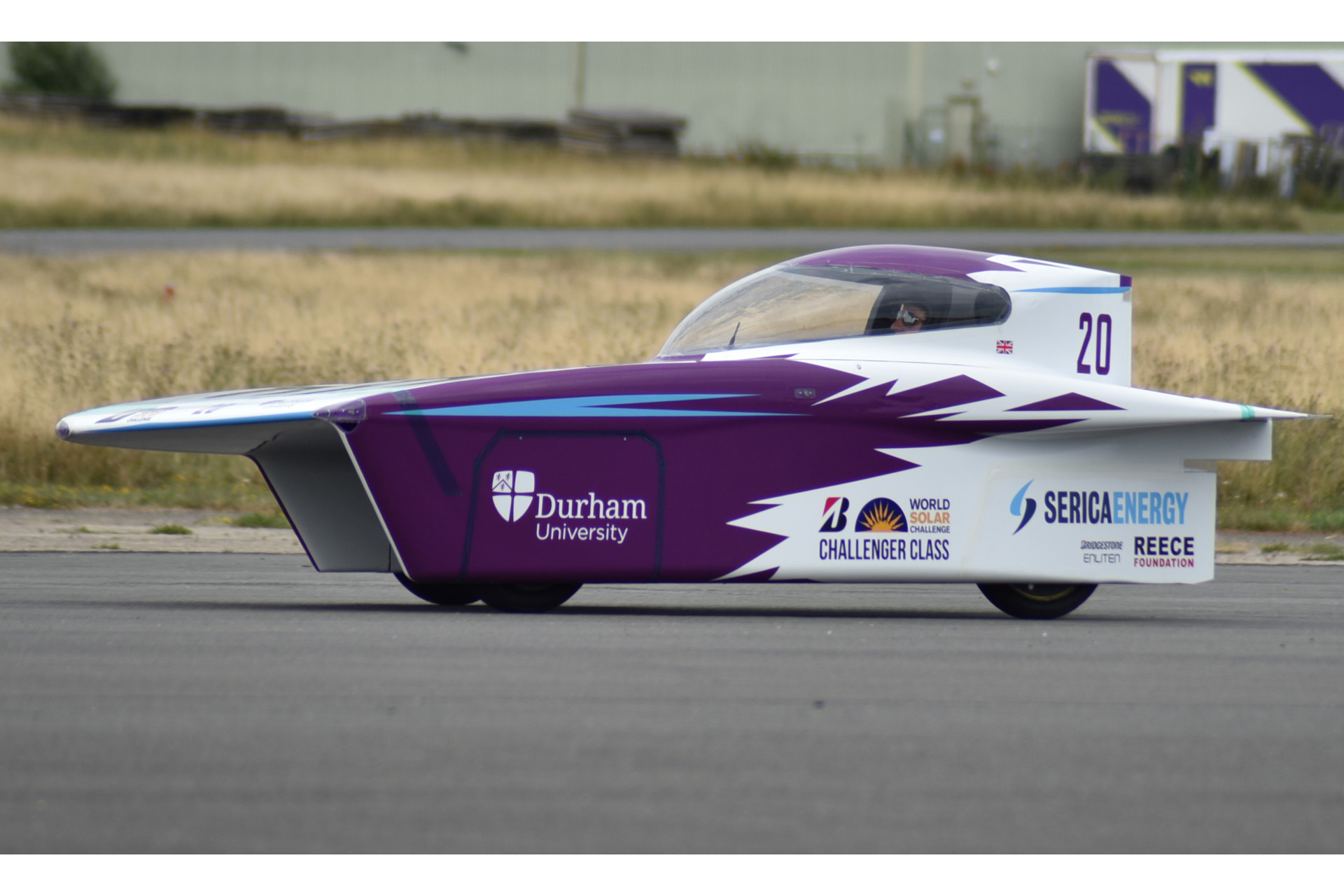 The cars do look amazing – like something from a 1950s sci-fi movie.
The Durham vehicle has custom Enlighten tyres developed by Bridgestone. Tyres are crucial to solar car performance – they need to be low resistance, light and able to withstand extreme heat.
Are you going this year?
Possibly, so you may be able to read about it here, provided I survive the flies, mosquitos and rather 'dodgy' pies on offer in the Outback!
Jessica Saunders is Director of Programmes at London College of Fashion, studying for a PhD in sustainable e-textile design.