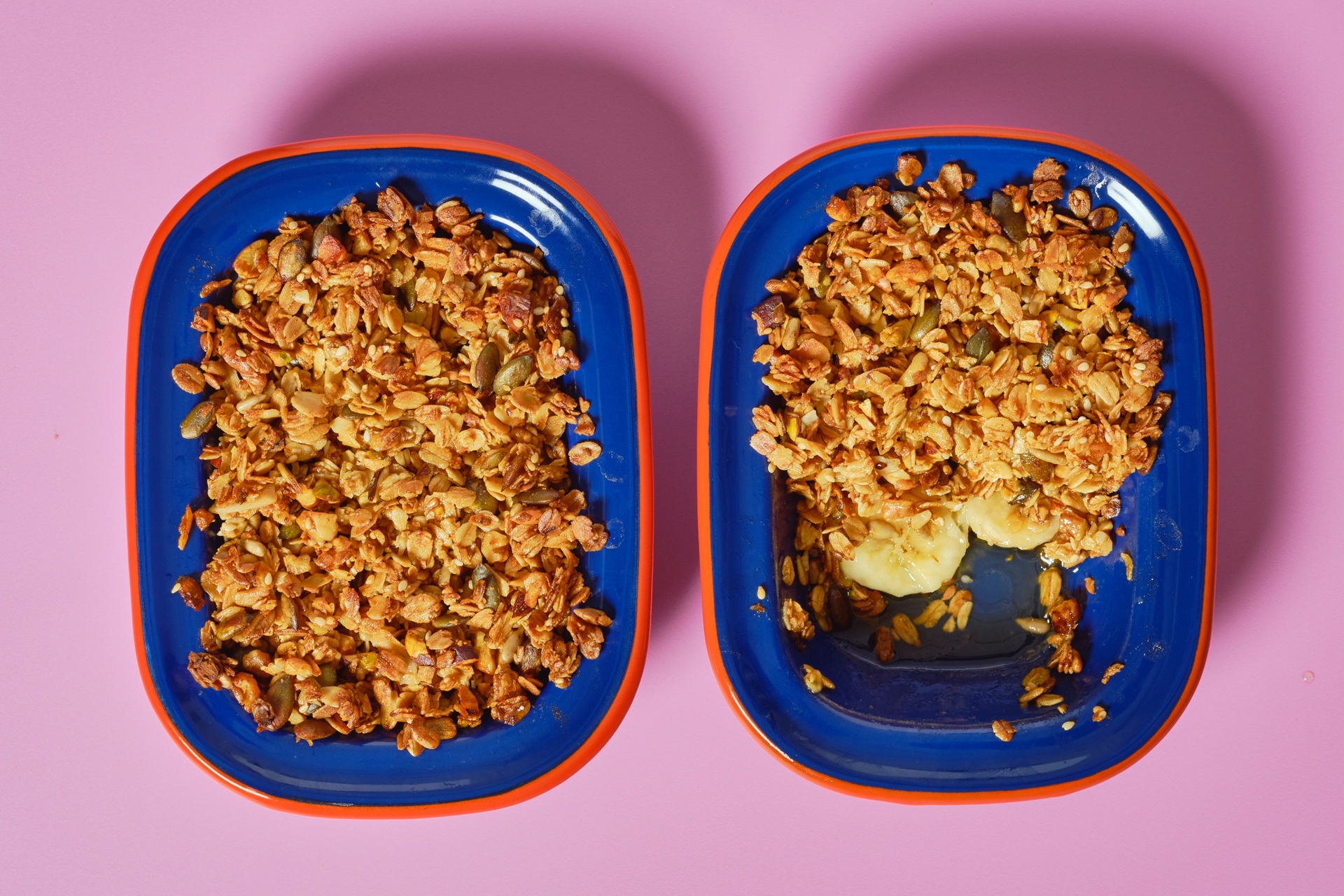 A New Cookbook Is Helping Cancer Patients With Cost-Efficient Recipes
---
'Essential Flavour' is the latest launch from philanthropic cookery school Life Kitchen
Chefs Ryan Riley and Kimberley Duke have partnered with cancer support charity Big C to launch Essential Flavour: a free cookbook containing 15 recipes that deliver on the taste front without breaking the bank.
The cost of living crisis is affecting everyone, but it's a particularly difficult time for people who are already vulnerable. New research has looked into the effect of rising costs on cancer patients, with a survey from OnePoll finding 55 percent of cancer patients think they will struggle to pay for food this winter – and 80 per cent are worried about being able to afford travel to their hospital appointments. A report from Zurich UK, meanwhile, shows that seven in 10 people living with the illness are facing an unexpected cost rise of £6,500 per year.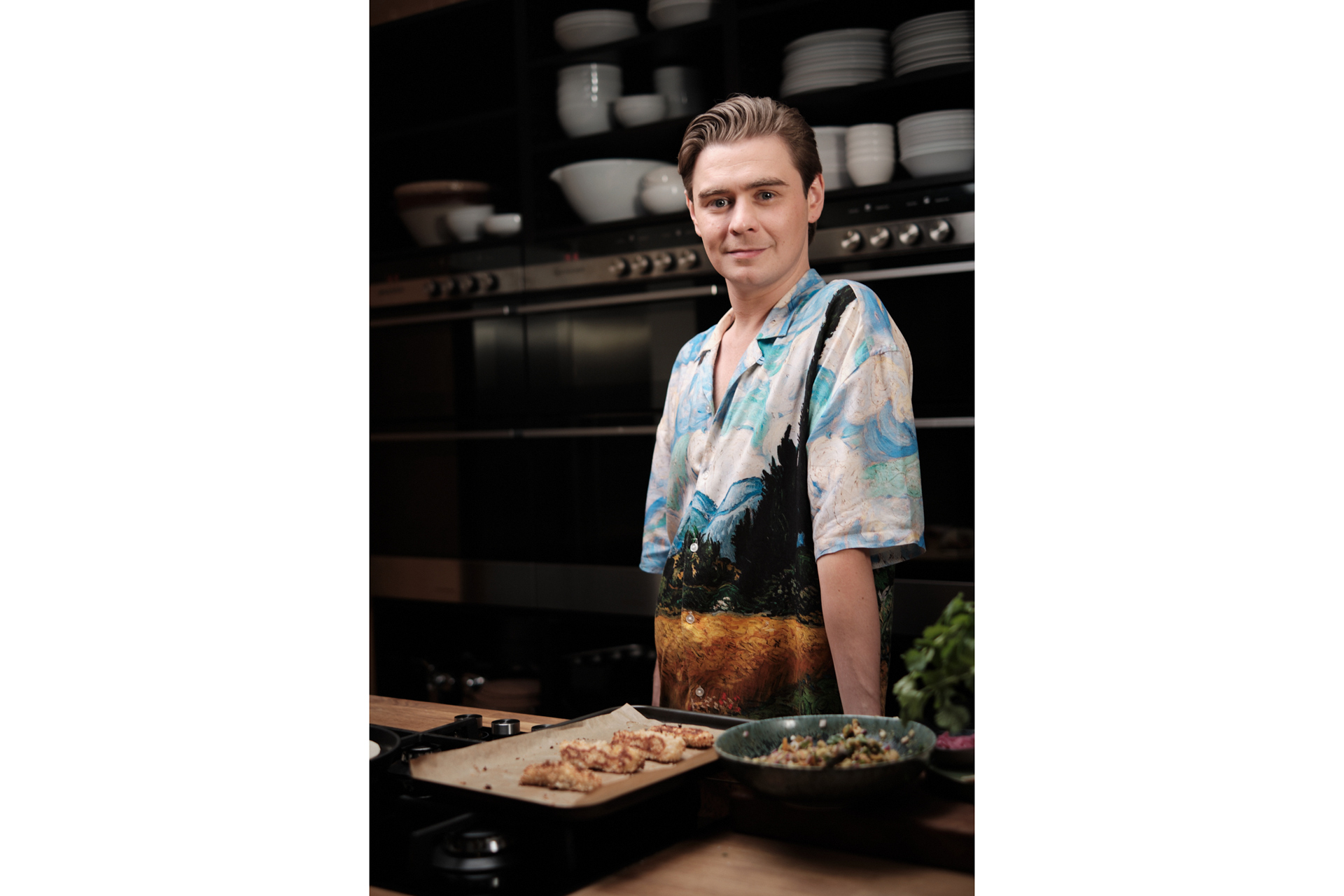 This inspired friends Ryan and Kimberley, co-founders of Life Kitchen, a not-for-profit cookery school for people living with cancer, to create a new budget-friendly cookbook. It features recipes made using everyday ingredients from supermarkets' 'essentials' ranges, such as Swedish-style meatballs for just £2.96 per serving for two, and spicy bean quesadillas for 97p each. There are also ideas for festive meals you can make this Christmas, like a fried chicken sandwich with sage and onion stuffing, costing just £2.05 for two.
'We created Essential Flavour because we wanted to do something to help, to try to relieve some of that anxiety for people living with cancer,' said Ryan. 'All of the recipes have been created with cost in mind, but they're still full of flavour and delicious. We hope that it'll help to ease the burden and offer some guidance for people during these times.'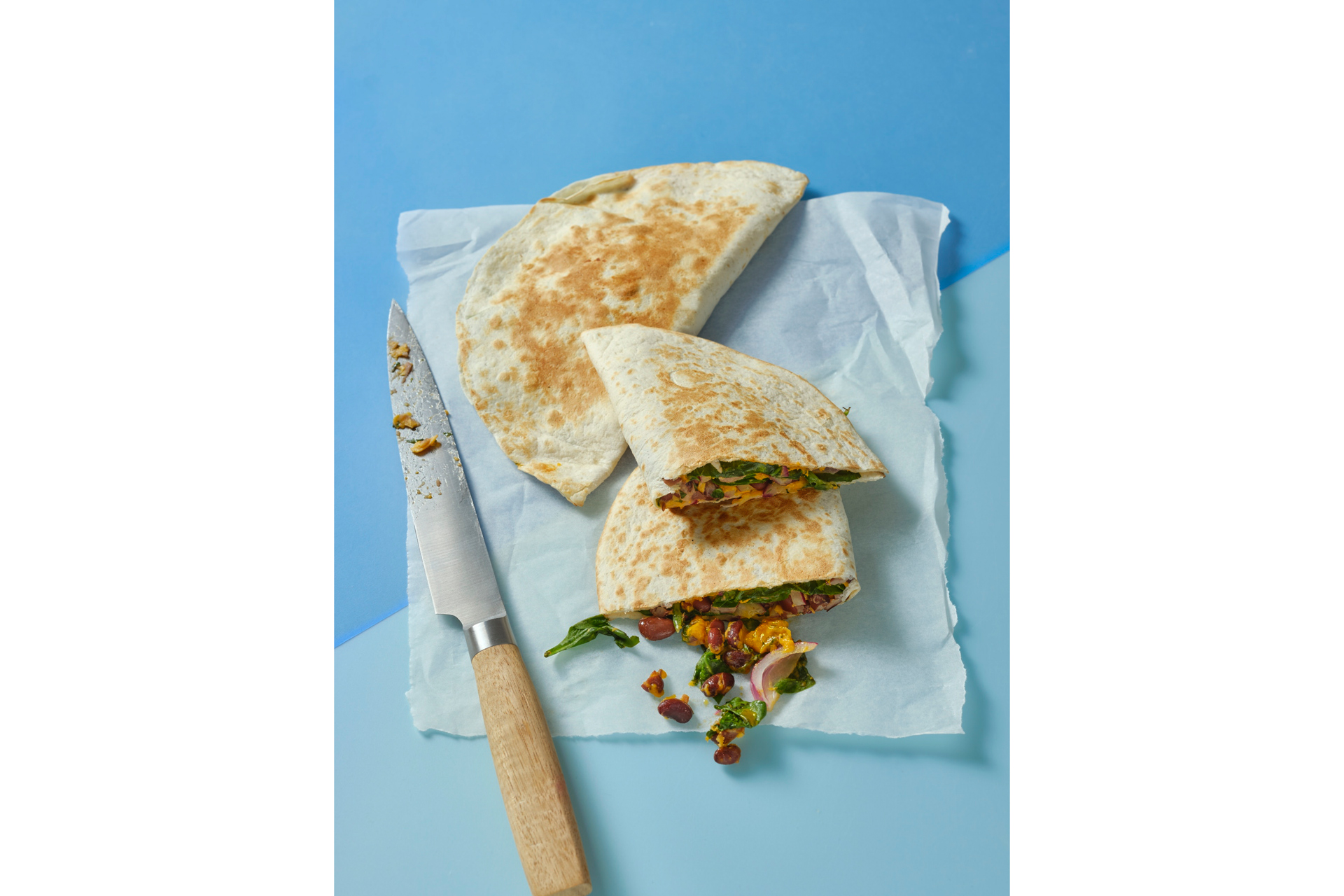 Chef and broadcaster Hugh Fearnley-Whittingstall has written the foreword for the book, which reads: 'This is an important, compassionate and hugely useful book which recognises the impact of the cost of living crisis upon our most vulnerable in the UK. It's dreadful to hear that when facing a cancer diagnosis, many are more concerned with how they will afford to eat… I'm sure that it will serve as a vital resource for those who need it most.'
Ryan and Kimberley set up Life Kitchen back in 2018 after both losing a parent to cancer. Their eponymous first book was designed to help people with cancer enjoy food again, as treatment can cause patients to experience changes to their smell and taste. The pair also run cookery classes which explore the science behind our senses, offering tips on how to enhance cooking using umami, layering and texture.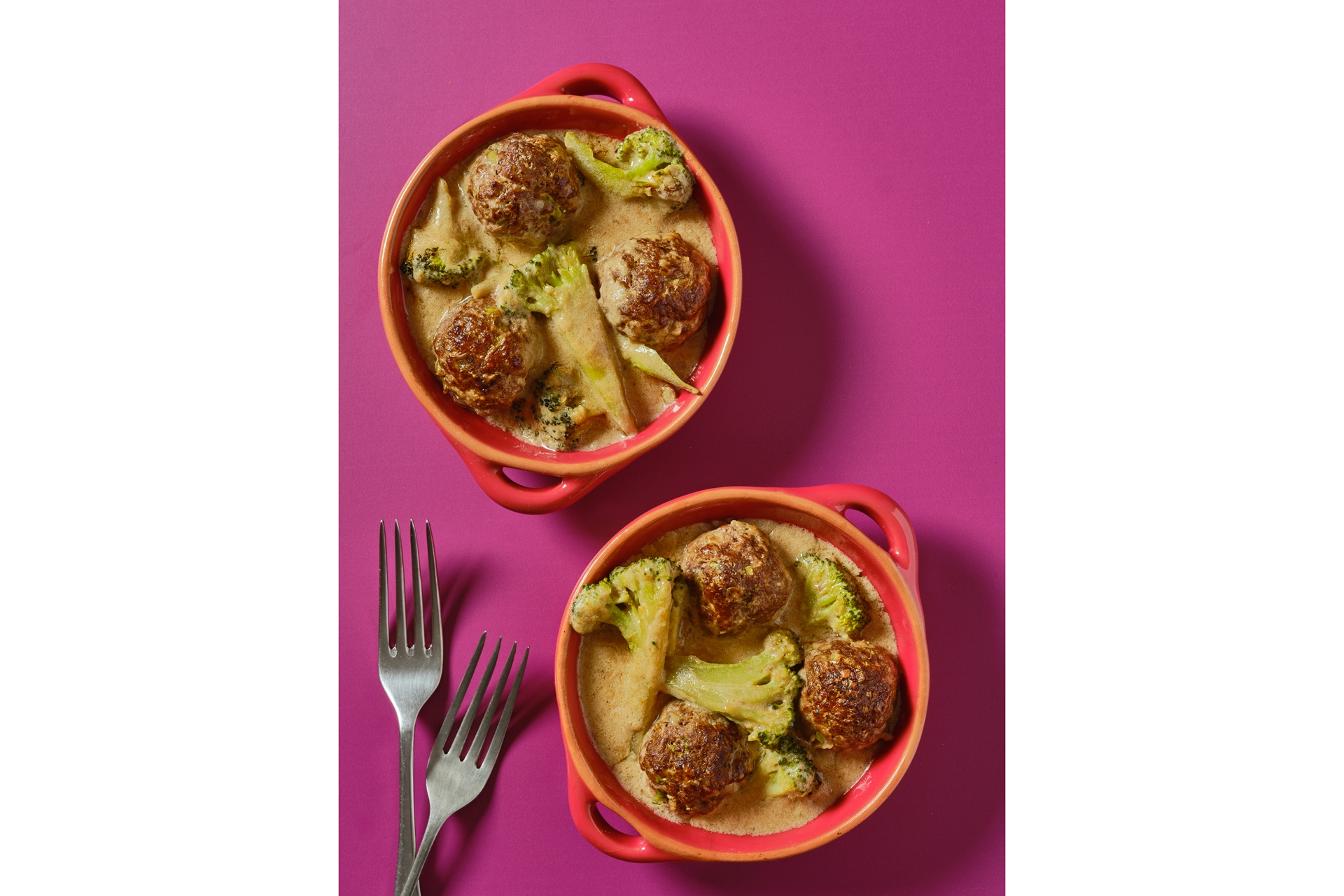 In 2021, Ryan and Kimberley released another book, Taste & Flavour, this one targeted at people struggling with taste and smell issues after suffering from Covid-19. 
There are 5,000 free paper copies of Essential Flavour available to pre-order now from Life Kitchen or Big C, or you can download a digital copy from 7 December.