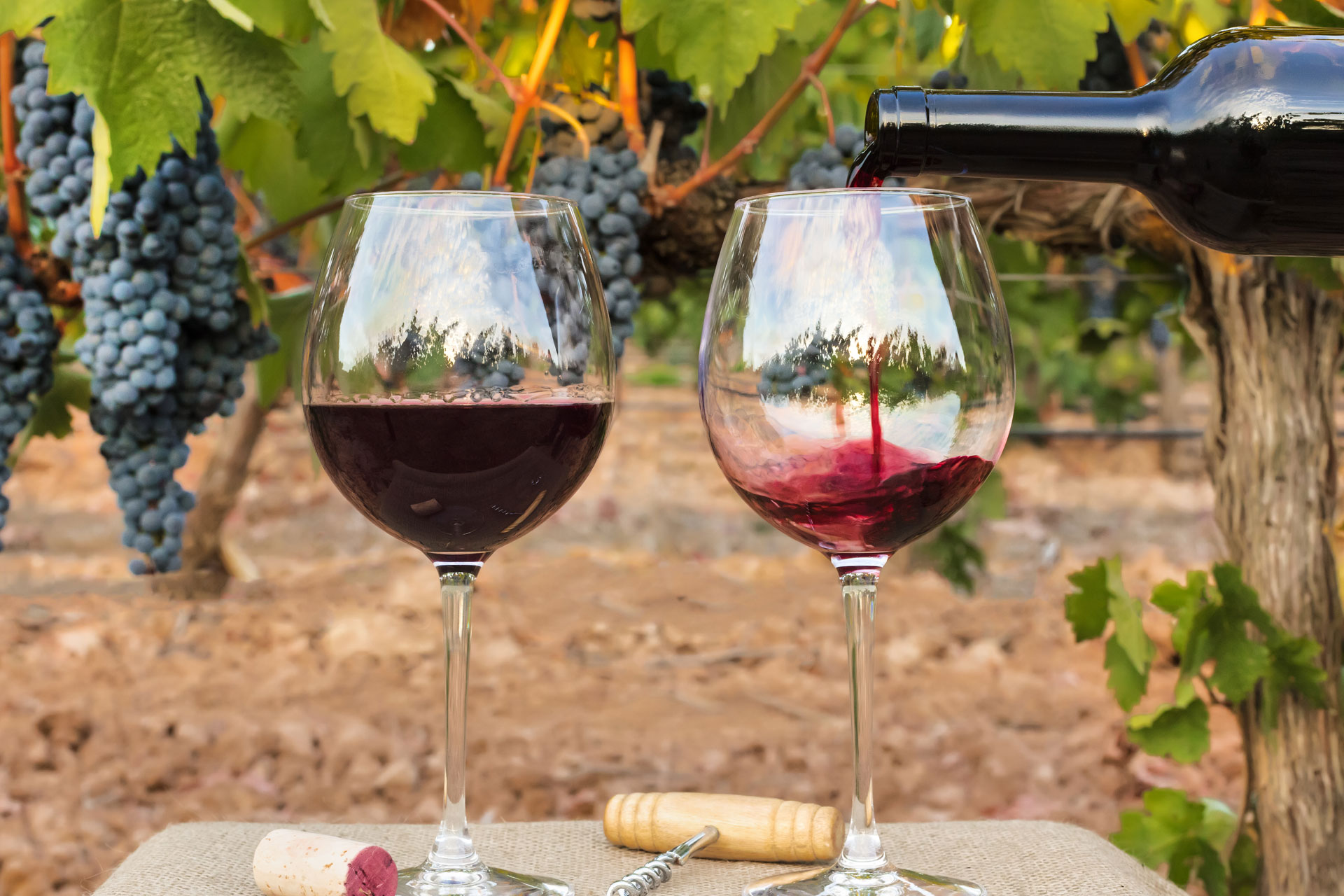 What Is Beaujolais Nouveau Day?
It's time for this year's first sip of Beaujolais
For most people, the third Thursday of November is just another day. But for oenophiles, it has more significance. That's because it's Beaujolais Nouveau Day: the time when this year's Beaujolais – a fruity red wine from the Burgundy region – hits the shelves. It's marked with celebrations across France, but in recent times the wine has garnered something of a cult following in the UK too, with bars marking the day with special dinners and events. Here's everything you need to know, and how to get involved if you're a Beaujolais fan.
What Is Beaujolais Nouveau Day?
Unlike almost every other kind of French wine, Beaujolais should be drunk immediately after harvesting. Under French law, it's released at 12.01am on the third Thursday of each November, and each year wine lovers mark the uncorking with jubilant celebrations – particularly in the wine's hometown. The most famous event is held in the capital, Les Sarmentelles de Beaujeu: a five-day festival complete with tastings, food, music and fireworks. 
Despite all the festivities, Beaujolais hasn't always had the best reputation, and is sometimes dismissed (by wine snobs) as a grape juice. However, in recent times it has had something of a resurgence, owning its party wine reputation and standing as a convivial, drinkable wine designed to be poured generously. Due to its lack of tannins, it has a smooth, light-bodied and sometimes fruity taste, made from the Gamay grape variety.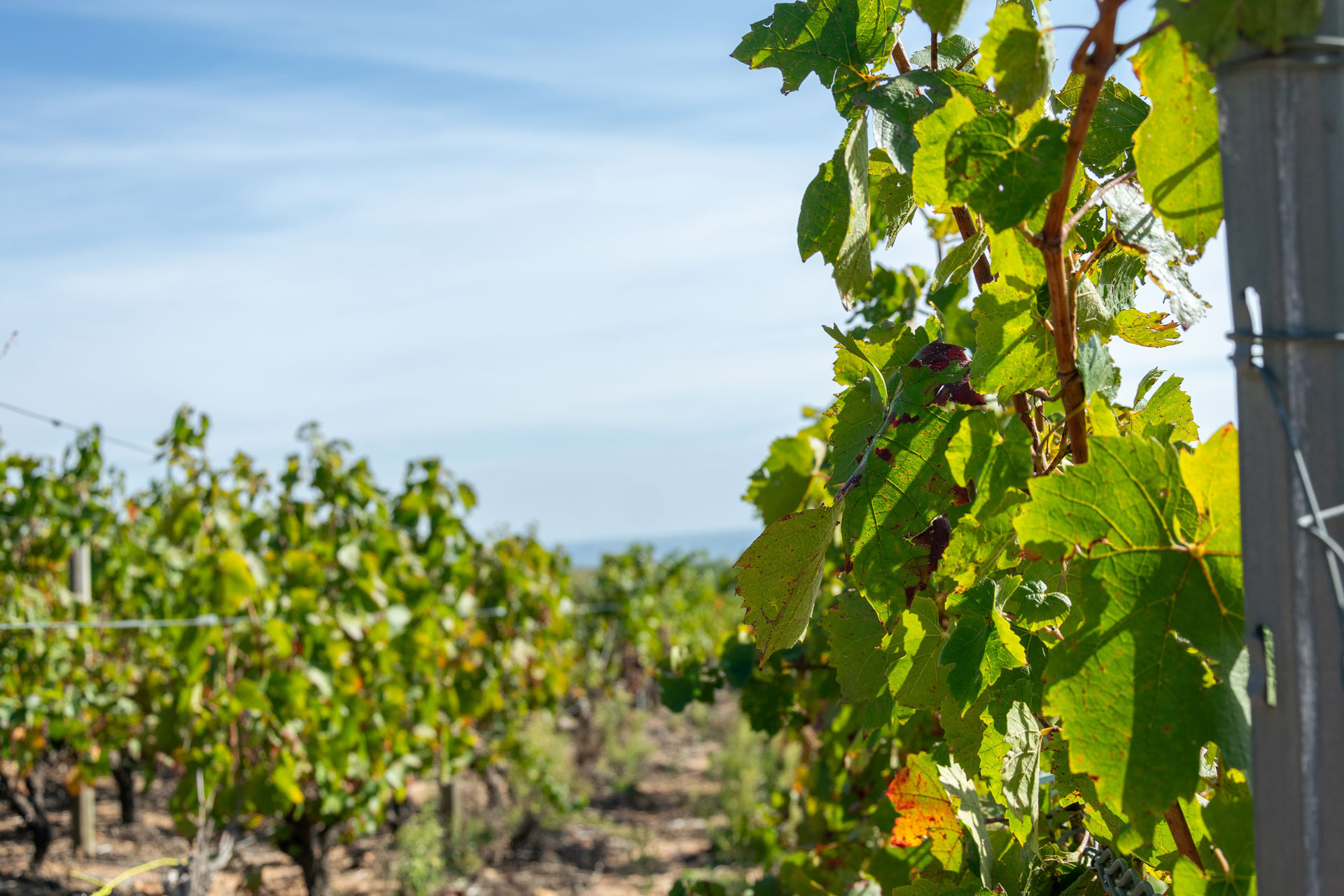 How To Celebrate In London
Frenchie Covent Garden
Modern French restaurant Frenchie Covent Garden is getting involved with the celebrations by serving some of the team's favourite Beaujolais alongside its menus. Enjoy the lunch menu, set menu or a la carte with a glass of wine, starting from £14 a glass or £58 a bottle. Varieties on offer include 2021 Domaine Thillardon, Chenas Vibrations and 2020 Domaine Gilles Paris, Fleurie, Grand Pre.
16 November 2023. 16 Henrietta St, London WC2E 8QH, frenchiecoventgarden.com
The Mulwray
Tucked away above The Blue Posts in Soho, wine bar The Mulwray always goes big for Beaujolais Nouveau Day. Head there this Thursday from 6.30pm to party the night away with wine experts Honey Spencer and Sarah Wright, fuelled by Nouveau Gamay and a variety of Cru juice wine flights.
From 6pm, 16 November 2023. First Floor, The Blue Posts, 28 Rupert St, London W1D 6DJ, theblueposts.co.uk
Gordon's Beaujolais Breakfast
Get ahead of the game at London's oldest wine bar, Gordon's, which is throwing a Beaujolais breakfast from 8am. Soak up the vino with a Full English, coffee and freshly squeezed orange juice – or, if that's simply too early for you to stomach, the bar is serving Beaujolais Nouveau throughout the rest of the month.
16 November 2023, 8am – 11am. 47 Villiers St, London WC2N 6NE, gordonswinebar.com

Maison François
St. James's brasserie Maison François is marking the day with a pâte en croute competition, where top chefs will create their own spin on the dish, including Florence Knight of Sessions Arts Club and Chris Leach of Manteca. Guests can try slices while sipping generous pours of Beaujolais Nouveau from Wine Director, Daniel Illsley.
16 November 2023, 5.30pm. 34 Duke Street St James's, St. James's, London SW1Y 6DF, maisonfrancois.london
Noble Rot
Pop into Noble Rot in Bloomsbury for its annual Beaujolais tasting, hosted by winemakers Julien Sunier, Justin Dutraive, Phillipe Viet, Elisa Guerin, and L'Arlésienne. Alternatively, go all out and join the four-course dinner, which includes French dishes from Merlin Labron-Johnson (of Osip, Bruton) and Ed Wilson (of Brawn, London) – with all profits going towards Action Against Hunger.
16 November 2023, tasting from 4 – 7pm, dinner from 6pm. 51 Lamb's Conduit St, London WC1N 3NB, noblerot.co.uk