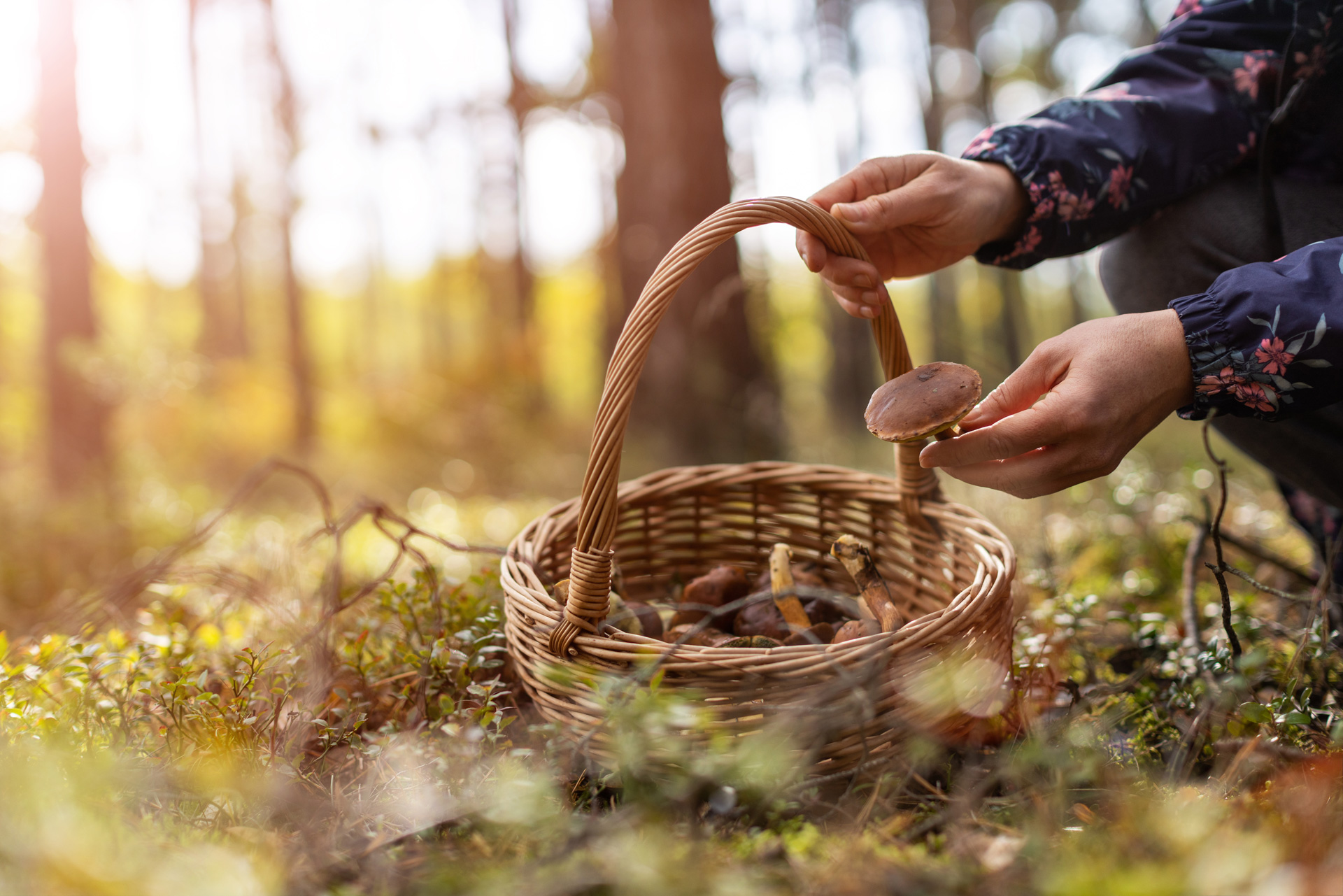 A Beginner's Guide To Foraging
---
Everything you need to know about collecting wild food
Its origins date back to hunter-gatherer times, but in recent years foraging has resurfaced as a modern food trend. In short, the term refers to collecting food from the wild: a way of eating with the seasons, protecting the planet and reconnecting with nature. It has become a buzzword on menus of the world's top restaurants in recent years, but you don't have to be a chef to get involved. Anyone can forage for food – though it helps to gain a bit of prior knowledge beforehand.
With that in mind, we've created a guide to foraging with the help of wild food pioneers Ivan Tisdall-Downes and Imogen Davis, founders of Native.
A Guide To Foraging by Ivan Tisdall-Downes and Imogen Davis

Where can I forage?
Almost anywhere and everywhere! The forests, fields and coasts of this country have an abundance of things to forage but equally a number of city parks have a wealth of things ripe for the picking. The best place to start are the hedgerows. You'll find all the easily identifiable berries, nettles and elderflowers which is a great way to start making jams and cordials.
Before heading out, do check where you're looking to forage isn't private property and does allow foraging. Foraging in London's Royal Parks is forbidden, for instance, but other places like Hampstead Heath and Battersea are fair game.
Any rules I should follow?
We always abide by the rule of 1/3, so never taking more than a third of the plant. This means a third for us, a third for the wildlife to feed on or for a fellow forager, and then a third is substantial enough to ensure the plant is able to regenerate.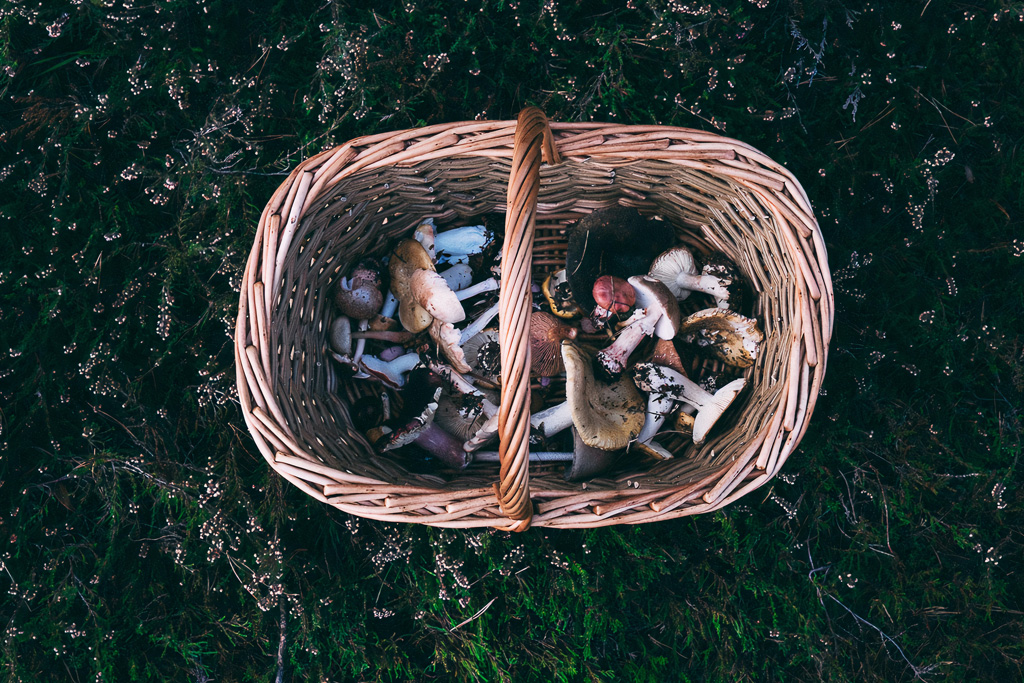 How do I know what's in season?
The Woodland Trust have a really handy guide for what's in season and a few tips of how to pick and what to look out for. Foraging obviously takes a bit more commitment in winter but there's still plenty out there to be had if you know what you're looking for.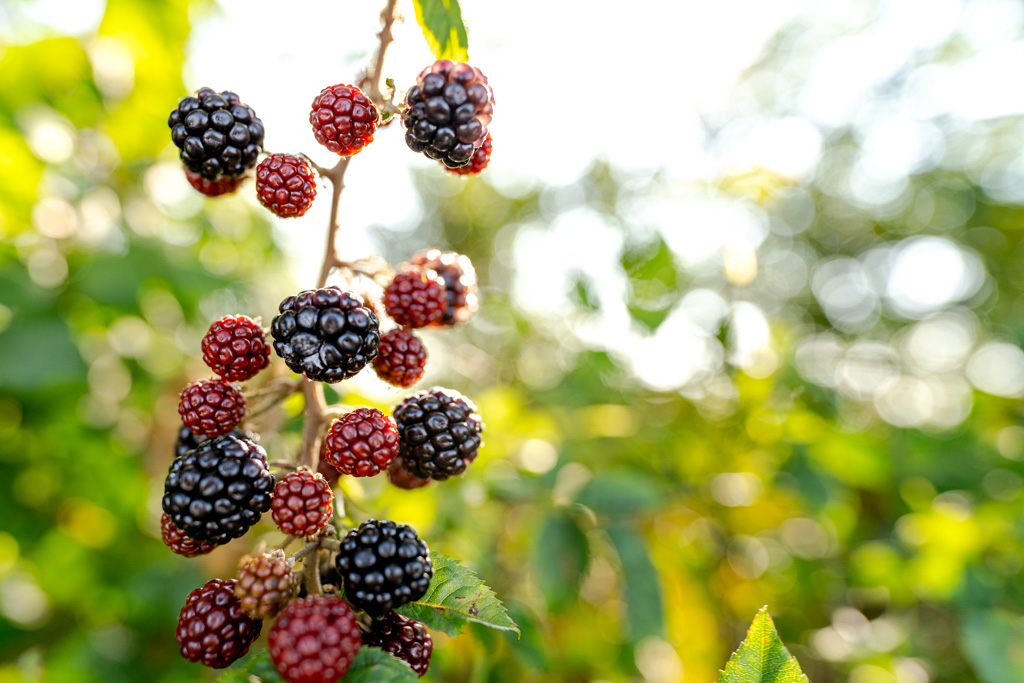 What should I be wary of or avoid?
You should never eat anything that you aren't 100 per cent sure of what it is. A lot of commonly found edibles have a poisonous lookalike so be sure you've done your research before eating anything, especially with things like mushrooms or hemlock, which smells like carrots but is highly poisonous. If you want to be sure, eat a very small amount to make sure you don't experience any side effects, before eating more. If rooting through hedgerows and bushes, make sure you keep an eye on what else may be in there, especially if in city parks or near where dogs walk.
What should I bring?
Your phone – it's always handy to take photos or google something if you aren't 100 per cent sure and it's lighter than carrying around a stack of books about mushrooms and herbs. Always bring a tote bag to put your goods in and a pen knife comes in super handy too.