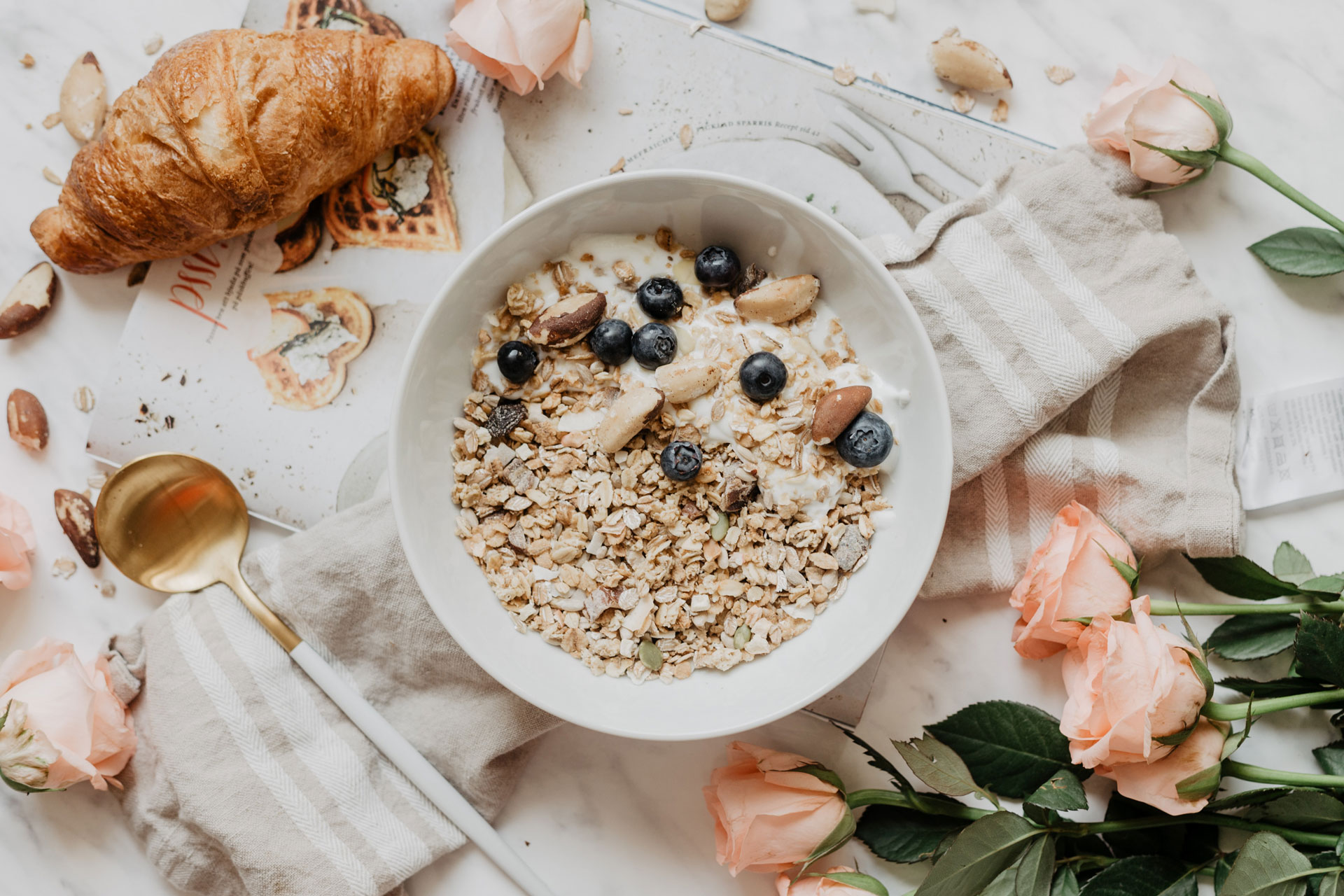 8 Healthy Breakfasts to Start Your Day Right
---
Step up your breakfast game
Try one of these healthy breakfasts for something different to start your day, from the likes of The Good Life Eatery, Deliciously Ella and Hemsley & Hemsley.
If you tend to be uninspired when it comes to starting your day, we are here to help; we have eight healthy breakfasts guaranteed to get you up and moving.
A.A. Gill's book Breakfast at The Wolseley begins:
Breakfast is everything. The beginning, the first thing. It is the mouthful that is the commitment to a new day, a continuing life.
And we all know how keen Holly Golightly was on breakfast at Tiffany's in New York. It's possibly the most fashionable and important meal of the day, and definitely worth making a fuss over. You won't ever return to your Pret coffee and danish habit once you've tried these easy recipes for healthy breakfasts.
8 Healthy Breakfasts to Start Your Day Right