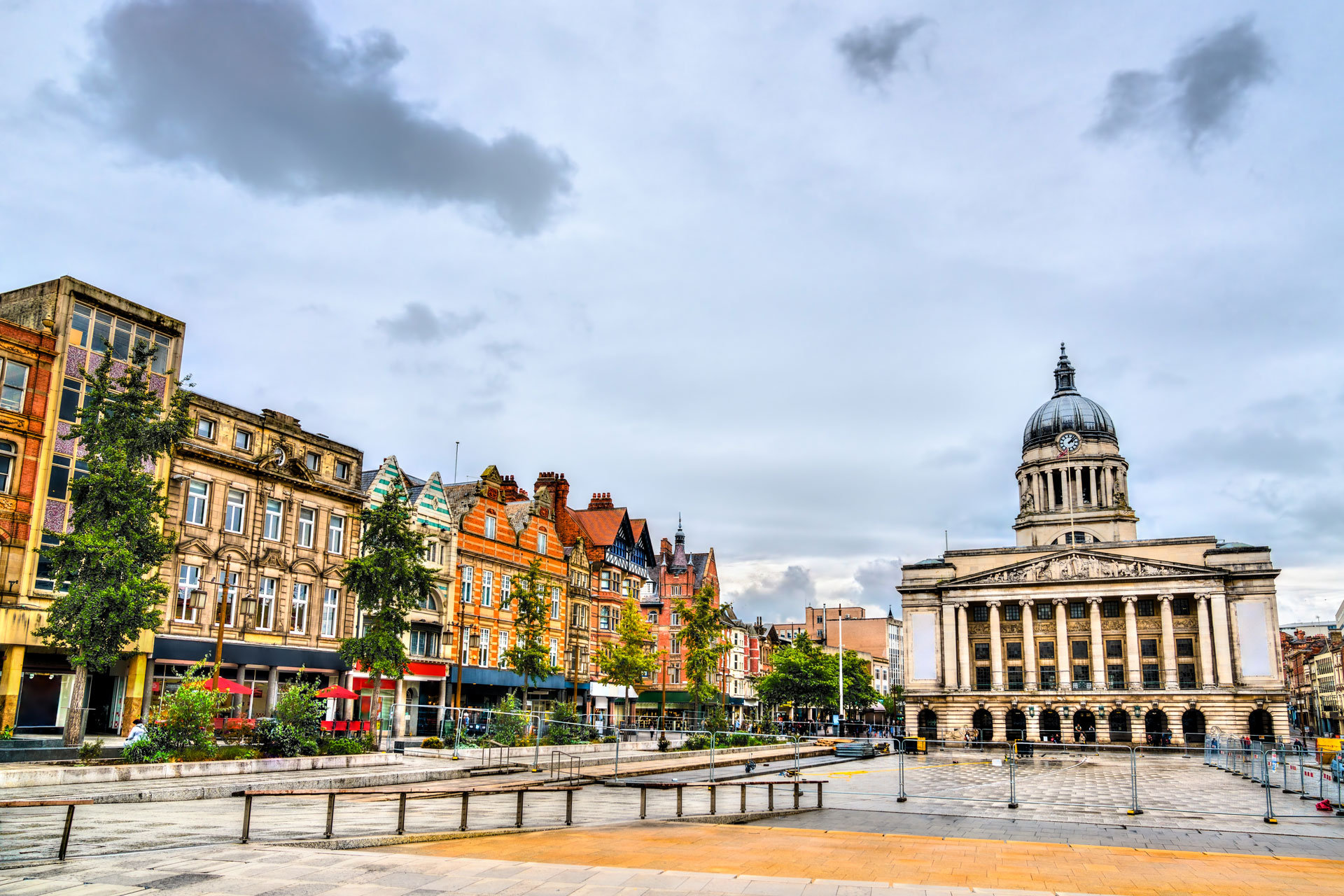 The Best Places to Eat in Nottingham: A Foodie's Guide
---
Restaurant recommendations from one of the city's top chefs
The eclectic city of Nottingham has a diverse food scene, with plenty of good cheap eats alongside renowned fine dining establishments. Here Alex Bond, chef patron at one of the city's top Michelin-starred restaurants, Alchemilla, shares his favourite places to eat in Nottingham.
Alex Bond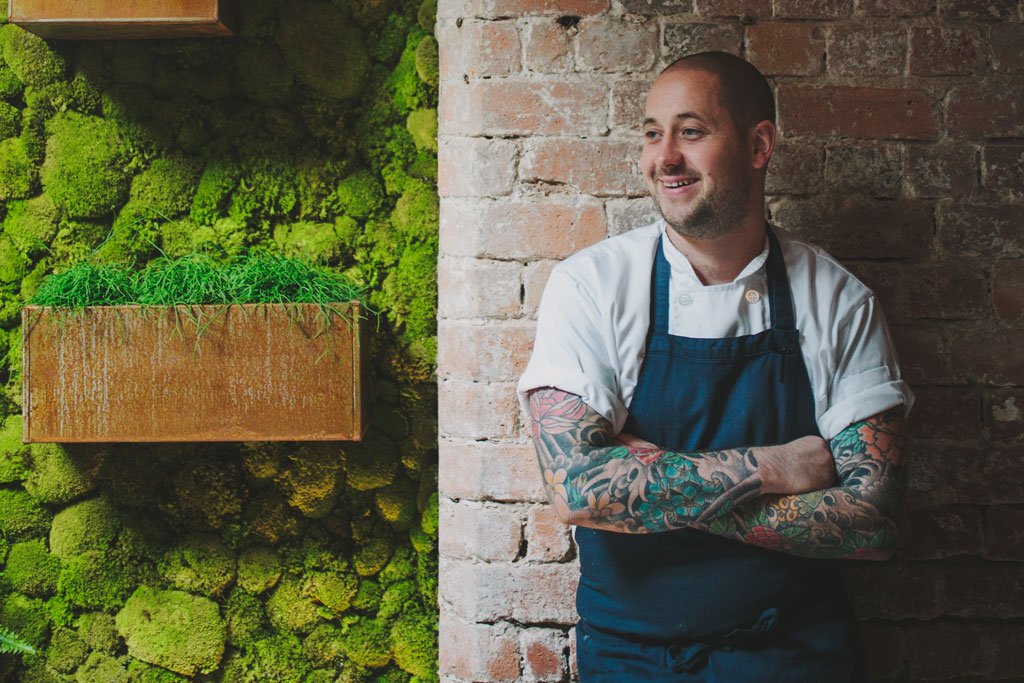 Alex has over 20 years of experience in the chef industry, with a sparkling CV that includes 42 The Calls, Anthony's, Restaurant Sat Bains, Auberge du Lac, Turners and The Wild Rabbit. In 2017 he opened his own restaurant, Alchemilla, a predominately plant-based fine dining restaurant set in a converted Victorian coach house. Earlier this year it was awarded four AA rosettes, alongside its Michelin star.
Alex's Pick: The Best Places To Eat in Nottingham
This is a wonderfully traditional Japanese yakitori bar. It has a fantastic menu with nothing going to waste – the signature dish is beef tongue. The dishes are really inexpensive with meat and fish skewers cooked on a BBQ (with prices as low as £2.20 for one dish) and you choose vegetables to go with it. I like to sit at the counter with a Japanese beer and graze; it's such a relaxed place and somewhere you know you are getting a real taste of Japan.
I love the simplicity of Café Roya in the Beeston area of the city. It's a modern vegetarian restaurant that serves a fantastic lunch for a set price. They have a daily changing menu from a blackboard that consists of a hot dish, a collection of salads and a pudding.
We are lucky to have the European Champion Street Food Trader in Nottingham. They have a permanent pitch at Intu Victoria Centre in the City, and they serve up some fantastic snacks including crispy pig's heads, ham hock and jowl nuggets and fish baos – they are really delicious.
A must-visit Spanish tapas restaurant in the City. I usually go for the vegetable options as they aren't too filling, and I can eat lots of them. When I do get time off for to go out with friends, I prefer something that is casual like tapas so I can talk as much as I eat. The crispy cauliflower with ginger, chilli and smoked almonds is one of my favourite dishes.
Small Food is an artisan bakery located in a former primary school that opens Thursday to Saturdays. They practice a short food supply chain where they buy directly from farmers and make everything at the bakery from scratch. Their custard doughnuts are out of this world.
MORE FOODIE GUIDES: