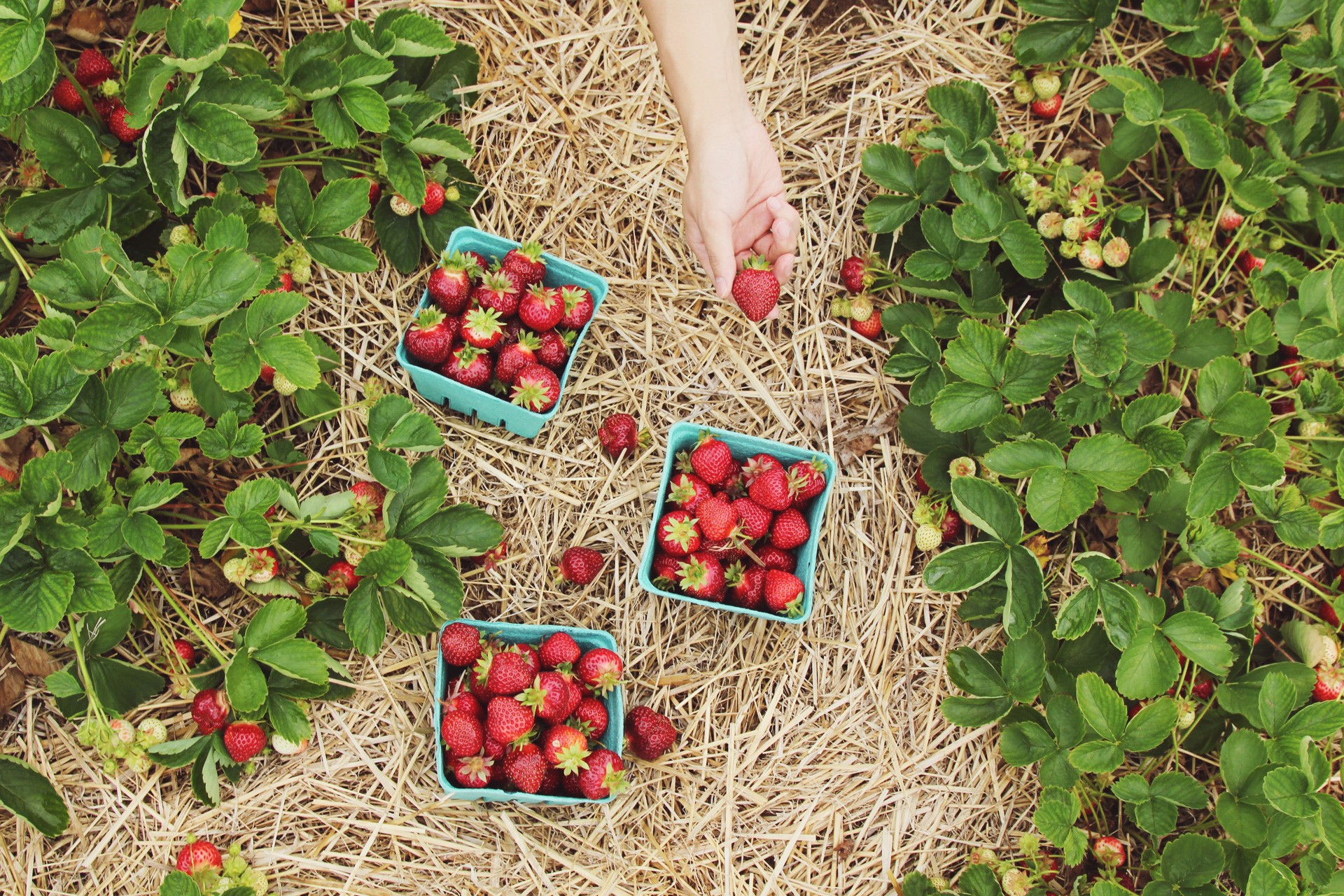 Food and Farming with the Jefferies: British Food Fortnight
The celebration of British food returns this autumn
By Jenny and John Jefferies | 3 weeks ago
In our column, husband-and-wife duo John and Jenny Jefferies will give us some insight into life on their south Cambridgeshire farm. John is a farmer, while Jenny is a food writer, having penned books like For The Love Of The Land. They're both passionate about British farming, and will share their expertise with C&TH on a bi-monthly basis. This September, it's all about British Food Fortnight, which runs from 16 September until 1 October with the aim of celebrating the diverse and delicious food of this country.
Food and Farming with the Jefferies: British Food Fortnight
British Food Fortnight is a truly committed and heartfelt celebration of British food and drink, suppliers and producers. After such an awful few years from being hugely impacted by the global pandemic and also from the unique issues related to Brexit, now more than ever, we must highlight, share and celebrate our wonderful and passionate farmers, fishermen, and all those in the hospitality sector.
It's a highly anticipated event that encompasses the enormity of basic provisions that is our food and drink. Aren't we all so incredibly lucky to be an island nation that can enjoy such a vast array of food and the luxury of choice of some fantastic produce within our majestic land and from around our beautiful coastal waters?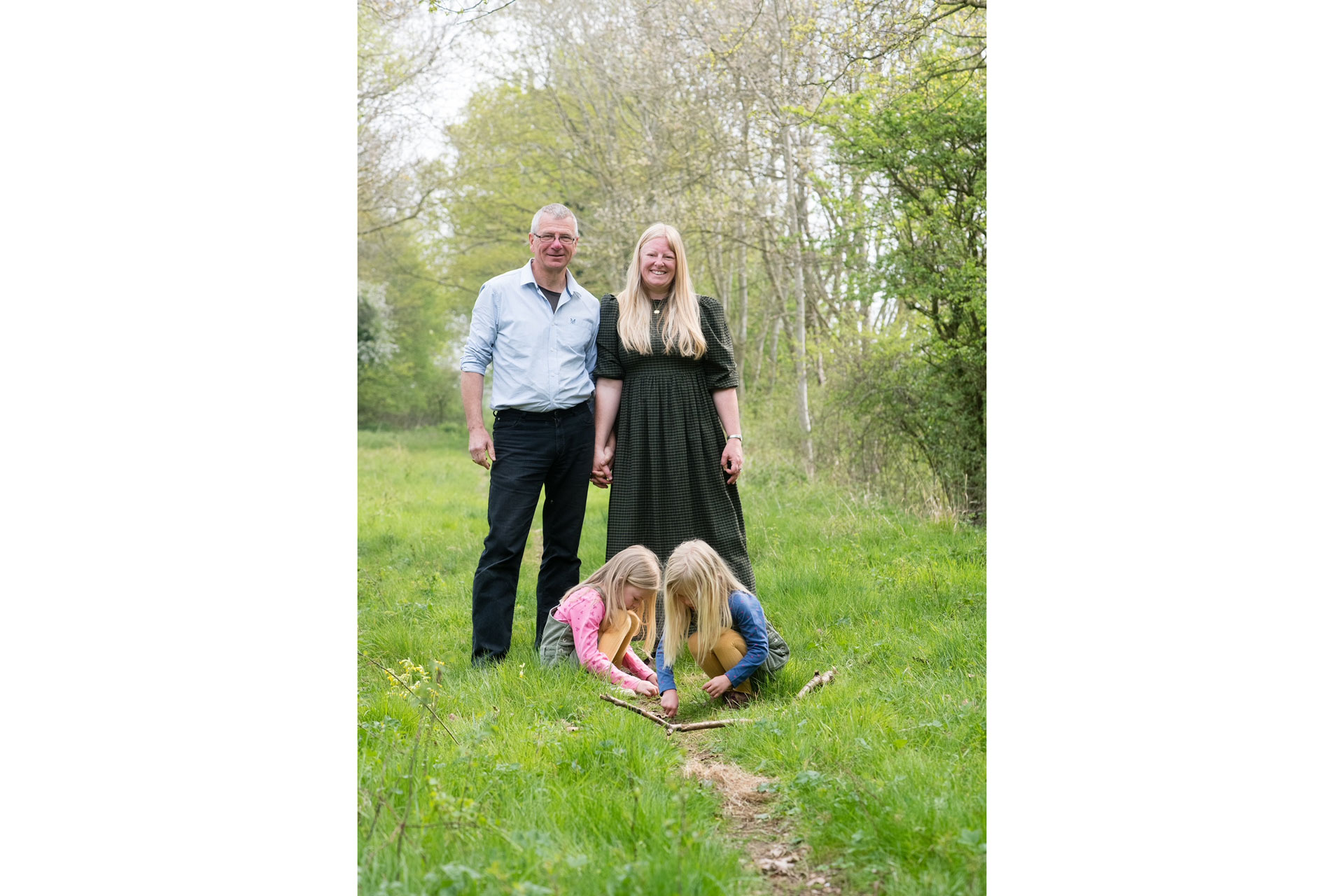 As Love British Food explains: 'Alexia Robinson, whose idea it was, wanted to do something to help revive rural communities and to give farmers a reason to continue to farm and look to the future with optimism. British Food Fortnight was born out of her desire to get the public motivated to buy British food.'
Everyone can join in the autumn celebrations including individuals, organisations, businesses, universities, schools, shops, supermarkets, pubs, restaurants, hospitals, care homes, politicians, army, prisons and more.
British Food Fortnight celebrations coincide with Organic September, Sustainable Seafood Week, and Scottish Food and Drink Fortnight, which illustrates how passionate producers are in engaging with their consumers and the British public. 
The event hopes to help bridge the gap between producer and consumer in an educating, informative and entertaining way, with stories, recipes, menus, tastings, activities and celebrations. You can follow @LoveBritishFood on Twitter/X to help keep abreast of all the festivities that are happening across the length and breadth of the country. What you and I can do to help is to buy local, buy seasonally, buy sustainably and above all buy British.
As Minette Batters, the President of the National Farmers' Union, says in her foreword to For The Love Of The Land: 'Every single person can play their part in championing UK food and farming by looking out for the Union Jack Red Tractor logo when shopping.'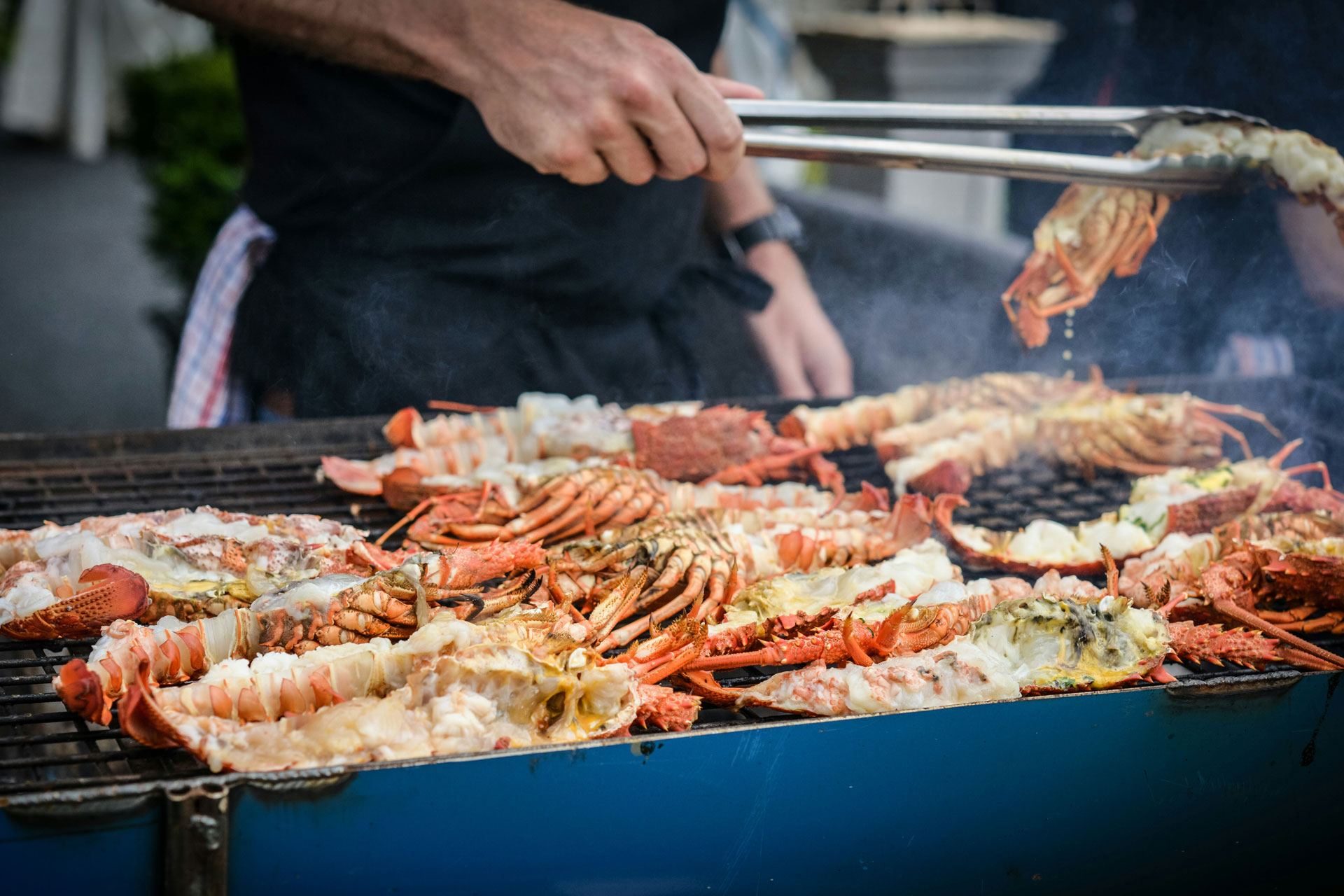 Loren Hiller, a Commercial Manager at the Marine Stewardship Council, adds: 'One way that you can make a positive change is by choosing the Marine Stewardship Council (MSC) blue label when buying fish and seafood. Choosing fish and seafood with the blue MSC label makes it easier to identify products that have been sourced sustainably from a well-managed fishery with limited impacts on the environment. The MSC's approach means that everyone can play a part in safeguarding the future of our oceans and seafood supplies. When you buy a product with the blue fish label, you become part of a virtuous circle, helping to protect the productivity and health of our oceans.'
British Food Fortnight should be every week of the year and is becoming more and more popular, successful and important as the years go by since its birth in 2001. This is the 22nd year of the event – which is the biggest national celebration of British food on the nation's calendar.
Find out more at lovebritishfood.co.uk