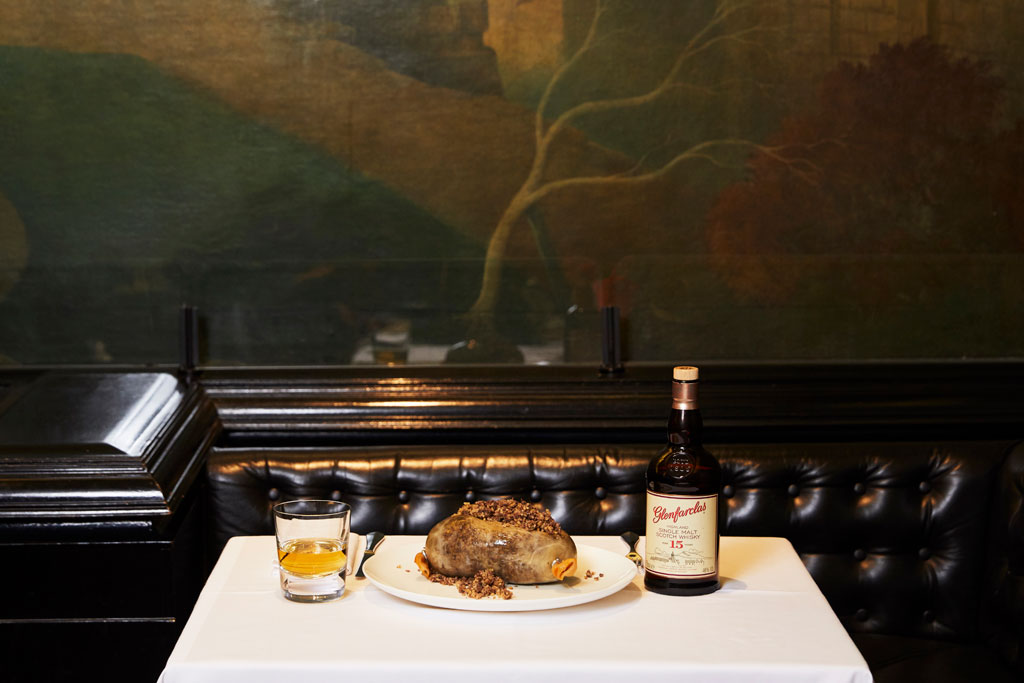 How To Celebrate Burns Night in London 2022
---
Don your finest tartan and get merry Scottish-style
Laddies and Lassies, homesick Scots, and those just curious to celebrate the annual Scottish knees-up: London is making up for lost time and offering up plenty of options for a night of merry revelry. From Ceilidh dancing, addressing the Haggis, and lots more charmingly niche traditions, you won't be short of places to spend the evening. 
Everything You Need to Know About Scottish Reeling
What is Burns Night?
Burns Night is a celebration of the life of 18th-century Scottish poet Robert Burns, who is widely regarded as the national poet of Scotland. It was initially organised as a memorial by family and friends after he died back in 1796, but over the years it has merged into a nationwide affair, taking place on his birthday, 25 January, each year.
Burns is considered to be a pioneer of the Romantic movement, and after his death he became a source of inspiration to the founders of both liberalism and socialism. His iconic poem and song, 'Auld Lang Syne', is sung at Hogmanay, while 'Scots Wha Hae' was considered Scotland's unofficial national anthem for many years.
How To Celebrate Burns Night in London 2022
We'll be updating this page with more events as they are announced.
Boisdale, Belgravia & Canary Warf
Known by all homesick Scots, Boisdale's is the go-to place for Burns Night revelry. With two venues (one in Belgravia, the other at Canary Warf), expect a no-frills corker. You'll be welcomed in with Scottish bagpipers upon entry, with a four-course traditional Burns dinner (yes, plenty of addressing the haggis), with salt malt whisky and a brilliant live jazz band that will play late in the evening. Tickets start at £99, boisdaletickets.co.uk
Bourne & Hollingsworth, Clerkenwell
For a smarter affair, Bourne & Hollingsworth promises the ultimate Burns Night celebration. Expect a night of live music, ceilidh dancing, a five-course sumptuous banquet (coupled with sophisticated whisky cocktails). All the traditional trappings of the night are in order too: The Selkirk Grace will be recited, toasts to the lassies and a vote of thanks, and everyone coming together for a wee rendition of Auld Lang Syne. Tickets start at £60 per person, bandhbuildings.co.uk
Ceilidh at St Mary's Church
Starting with a traditional Burns supper (with a Vegan option), dancing will swiftly begin until late in the evening, peppered with an address to haggis, a solo piping session, with the evening coming to a close with Auld Lang Syne. Or will it be the end? The Ceilidh Club suggests spilling the night into local bars into the wee hours. Make sure to book in advance however, as The Ceilidh Club won't be taking at the door bookings. Tickets at £43, ceilidhclub.com.
Galvin Bar & Grill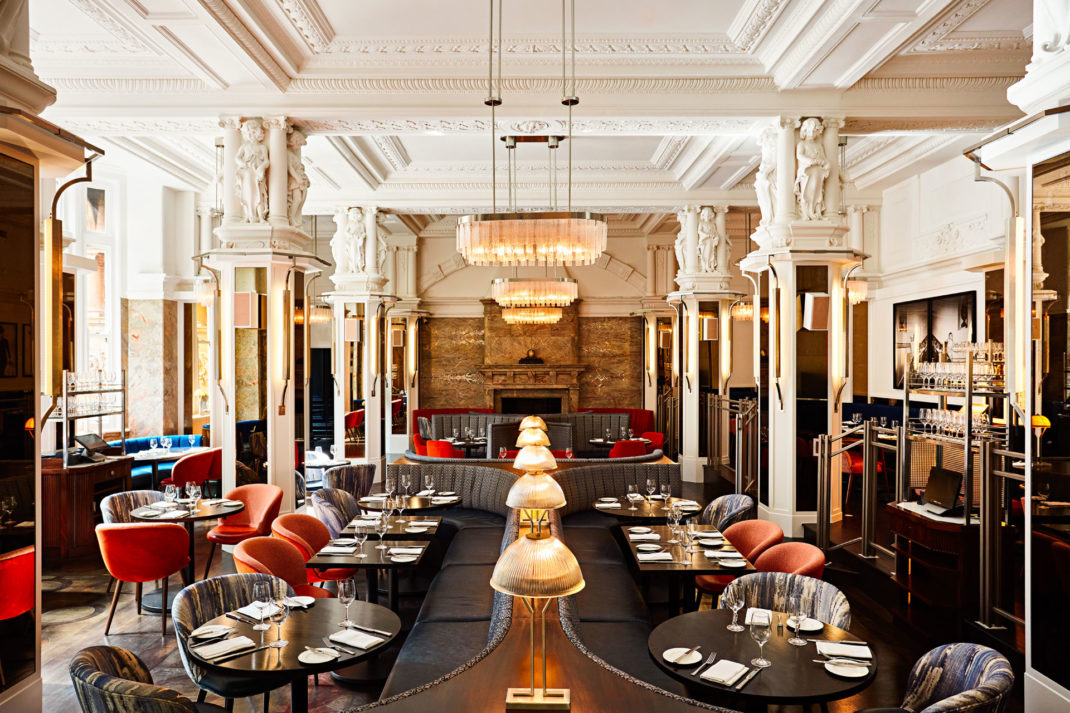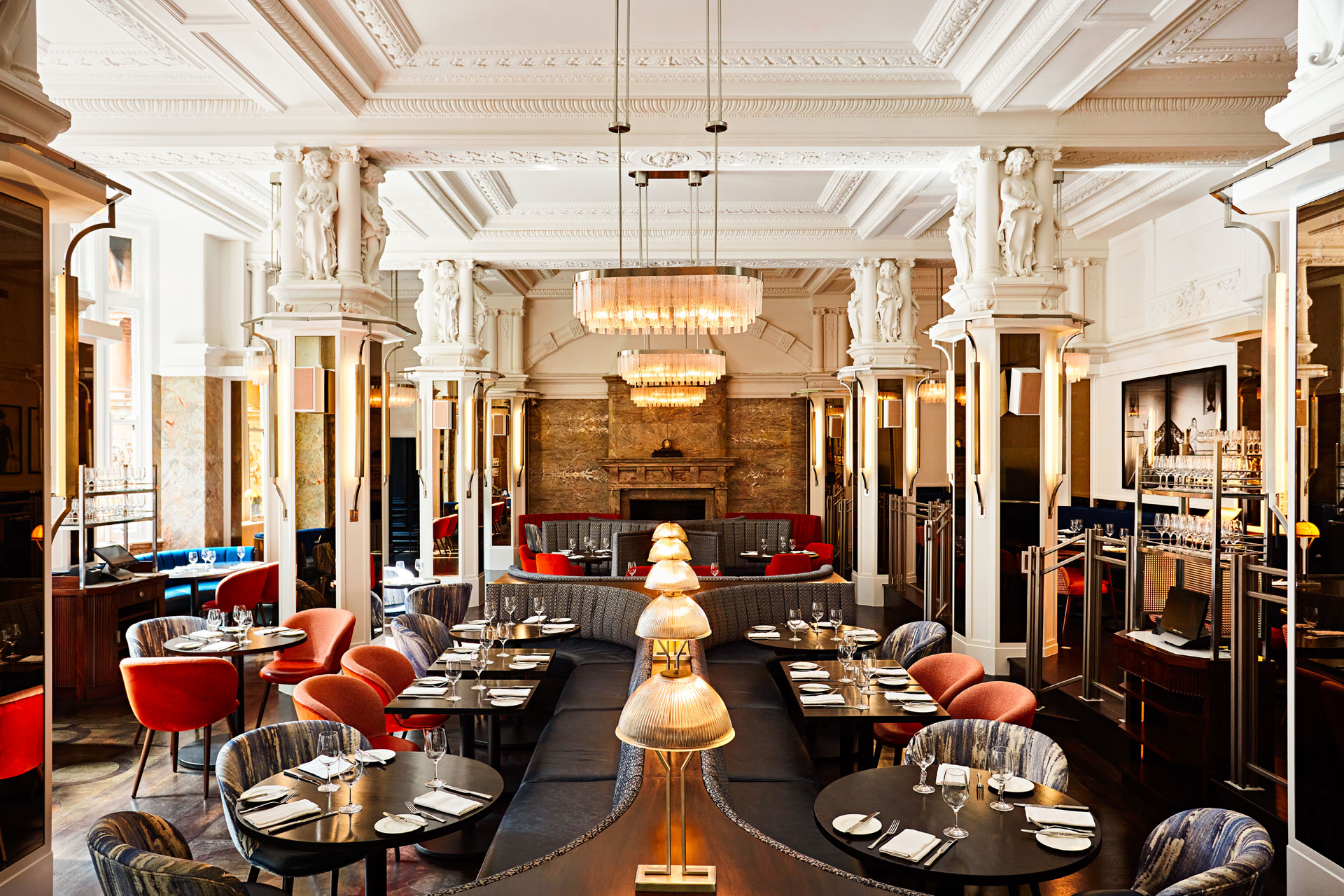 For the foodies: head to the Michelin star-studded brothers Chris and Jeff Galvin's restaurant, Galvin Bar & Grill. Expect a traditional menu that's doused with flavours of the North, featuring the likes of Cullen skink, glazed highland beef rib, and Isle of Mull cheddar. £45 per person, galvinrestaurants.com
La Fromagerie, Marylebone
A love of cheese and Scotland is no better pairing. So why not head down to La Fromagerie in Marylebone, where you'll begin with a special wine and whisky paired menu. Haggis will be traditionally piped in by a classic rendition of 'Ode to a Haggis' followed by a warming toast with a glass of whiskey to mark the occasion. lafromagerie.co.uk
Park Row, Soho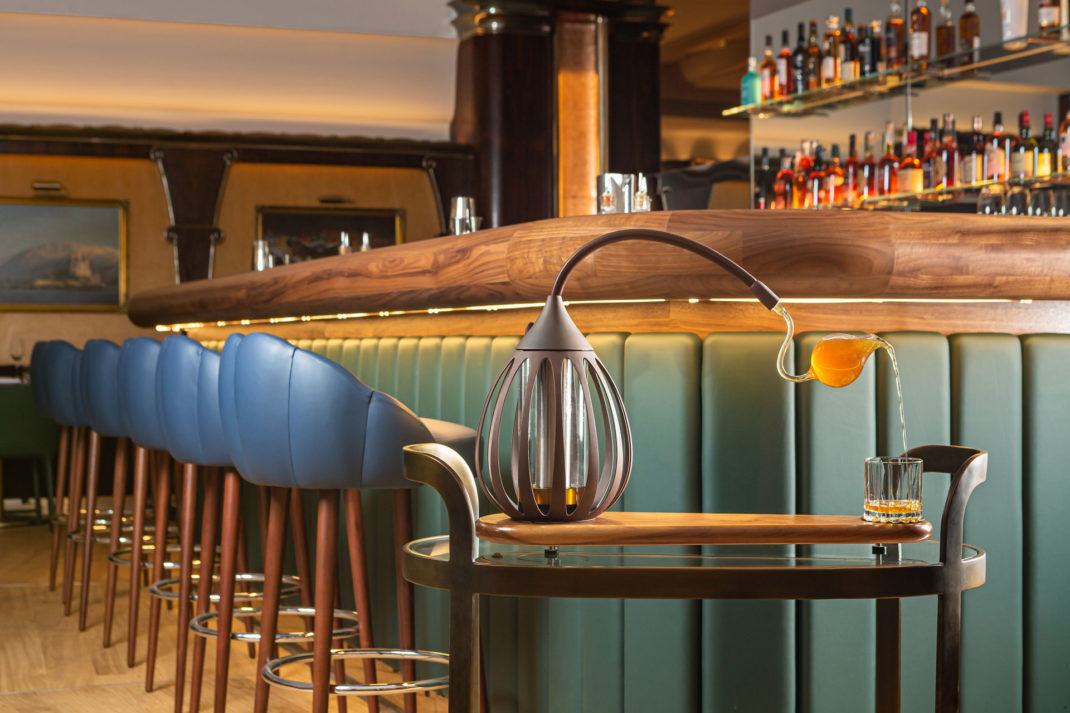 The UK's first DC-inspired restaurant will host its first-ever Burns Night. Drawing on Bruce Wayne's Scottish heritage, the evening will take the form of a night at the Wayne's ancestral highland home. The experience with kick off with a bespoke menu of Glenfiddich cocktails and you can expect all the traditions: including the piping of the haggis, a ceilidh band, dancing and more. parkrowlondon.co.uk
Having Burns Night at home?
Make cocktails
Rogue Wolf by Regal Rogue and LoneWolf Gin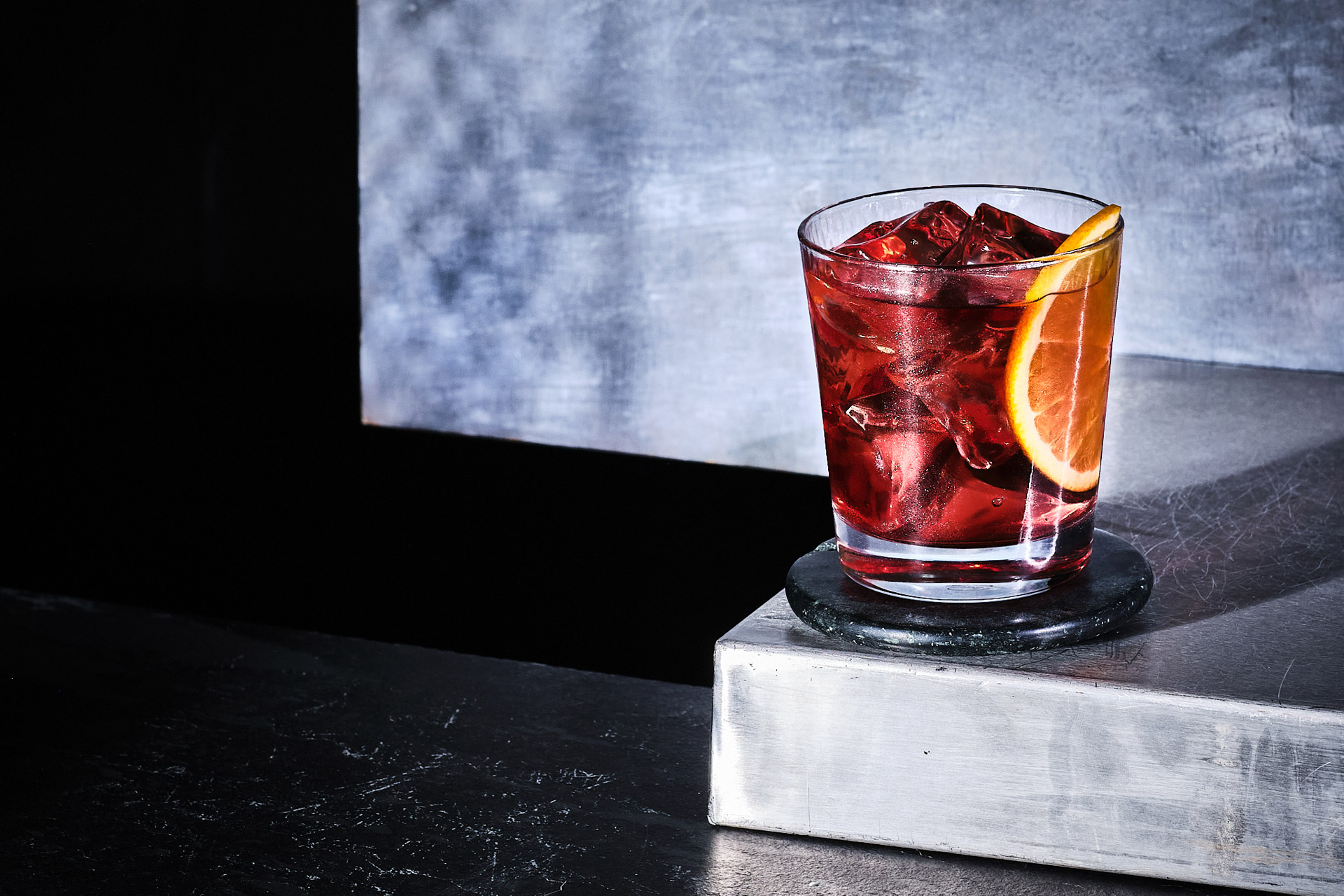 Robert Burns once wrote a poem entitled Parcel o' Rogues, so it is no surprise that Scottish distiller LoneWolf, from BrewDog Distilling Co., collaborated with Australian quaffing vermouth Regal Rogue.
Fill a rocks glass with ice, add 25ml LoneWolf Gin, 25ml Regal Rogue Bold Red vermouth, 25ml Campari, a splash of pomegranate juice and garnish with a orange wedge studded with cloves.
Become a whisky expert
Check out the C&TH guide to whisky for everything you need to know about the Scottish spirit, including the best distilleries and how to do whisky tastings.
READ MORE: