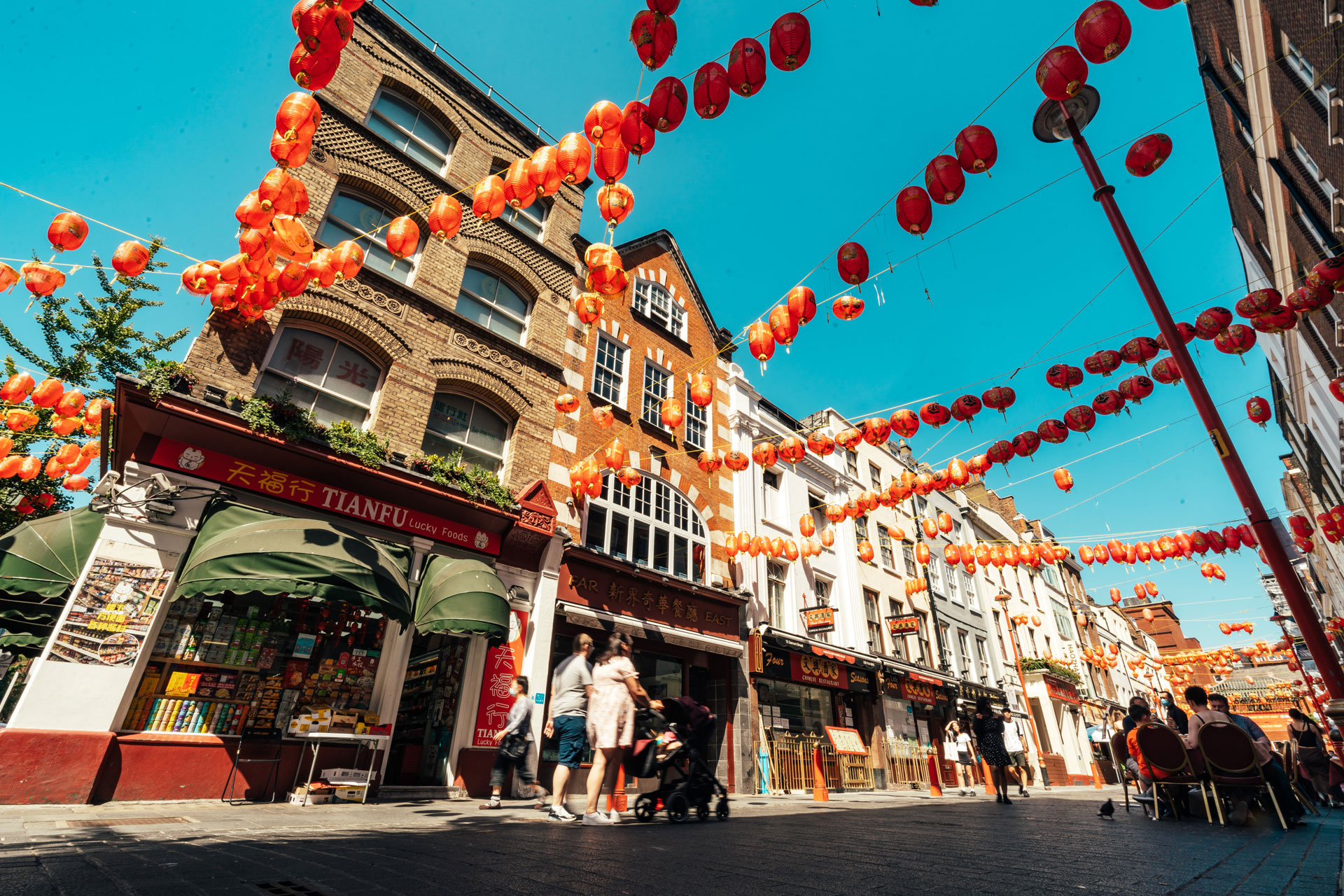 A Foodie's Guide To Chinatown
---
Ellen Chew's favourite food spots – from authentic supermarkets to the best dim sum in town
What better way to spend a weekend than with a food crawl around London's Chinatown? To guide you, here's Singaporean restauranteur Ellen Chew, a stalwart of the UK's Asian dining scene.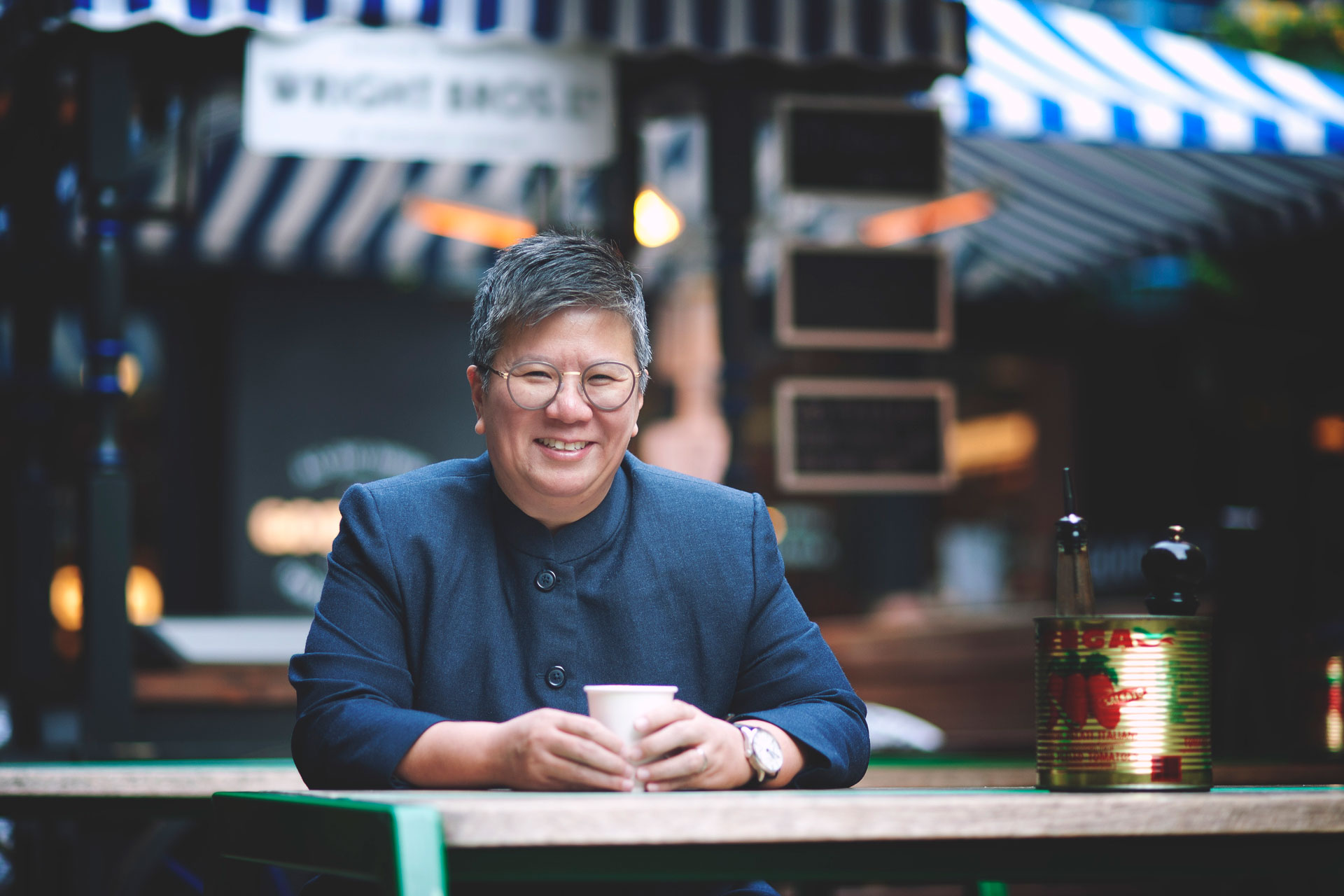 After growing up in Singapore with a keen interest in food, Ellen made the move to London in 2007. Upon arriving she noticed a gap in the market for restaurants from the hawker scene of Malaysia and Singapore, and decided to launch her own: Rasa Sayang. Since then, she has watched the food scene in Chinatown develop and grow – as well as launching ventures in other parts of the city, such as Arome Bakery in Covent Garden. Ahead of Chinese New Year, Ellen shares her favourite food spots in Chinatown.
Ellen Chew's Pick: The Best Food Spots in Chinatown
This is one of my go-to supermarkets in London as it's very well-stocked with Southeast Asian ingredients that are not readily available elsewhere. The supermarket is organised by various countries in Asia so it's really easy to look for ingredients.
This hole in a wall is my favourite place for great quality noodles. In fact, this little shop supplies Rasa Sayang with our thick rice noodles. It's run by an elderly man who hand makes his noodles with great care and passion.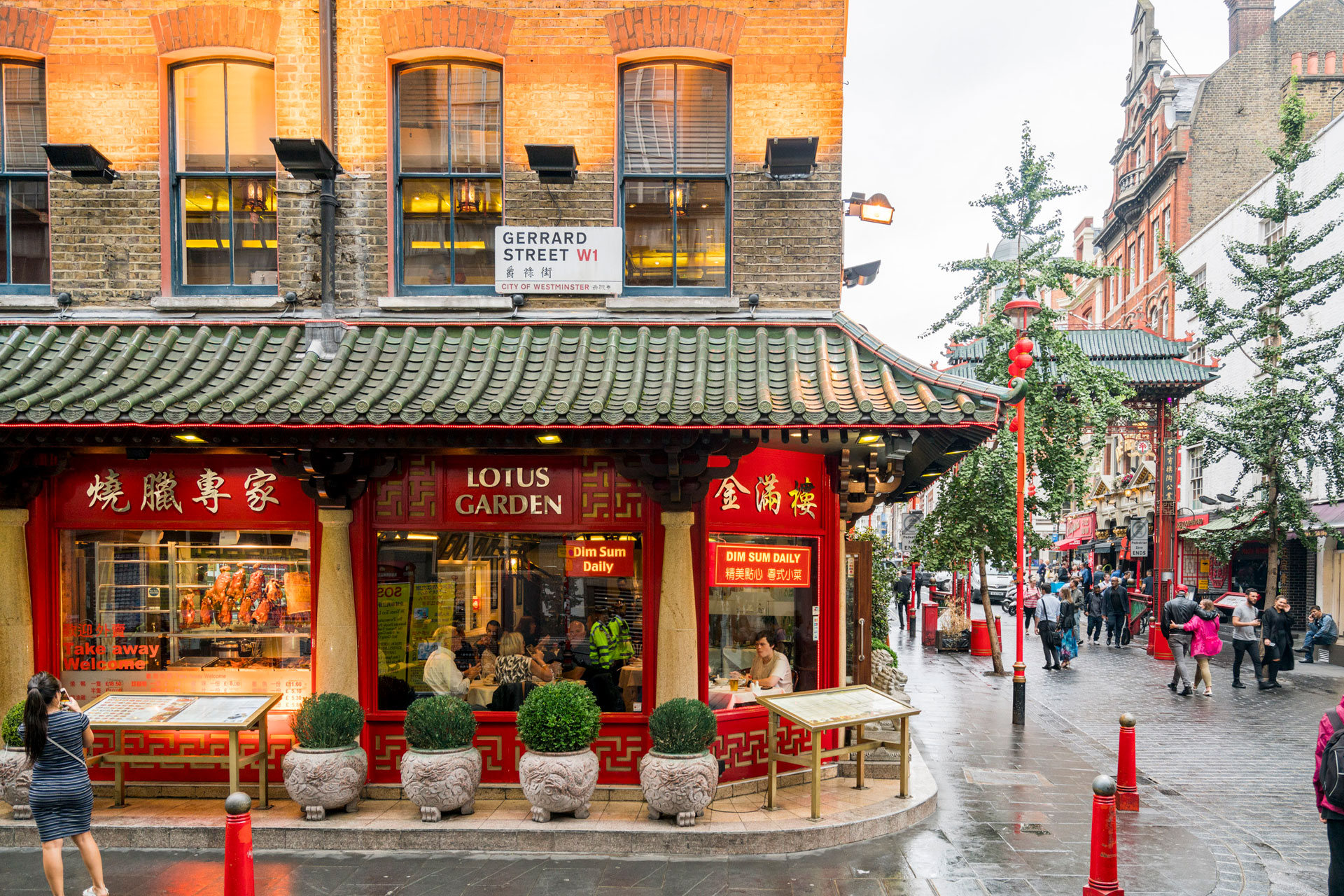 My favourite dim sum place in Chinatown. Great service and a wide variety of delicious dim sum.
I love the chicken hot pot here. It's really unbeatable during winter when you need something hot and spicy to warm yourself up.
Although it's a small shop, Woo Tea does amazing bubble tea and has unusual creations like purple potato tea with brown sugar pearls.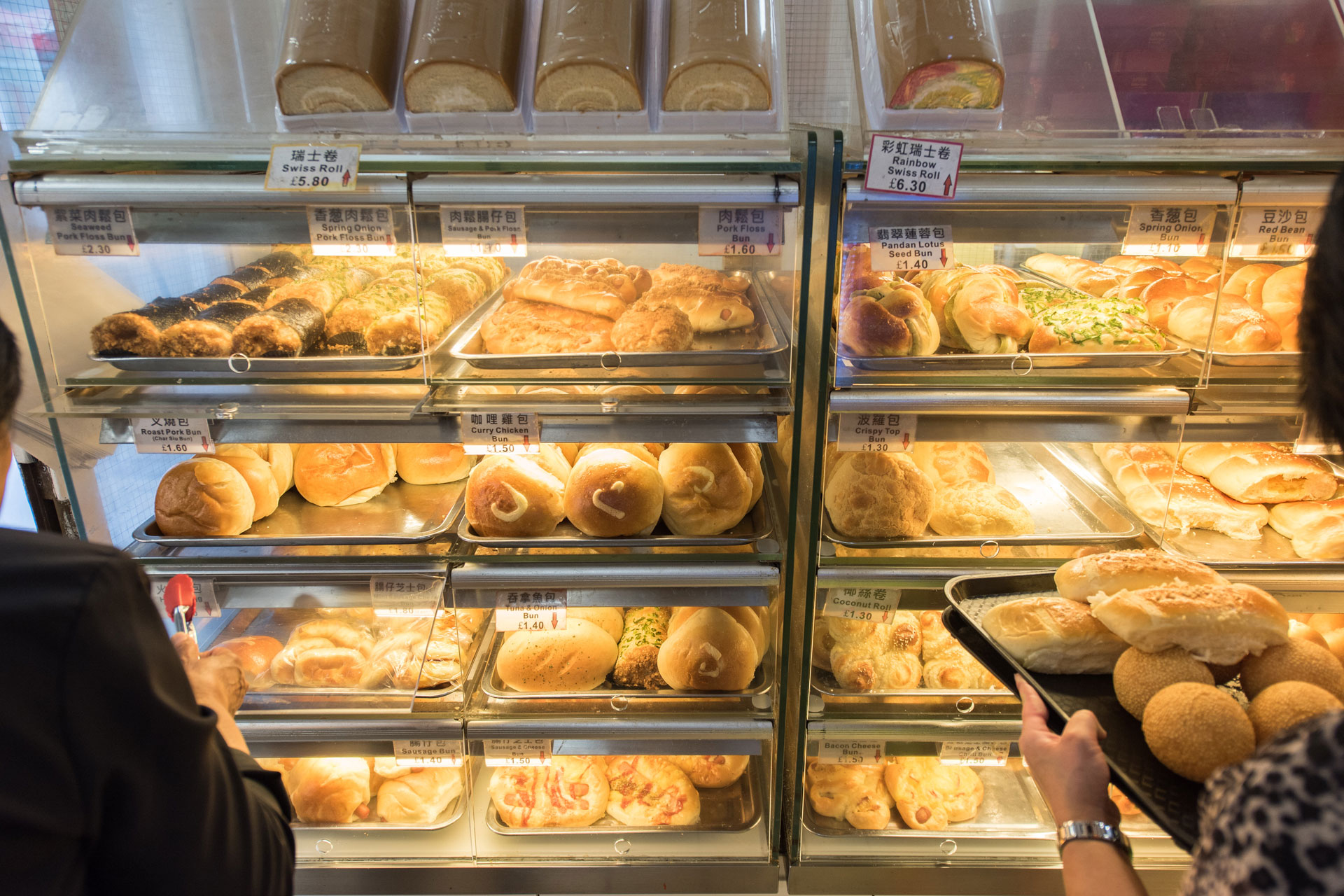 I come here to buy freshly baked buns for breakfast sometimes. Its creations are very Asian-centric and are not things that you can find on the high street.
Authentic and very tasty, a trip to Young Cheng transports me back home when I'm hankering for good wok-fried Chinese food.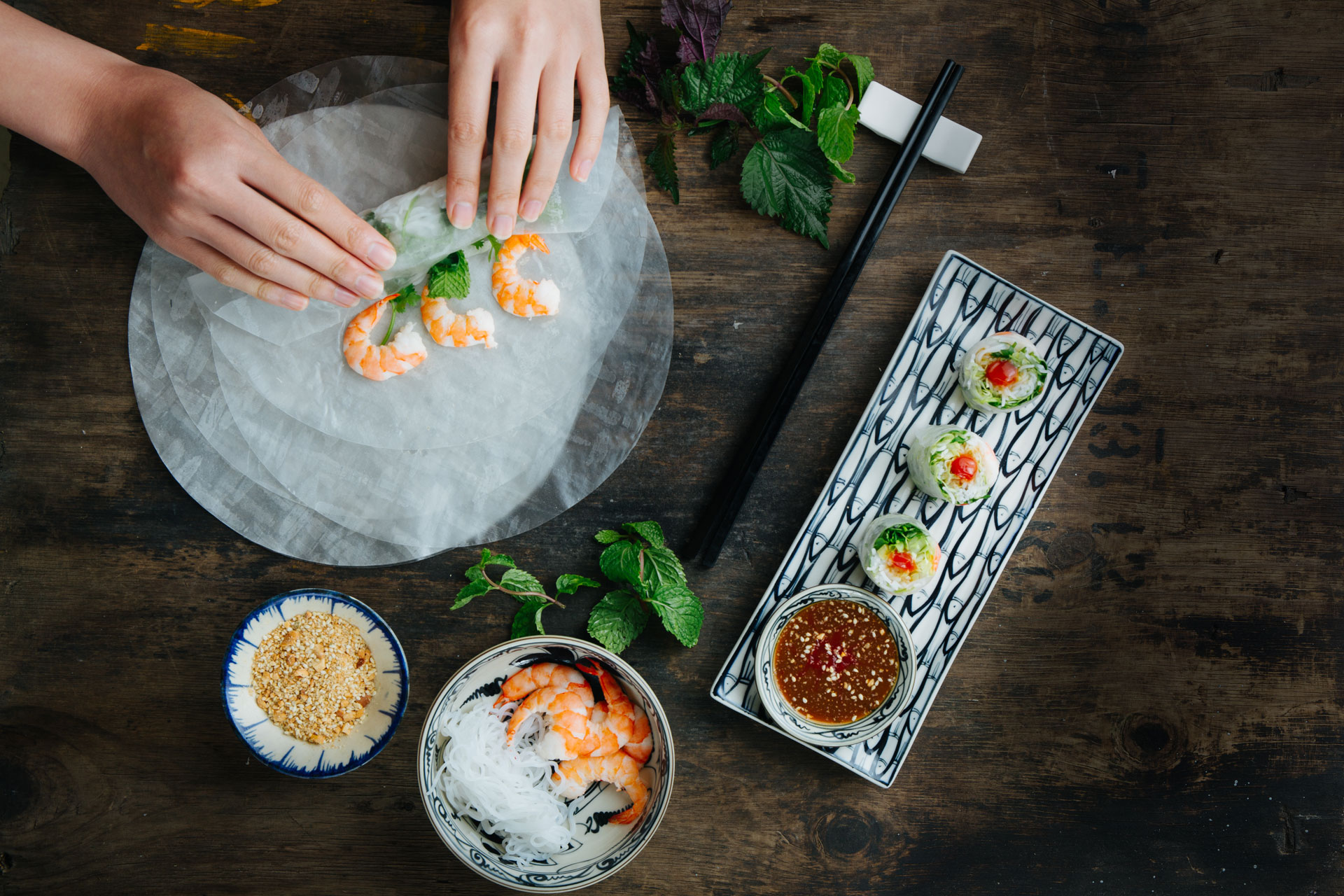 I am here almost every week to feast on my favourite bowl of hot rare beef pho. The stock here is rich, tender and done just right. The drip coffee is amazing as well.
READ MORE