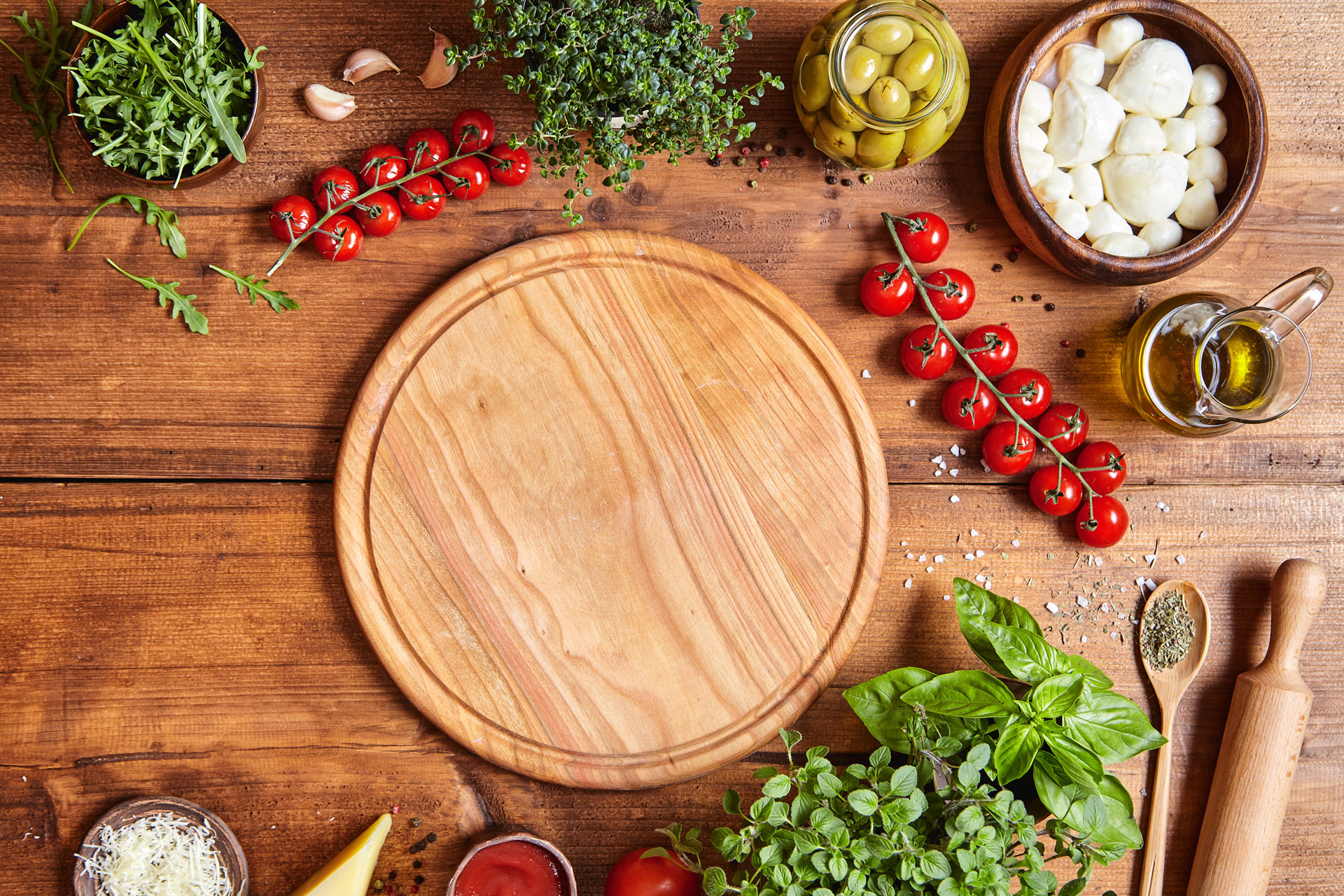 Recipe: Gordon Ramsay's Borlotti Bean Minestrone
---
For a healthy, heart-warming meal, give Gordon Ramsay's borlotti bean minestrone recipe a go.
Recipe: Gordon Ramsay's Borlotti Bean Minestrone
Serves 4
Ingredients:
2 tbsp olive oil, plus a little extra to drizzle (optional)
2 onions, peeled and chopped
2 medium carrots, peeled and chopped
1 celery stick, trimmed and chopped
Sea salt and black pepper
Few thyme sprigs
1 bay leaf
80g smoked back bacon, trimmed of fat and chopped
2 tbsp tomato puree
2 x 400g tins borlotti beans, rinsed and drained
150g cherry tomatoes, halved
600-800ml chicken stock or water
75g spaghetti, broken into small pieces
Large handful of basil, finely shredded
Parmesan, for grating (optional)
Method:

Heat the olive oil in a large pan and add the onions, carrots, celery and some seasoning. Stir frequently over a medium-high heat for 6-8 minutes until the vegetables are beginning to soften.
Add the thyme, bay leaf and bacon. Increase the heat slightly and cook, stirring, for another 2 minutes. Stir in the tomato puree and cook for another minute.
Tip in the borlotti beans and cherry tomatoes, then pour in the chicken stock or water to cover. Bring to a gentle simmer.
Add the spaghetti and cook for 10 minutes. Taste and adjust the seasoning.
To serve, ladle into warm soup bowls and scatter over the shredded basil. If you wish, add a restrained drizzle of olive oil and grate a little Parmesan over each portion. Serve with chunks of rustic country bread.