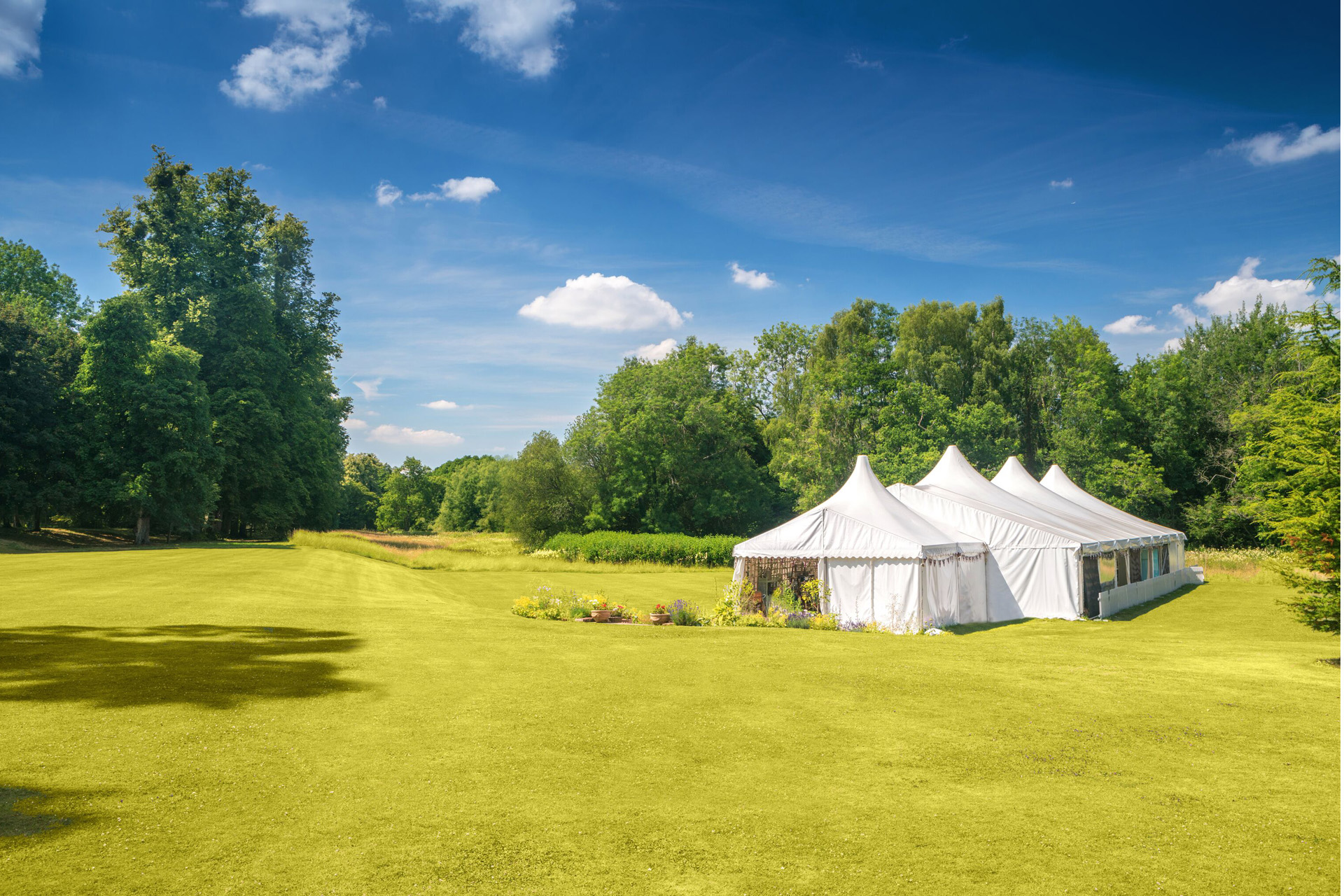 What Is This Week's Theme On Great British Bake Off? (& Everything You Need To Know About Series 14)
Series 14 starts this September
It's nearly that time of year again, when a group of amateur bakers gathers in a big white tent in the middle of the UK countryside to make biscuits, breads and puddings. We're talking about the Great British Bake Off, of course. The show is coming back for its fourteenth series very soon, and we're ready to follow along the highs and lows of Chocolate Week (always filmed during a heat wave), Bread Week (always overseen by a very stern Paul Hollywood) and Pastry Week (always with witness to a meltdown or two). Here's everything you need to know, from start date and host change-ups to where you can watch the show.
The Great British Bake Off 2023: Everything You Need To Know Before Series 14 Starts
What Are The Weekly Themes On GBBO?
Following some backlash, the national-themed weeks are being scrapped this year. Last year there was a Mexican Week, and the previous year there was German week, but this led to complaints of cultural appropriation. Speaking to The Guardian, executive producer Kieran Smith said this year's competition would be 'very traditional', adding: 'we're not doing any national themes this year'. Instead, the show will focus on all the classics: cakes, biscuits, bread, patisserie and chocolate – plus new themes of party cakes and botanicals.
Themes At A Glance
Week One: Cake
Week Two: Biscuits
Week Three: Bread
Week One: Cake
As is tradition, the series will kick off with cakes. The synopsis says: 'the new bakers make vertical layers, choccy cake and a showstopping sponge animal menagerie.'
Feeling inspired? Try one of these tasty cake recipes here.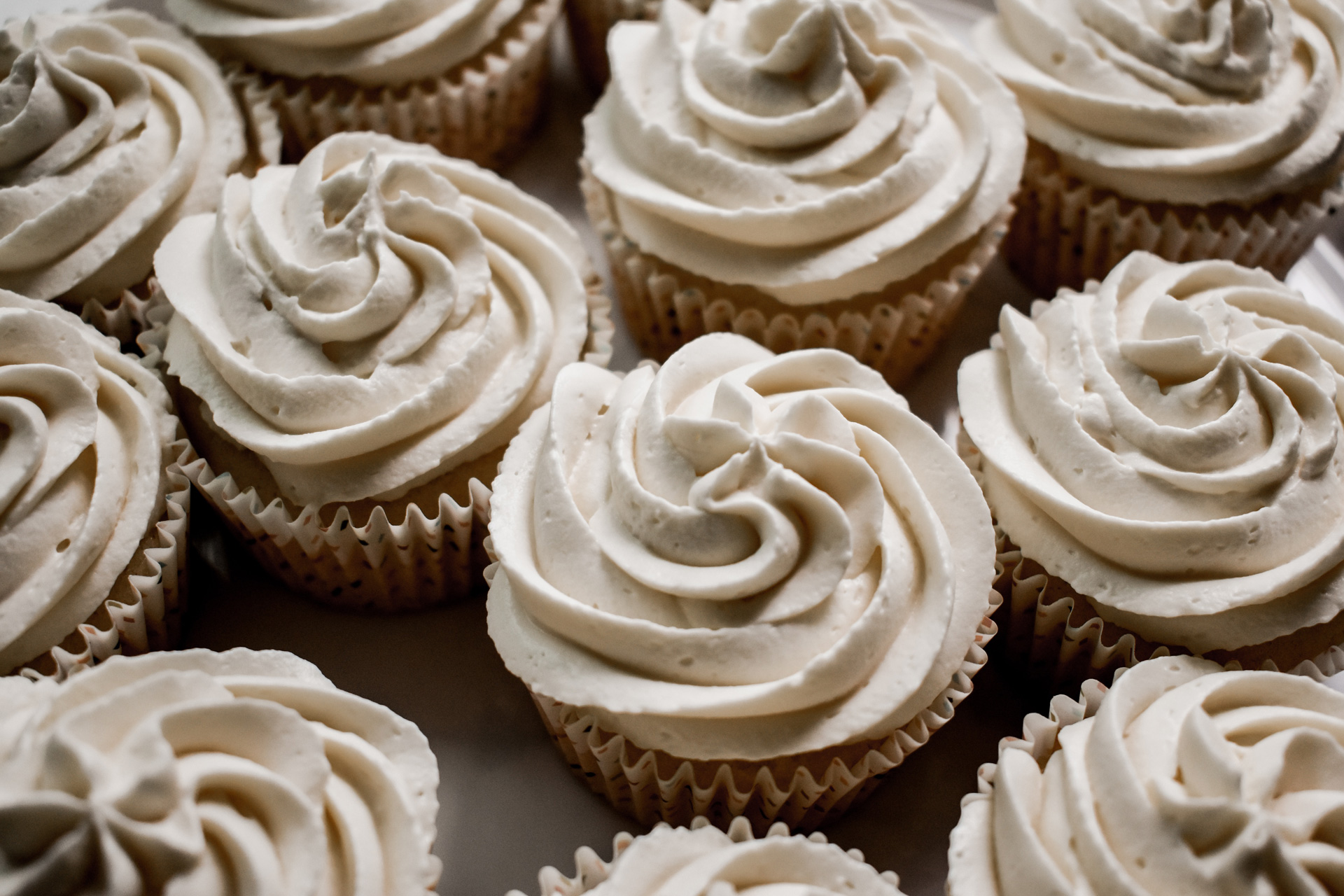 Week Two: Biscuits
Next up: biscuits. A quick look at the episode synopsis reveals that bakers will get 'stuck into a marshmallow Signature and a custard classic, and make their favourite meal out of biscuits in an illusion-themed Showstopper.'
Fancy yourself a biscuit baker? Get stuck in with these biscuity bakes (or save yourself the trouble and buy the best in London).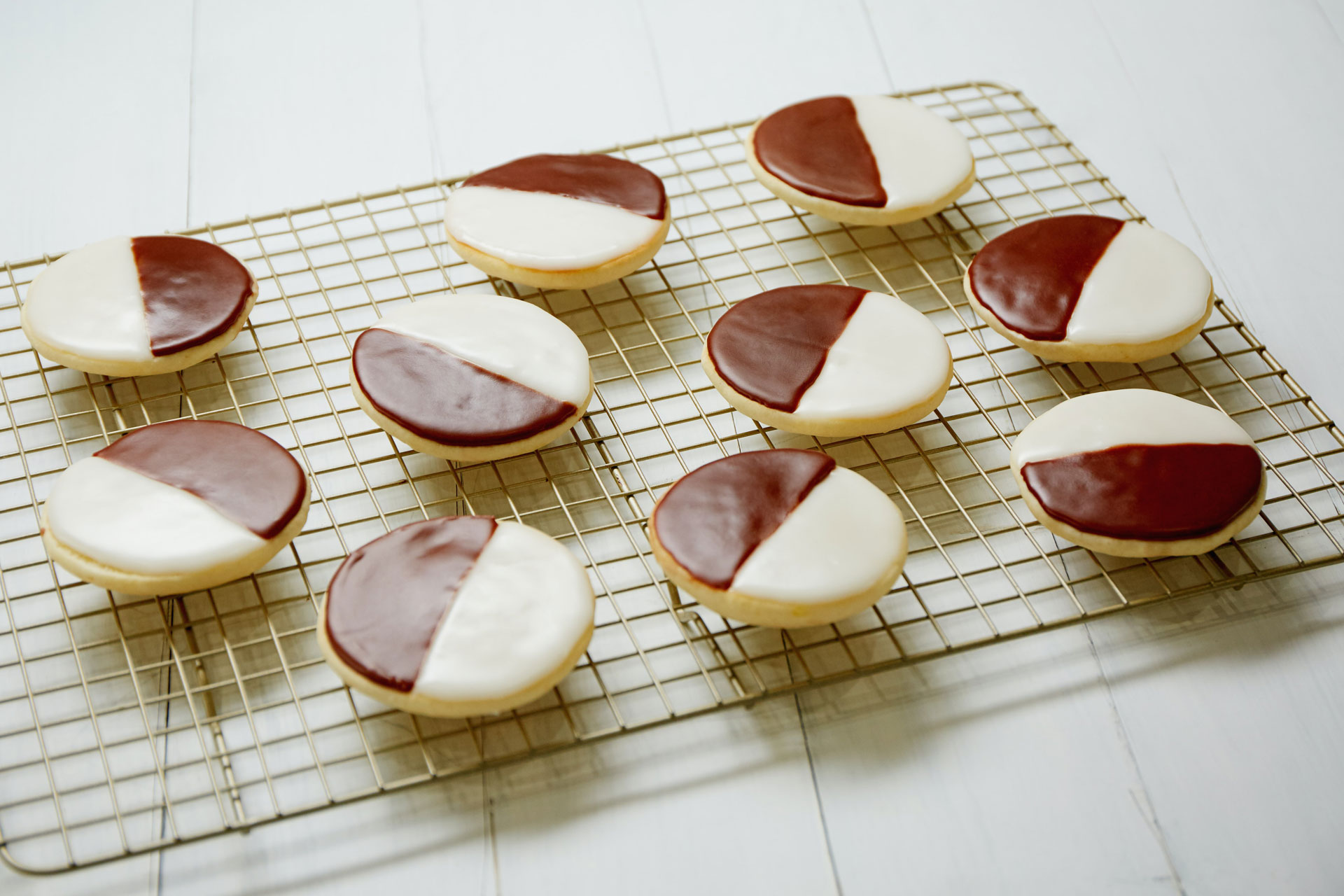 Week Three: Bread
The next episode is a favourite for Paul Hollywood, as bread week finally rolls around. As Channel 4 outlines, 'The bakers make a classic loaf and head to Devon for the Technical. Whose plaited centrepiece will get the Breadmaster himself, Paul Hollywood, in a twist?'
Home bakers can get in on the action with these easy bread recipes.
Who Are This Year's Contestants?
The contestants for this year's show have now been announced – here's a brief introduction to the line-up.
Abbi, 27: Yorkshire-born Abbi gets her baking inspiration from the great outdoors, using home-grown veg and foraged ingredients.
Amos, 43: A hospitality professional with a love for film and theatre, who compares his baking style to the converted church he lives in: 'traditional with a modern twist'. 
Cristy, 33: Mum-of-four Cristy focuses on cakes which draw inspiration from her Israeli heritage and her husband's Jamaican roots.
Dan, 42: 'Perfectionist' Dan loves a challenging bake, and has a particular penchant for pies and puddings.
Dana, 25: Self-professed 'untidy baker' Dana loves a semi-naked cake with neat lines and minimalist decoration – often made with spices associated with her Indian heritage.
Josh, 27: Chemist Josh brings his scientific skills into the kitchen, using old baking books to give traditional classics a modern twist.
Keith, 60: Keith has been baking since his childhood, but recently he has returned to books of the 1970s to try recipes that were once 'beyond' him.
Matty, 28: Matt describes his baking style as 'rustic but neat', and particularly loves incorporating chocolate, citrus and nuts into his creations.
Nicky, 52: For Nicky, baking now is as fun as it was when she first learnt as a little girl in her gran's kitchen. Her favourite things to make are pastries, breads and fun birthday cakes for her niece and grandchildren. 
Rowan, 21: Rowan applies his life motto of 'go big, or go home' to his baking. He's known for wowing his uni friends with showstopping cakes – including a three-tier, 12-layer masterpiece he made for his own 21st birthday.
Saku, 50: Saku brings her Sri Lankan flavours to her baking: think cinnamon, cardamom and nutmeg in sweet pastries and curried pies.
Tasha, 27: Tasha's early kitchen memories are making fairy cakes with her mum and grandma as a young girl. Now she describes her baking style as 'fearless' – she loves to challenge herself with 'near-impossible designs'.
When Will The Great British Bake Off Start?
The Great British Bake Off will return on Tuesday 26 September 2023 at 8pm. As per the trend set by previous series', we expect episodes to air at 8pm every Tuesday on Channel 4.
View this post on Instagram
Who Will Host The Show?
While it was confirmed that comedian Noel Fielding would be returning to the show, his co-host Matt Lucas has left to pursue other projects (we last heard he had a role in the upcoming Wonka film, which comes out later this year). TV personality – and all-round hosting legend – Alison Hammond will be stepping in as a brand new host this year, so it's not all bad. She announced she would be joining the GBBO crew back in March on Instagram, saying: 'It's OFFICIAL!!! It's happening The Great British Bake off! Let's have it!'
View this post on Instagram
Who Will Judge The Competition?
The usual suspects, Dame Prue Leith and Paul Hollywood, will be returning as judges this year.
Where Can We Watch The Great British Bake Off?
Great British Bake Off continues to air on Channel 4, with episodes available to watch on catch-up after they've aired. US audiences will be able to catch the show on Netflix at some point in the future, too.
While you're waiting for series 14 to kick off, you can stream previous episodes on channel4.com.
Is There A Trailer?
Yes, the official trailer dropped in August, giving us a first look at Alison Hammond in her new presenting role.
When & Where Will GBBO 2023 be filmed?
Filming for each Bake Off series typically takes place during the summer, a couple of months before episodes officially air. For the full low-down on where the baking challenges are filmed – aka, the location of the iconic GBBO tent – see our article here.
Will Ryan Reynolds Be Making An Appearance?
View this post on Instagram
Although it's all just speculation at this point, there has been some evidence to suggest A-list couple Blake Lively and Ryan Reynolds could be appearing on the show in some capacity. In June this year, Reynolds posted a number of images of him from the famed tent with the judges. In the past, Reynolds has spoken about being a Bake Off fan, saying: 'We live in a world that's pretty divisive right now and there's a lot going on. And I like that show just because it's a nice thing to watch at night. Everybody on the show is nice to each other, which I find refreshing. It's not really about anything that's going to remind you of chaos.'
Who Are The Previous Winners Of The Show?
The most recent winner of GBBO is Syabira Yusoff. An amateur baker from London, Syabira said of the win: 'Thank you so much. I can't believe it. Honestly, it hasn't sunk in yet, this is the biggest achievement in my life. All the hard work, all the trial and error, it has all been worth it. I am very very proud.' See the full list of winners, since 2010, below:
2022: Syabira Yusoff
2021: Giuseppe Dell'Anno
2020: Peter Hawkins
2019: David Atherton
2018: Rahul Mandal
2017: Sophie Faldo
2016: Candice Brown
2015: Nadiya Hussain
2014: Nancy Birtwhistle
2013: Frances Quinn
2012: John Whaite
2011: Joanne Wheatley
2010: Edd Kimber
Featured image: The Bake Off tent at Welford Park, courtesy of Channel 4