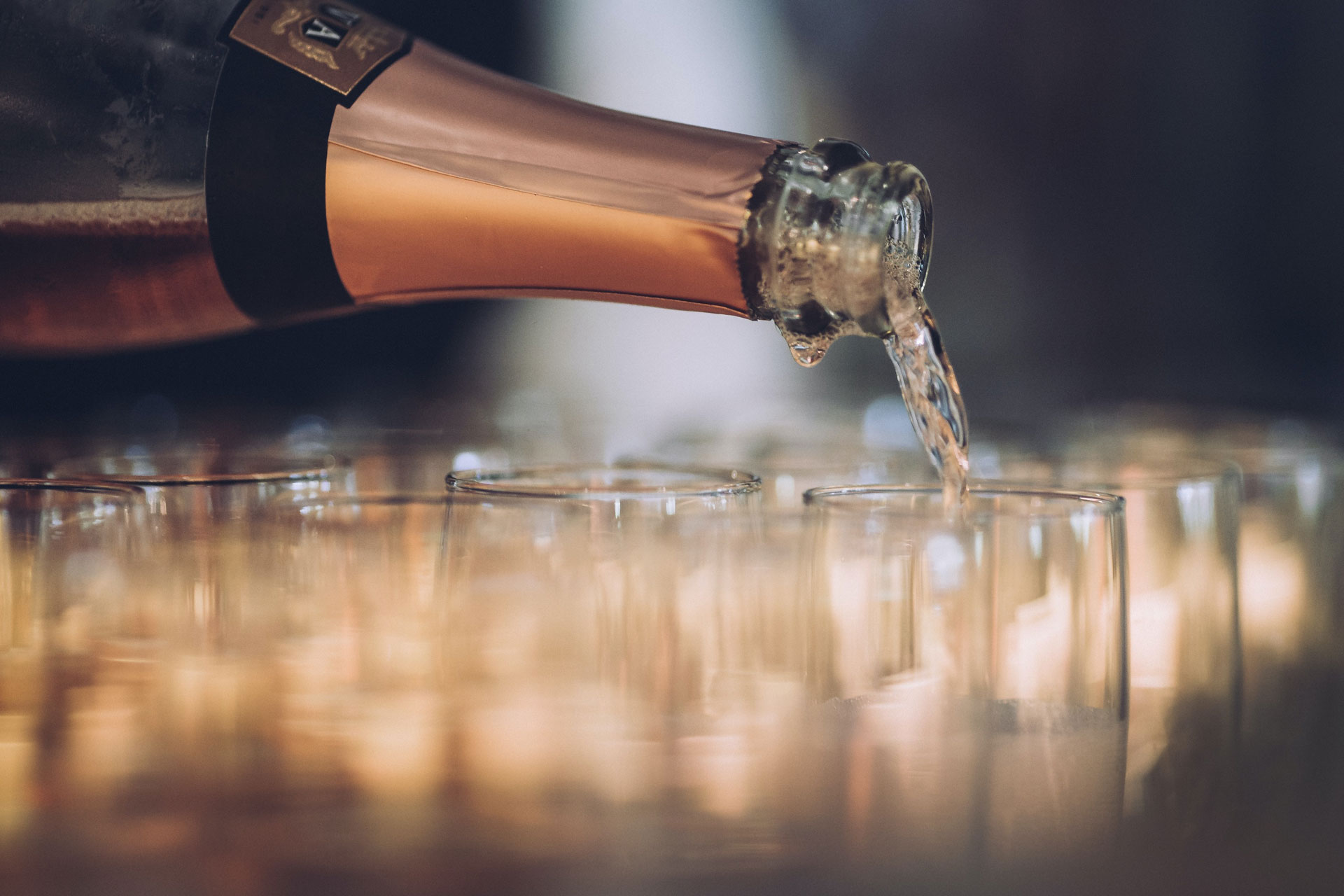 How To Select Wines For The Party Season With Helen McGinn
Top tips for choosing vino this silly season
By Felicity Carter | 6 months ago
Right in time for seasonal soirées, Helen McGinn shares her top tips when it comes to selecting crowd-pleasing party wines.
Whether it's wine, cocktails, gins or champagnes, Helen McGinn is a drinks aficionado. Catch her on TV for expert pairings, there's also her book, The Knackered Mother's Wine Guide and her new online wine courses that offer a chance for you to further your knowledge while enjoying a tipple a two. Of course, all in the name of research. 
How To Select Wines For The Party Season With Helen McGinn
Plan Ahead
I know there's a lot going on at this time of year, but a little forward planning goes a long way. Let's face it, panic buying in the wine aisle rarely ends well. Keep an eye out for any offers on favourite brands and if you're planning on buying more than a few bottles of any particular wine, buy a bottle and try it at home before committing to a bulk purchase, no matter how tempting the offer might be.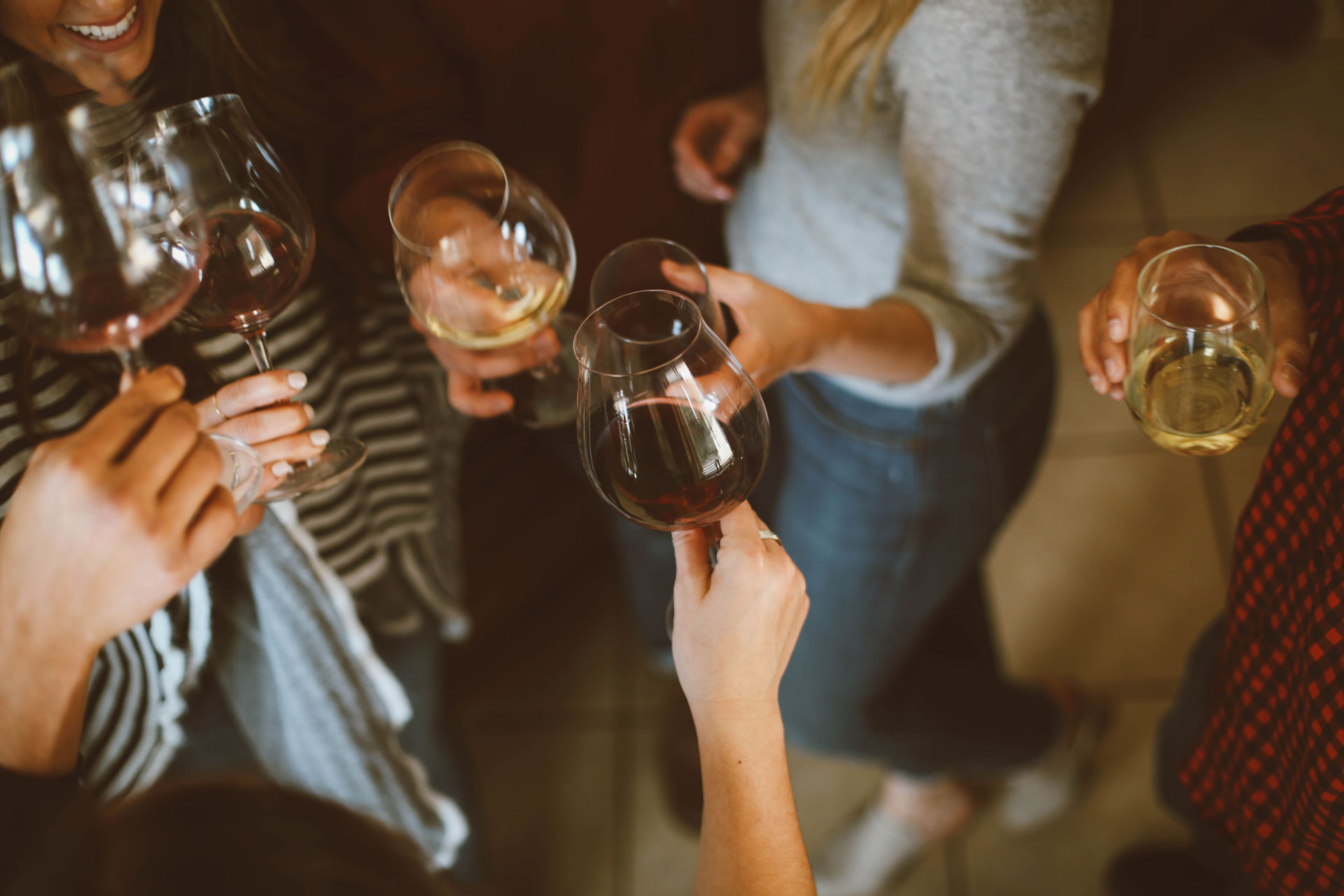 Opt For Crowd Pleasers
Most of the time I'm pretty selfish when it comes to wine. Basically, I buy whatever I fancy drinking. But at this time of year, we need to think about other people's palates, not just our own. If you're buying wine for a crowd, better to go with a crowd-pleaser than a wine that'll divide opinions/tastebuds. Italian whites are always a good idea – think Verdicchio, Greco, Pecorino, Passerina – and for perfect party reds head to the Southern Rhone for properly great value.
Get Wines in All Colours for the Big Feast
When it comes to what to drink with your festive feast, this is not a one-wine-fits-all scenario. We need an aperitif, wines for the main event and something to sip as we pick at the cheeseboard/scoff one last mince pie. Start with something with bubbles then have both a medium-bodied red and full-bodied white option for the main course so people can pick whatever they're in the mood for (turkey with all the trimmings works with either, I promise). Finally, always have a sweetie stashed in the fridge to finish.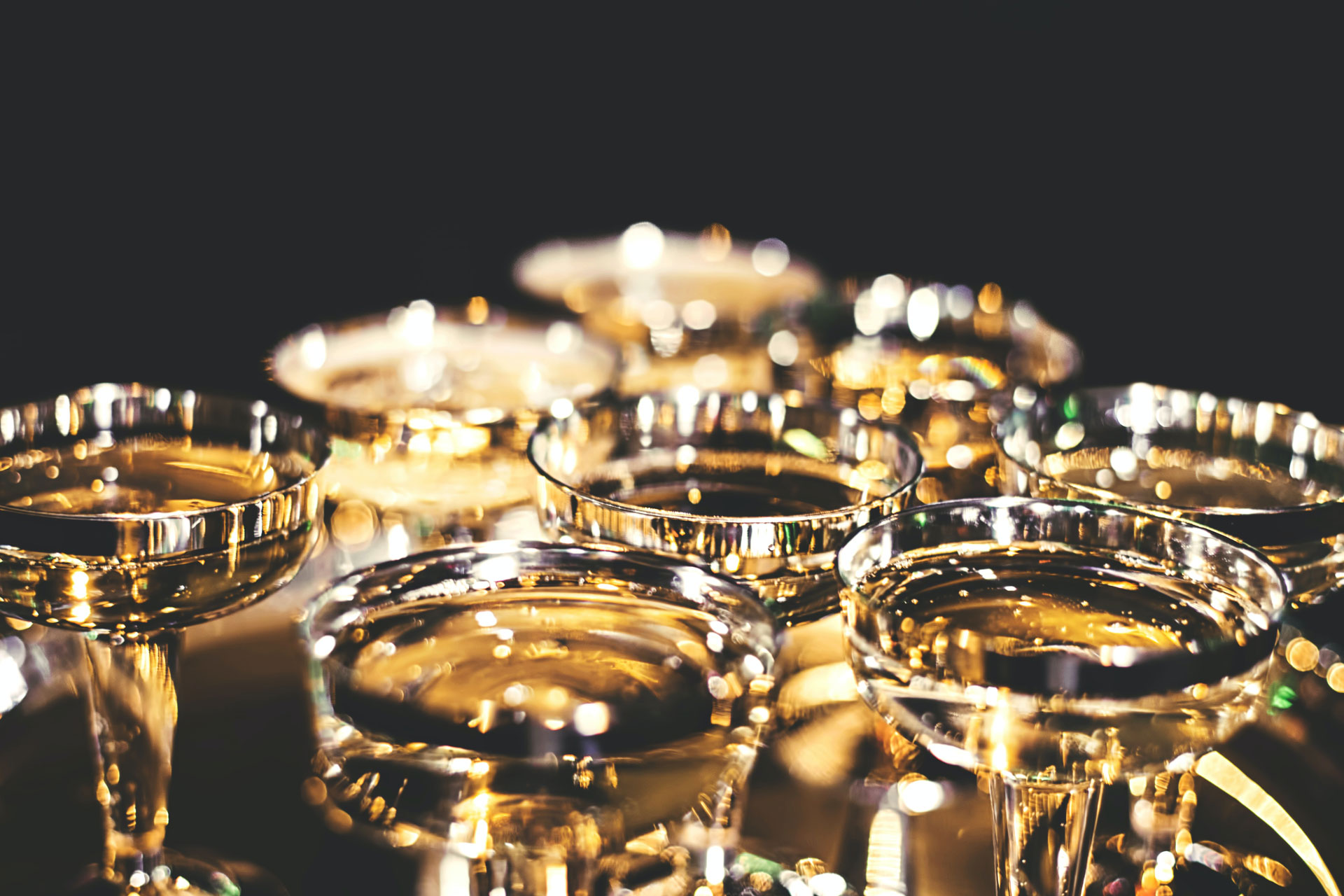 Give Your Loved Ones a Message in a Bottle
A bottle of well-chosen wine makes such a great gift. Think about what sort of thing they'd normally drink and treat them to something similar but a little different. For example, swap Cava for Crémant, Chardonnay for Old Vine Chenin Blanc or Rioja for Ribera del Duero. Another great present for the wine lover in your life is membership to The Wine Society. There's a one-off joining fee (£40) then access to their brilliant range for life.
Do Sale or Return
If you are buying a job lot of any given wine for a party, it's not always easy to know how much to buy. Half a bottle a head usually works out given that some won't drink, and others might drink a little more than their fair share (it is party season after all). If you can, buy from somewhere that offers sale or return. Most independent wine shops will see you right!
Featured Image: Unsplash, Mads Eneqvist