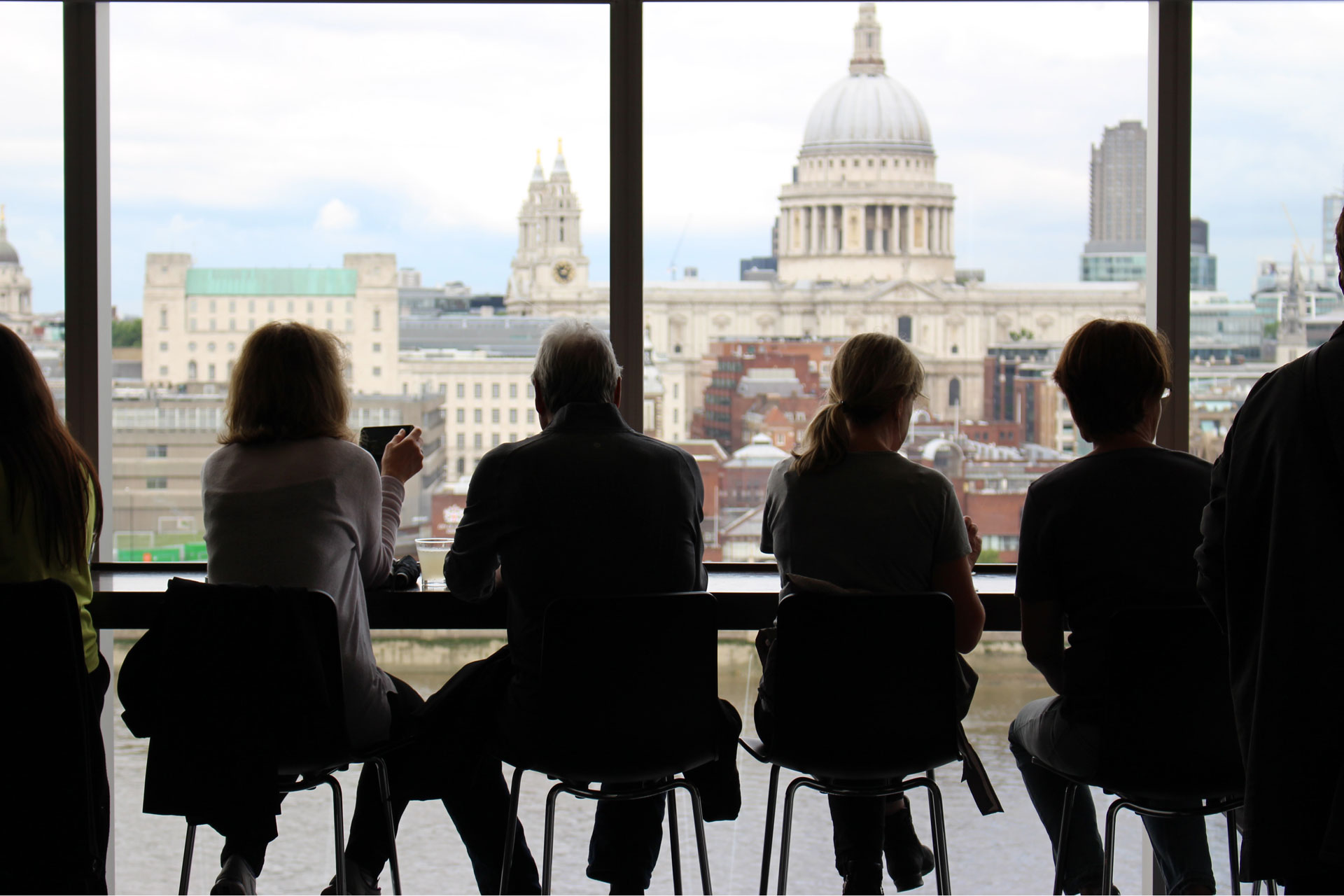 London's Most Aesthetic Cafes to Work in
Pub crawls are passé; everyone's coffee crawling these days
Consider aesthetic cafes your antidote to WFH mundanity.
Your Guide to London's Aesthetic Cafes
Calling one-day-a-week office types and freelancers: if you know your DPD delivery times a little too well and your neighbours' murmurings a little too distinctly, it's time to look beyond the four walls of your 'office' (bedroom).
Escape the tediums of working from home (hanging laundry) – at the coffee shop, it's just you, your laptop and your bean juice. It's your one-stop shop to bust the daily mundanities and inspire your most creative work. And who's to say you have to stick to your local cafes? Use it as a way to explore the different boroughs of London, and before long you'll be well and truly out of your working from home rut.
Things to consider: good, stable Wi-Fi (without those one hour time limits, the worst), plugs (essential), as well as the aesthetics and atmosphere. Consider this your tried and tested guide to finding the coolest cafes to work from in the capital.