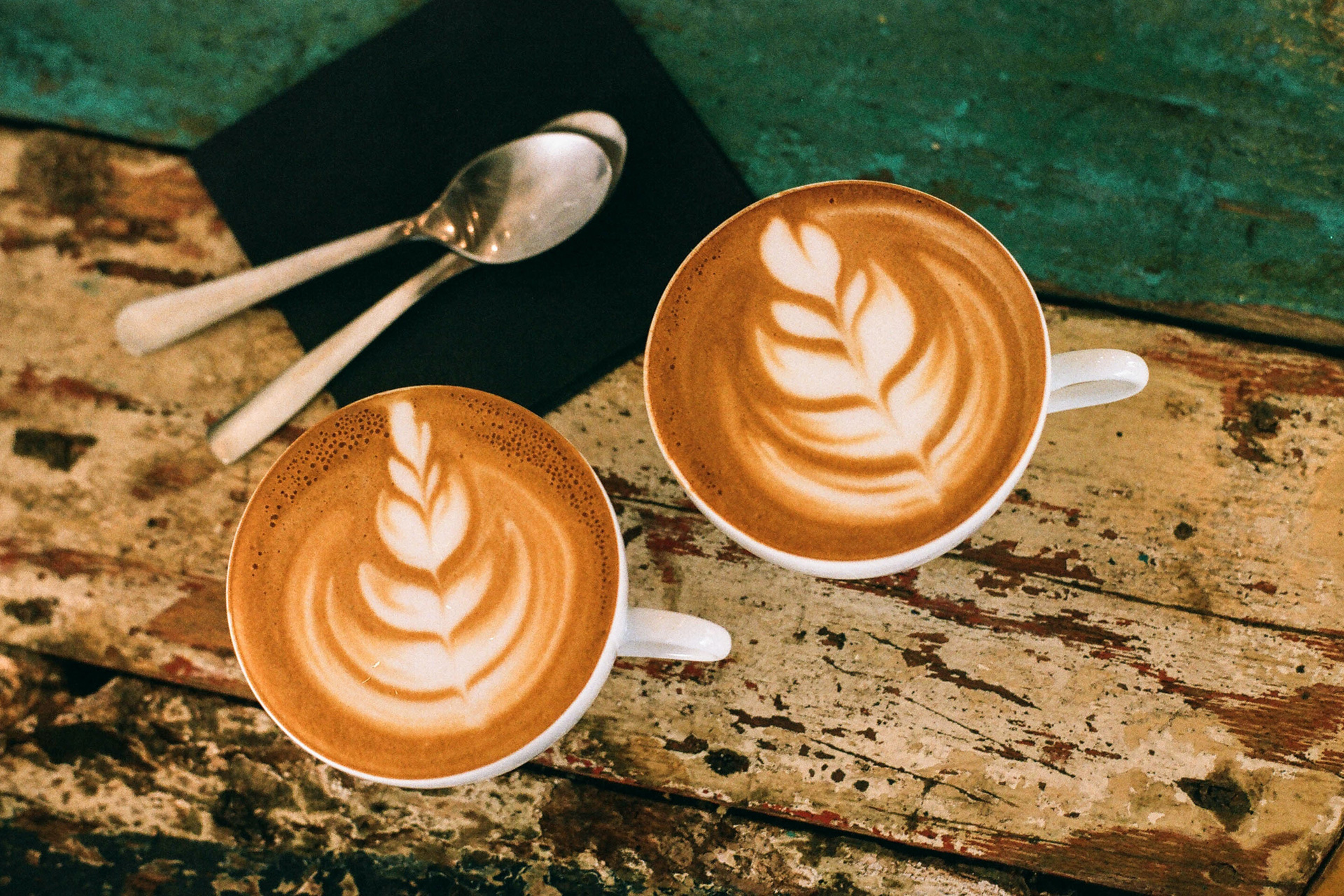 Organic Coffee: A Guide
What does organic actually mean in the world of coffee?
Traceability has always been important in the coffee world – but with so many labels flying around, it can be confusing. Here, we focus on organic coffee. What makes your cuppa organic? Does it taste better? And which brands are certified?  Find out everything you need to know below.
Organic Coffee: A Guide
What Is Organic Coffee?
Across the food and drink industry, organic is a legally protected term. This means a brand or product has been certified by an approved control body such as The Soil Association, following an assessment of certain criteria surrounding farming and production. As The Soil Association outlines: 'organic farmers aim to produce high-quality food, using methods that benefit our whole food system, from people to planet, plant health to animal welfare.' Some standards are set out by law, while others are specific to individual control bodies. 
When it comes to coffee, the main organic principles are to do with the way the beans have been farmed. Organic coffee has been grown without the use of pesticides, chemicals or artificial fertilisers – instead, the farming process involves nourishing plants naturally and focusing on soil health. Often this means the growing process takes longer, as a rotation plan must be put in place to prevent erosion and naturally control pests.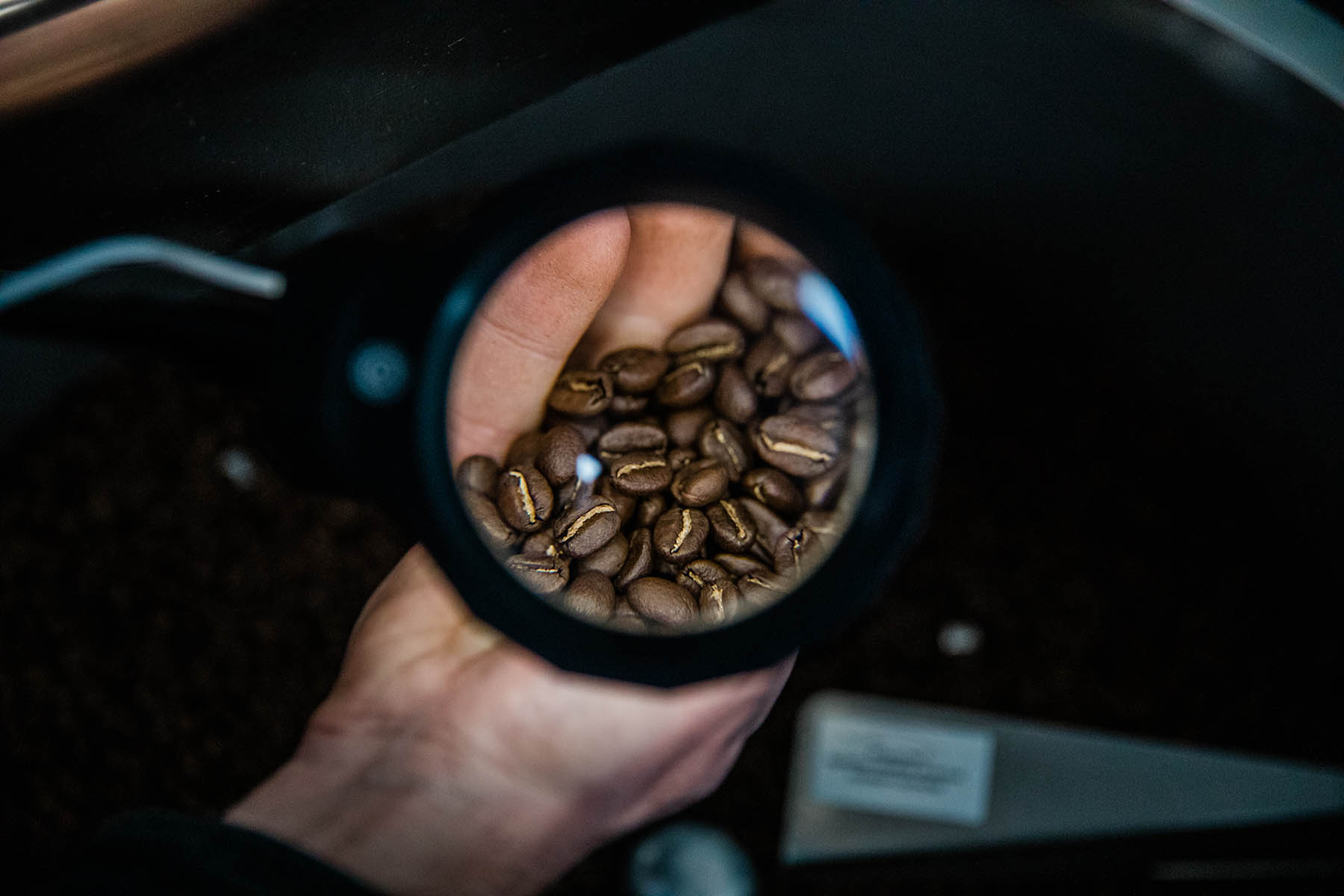 Does Organic Coffee Taste Better?
Of course it's all about individual preference, but many believe all organic products are higher quality than their non-organic counterparts: better soil health results in healthier plants. As a result of the natural growing process, organic coffee often has a fruitier or nuttier flavour, and some fans argue it has a smoother feel.
Best Organic Coffee Brands