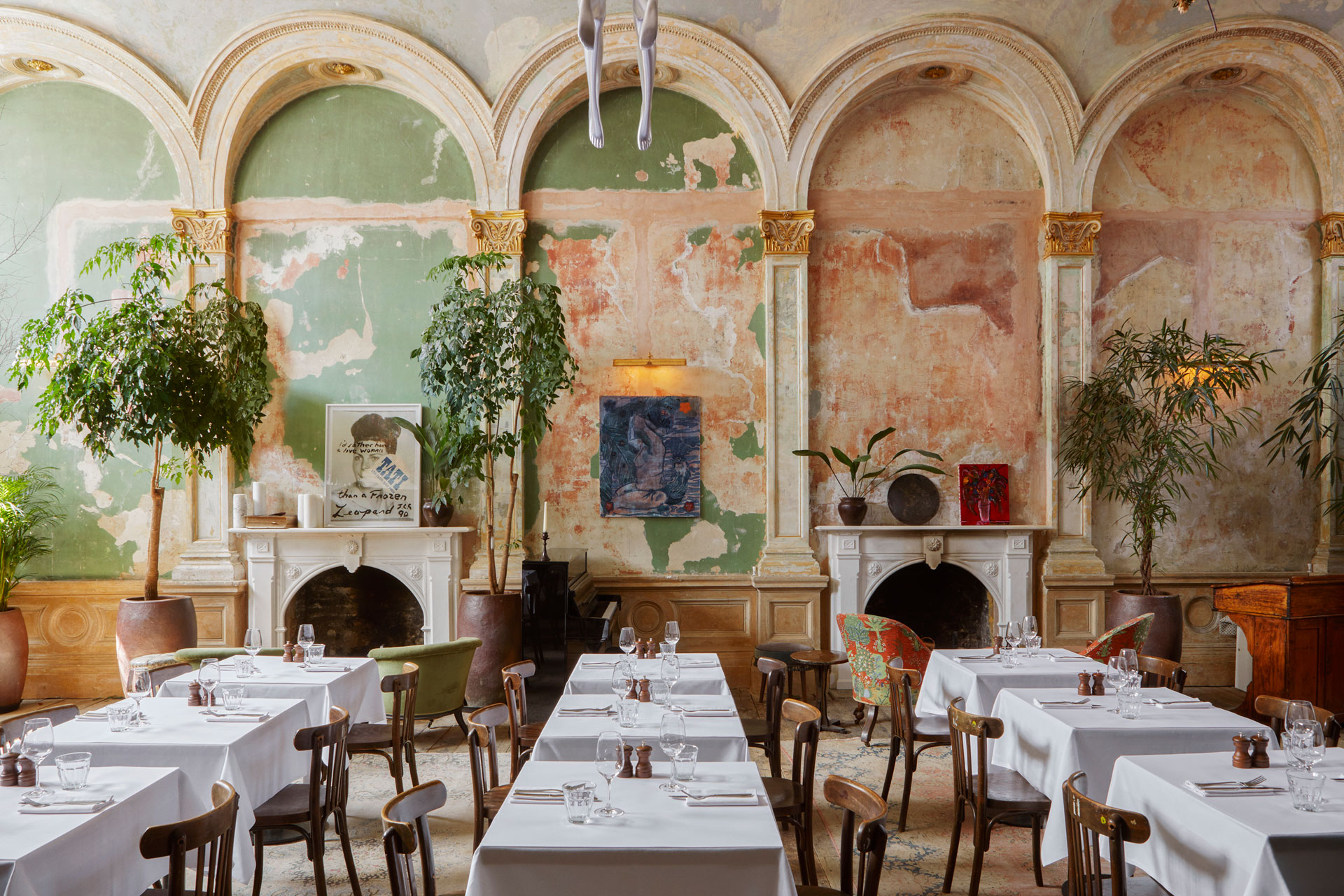 Over 500 Restaurants Are Helping the Homeless with StreetSmart's 2022 Campaign
---
The annual fundraising effort raises significant funds for vulnerable people
Each year, charity StreetSmart encourages restaurants to get involved with its big Christmas fundraising boost to help raise money for the homeless – and its 2022 campaign is off to a promising start.
The annual drive involves eateries adding an optional £1 to each table's bill during the months of November and December. At the end of the festive season, proceeds are collected and put towards StreetSmart's efforts to support homeless organisations across the country. As the charity's sponsors pay for all of its running and operational costs, all money raised goes directly to the cause – with the 2021 bid raising an impressive £696,000.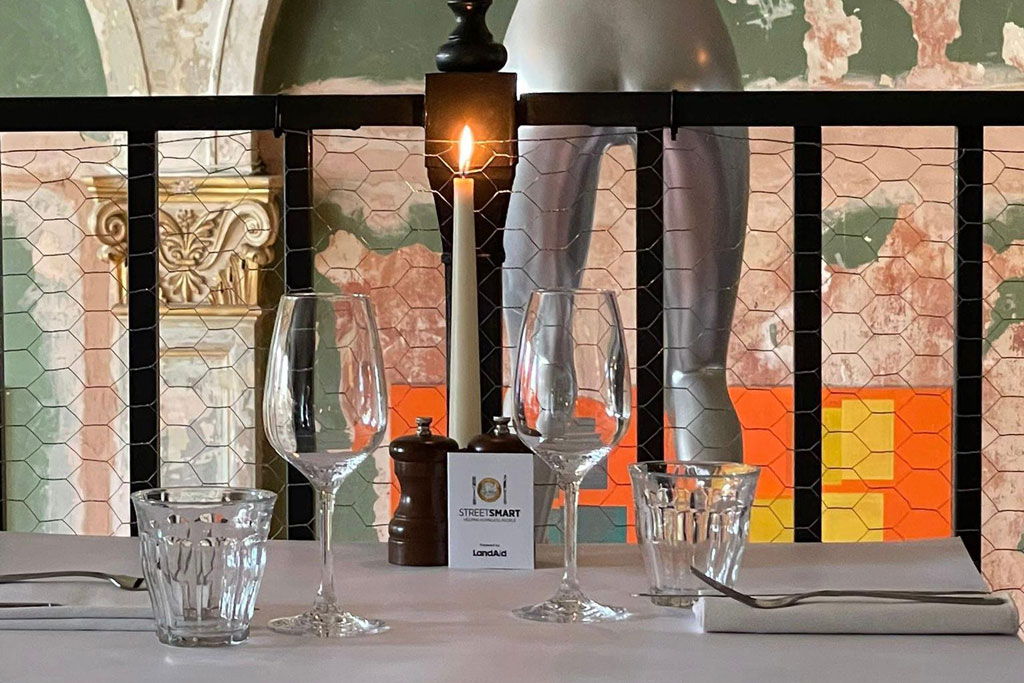 So far this year, nearly 550 restaurants have signed up to take part. Hotspots like Sessions Arts Club and Amethyst in London, Mana in Manchester, and Carters of Moseley in Birmingham are getting involved for the first time, joining venues who have been supporting the bid for many years, like MEATliquor, who have been involved for a decade.
'Our staff and customers are happy to participate each Christmas, as they know they are helping people who they may see locally struggling on the streets,' said Scott Collins, CEO of MEATliquor. 'Huge thanks and kudos to our customers who have now donated over the years to the cause.'
Also taking part in London are Acme Fire Cult, Pizza Pilgrims, Barrafina, Bluebird Chelsea, Gymkhana and Louie.
Chef Monica Galetti, owner of Mere in London and an ambassador for StreetSmart, says: 'Homelessness is something we see on the streets every day in London, and so when we opened our restaurant nearby we were keen to give back to the local community.'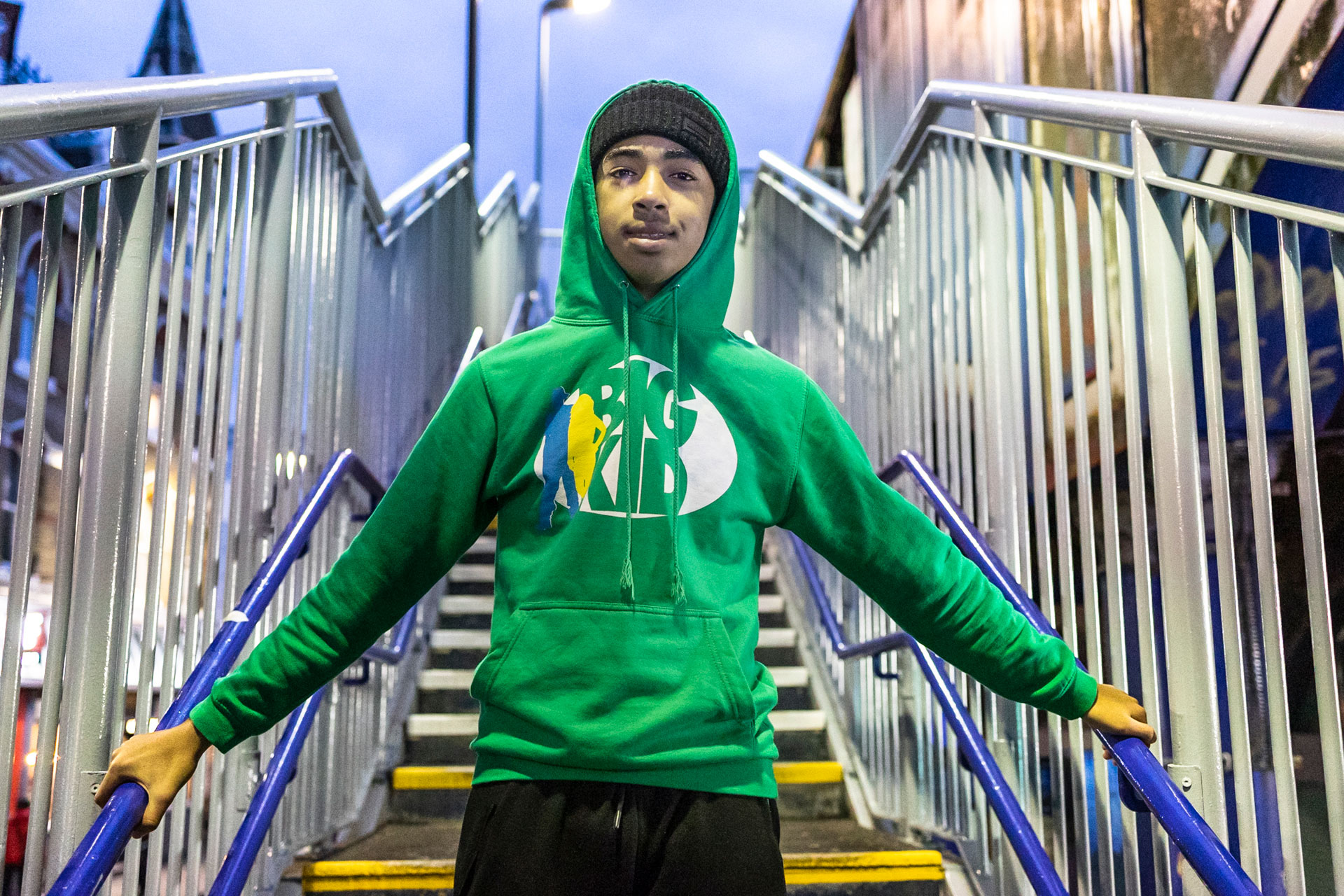 Since it was founded back in 1998, StreetSmart has raised over £11.2million for the homeless. Last year, it provided funding to over 100 projects, all of which were aimed at getting people off the streets – not just providing the basics, but providing education and training, and offering support for wellbeing issues.
Keen to show your support? You can find a list of all the restaurants taking part via the StreetSmart website here.