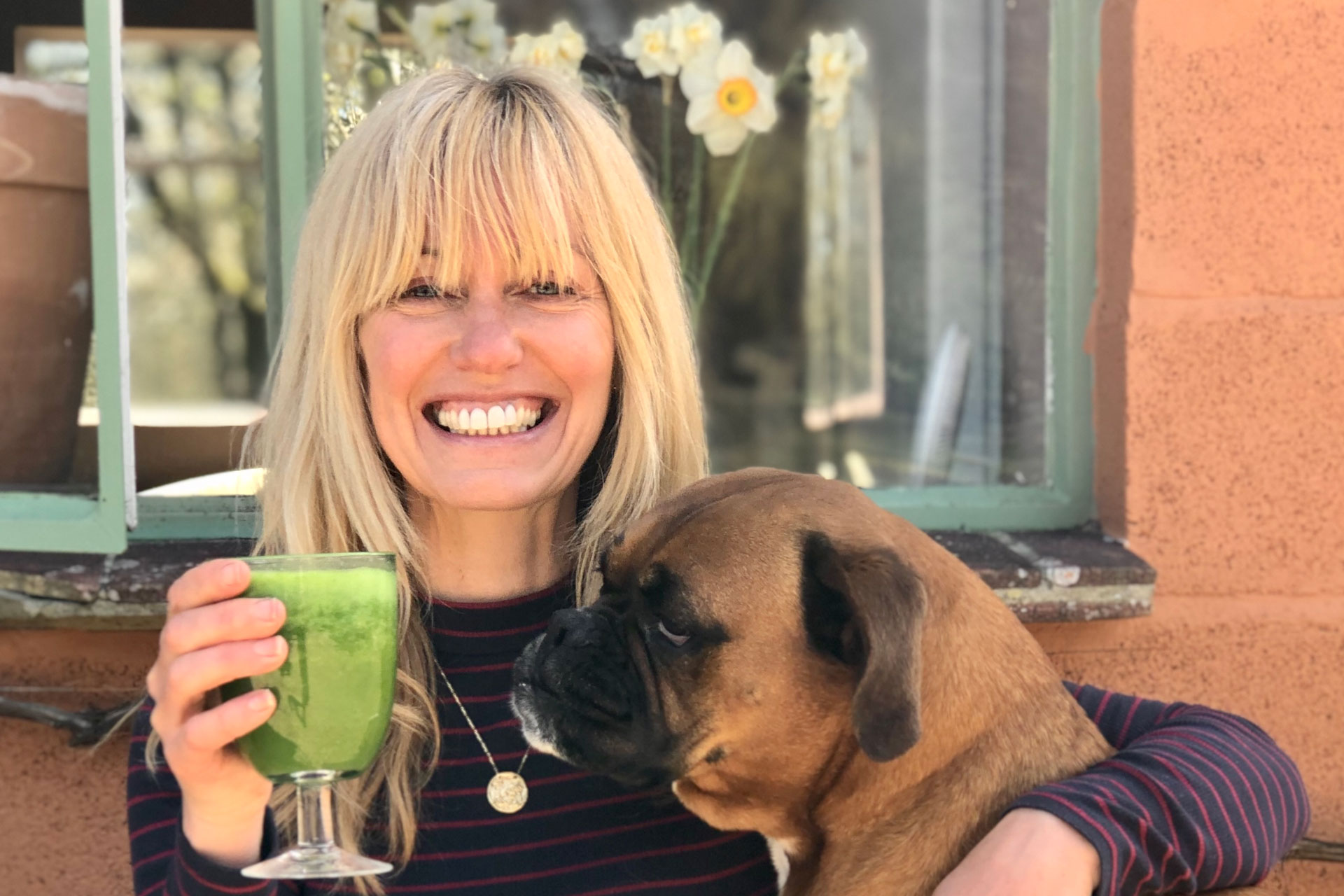 Clodagh McKenna's Feel-Good Green Juice Recipe
---
A nutritious vegetable juice to whizz up at home
'My goal every day is to try and be happy, so I've been trying out a new morning routine,' chef Clodagh McKenna tells C&TH. This involves a meditation, a cardio session and a cold shower – finished off with a green vegetable juice, which she shares the recipe for below. Why not give it a go yourself this January?
Clodagh McKenna's Feel-Good Green Juice Recipe
Serves 2
Ingredients:
1 cup of spinach or kale
2 stalks of celery
1/2 cucumber
5 chunks of pineapple
1 banana
2 inches of fresh ginger
Juice of 1 lemon
Mint
Ice cubes & water
Method
Blend and drink!