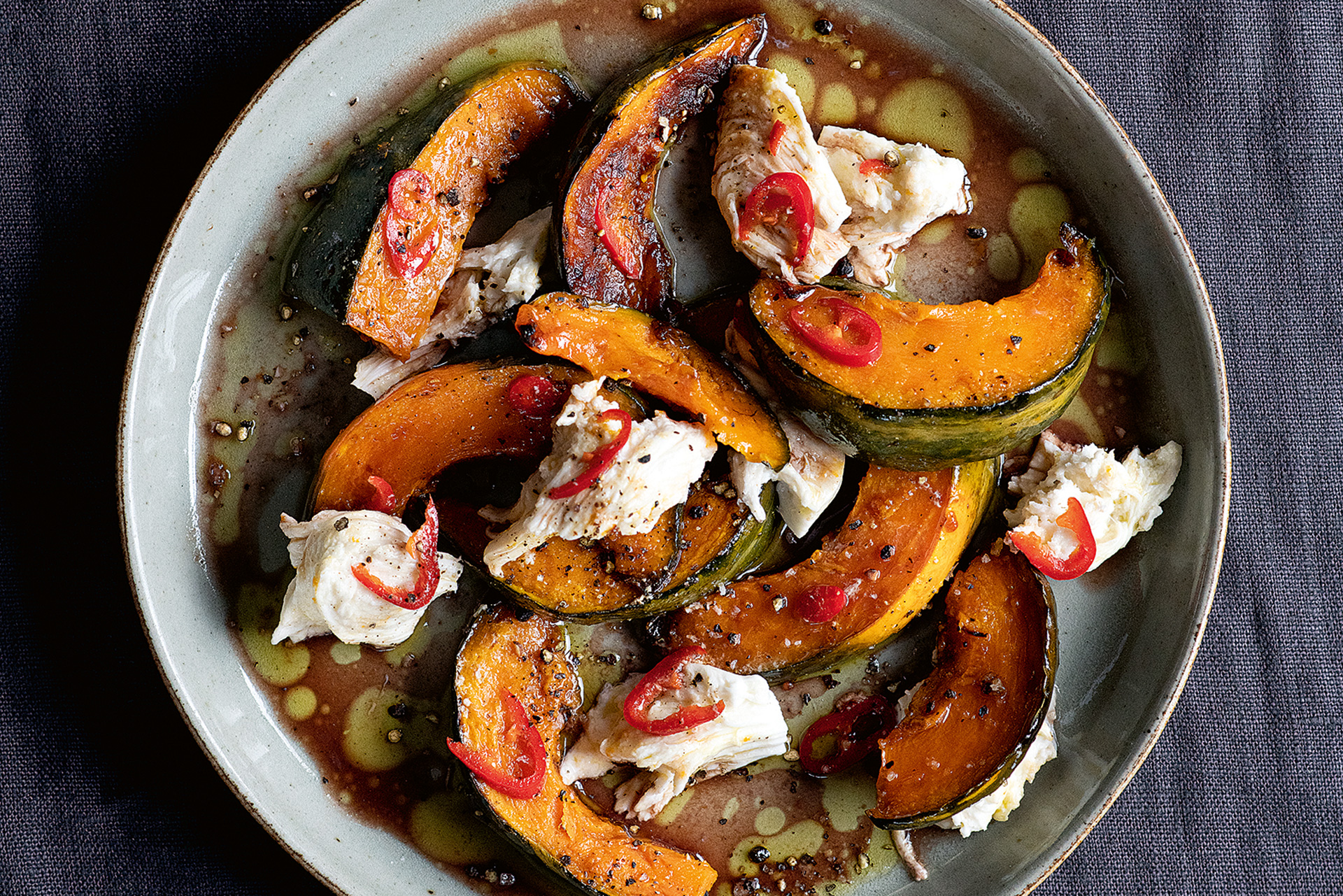 Recipe: Clodagh McKenna's Roast Pumpkin, Mozzarella & Chilli
---
Pumpkins aren't just for Halloween: squash season stretches from October to December, and the vivid orange vegetable can be used in a variety of different dishes. Here chef Clodagh McKenna shares a roast pumpkin recipe from her book, Clodagh's Weeknight Kitchen, which is filled with 100 easy yet delicious dishes.
This is the seventh book from the Irish chef and TV presenter, who lives at Broadspear with her partner Harry. Together the pair have breathed life back into a one acre 18th-century walled fruit and vegetable garden, set up working bee hives, orchards, wild flower meadows and more. The plan is to make Broadspear into a sustainable working homestead within the next few years.
Eat The Seasons: UK Seasonal Food Calendar
Recipe: Clodagh McKenna's Roast Pumpkin, Mozzarella & Chilli
With sweet pumpkin spiced with chilli and creamy mozzarella, the combinations of textures and flavours in this dish are so wonderful. It couldn't be more simple and easy to make – a great quick-fix supper. You can swap out the pumpkin for any type of squash you like.
Serves 2
Ingredients
1 small pumpkin, deseeded and cut into 5cm- (2in-) thick wedges
2 tablespoons olive oil
2 x 150g (5½oz) mozzarella balls, drained
1 red chilli, thinly sliced
Sea salt and freshly ground black pepper
2 tablespoons extra virgin olive oil and 1 tablespoon
Balsamic vinegar, to serve
Method
Preheat the oven to 180°C/350°F/gas mark 4.
Place the pumpkin in a baking tray or roasting dish. Brush with the olive oil and season with salt and pepper. Roast for 20 minutes or until browned at the edges.
Divide the cooked pumpkin wedges between two plates. Tear the mozzarella into small pieces and scatter over the pumpkin, followed by the thinly sliced chilli. Season with salt and pepper and drizzle over the extra virgin olive oil and the balsamic vinegar to serve.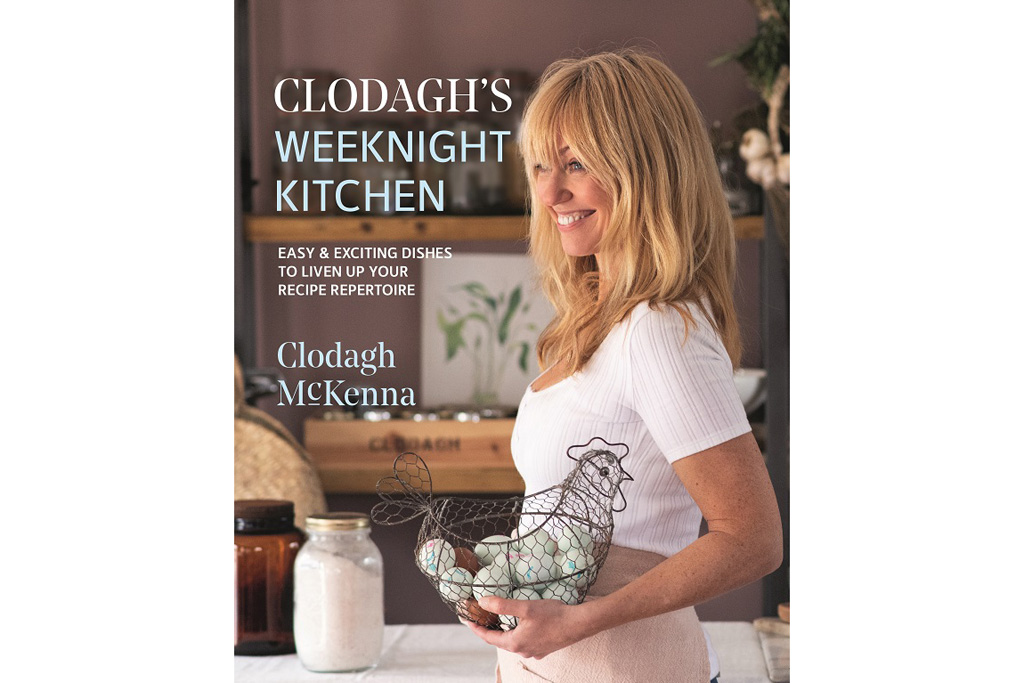 Clodagh's Weeknight Kitchen by Clodagh McKenna is published by Kyle Books, priced £20.00. Photography by Dora Kazmierak.
MORE RECIPES:
Parsnip Brownies / Marcus Wareing's Baked Pumpkin / 3 Vegan Curry Recipes