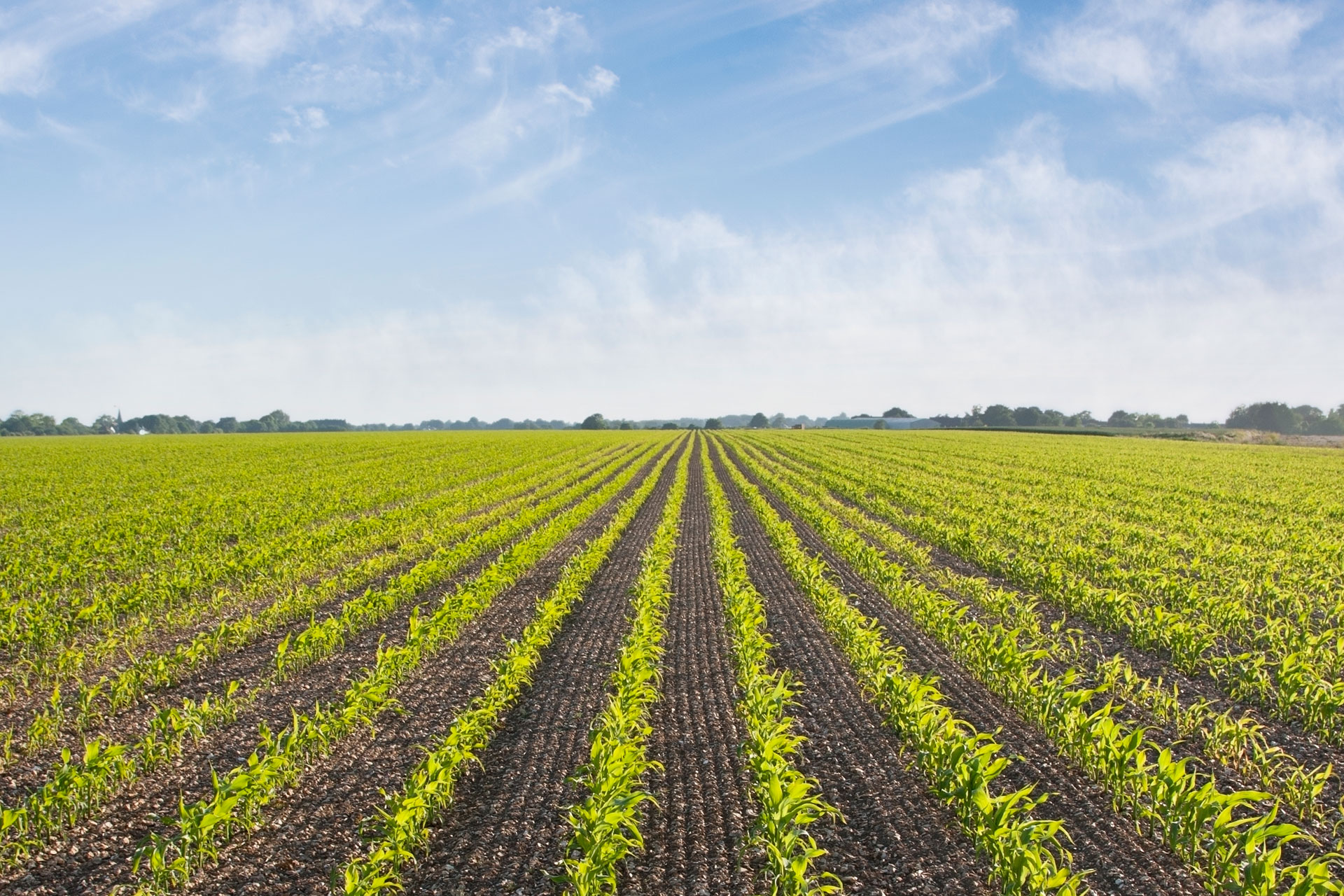 What is Regenuary?
---
A new sustainable food movement is urging us to consider where our food comes from
Since its beginnings back in 2014, the Veganuary movement has soared. In 2021, over 582,000 people took part in the challenge, which involves adopting a plant-based lifestyle for the month of January. Alongside preventing animal suffering and personal health benefits, a key motivation for many participants is the environmental impact: there's no denying cutting our meat consumption is beneficial for the planet. Yet a new campaign, Regenuary, is encouraging us to reframe our thinking around eco-friendly diets.
The term was coined by sustainable meat producer The Ethical Butcher on Facebook back in 2020, after founders Farshad Kazemian and Glen Burrows had grown frustrated with potentially misleading and overly simplistic messaging around veganism and its effect on the environment. There's growing debate over the carbon footprint of what's being dubbed the new veganism, with processed products such as plant-based burgers and nut milks under scrutiny – and some arguing that, ultimately, the vegan diet isn't always greener.
In a Facebook post, The Ethical Butcher wrote: 'Imagine if Veganuary could be Regenuary – where all foods eaten for the month of January are not imported, are local, seasonal and the animals are farmed using regenerative agriculture.' Since then the movement has gathered momentum on social media, gaining support from consumers and companies who share the belief that the answer to climate change could lie – at least in part – in our farming methods.
What is Regenerative Agriculture?
Broadly speaking, regenerative agriculture is a system of farming that seeks to benefit the environment. At its core is a commitment to soil health, with farmers aiming to disturb the soil as little as possible. In stark contrast with intensive farming, regenerative farmers view their land as an ecosystem and work with nature to protect it.
Though it's come into the spotlight in recent years, this type of farming has its roots in traditional, small-scale methods, looking back to pre-war times when industrial chemicals weren't around. Farmer and ecologist Allan Savory is often credited as a pioneer of the modern-day movement, having claimed in a 2013 online lecture that following its principles could 'reverse climate change'.
The main factors include avoiding tilling (turning over and breaking up the soil), protecting soil from water and wind erosion, growing a diverse range of crops and using grazing animals for natural fertilisation. Advocates argue all this has an abundance of benefits, including locking carbon into soil, benefitting ecosystems, improving crop health and encouraging biodiversity.
How Can I Take Part in Regenuary?
The Ethical Butcher has outlined the main ways to get involved:
Source as much of your food as possible from regenerative producers, from meat and fish to dairy, grains, nuts, seeds, legumes and vegetables.
Buy from British suppliers and do what you can to minimise the impact of transportation.
Where regenerative produce isn't an option, look for produce marked as organic and biodynamic.
Buy direct from small producers wherever possible, including at farm shops and farmers markets.
Ask questions, do research, get involved in discussions and share your own ideas on food and the environment.
Share your experiences on social media using the hashtag #Regenuary.
There are also Regenuary events taking place throughout the month. Eco-minded restaurant Native has launched a special six-course menu designed to celebrate the British regenerative farming cycle, with dishes focused around vegetables and utilising ingredients that would otherwise go to waste.
Elsewhere, The Culpeper Family – the group behind London venues The Culpeper, The Duke of Cambridge and The Green – is running a two-day event dedicated to the topic. Taking place on 20 and 21 January, this will involve an open discussion about how we can restore our food systems and the challenges involved, with a line-up featuring the likes of The Cornwall Project's Matt Chatfield and Richard Ballard of Zero Carbon Farms.
READ MORE: