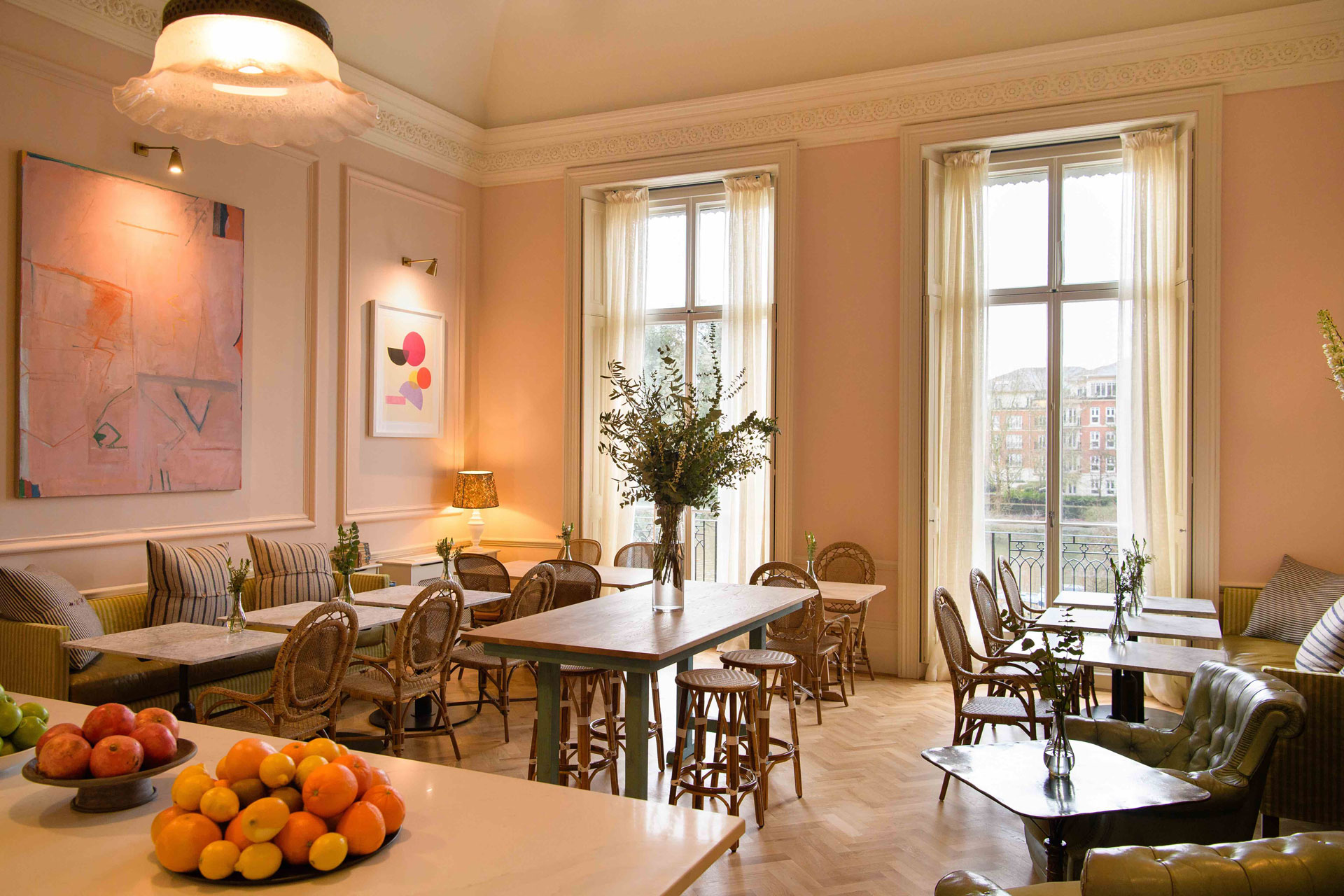 Restaurant Review: Bingham Riverhouse
---
An elegant fine-dining restaurant and members' club on the banks of Richmond's riverside
For decades, Bingham Riverhouse has been a catalyst for artistic personalities. Today stands a boutique hotel, fine-dining restaurant, events venue and members' club, with the culinary side helmed by MasterChef The Professionals winner Steven Edwards. Georgie Bentley-Buckle reviews a place that invites guests to eat, drink and dance; in no particular order…
Restaurant Review: Bingham Riverhouse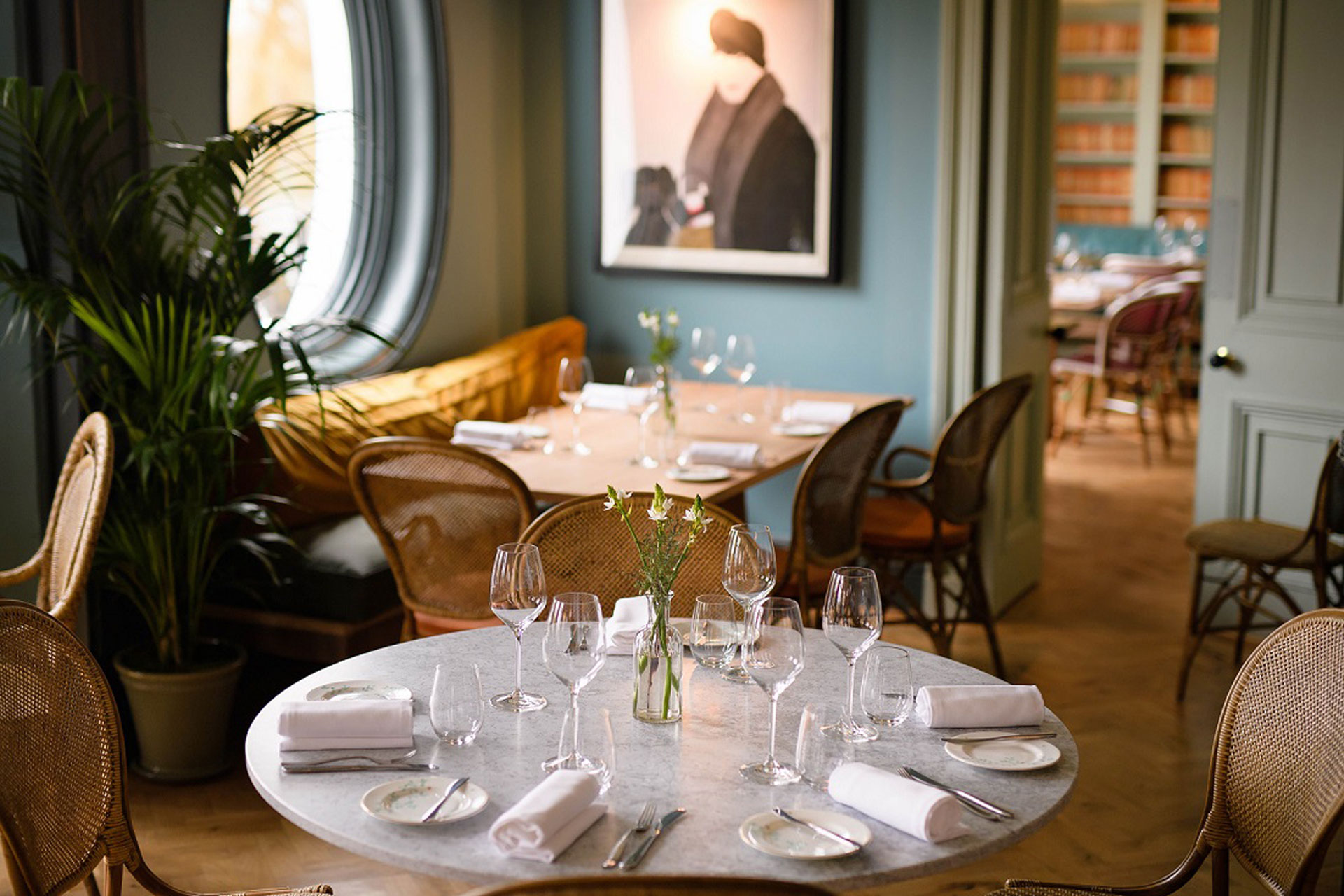 Bingham Riverhouse is a place considered home to Mr & Mrs Trinder, who revitalised the property into an elegant B&B over 70 years ago. Standing proudly on the riverbanks, this graceful building certainly reflects the home of a modern-day creative: a fusion of plush furniture alongside vibrant abstract art that pays homage to its artistic past.
Front and centre at Bingham is the first London venue from Steven Edwards. Bingham's character is captured in his creative and contemporary cuisine, offering an unapologetically British experience – something that has made the property the backbone of Richmond's social scene over the last few decades.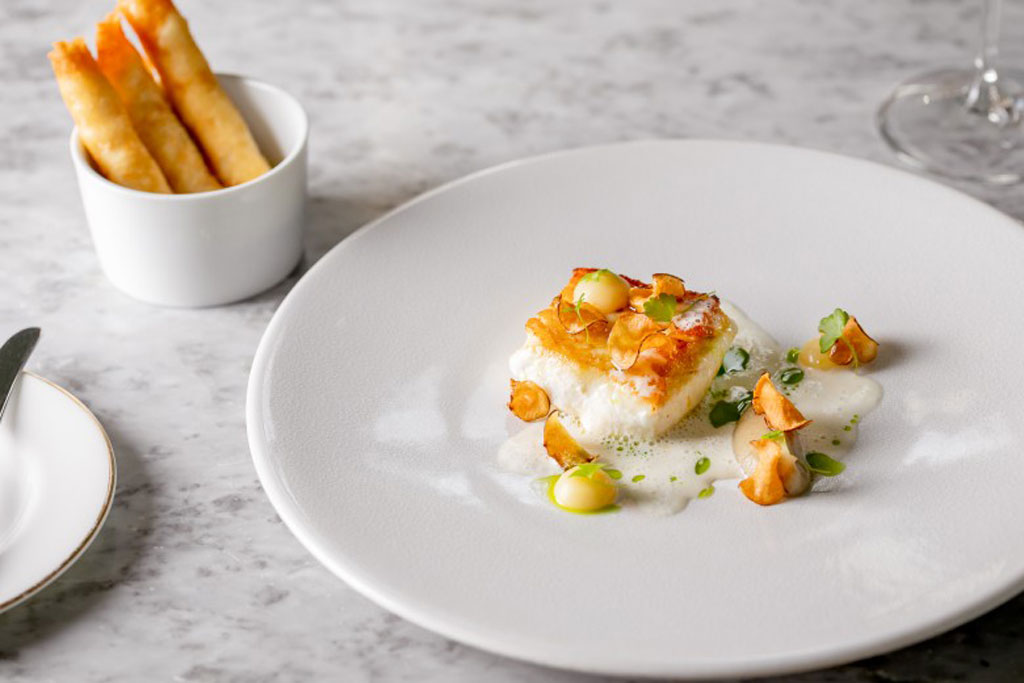 The excellent team are punctual, so much so that they too could believe themselves to be on an episode of MasterChef, pouring generous glasses of Portuguese dry white wine whilst we tear apart Steven's soft marmite bread served with a green seaweed butter. This is followed by a six-course tasting menu, which is a playful dance of local ingredients from land and sea designed to celebrate British produce.
The first course of creamy leek and potato soup combines chives and blue cheese, making it an easy-going entry before richer dishes move into the limelight. True to the quintessential theme, our waiter proudly informs us that the next dish, a plate of roasted sea bass with cauliflower, is topped with Nyetimber sauce (in honour of the English sparkling wine); a nice touch that adds depth and moisture to this fish dish.
The third course, a small but decadent duck egg, had been slow-cooked and was bright in colour, served with a celeriac puree and nasturtium. The egg came alongside crispy bread deep-fried in duck fat that resulted in a gorgeous, rich course that was small but mighty. The tasting menu reached its peak with the fourth, a blushing pink rack of lamb with turnip, radish and mint that was delicate and tender.
After an elected pause we shared the supplement of hard Lincolnshire Poacher cheese with sweet and sour pineapple, Guinness soda bread and a caraway cracker, fuelled by more Portuguese wine. True to its British roots, the dessert to finish was a sweet, pink rhubarb and vanilla parfait with a zesty stem ginger crumble, adding some excitement to the customary English ingredients.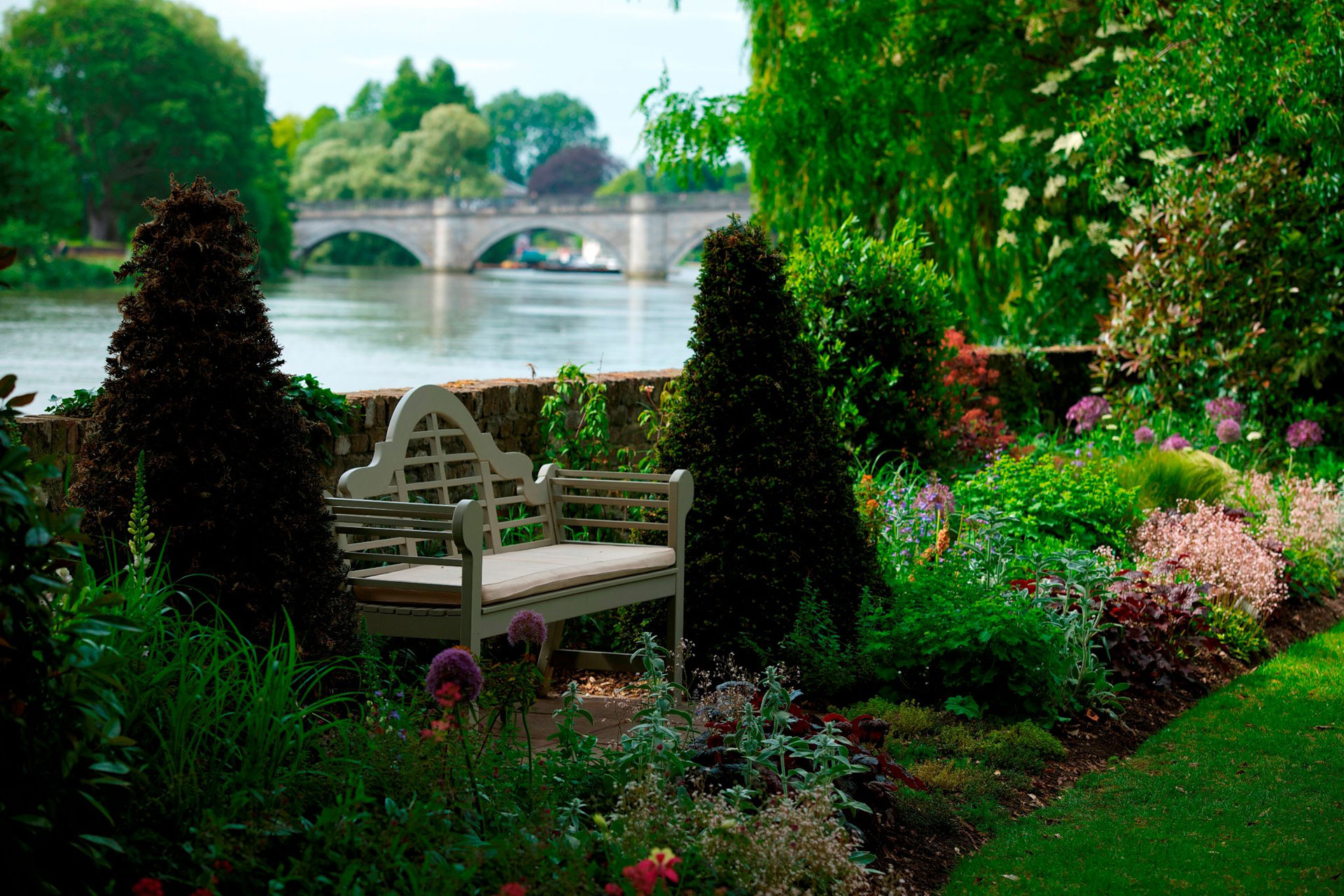 Acting as a home from home for the local, leafy riverside neighbourhood, this January Bingham Riverhouse introduced a new members' club. An escape from working at home, this new membership allows working days to drift into eclectic evenings in the drawing room where we enjoyed a pre-dinner cocktail. The club's fluid ethos is designed to fit around personal lifestyles: members can enjoy workspaces, priority reservations and exclusive events. This new aspect to Bingham also ties in with its sister company, the Bhuti Health and Wellness Centre, located just down the road. Members have access to its spa, gym with Pilates and yoga classes, and vegan café: the perfect set up for any Richmond dweller.
A la carte menu from £45. binghamriverhouse.com
MORE RESTAURANT REVIEWS: