The old-school restaurant has had an injection of youthful vitality thanks to its new chef, finds Anastasia Bernhardt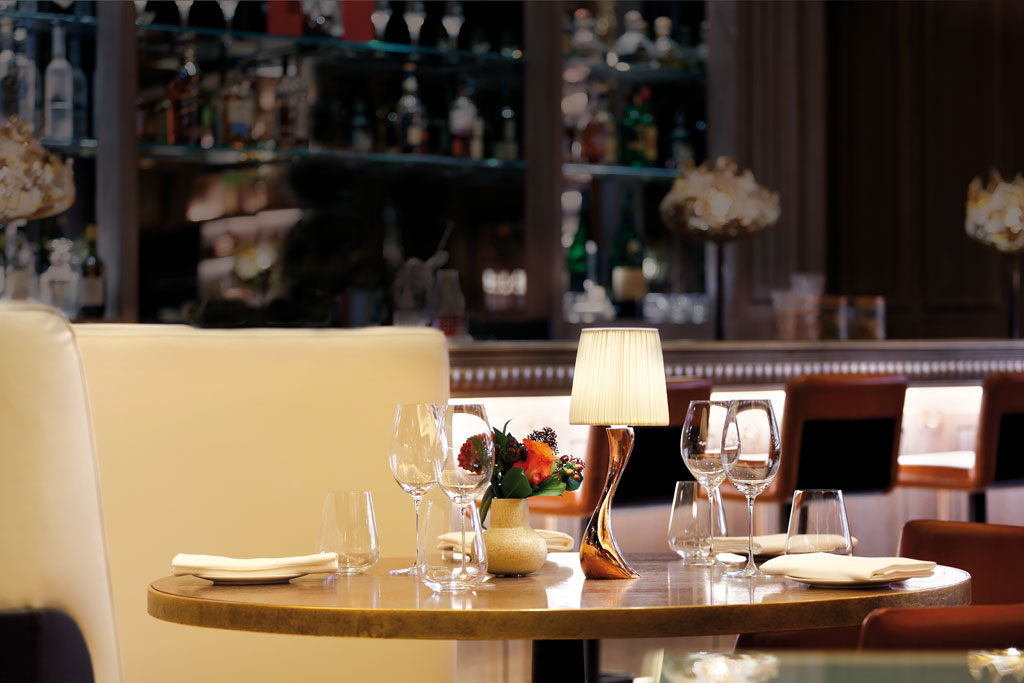 When you think of The Dorchester, you don't really think 'young blood'. So, when Tom Booton, aged just 26, became the youngest in a long line of chefs to take over The Grill last year, it raised more than just a few micro-bladed eyebrows.
The last time I ate at The Grill it was for a one-off evening with Wolfgang Puck – the king of steak – and while the food was off the charts, the atmosphere left much to be desired. I couldn't quite shake the feeling that I wasn't meant to be there.
I was very pleasantly surprised to find that under Booton's influence, The Grill has undone its top button. It still has all of the pomp and ceremony that you'd hope for at this price tag, but the staff are friendly – not fawning. It must have been fairly daunting to take over the helm of a restaurant that's been open for nearly 90 years and has served everyone from Elizabeth Taylor to Kate Moss. However, with characteristic Essex-boy nonchalance, Booton says: 'It's funny when people say how young I am as I've been cooking professionally for nearly 12 years'.
That self-confidence certainly shines through in his cooking. He hasn't been afraid to strike dishes off the menu that have been there since 1931 and has had the irreverence to add a 'Double Decker' to the dessert menu (a dense, intensely chocolatey tart with Rice Krispies coated in chocolate and served with malted milk ice cream).
The menu is well paced (with either three or four courses), and while the main dishes play it safe with comforting classics (like the scrummiest rack of lamb with boulangère potatoes or perfect pink beef wellington for two), Booton really lets his imagination run wild with the starters: sweetbreads with hen of the woods mushrooms and spiced lentils, delicately covered by a veil of celeriac (a bit like a very light ravioli), and foie gras 'snow' that dissolves on the tongue with crispy baby artichokes.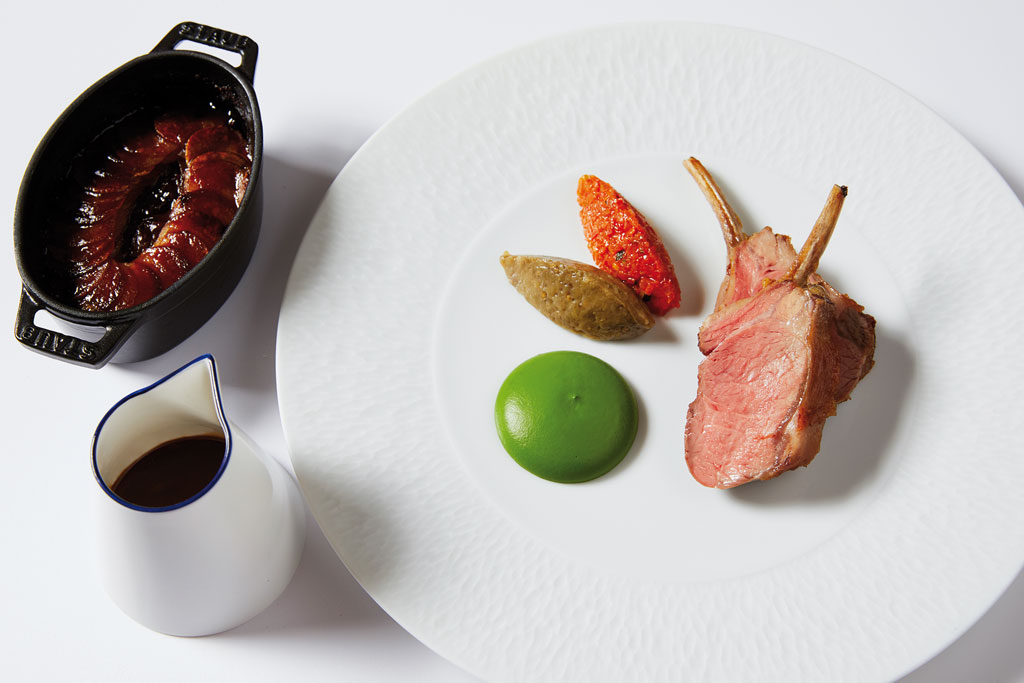 It's the perfect compromise between presenting dishes that feel new and exciting, while acknowledging that, when it comes down to it, what we actually want is something comforting, familiar and insanely delicious.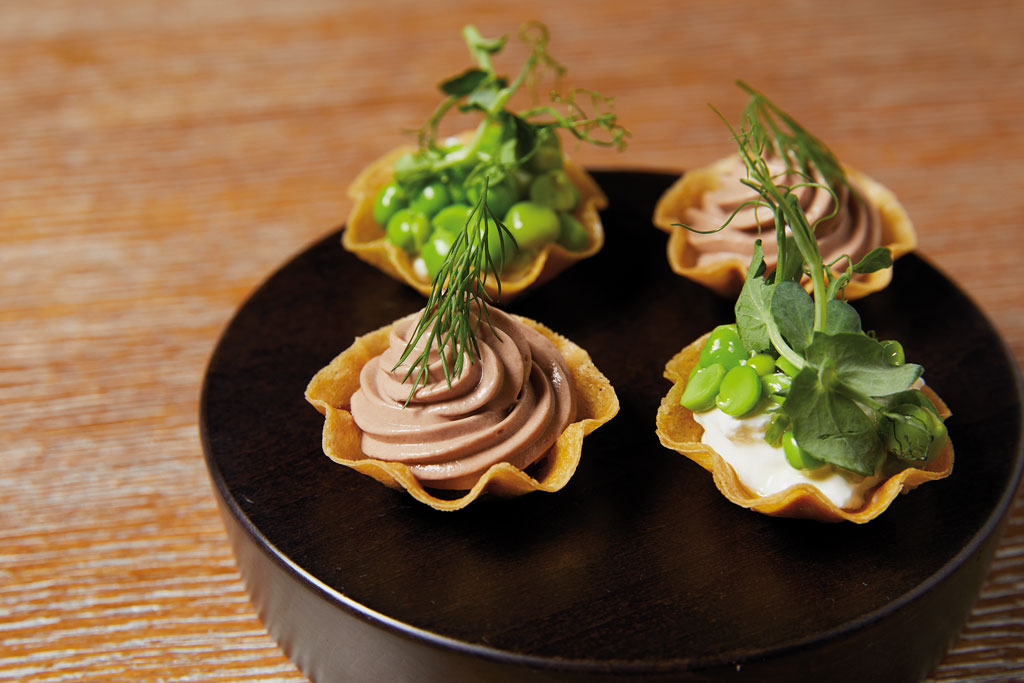 It was a punt to give so much responsibility to someone this early on his career, but it's one that has paid off. It's really heartening to see somewhere as old-school as The Dorchester giving the next generation a fair go. It's all the better for it.
Three courses, £60. dorchestercollection.com
READ MORE:
Best Restaurants in Soho / Restaurant of the Week / The Best Food & Drink Pop-Ups in London
---