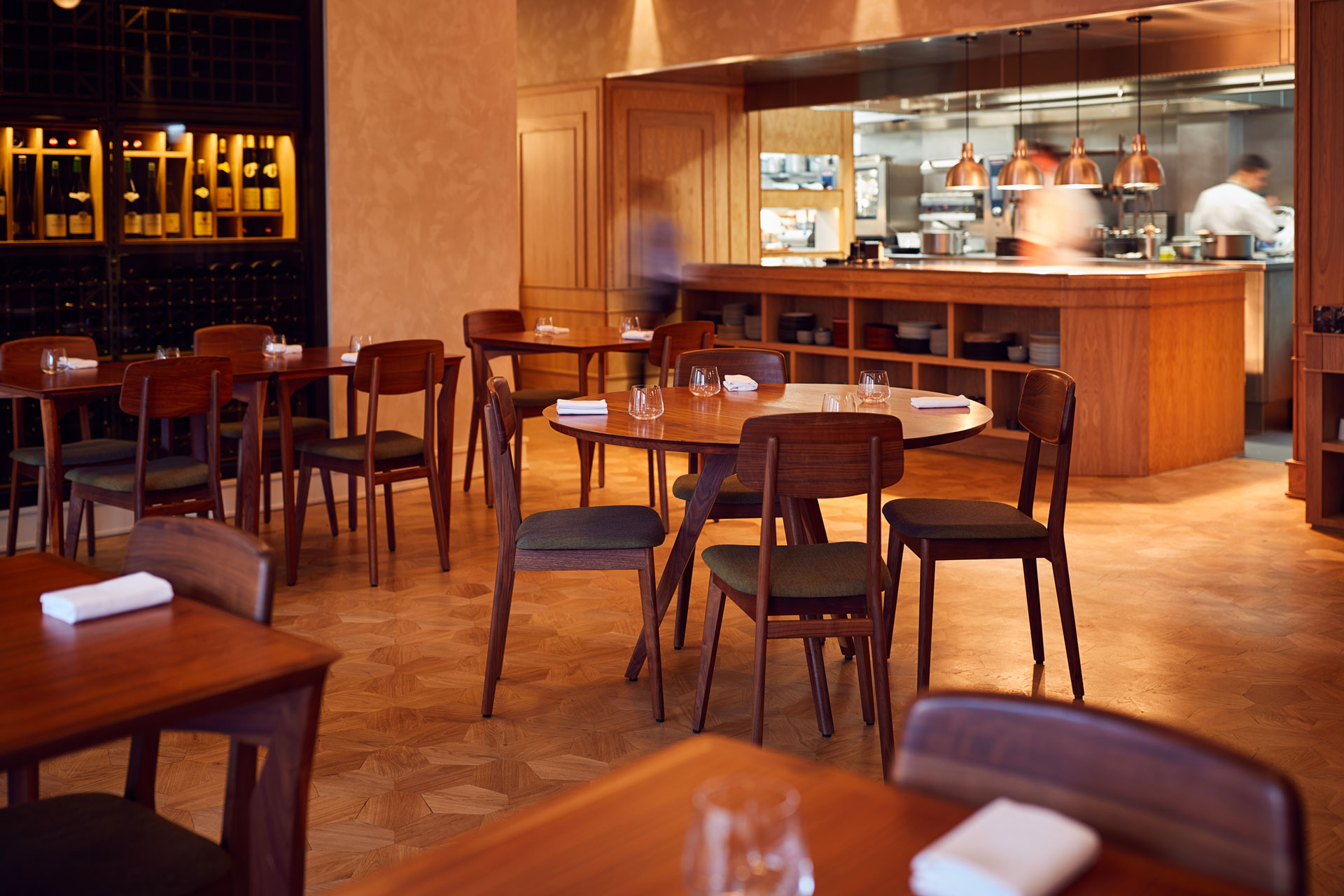 Review: Trivet, Bermondsey
Michelin starred lunching offering tongue-in-cheek dining options
Fat Duck alumni Jonny Lake opened this restaurant with co-founder Isa Bal just before the pandemic. Thank god it survived – its grown-up menu is a masterclass in balancing flavours, says Tessa Dunthorne as she reviews Trivet. 
Review: Trivet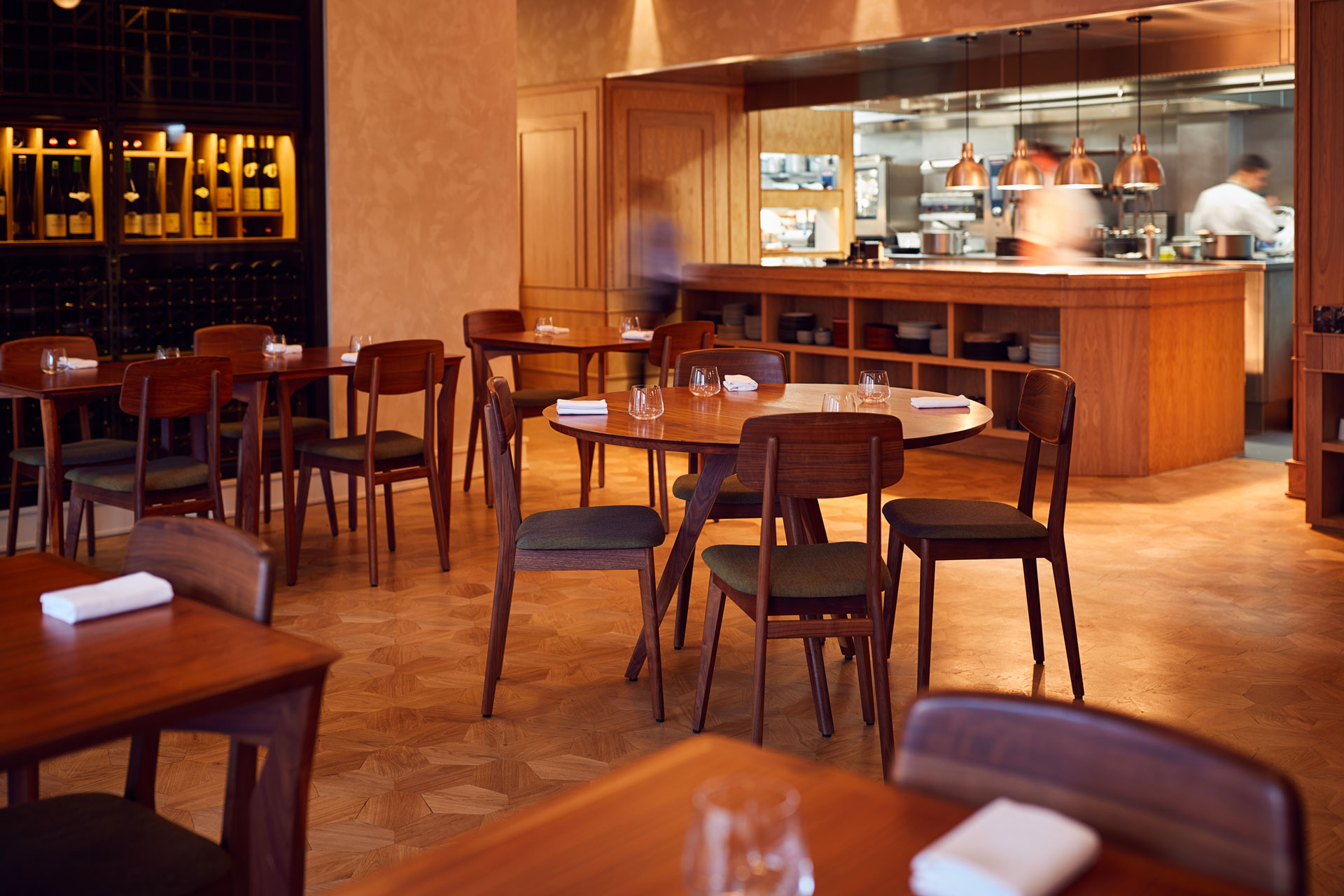 I enter Trivet on a cloudy day and am greeted with a wine list that is a veritable plonk of a coffee table book. Perhaps more of an almanac. It's my first sign that Trivet offers first-class service: the front of house staff here have immediately picked up that my drowned-rat-feel-sorry-for-me demeanour might be picked up by a quick glass of red. They're eerily prescient, this team. And they remain consistently capable of reading my mind during the entire visit – suggestions for food are pitch-perfect, they apparate before my eyes like really foodie (and really friendly) ghouls, and they spend the entire meal anticipating my needs. It's top notch service like this which contextualises why the whole experience of Trivet earned a Michelin star both this year and last. 
The interiors of this Bermondsey-based restaurant are ultra-clean. They – Jonny Lake, of Fat Duck alumni, and Isa Bal – moved into this space just prior to the pandemic, and came out the other side to accolade after accolade. In creating their new home, they brought in Turkish interior designer, Umay Çeviker of DerinYeşil, who shaped the mid-century squeaky aesthetics. It's all wood panelling and globe lights, with exposed limewash walls peeking around the wainscoting. An exposed brass bar demonstrates the vast array of spirits (and oh the wines) the restaurant boasts, and the tables are neat affairs with wine and water glasses that are so thin you might fear you will break them with a grip too strong.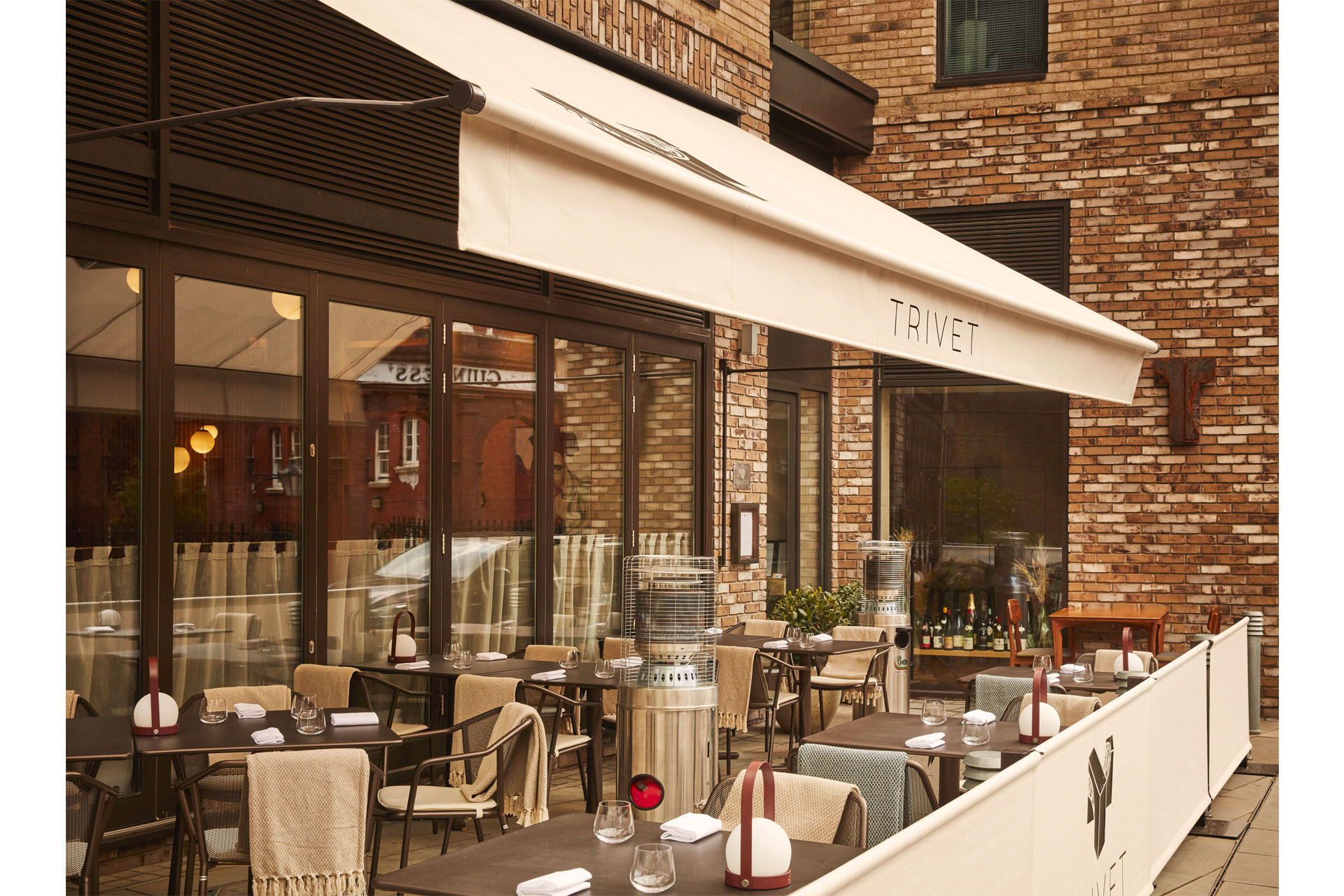 The space also enjoys a wide open terrace – which, right now, might not appeal given the scatters of showers brooding in English skies this August, but on a sunny day promises the perfect al fresco spot for nibbles and tipples. The view? Mostly road but an interesting sight of the Guiness Trust Building and its interesting Victorian architecture, too.  
The food here has every right to brag. As I mentioned earlier, the front of house team, ostensibly composed of psychics, seem to see right into my mind. I ask them what's good – they reel off a list of dishes that appeal to my core: salty, seasonal, veg-forward takes on fine dining. Artichoke opens my meal, in season between June and November, and it sits with pickled veg married to a vinegar base, which is impressively well balanced given how easily such acidic flavours could fight for dominance on my plate. It's also beautiful, like a little coral island. 
The menu has a little bit of a nod to Jonny Lake's alma mater, with Blumenthal-esque irreverent naming. 'Not A Crispy Duck' is certainly not a crispy duck, but an Aylesbury duck prepared tenderly two ways – poached and roasted – and though tongue-in-cheek, is a dish to take seriously indeed. There's no doubt Jonny Lake knows how to contrast flavours without overpowering any single measure of taste. Against honeymoon melon and alongside spinach and a deeply rich sauce, the duck doesn't drown in the midst of it all. Once again, it's very well balanced. 
With a list so big (and yet oh-so-curated) – and an award-winning sommelier – it's no surprise that the wine choices are exceptional. But do not fear if you're a non-drinker, and take note: you need to try the Trivet lemonade, a subtle homemade thing that doesn't leave you feeling left out when the wine glasses emerge.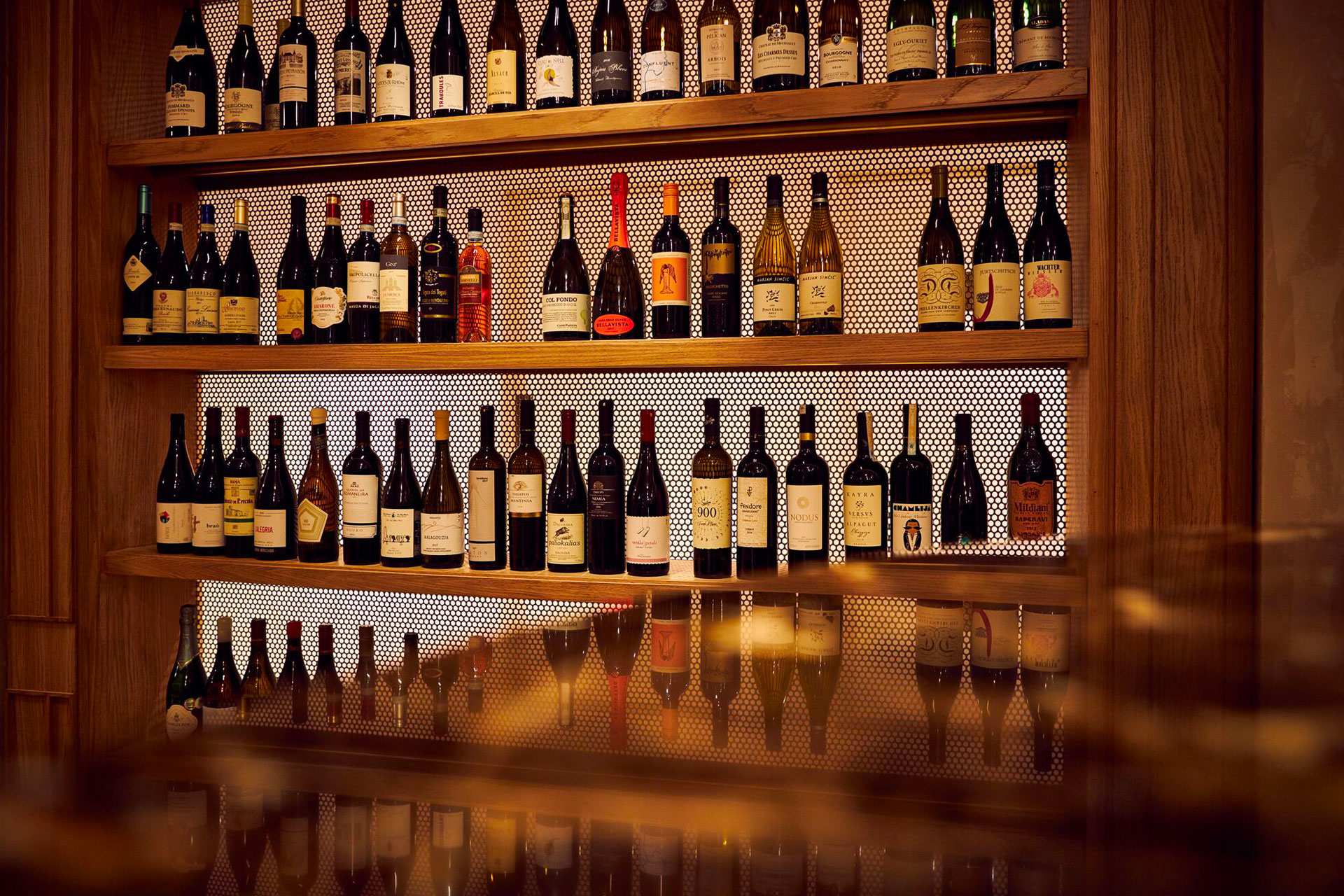 All in all, this is a treat meal of a restaurant that offers grown-up dining in clean, beautiful surrounds, with a sprinkle of irreverence. Year-round there's something to enjoy, but Trivet might particularly sing in these lighter months due to its al fresco dining options. Make sure to flick through its encyclopeadic wine menu, and expect expert service that anticipates your every need. 
Hero dish: 'Not a crispy duck', a nuanced take on duck that does what it says on the tin (poaches and roasts an aylesbury duck).