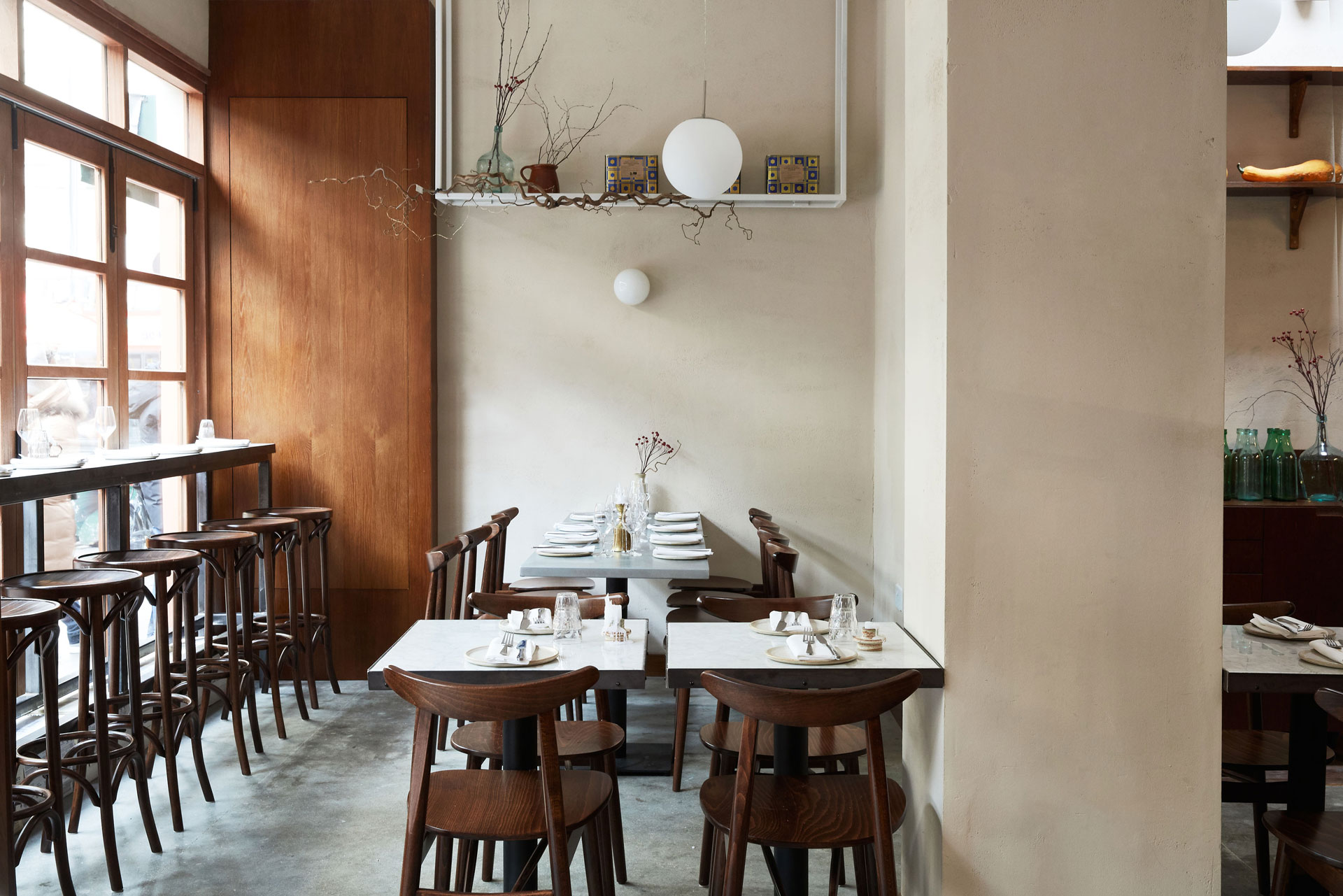 Restaurant of the Week: Stoney Street by 26 Grains
As if we needed another reason to visit Borough Market
Our restaurant of the week is Stoney Street by 26 Grains, the second gastronomic hotspot from cookbook author and restaurateur Alex Hely-Hutchinson.
Restaurant Review: Stoney Street by 26 Grains
Following the success of her cookbook (awarded Book of the Year in 2016 by the Daily Telegraph) and buzzy café in Covent Garden's Neal's Yard, it wasn't long before Alex Hely-Hutchinson launched her very own day-to-night restaurant, Stoney Street. And considering her grain-centric and ingredients-first approach, what better location than Borough Market, London's finest foodie destination.
Enchanting from the get-go, it appears Stoney Street's ethos is less is more. Forget the fancy, futile finishes, the sister site lets its ingredients do the talking, most of which are fresh, seasonal, and locally sourced. The interior décor befits the restaurant's minimal and earthy approach featuring mahogany furnishings and ceramic pots teaming with delicate twigs and branches. With the addition of produce-stuffed jars and veg-filled crates, one can feel as if they're walking into Hely-Hutchinson's coveted pantry.
Renowned for her wholesome and hearty dishes, Stoney Street's menu is heaven for fans of Hely-Hutchinson's nourishing, yet comforting Hygge-inspired cuisine. Begin with a herbaceous cocktail from the oft-updated menu; think hibiscus margaritas and vodka bergamot soda, accompanied by a selection of enticing snacks, from pink peppercorn cashews to delicious cheddar flatbread.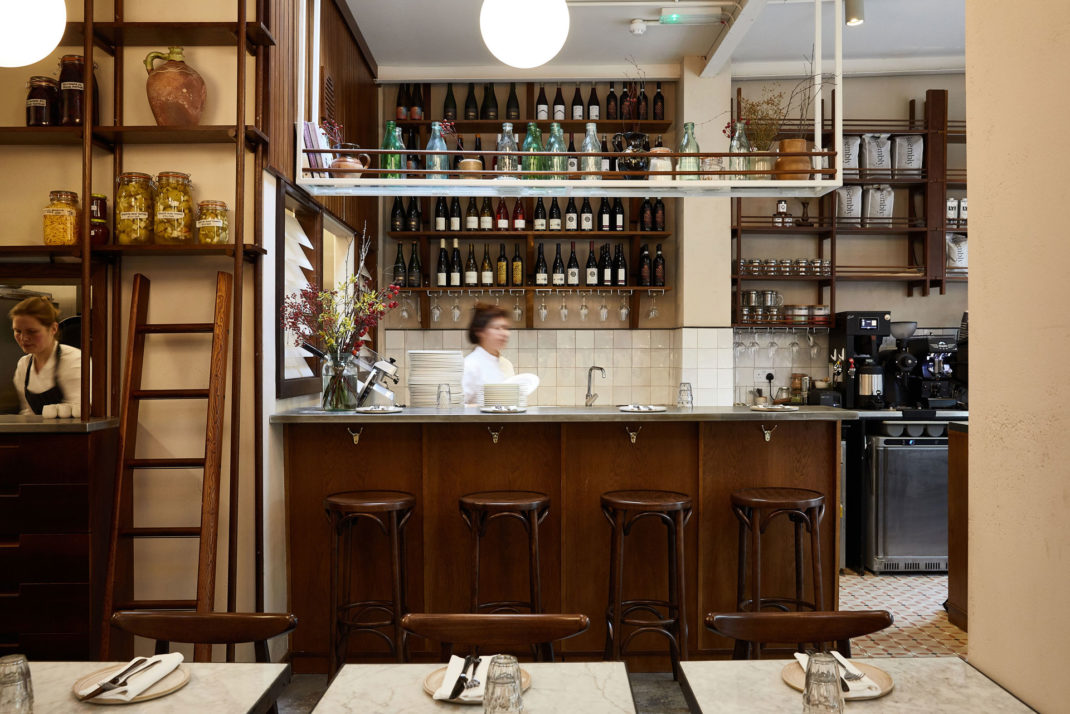 It's easy to fill up on small plates (the parsnip and truffle in particular). Hence, 'A Bit Of Everything' is the best way to indulge at the South London eatery; a six-dish option which enables guests to pick and mix (max two mains). There's plenty to fill your boots with, from a creamy radicchio and taleggio macaroni dish to a tender fennel spiced chicken, and the signature Stoney Street cheeseburger, served with a spongey oat milk bun.
Side dishes are just as memorable; the smoked pink fir and parmesan are particularly moreish, whilst the garlicky Winter Greens are delectably nutty. If you savour something sweet, opt for the dark chocolate mousse, a silky smooth, rich dessert ideal for sharing. Alternately, the Neals Yard cheese with rye bread and chutney makes for a satiating finishing plate.
If you're a fan of Deliciously Ella and Skye Gyngell's – and, of course, Alex Hely-Hutchinson's – seasonal, healthful fare, then Stoney Street will most certainly delight. The restaurant's inviting ambience, coupled with its flavourful selection of comforting dishes will leave you wanting more.
MORE RESTAURANT REVIEWS:
The Chelsea Pig / Adesse / Mallow / Six by Nico