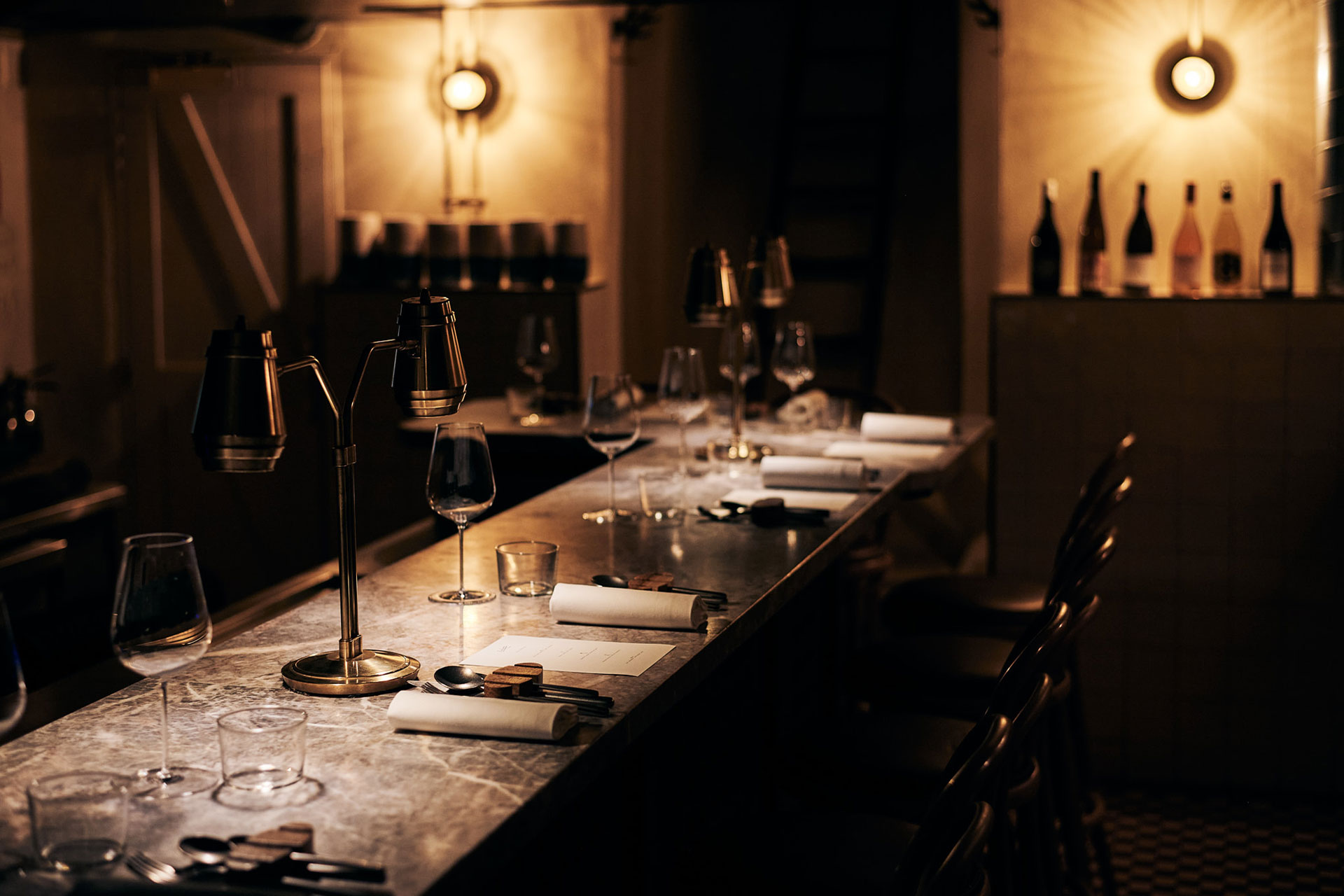 Which Restaurants Have Come Out Tops in Harden's Top 100 List?
---
The annual guide highlights the most well reviewed restaurants in the country
The 100 best restaurants in the UK have been named in the 2023 edition of the Harden's guide, with a Scottish restaurant coming out tops.
Securing first place in the list, which is collated through ratings from over 3,000 diners and published in a book format, is Andrew Fairlie at The Gleneagles Hotel – the only two Michelin starred restaurant in Scotland. Serving French fare made with the best Scottish ingredients, it has been led by head chef Stephen McLaughlin and general manager Dale Dewsbury since the death of its eponymous founder Andrew Fairlie, who passed away in 2019.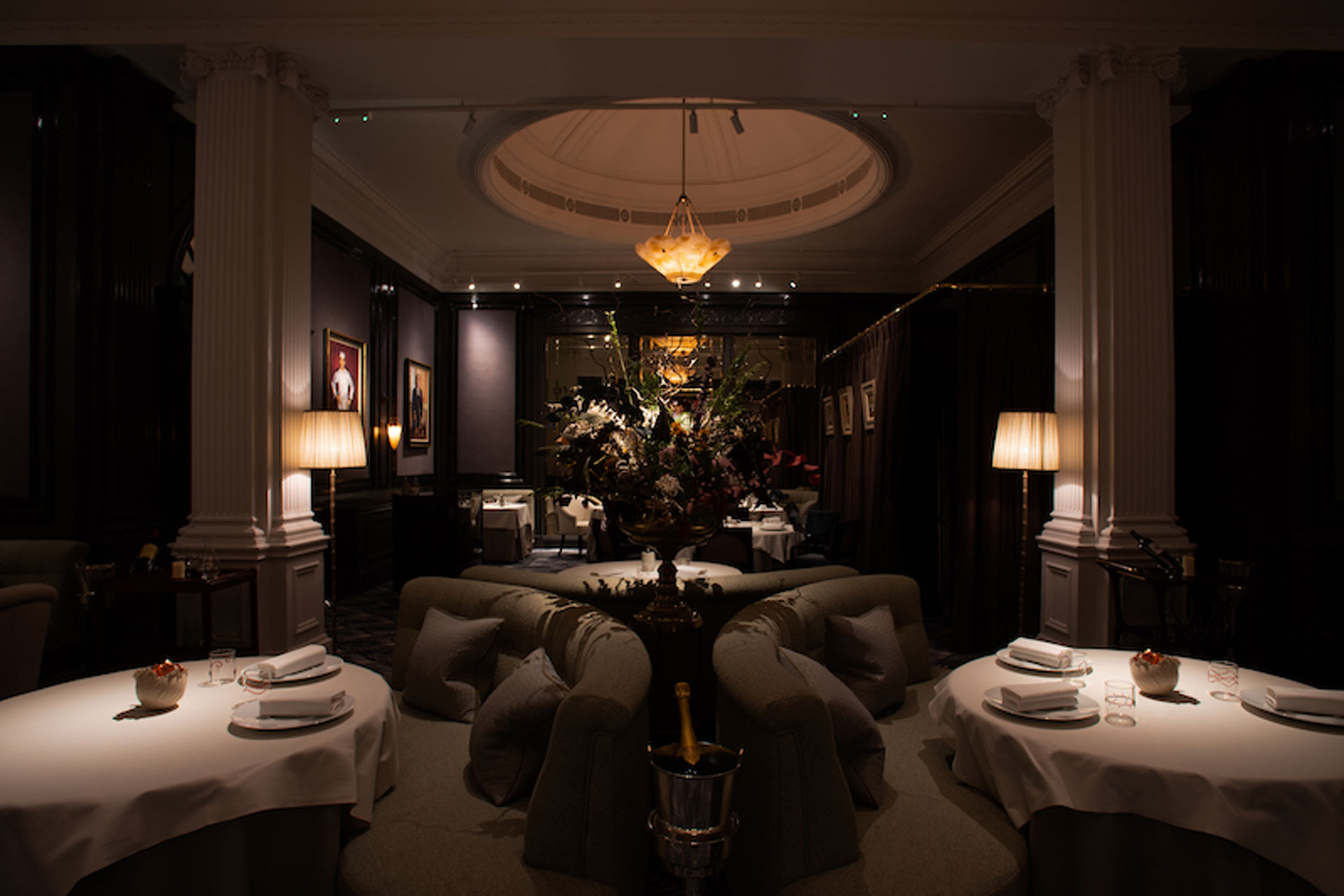 Peter Harden, co-founder of Harden's, said: 'Chef Andrew Fairlie may sadly no longer be with us but his spirit lives on in this restaurant which bears his name. Reaching the top spot this year is a huge credit to his long-time lieutenants, head chef Stephen McLaughlin and general manager Dale Dewsbury.'
A London restaurant, meanwhile, scooped up the second spot: Evelyn's Table, an intimate chef's table experience hidden below The Blue Posts pub in Soho. Seating just 12 guests, the menu is spearheaded by Head Chef James Goodyear, who combines a love for British produce with Scandinavian and Japanese cooking techniques – underpinned by his French training. It's run by the Selby brothers, although Luke Selby left at the end of 2022 to join Le Manoir (which came 37th in the list).
Harden said: 'Evelyn's Table at The Blue Posts being runner up is certainly something to celebrate from the Selby brothers as our diners were quick to point out that they are demonstrating "levels of skill and technique to compete with much better known places that leave you with a far higher bill" – a point that has been further reinforced by the recent appointment of Luke Selby to Executive Chef at Le Manoir.'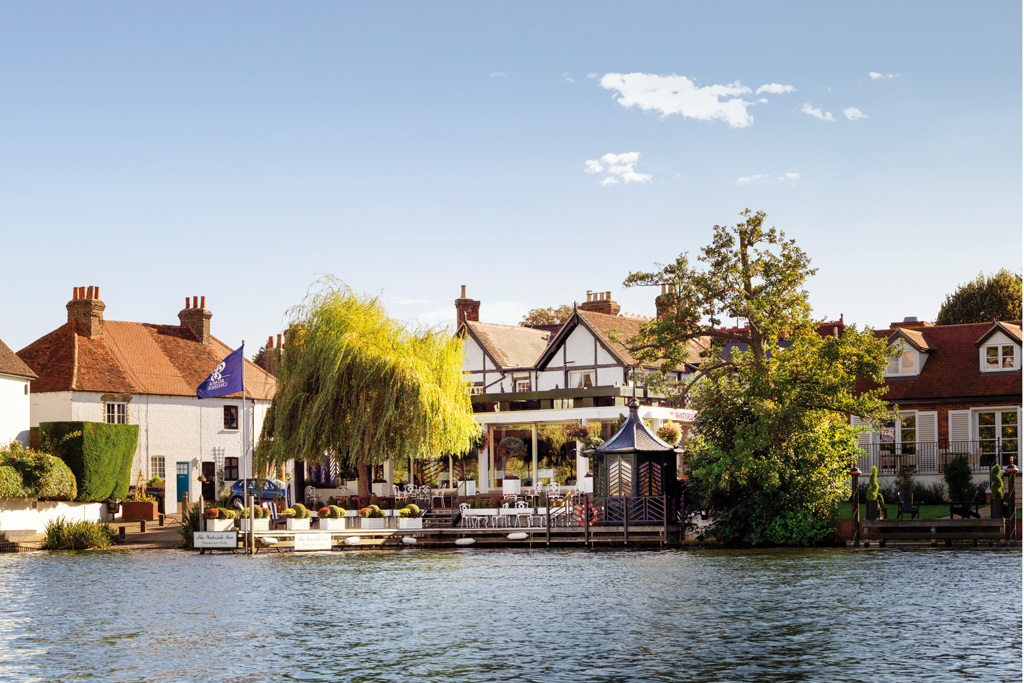 Evelyn's Table was followed by The Waterside Inn in Bray, an idyllic riverside restaurant in Bray-on-Thames boasting three Michelin stars.
The capital put on a strong showing in the list, with 40 restaurants named including Endo at The Rotunda (fourth place), Core by Clare Smyth, Muse, Kitchen Table and The Five Fields.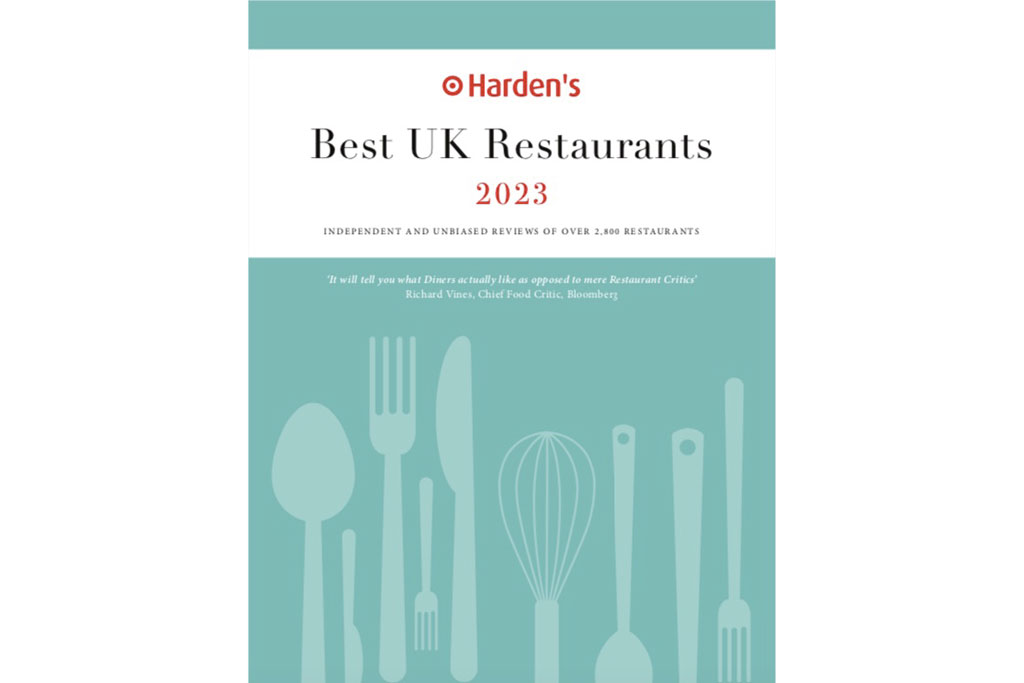 Edinburgh and Birmingham, meanwhile, each received three entries. In Edinburgh, winners were The Kitchin (which came fifth), Restaurant Martin Wishart and The Little Chartroom, while in Birmingham Adam's, The Wilderness and Opheem were all named. 
Now in its 32nd edition, the Harden's guide determines the winners using more than 30,000 reviews from what it describes as 'normal diners' rather than 'professional inspectors'. 
You can find the full list at hardens.com. The guide is published this week, £18.99, also available as apps for Apple or Android.