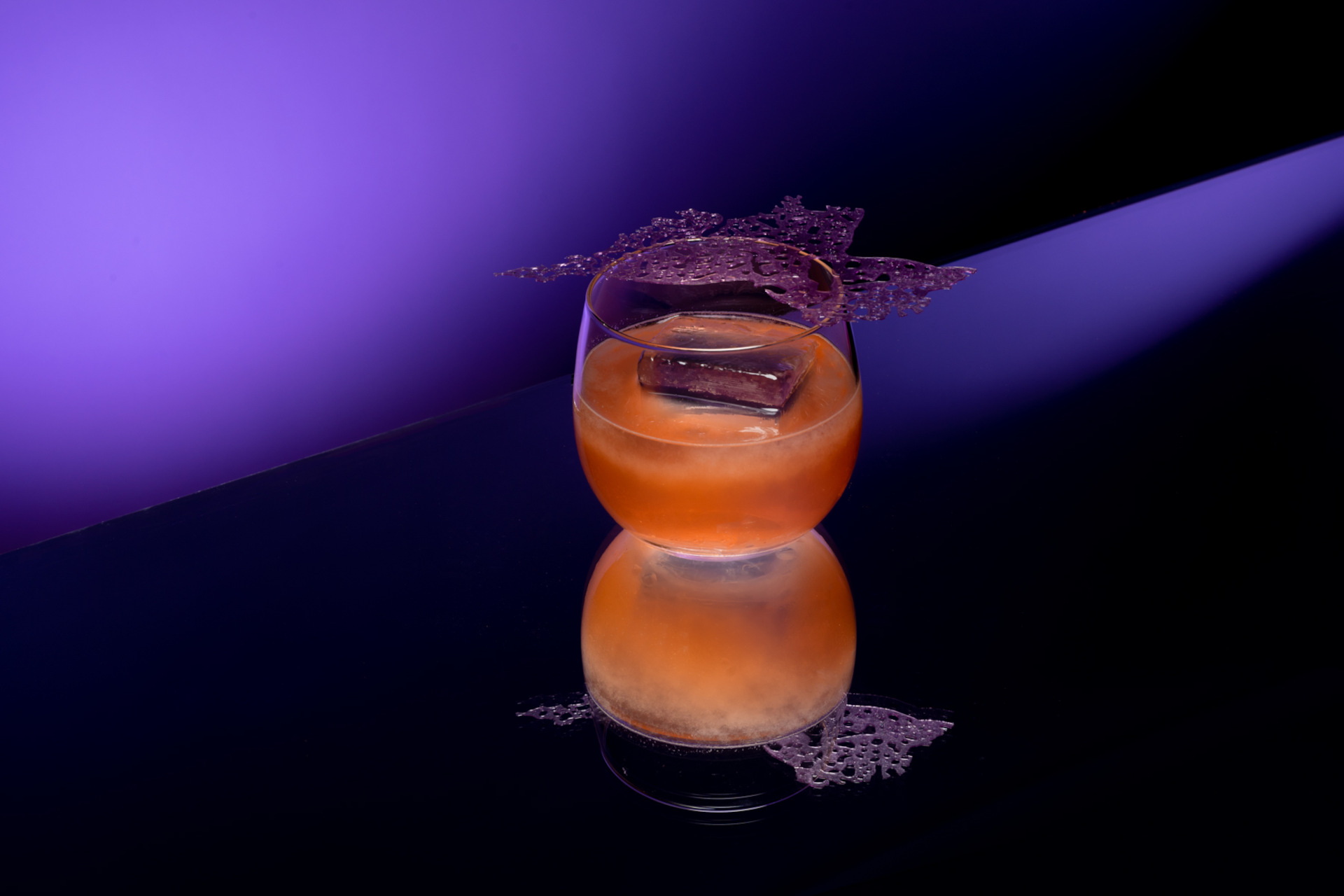 Women's History Month: Two Cocktail Recipes
Cheers to women
To celebrate Women's History Month, Tao Hospitality Group has created two delicious cocktails one available at Hakkasan Hanway Place and Mayfair and one at Yauatcha Soho and City, both inspired by influential women in Chinese history, Chien-Shiung Wu and Cecilia Chung. Hakkasan will be offering the Chien-Shiung Wu, a 'daring and cutting edge' cocktail with tequila, lime and rasberry; Yauatcha will be offering the Cecilia Chung, a spicy and sweet cocktail with whiskey, mango and pineapple. You'll be able to order these cocktails from 4 March – 4 April, with 50p of each cocktail sold going to the incredible charity Celebrate Her. Fancy making them yourself at home instead? You're in luck – both cocktail recipes below…
How To Celebrate International Women's Day 2022
Women's History Month: Two Cocktail Recipes
Yauatcha: Cecilia Chung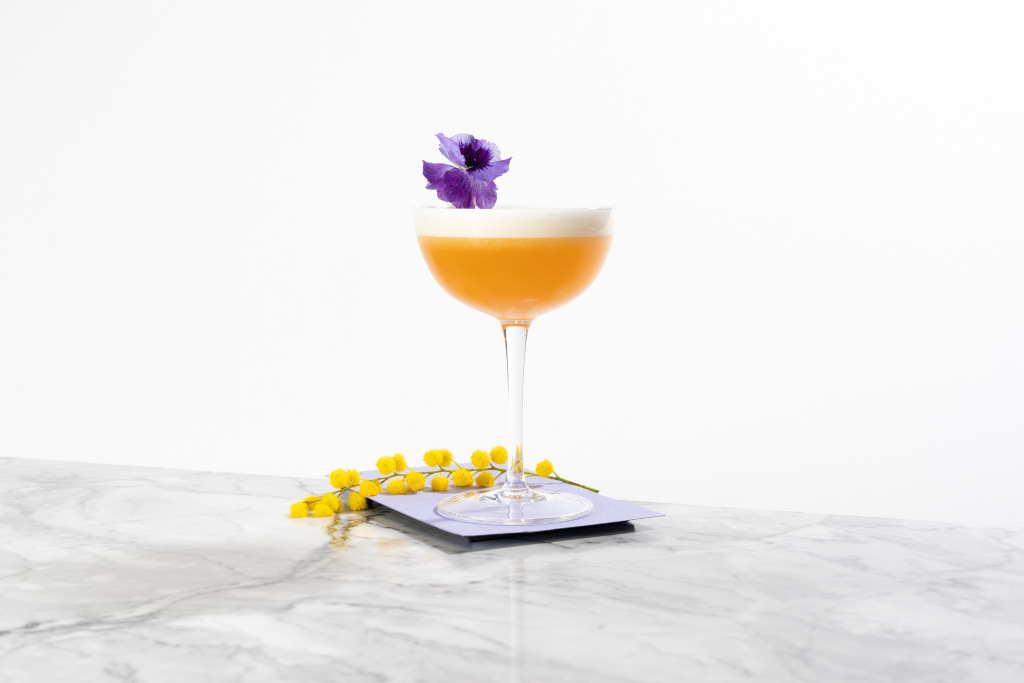 Glass: Small coupe
Garnish: Violet pansies
ingredients:
2 drops Foam bitters
15ml Lemon juice
25ml Mango pineapple syrup
5ml Aperol
50ml Black label Johnnie Walker
Method:
Add ice cubes
Shake
Double strain into serving glass
Mango Pineapple Syrup recipe:
200gm fresh mango
200gm fresh pineapple
200gm caster Sugar
100ml each of pineapple / mango juice
5gm citric acid
Blend all together and strain
Sake bath – use a pan under low heat, below boiling point, until the sugar dissolves approx. 10min
The Best Cocktail Bars in London
Hakkasan: Chien-Shiung Wu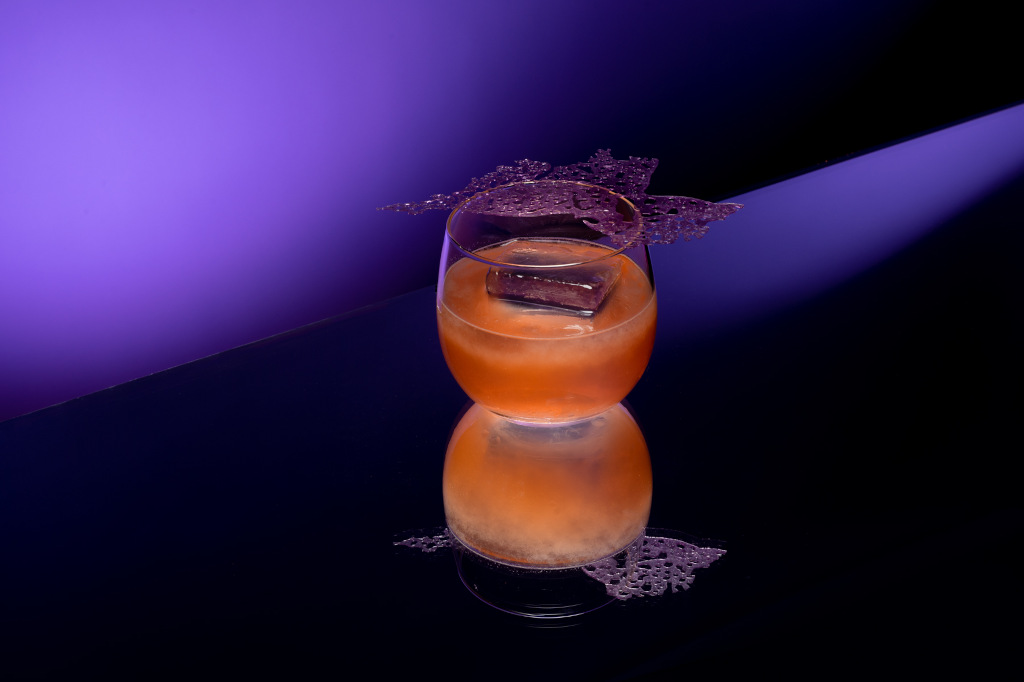 Ingredients 
40 ml Tapatio Blanco
20 ml Cocchi Americano
10 ml Lime juice
15 ml Sugar Syrup
20 ml Raspberry Shrub
Method
Combine all ingredients in a cocktail shaker. Add ice, shake vigorously, and strain into a glass.
Garnish: Blue Tuille and large ice cube
MORE COCKTAILS: 21 Spring Cocktails to Make at Home / Cocktail Delivery Kits For The Ultimate Night In / 4 Must-Try Whisky Cocktails To Order Now