BAV TAiLOR
Spirit-nurturing holistic consultancy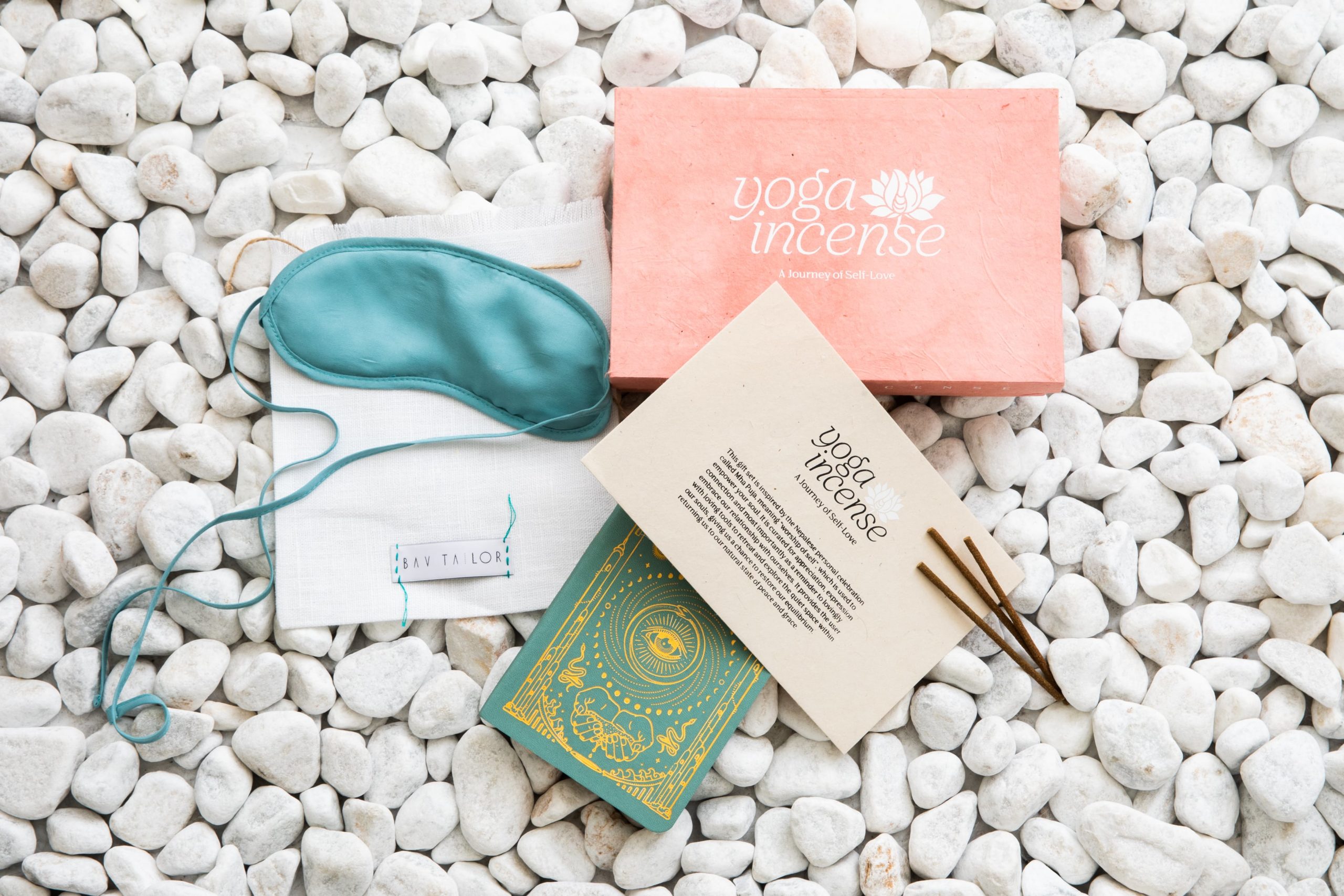 'RESPECT YOUR BODY + YOUR SPHERE' is the mantra behind this luxury soul-transforming brand. Founded by London-born 'nomad in spirit' Bav Tailor, her holistic company entails a 360°approach to wellbeing, encouraging love of mind, body and ātman (the self), while nurturing the sphere that surrounds us. Fresh from celebrating their Decennial Anniversary, this lifestyle brand has evolved into the BAV TAiLOR ŚAKTI SPHERE. Guided by Bav's purpose-centered philosophy, her conscious consultancy offers bespoke design services for slow-living clothing and shanti wellness accessories in addition to self-development tools to inspire souls to embark on a journey of self-discovery, towards 'self-mastery'.
---
Highlights
BAV TAiLOR embraces a conscious 360° manifesto towards circular design, new-age materials, ethical and transparent supply chains, social contributions and self-embodied inner ecology teachings.
BAV TAiLOR has been re-certified as a Positive Luxury Real Changemaker.
This value-driven company is committed to aligning with the UNSDG's through its accountable actions, collaborations and initiatives.
Through the BAV TAiLOR "Artisanal Lab" platform, the brand promotes the refined craftsmanship of global artisans and new generation creatives.
The brand provides holistic mentoring services to global young generation creatives including the Prince's Foundation YNAP Modern Artisans Initiative and the Fashion Minority Report London.
---
Featured Product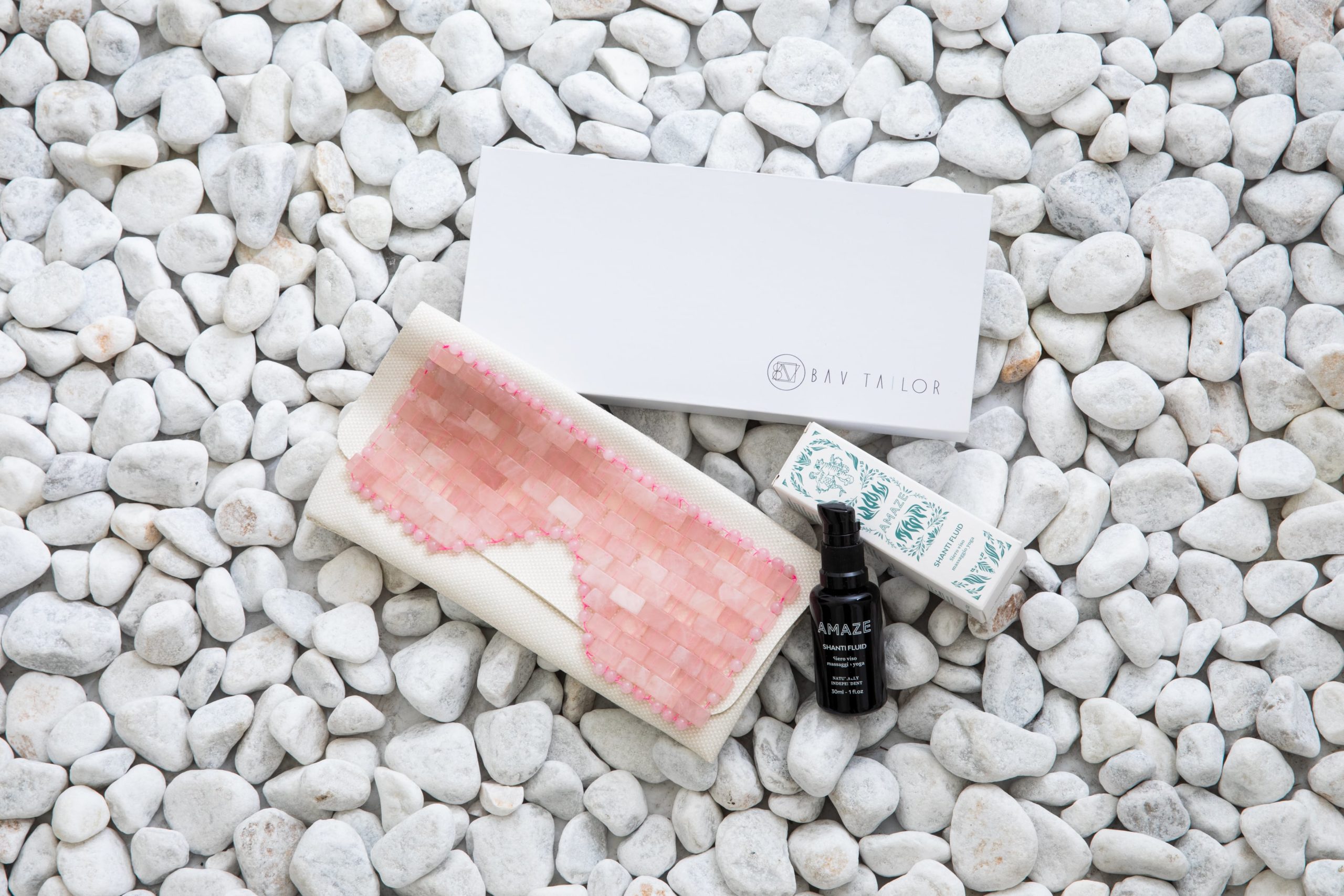 Rose Crystal Eye Mask Set
---
---
ACCREDITED OR ASSESSED BY

Positive Luxury: Positive Luxury's Butterfly Mark is awarded only to brands meeting higher and higher standards for people and nature. Each brand has to undergo a comprehensive assessment built on the foundation of international agreements, global frameworks and standards, and even potential upcoming legislation. Brands have to recertify every two years. positiveluxury.com
---