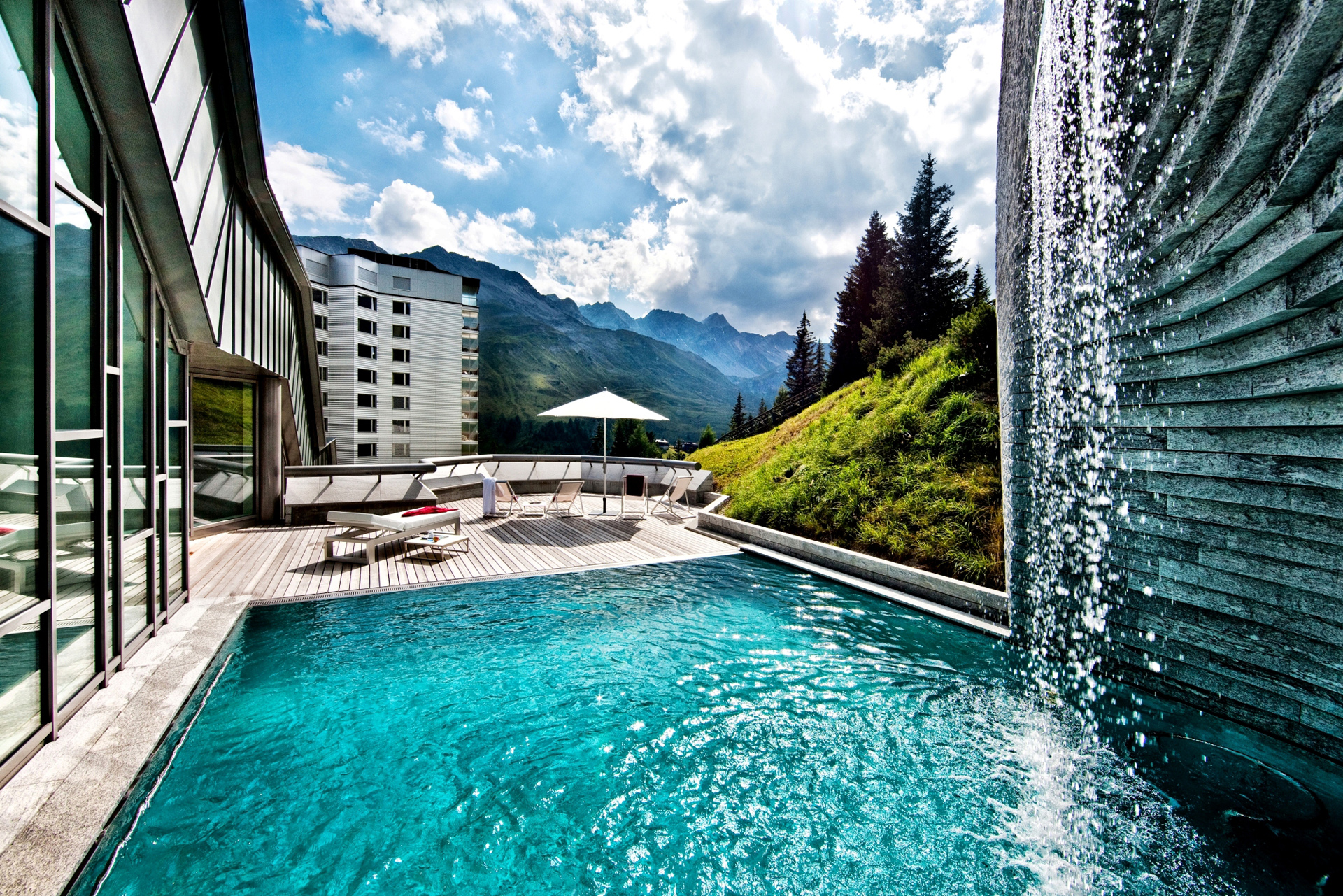 Best European Wellness Breaks
---
We love finding new ways to increase our wellness at home on a daily basis – but, increasingly, travellers are looking for holidays that match their wellness demands, too. Europe has plenty of destinations geared towards wellness on offer, from the snowy peaks of the Alps to the crystal blue seas of the Mediterranean. Wellness retreats are a marvellous thing – but they're not always scheduled at a time that suits us best. Here are the best European wellness breaks that are around whenever you need them.
Prefer pre-arranged dates? Visit our guide on 2022's best international wellness retreats
Best European Wellness Breaks
Mindful Mountain Views: Das Central – Sölden, Austria
For alpine luxury, head to Sölden, Austria. Set among the pines, Das Central is the only 5-star hotel in the spectacular resort of Sölden, Austria. Each of the 121 rooms and suites exude opulence, and the three-storey, 1,500 square metre spa is the perfect place to unwind after a long day of alpine activities. There's a whopping ten saunas and steam baths, including two Finnish saunas, an infrared sauna, a brine steam bath and a tepidarium. Rediscover your centre and open your mind: guests can also wind down with holistic massages that focus on the 'Body & Soul Balance' concept.
Book it: Double rooms from €170 per person per night, based on two people sharing on a half board basis. central-soelden.com
Detox in Palace Parkland: Palace Merano – Merano, Italy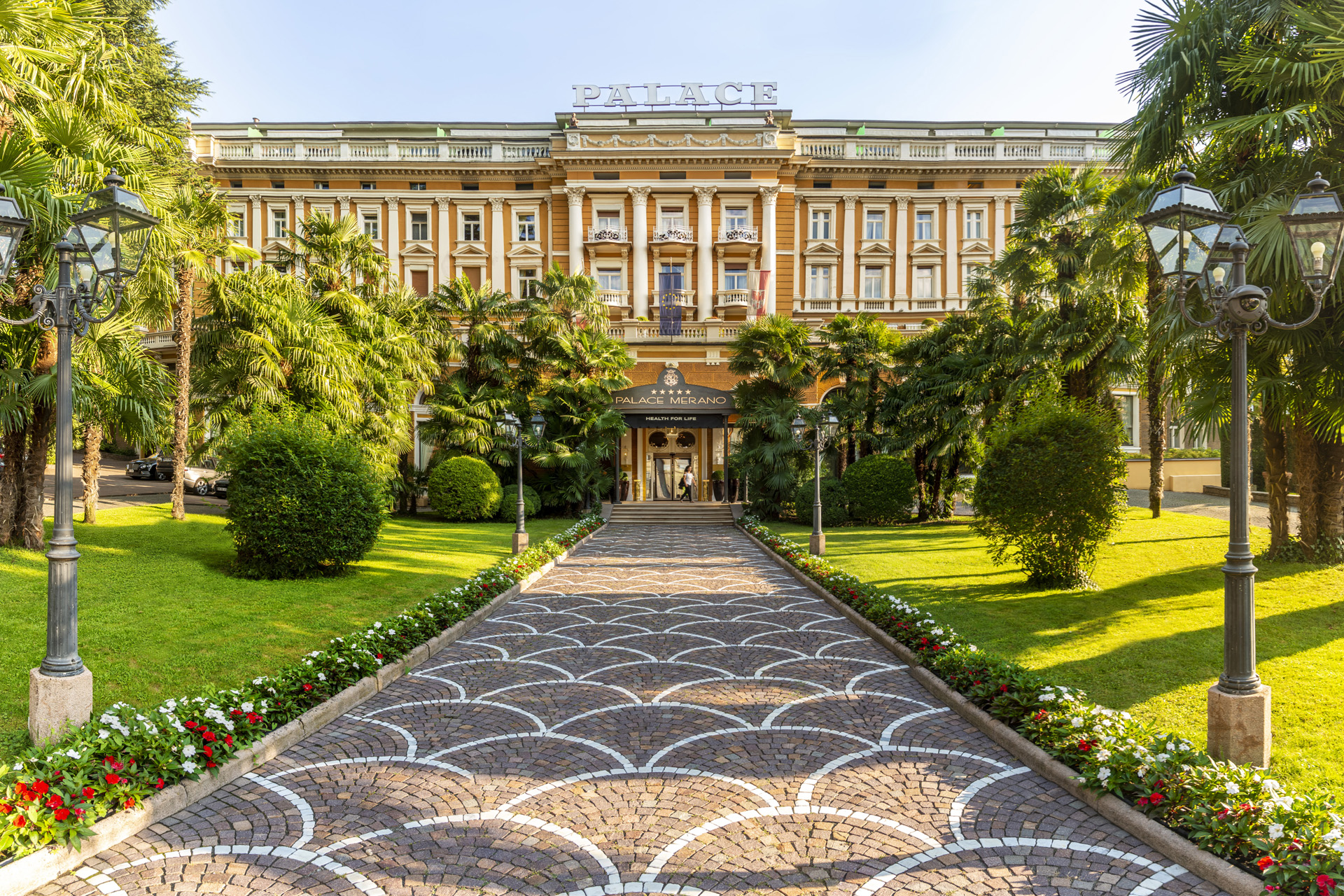 Listed among the world's leading resorts dedicated to healthcare, this glamorous, five-star spa hotel is set in the large, private parkland surrounding Palace Merano in Merano, Italy. The spa is famed for its most popular, six-day programme – 'The Revital Method: Detox for Longevity' – which eliminates toxins organically via deep cleansing. A combination of medical professionals, nutritionists and Chef Günther Pirhofer also draw up a menu based on guests' needs. Buon appetito!
Book it: The Spa Wellbeing Revital Programme at Palace Merano is available from €2,850 plus €107 for an examination with the doctor. Accommodation for seven nights in single occupancy starts from €2,240 in a Comfort Room. palace.it 
World-renowned Wellness: Schloss Elmau – Bavaria, Germany
Two five-star hotels with 162 rooms and suites and a whopping eight restaurants: Schloss Elmau is a true wellness compound. Located 100km south of Munich with exceptional facilities – with six spas (suitable for adults and families), a TCM Health Spa, and a state-of-the-art Yoga School – Schloss Elmau is open year-round for wellness breaks, but also offers a range of yoga and meditation retreats, as well as hosting the Annual Yoga Summit every June. 
Book it: Double rooms from €300 per person per night, based on two adults sharing on a half board basis with entrance to all concerts, spas and library, participation in Taijiquan Qigong, yoga and pilates, use of gyms, participation in guided mountain tours and Wi-Fi. schloss-elmau.de  
Plant-Based Pleasure: Tschuggen Grand Hotel – Arosa, Switzerland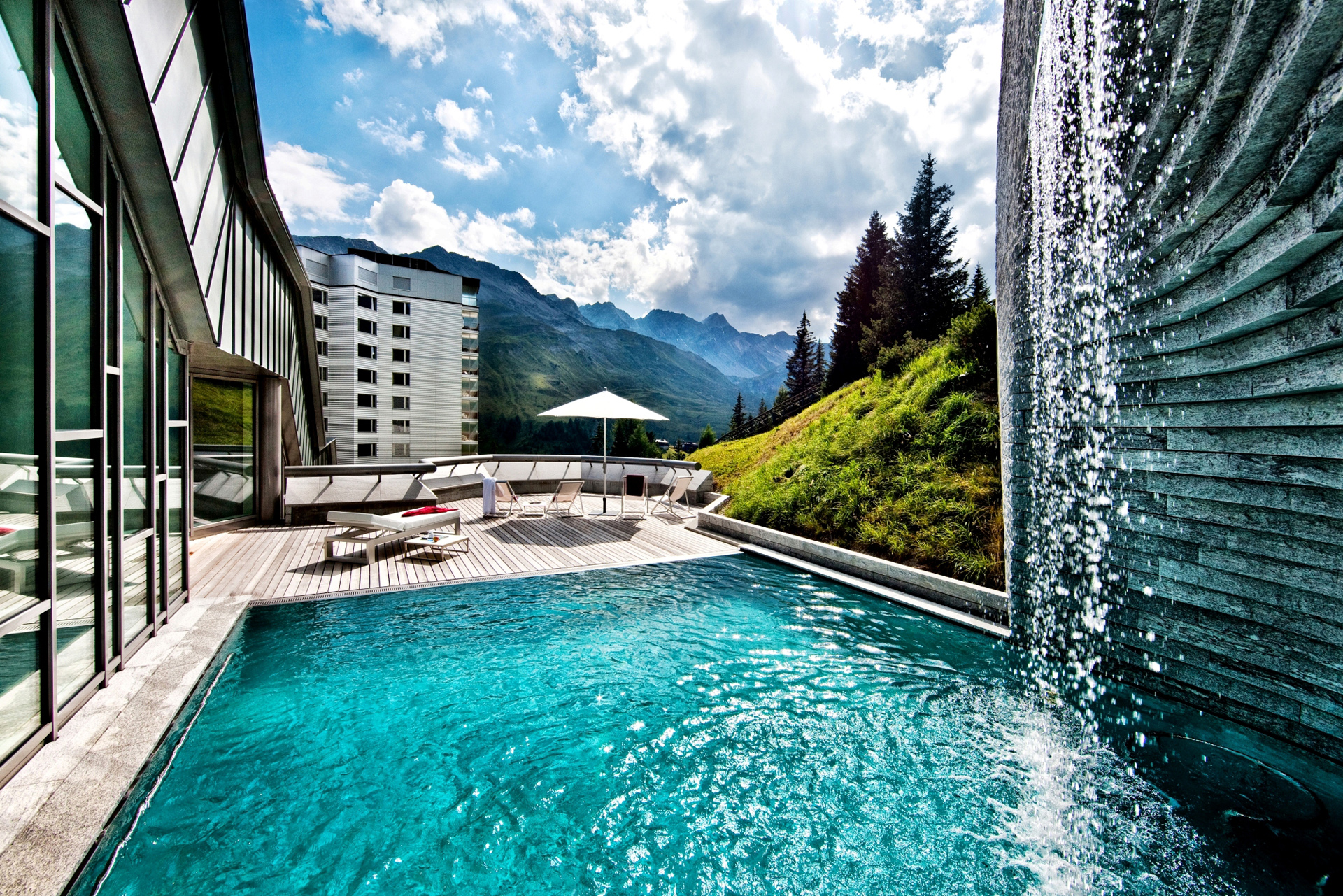 Wellbeing should be holistic to be longlasting, incorporating sleep, nutrition, mindfulness and activeness. The Tschuggen Hotel Group's 'Moving Mountains' programme focussed on all of this – alongside spa treatments and a beautiful landscape – for a truly restorative wellness break. At Tschuggen Grand Hotel Arosa's Mario Botta Bergoase spa in Switzerland, newly developed treatments focus on strengthening the immune system and replenishing the body. Outside, try yoga, hiking at Lake Obersee, ice bathing and cross-country skiing, fuelled by a nourishing, plant-based menu. The architecture celebrates the natural surrounds
Book it: Double rooms from CHF 375 per room per night on a B&B basis. This includes access to the Bergoase Spa and use of the Tschuggen Express. Tschuggen.ch
Seaside Serenity: Capovaticano Resort – Calabria, Italy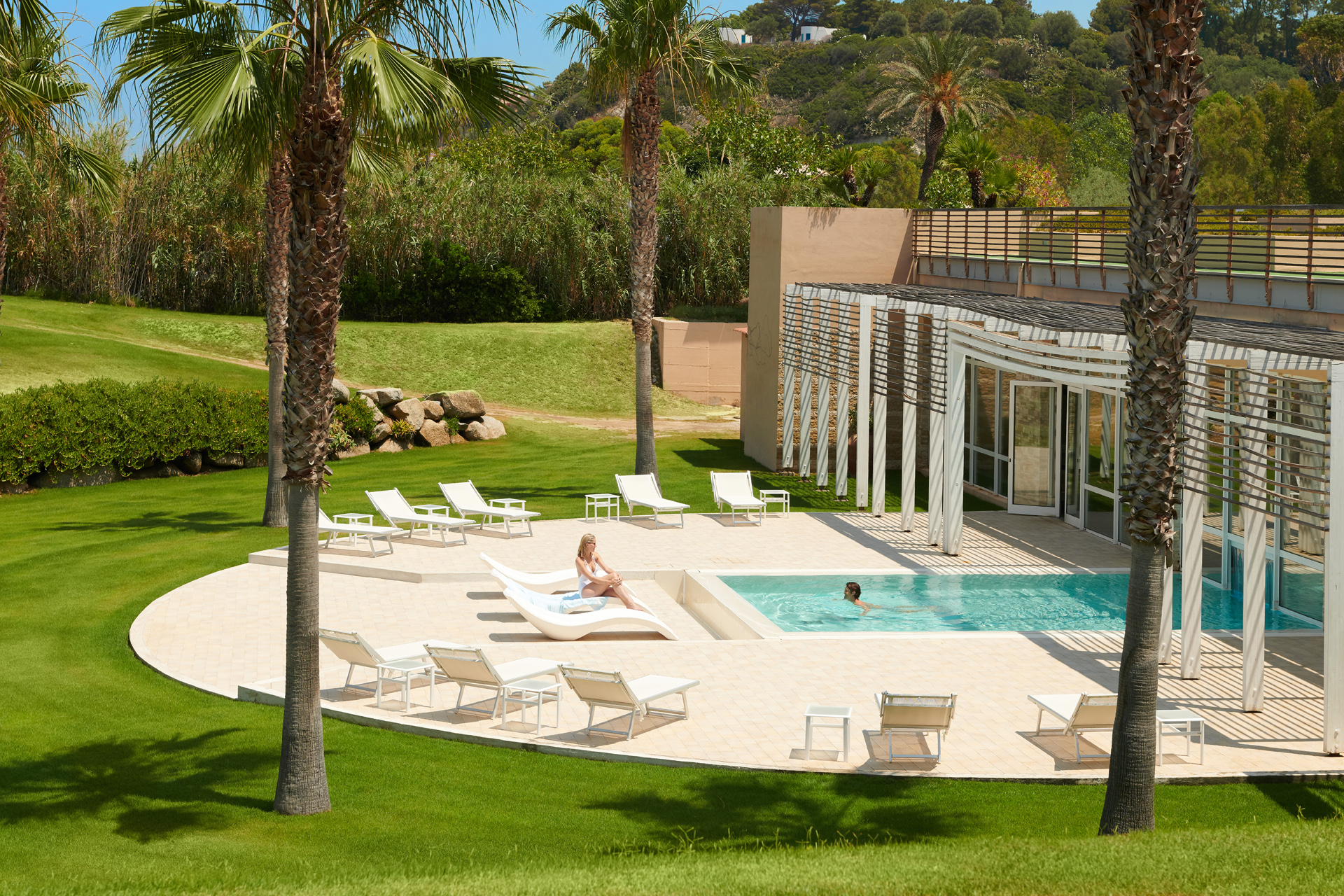 Uninterrupted views of azure blue sea and expansive white sandy beaches: if relaxation, to you, means winding down by the sea, Capovaticano will treat you well. The 2,000sqm Thalasso Spa uses seawater as the basis for treatments that encourage physical and mental wellbeing. Customised body treatments and massages are also inspired by the sea, which guests can book in one of the 15 treatment rooms which are illuminated with natural light. There's also energising outdoor yoga and pilates classes, and guests are encouraged to explore the area's stunning coastline, either by hiring a boat for the day or paying a visit to the picturesque town of Tropea. 
Book it: Rooms from £210 per night, based on two people sharing a double room on a B&B basis. capovaticanoresort.it
READ MORE
Wild Retreats for Wilderness Immersion / Wellness Trends for 2022 / Wellness Festivals to Book in 2022