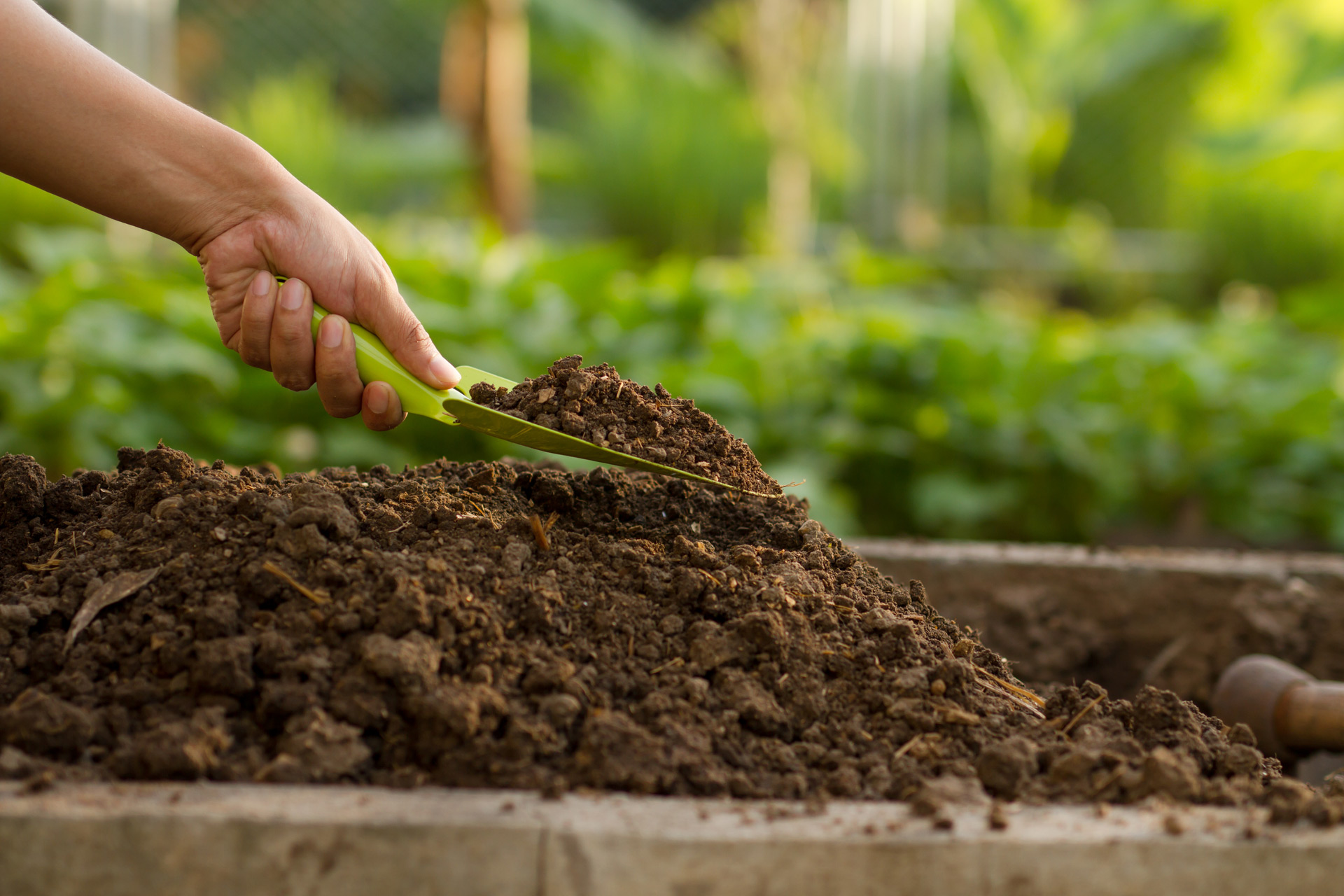 Going Green: How to Create an Eco-Friendly Garden in 5 Steps
---
Up your eco-gardening game with these tips
It feels easy to make gardens sustainable, as they automatically embrace nature and the best parts of the outdoor environment. But what are the most important areas to focus on to make your garden as environmentally-friendly as it can be? Greenery and plants are an obvious place to start, with all the benefits they create, but don't forget about the fundamentals of water, compost and using natural materials in your overall landscape design. These hints and tips will help you make the most of your garden, decrease pollutants and enable you to be sustainable and self-sufficient wherever possible.
Going Green: How to Create a Sustainable Garden in 5 Steps
Step 1: Vegetables, Fruit and E
dible Plants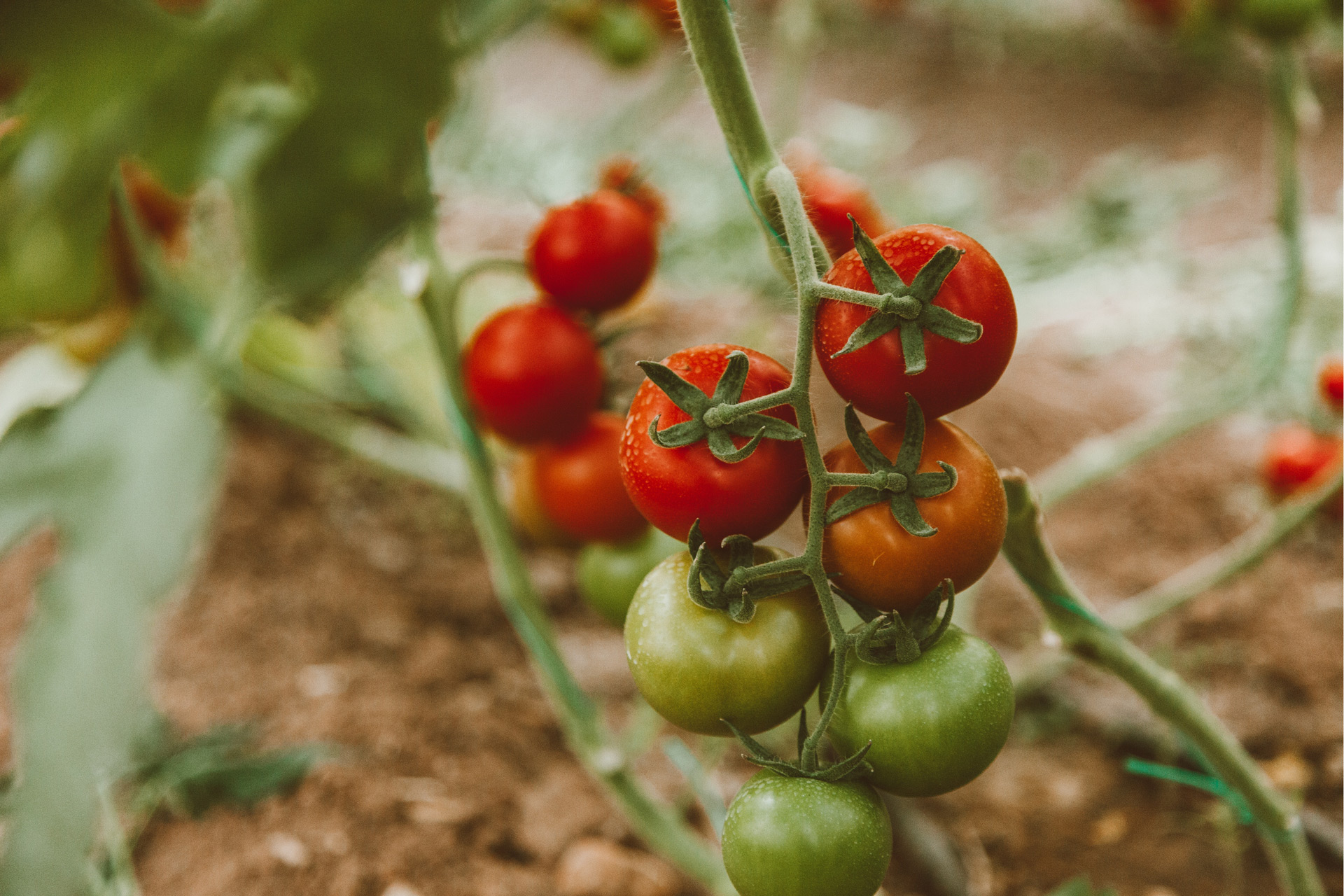 One way to build a more sustainable life is to grow your own food. The life cycle of doing so means you will never be left without healthy and nutritious fruit and vegetables. If you add to this with a herb garden, not only will your food be seasoned to perfection, but your garden will smell wonderfully fragrant too.
Fruit trees and vegetable plots are a mainstay of allotments, but if you have the space to plant your own in your garden, then why not go for it? Anything you don't harvest will likely get eaten by animals, so you will also be contributing to the ecosystem of your surroundings.
The lack of chemical pesticides used on your own food also helps to decrease the pollutants and emissions involved in mass-production and farming, so you are doing your bit for the environment in ways which you might not have even considered.
Step 2: The Benefits of Water Features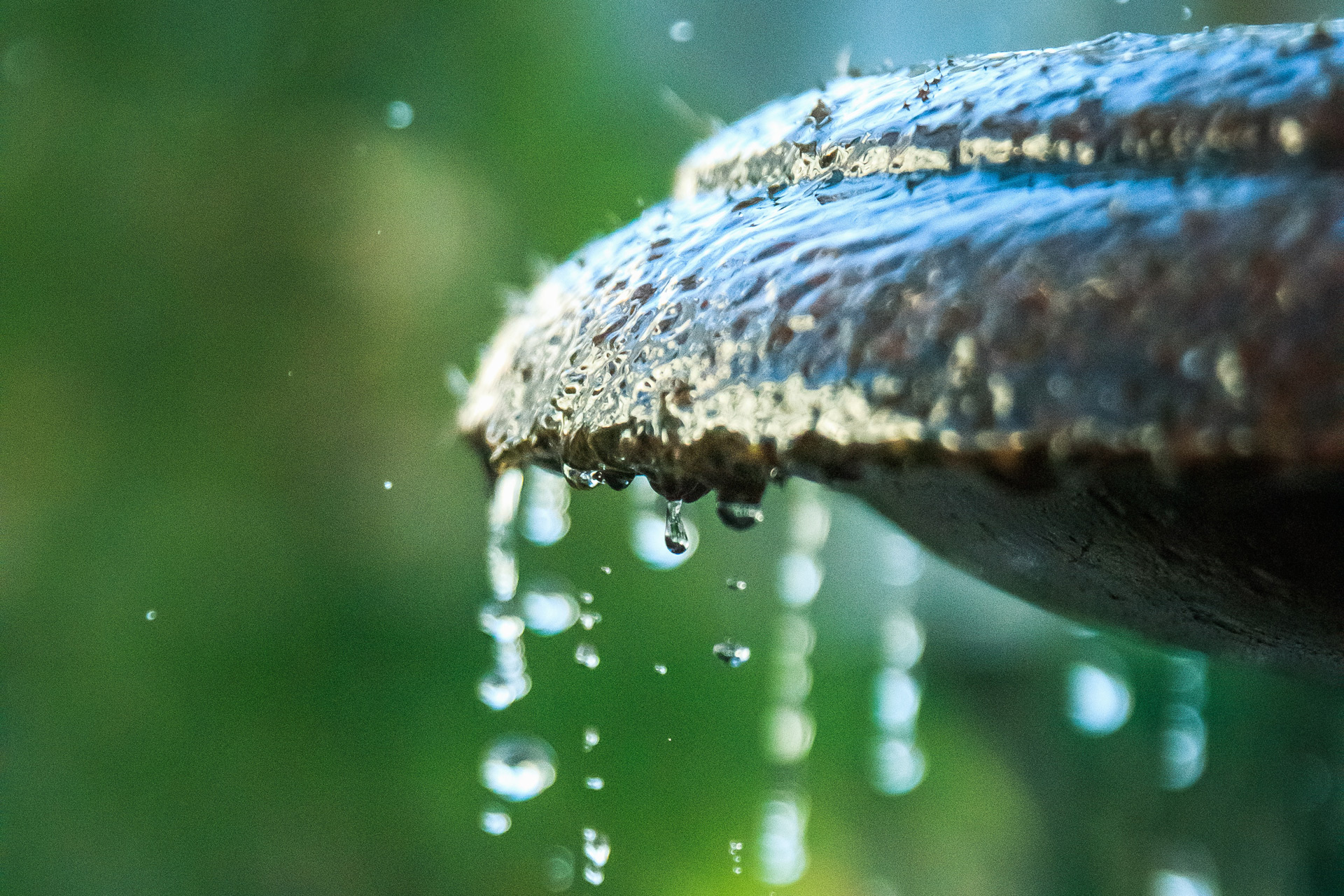 Water brings a sense of calm and relaxation to your garden, whether it is running water found in small waterfalls or fountains, or still water in ponds. These features are known to feel soothing and have a positive effect on mental health. Plus, the positive environmental effects of water features really make a difference. 
Water helps to attract wildlife which will pollinate the other plants in your garden. All garden water features re-circulate their water, so there is no waste and very little maintenance required. They are also an effective way of purifying the air, as they attract bacteria and germs which are filtered through the water system.
Step 3: Fencing options for your garden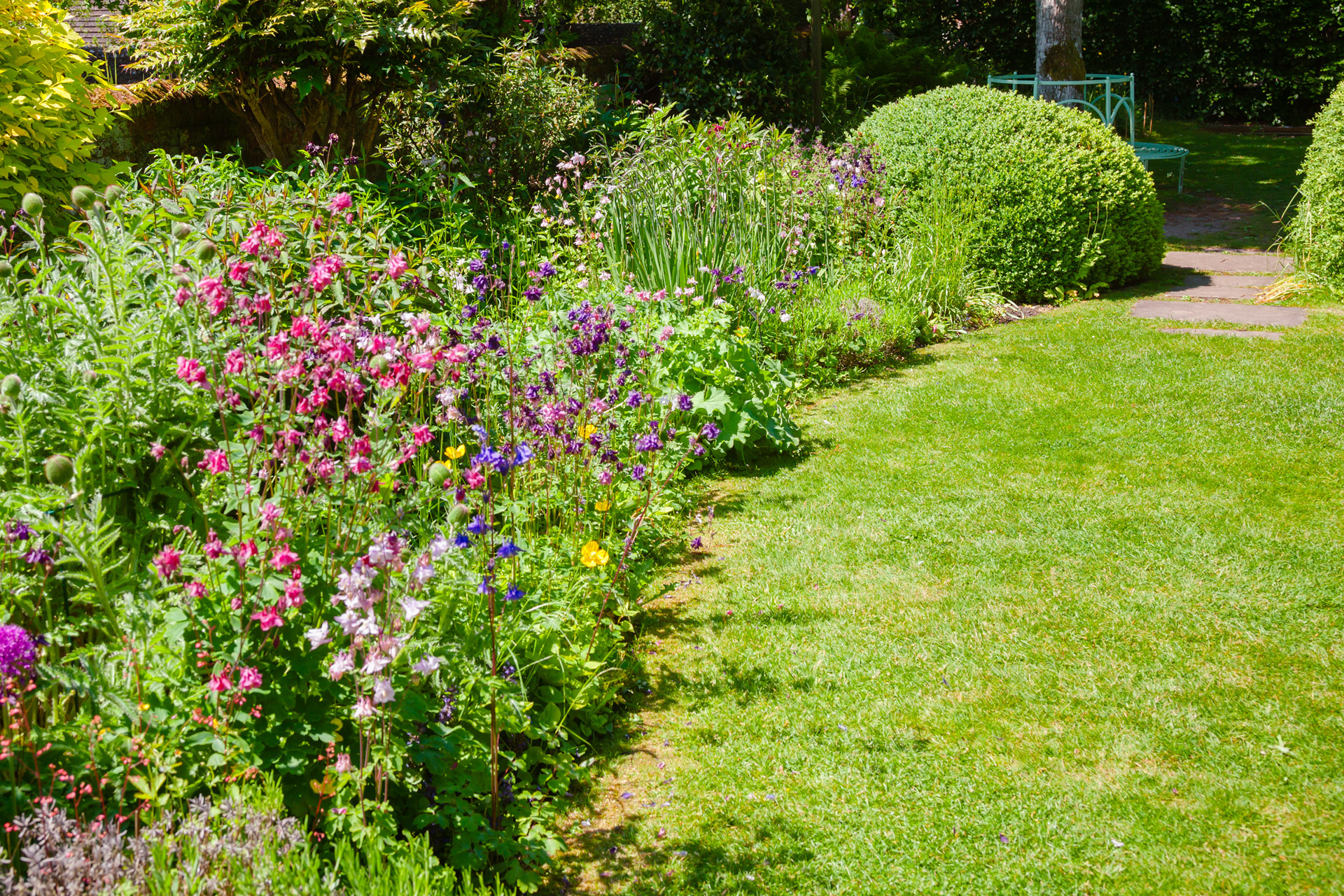 Using natural materials for the boundaries of your garden will help blend them with the surroundings, as well as being sustainable and easy to maintain. Growing hedges and conifer trees has been popular over the years, but the work involved in keeping them pruned on a regular basis  – alongside a view of them being slightly old-fashioned – has meant they are now seen as being less desirable.
However, composite fencing is a similarly sustainable product which is smart, hardwearing, and requires no maintenance whatsoever. Unlike standard wooden fencing which may need painting or varnishing to keep it in tip-top condition, composite fencing is highly resilient and won't warp or splinter. 
Made from 95 percent recycled materials consisting of wood fibres and plastics, this type of fencing won't absorb water or encourage mould and fungus growth, and its durability means it usually comes with a 20-year guarantee as standard. By not needing to replace it, meaning companies are not obliged to create even more products, the pollutants involved in the manufacturing process are considerably lessened.
Step 4: Composting garden and kitchen waste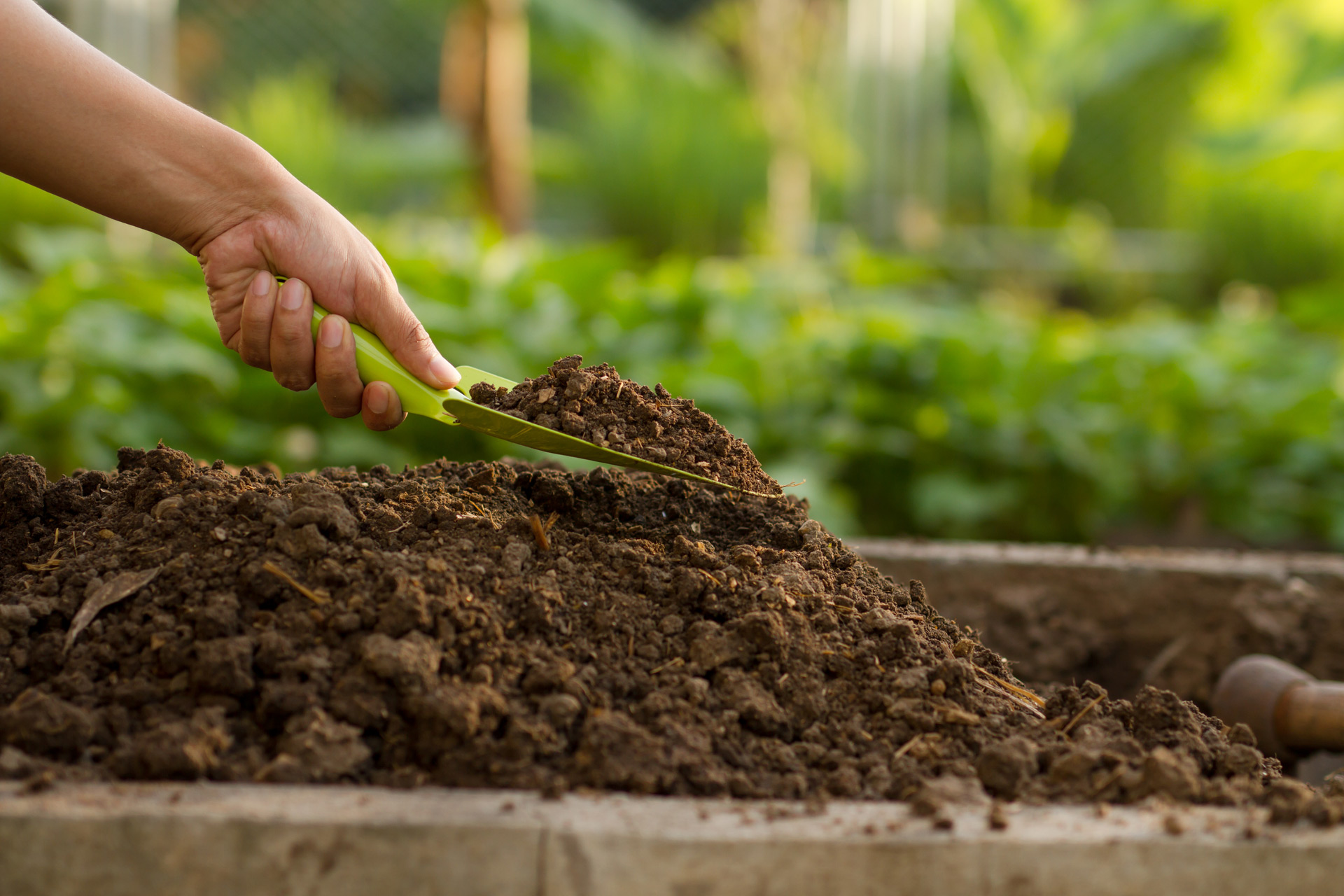 Installing a compost bin or simply maintaining a compost heap is the perfect way to recycle kitchen and garden waste into a product that helps fertilise your garden, giving it the nutrients it needs to grow and thrive by improving the make-up of the soil.
Choosing a shady area to position your compost gives it the best chance of producing the micro-organisms required to develop the waste into the desired product for the garden. A mixture of green items such as grass clippings combined with brown items like twigs or wood chips makes for the best content for your compost.
Once you have created your composting site, be sure to turn the mulch mixture regularly – once a month is ideal – to ensure air flow and keep it moist. It can take between six months and two years for your compost to mature, so you will need to be patient. The benefits are well worth it in the long-run.
Step 5: Garden furniture ideas
If you're keeping furniture in your garden all year round, you want to be sure it withstands all weather conditions. Standard wooden furniture can rot in wet weather unless you treat it properly with a wood stain or varnish. A great alternative is bamboo. This is a fast-growing material which reproduces quickly where it is grown, making it one of the most sustainable substances there is. Rattan is similarly eco-conscious, and an increasingly popular material for garden furniture.
Bamboo and rattan furniture is light, so it can be moved easily to different areas of the garden – perfect if you are following the sun – and it looks smart. Its smooth finish also means it is comfortable, especially when combined with some soft furnishings in materials such as cotton and hemp, to up the environmentally-friendly factor further.
For something even more hardwearing, furniture made from recycled plastics will repel wet conditions whilst ensuring a practical use for a material that is not naturally sustainable.
Final Thoughts
However you live your life, adding to your green credentials and improving sustainability is high on many people's agendas. The garden is a great place to start, with so many natural materials and boundless ways of making the most of them.
Once you have learned about sustainability through your garden design, you can move forward with incorporating sustainability into other areas of your home. With the government's commitment to Net Zero by 2030, get ahead of the curve and help to do your bit with these handy tips.