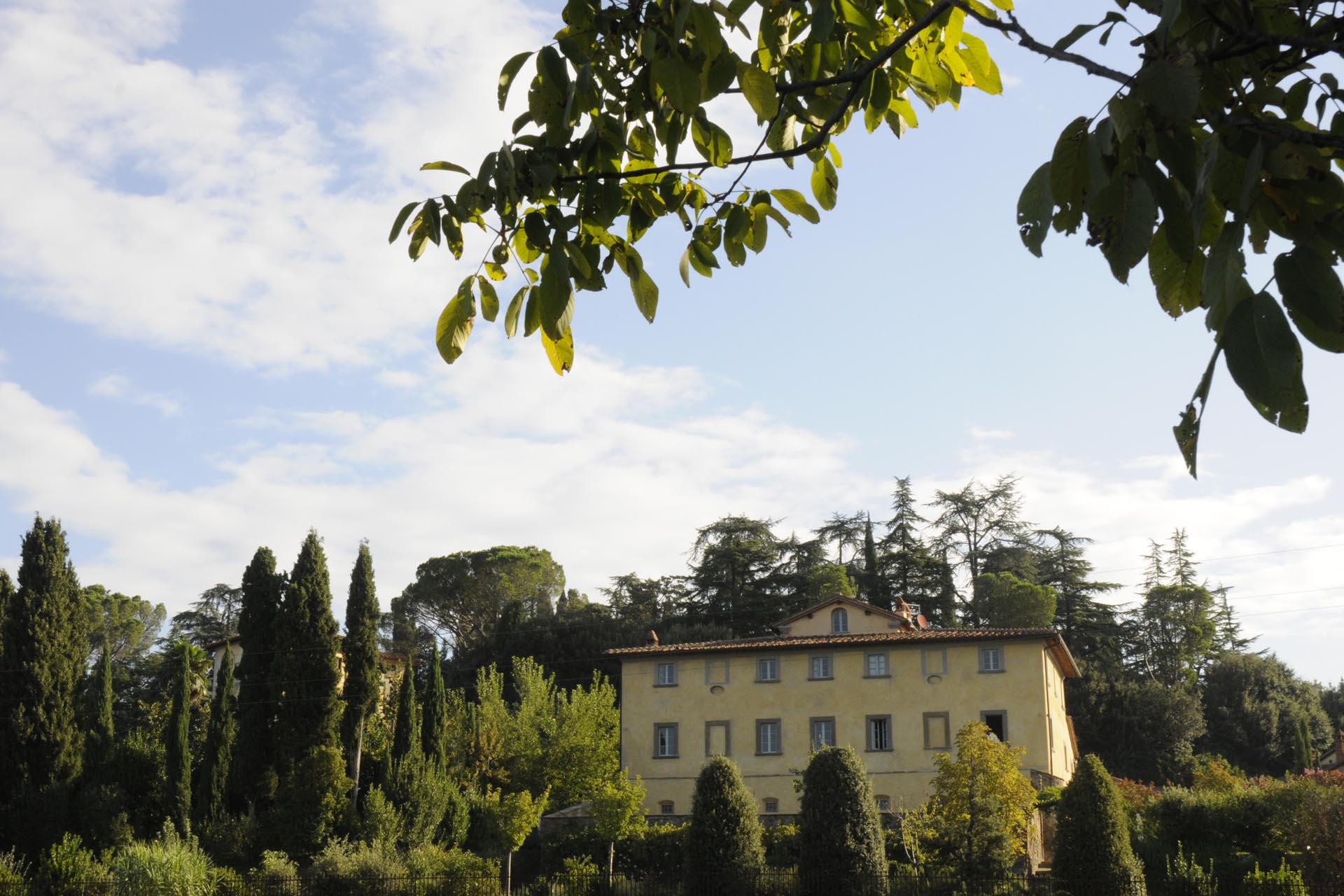 At Home With… Giovanni Raspini
---
Inside the Italian jewellery designer's dramatic Tuscan home
You may better know Giovanni Raspini for his exquisite, often nature-inspired silver and gold jewellery, but – as his dramatic home in the rolling Tuscan hills proves – the designer has a keen eye for interiors, too
Sign Up to The C&TH Interiors Newsletter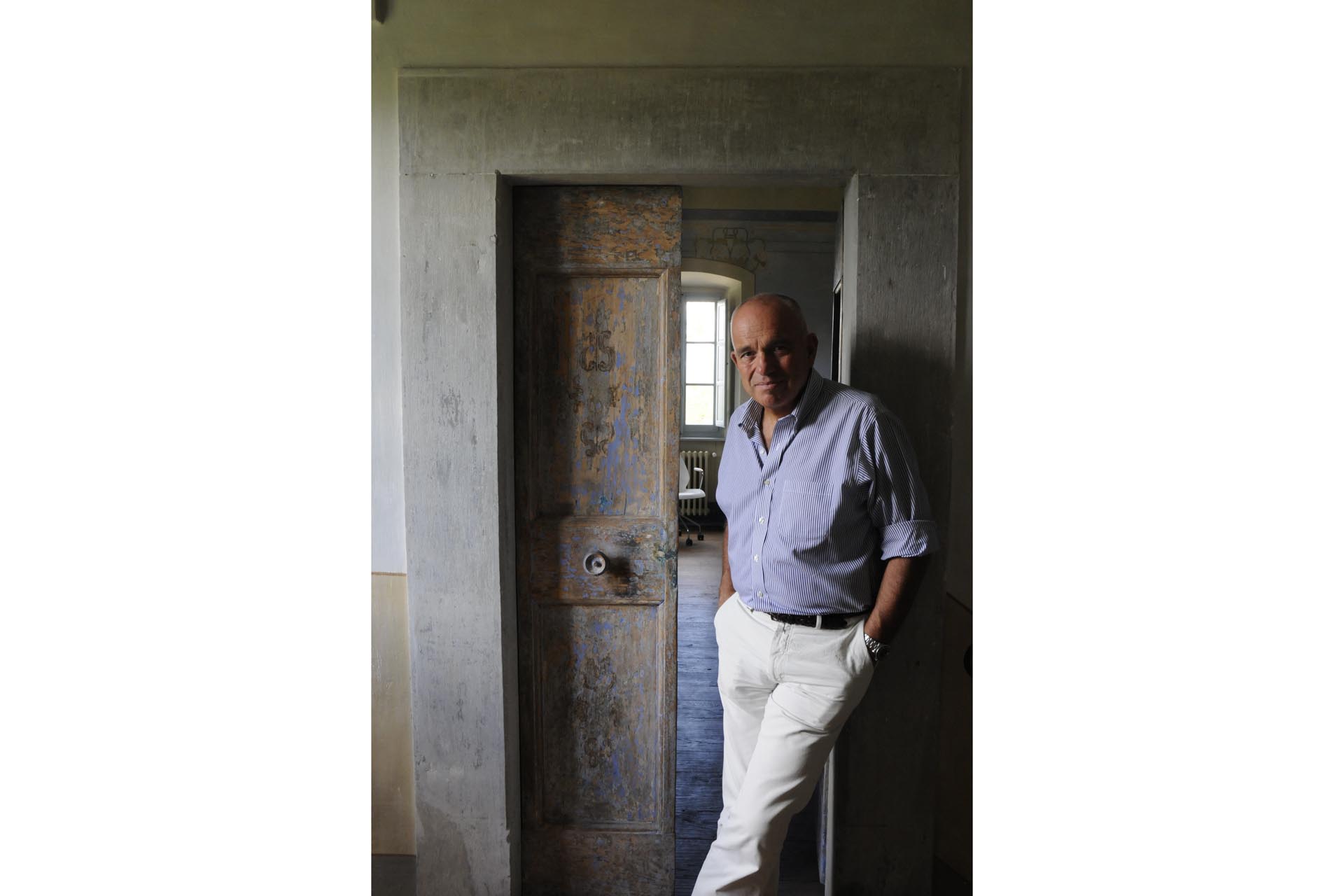 At Home With Giovanni Raspini
What's the story behind your home?
We live in the south of Tuscany. I was looking for a house out of the town and in the country, but in an area that wasn't completely secluded. Eventually, I met this 16th-century villa and it was love at first sight.
What was your inspiration for the design?
The house needed a complete renovation. Although I've spent the last three decades designing jewellery, I have a keen eye for architecture and so didn't want to use an interior designer. My inspiration always comes from 'listening' to what a house is trying to tell you, it's my method of design.
The 50 Best Interior Designers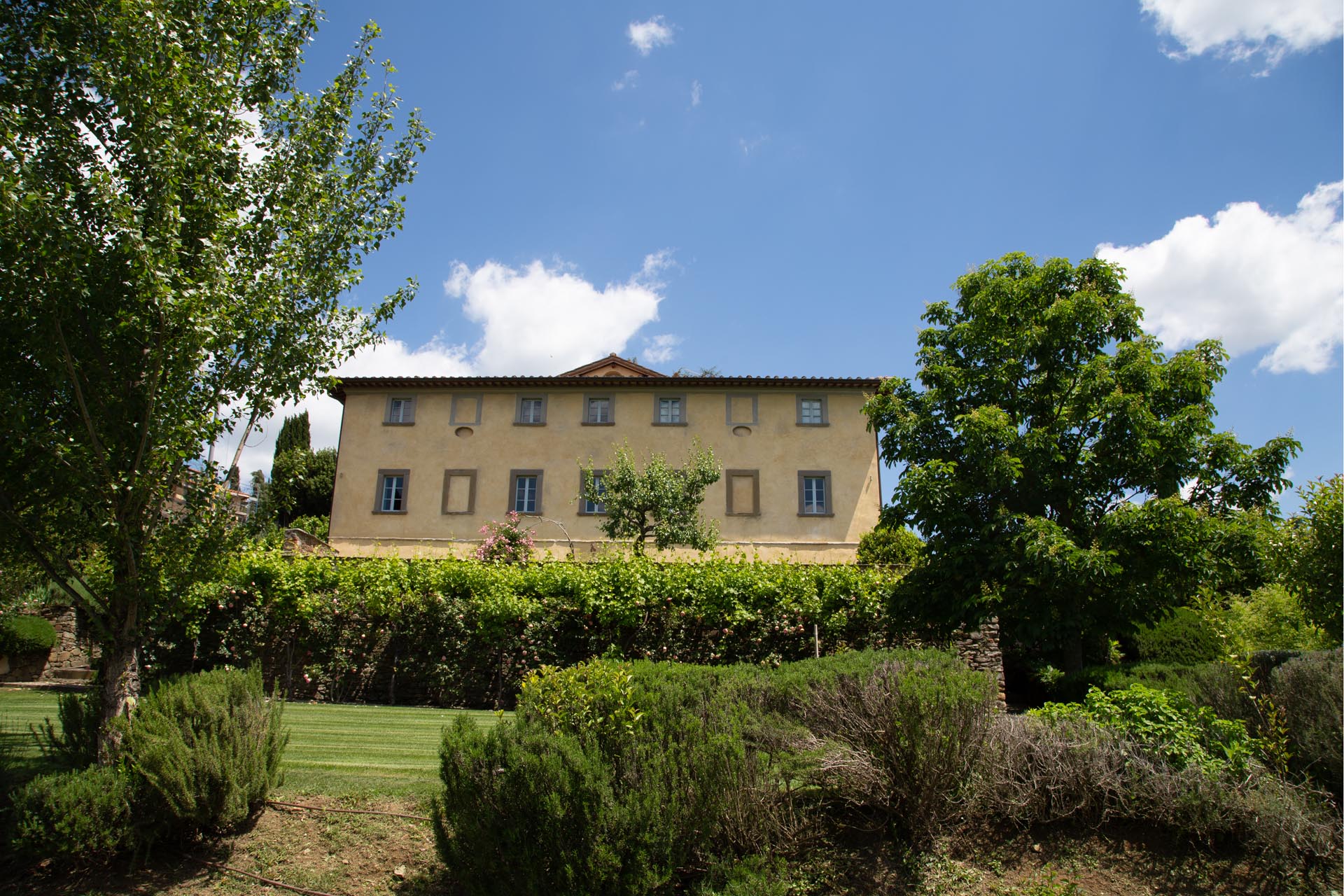 Do you have any interior brands that you love and always go back to?
I love Ginori for porcelain, Coltellerie Berti for knives, Moleria Locchi for glassware and Brandimarte for silverware.
What's your favourite room in your house and why?
My favourite room is definitely the kitchen, which has an ancient camino where there's a woodfire burning for at least ten months of the year.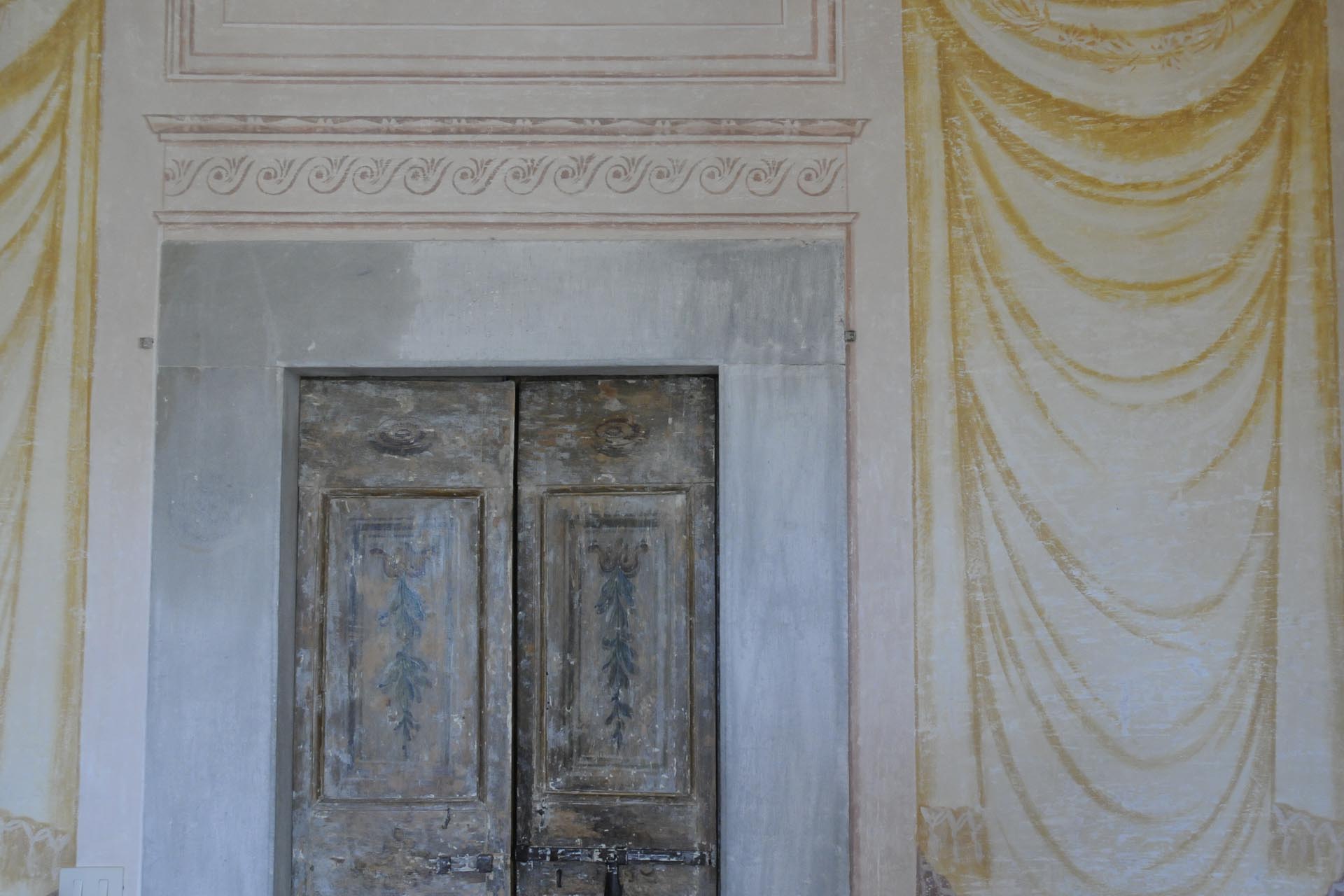 Does your house in any way reflect your profession?
Of course; it's difficult to imagine the contrary, being a designer.
What's your best view?
From my window I can see a lovely pool bordered by old sandstone and rolling Tuscan hills.
A Guide to the Art of Upcycling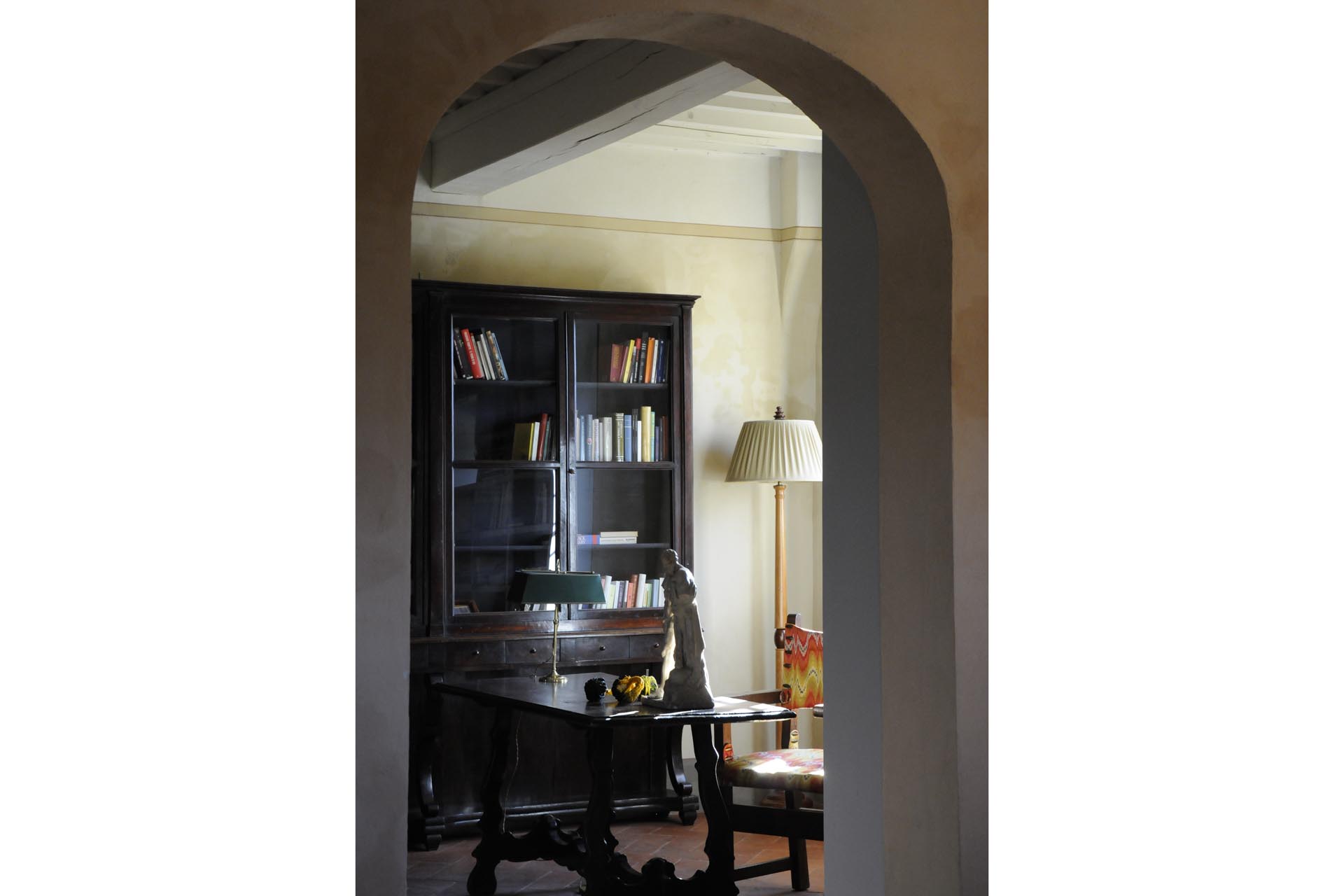 What's your signature dish – can you share the recipe with us?
I'm tempted to say a Fiorentina beefsteak – but on second thought it would have to be 'pici al sugo di anatra' (pici pasta with duck sauce).
What books would you bring to a book club?
I really enjoyed the Woody Allen autobiography – but otherwise, my favourite reading is Medieval history books.
Share your must-see movie list:
Any film by Sorrentino or Virzì.
Best British Textile Designers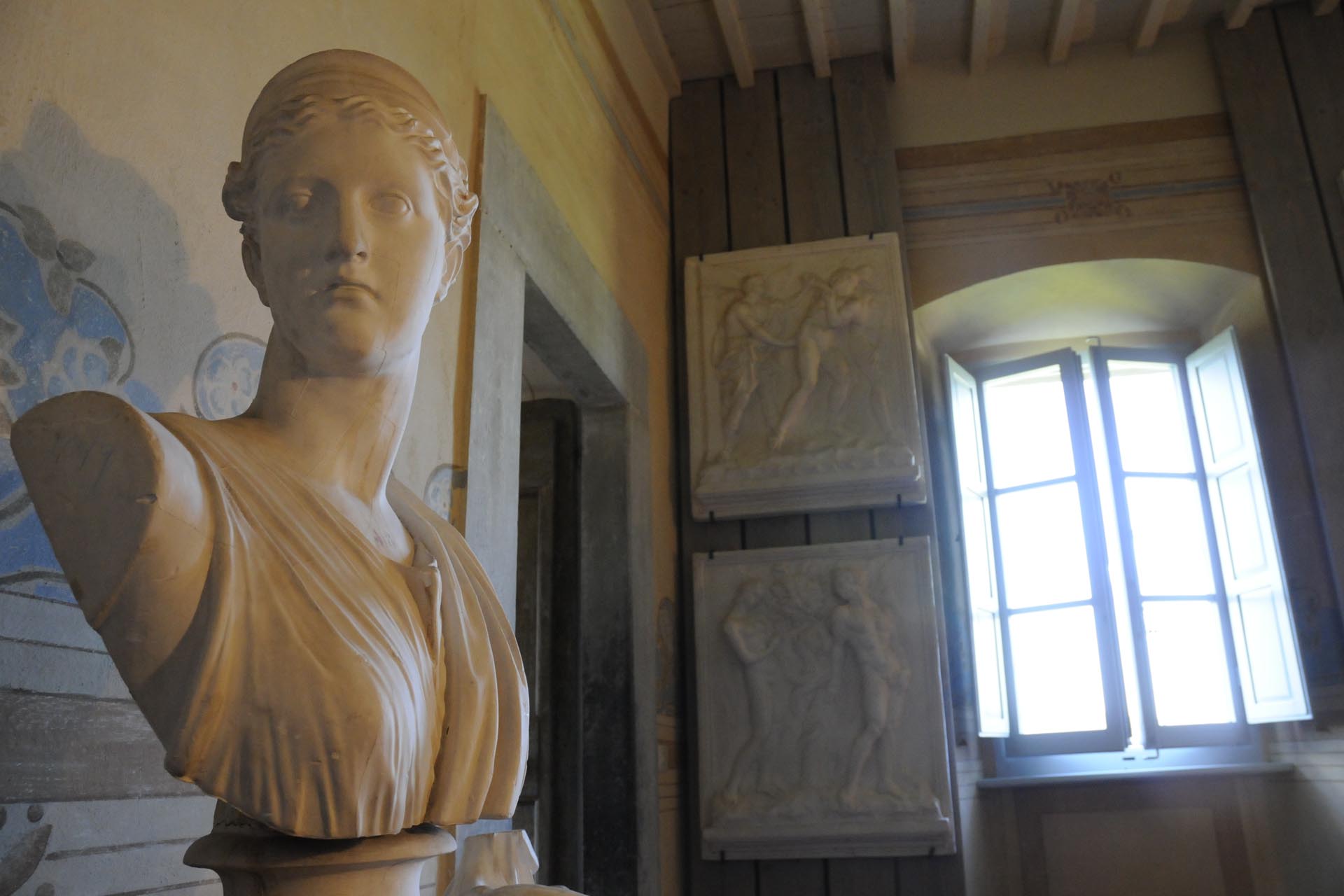 Describe your office space?
I don't have a proper office – anywhere where I can sit down and design or write will do.
What's the first thing you do when you get up in the morning?
The very first thing I do when I get up in the morning is prepare the woodfire, and make a good cappuccino.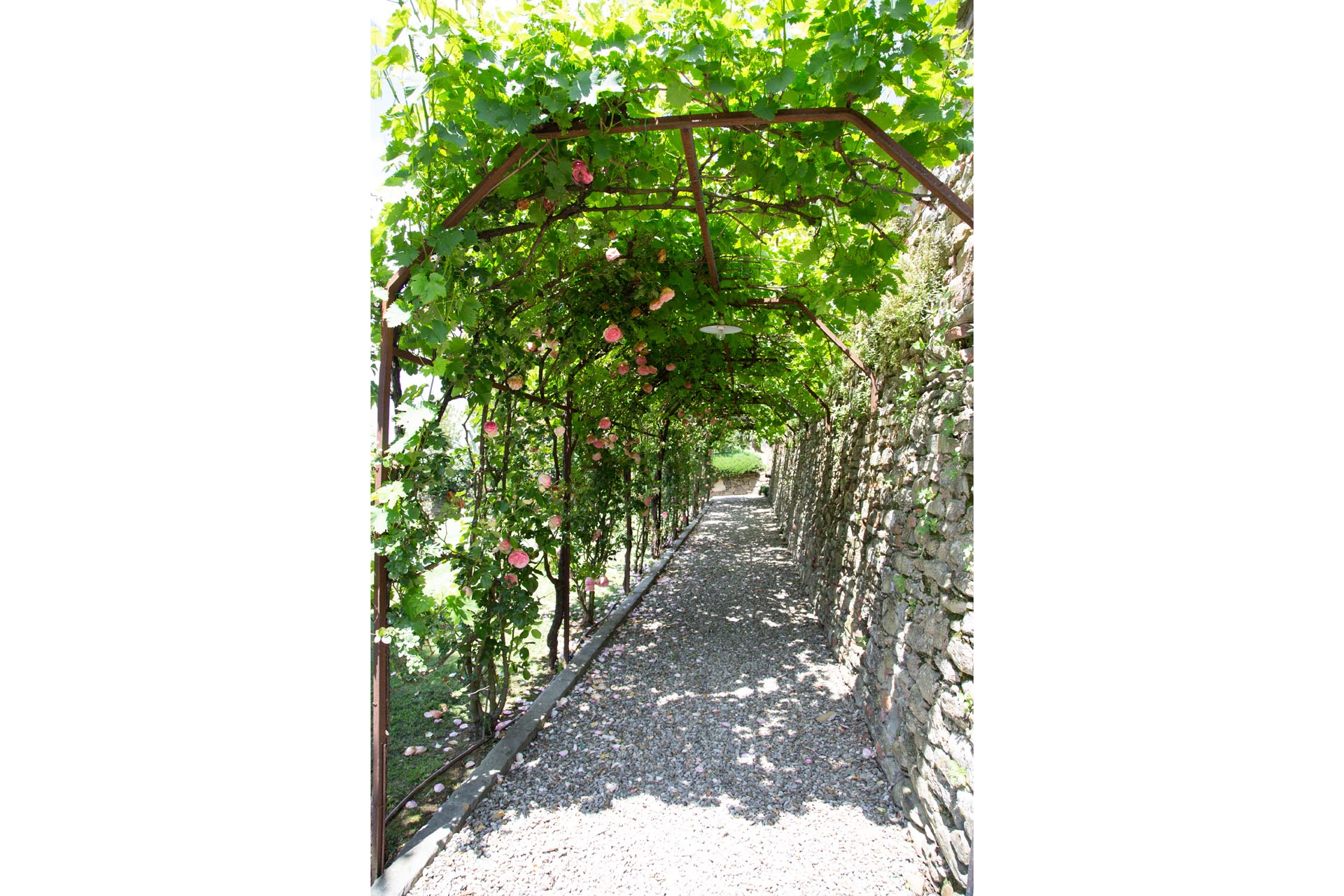 And how do you love to spend your evenings?
With friends in a countryside trattorie.
If you were to throw a party at home, what are the key ingredients to make it go with a swing?
In my opinion, the 'primadonna' (or key feature) is always live music. I have plenty of musicians and guitar players that I know who are usually happy to play.
The Best Places to Buy Antiques Online
What gadget could you not live without in your home?
I have no need for gadgets – only good wine.
How's your garden behaving at the moment?
At the moment I have a beautiful wall of roses. About one thousand Pierre de Ronsard rosy and pale ivory roses.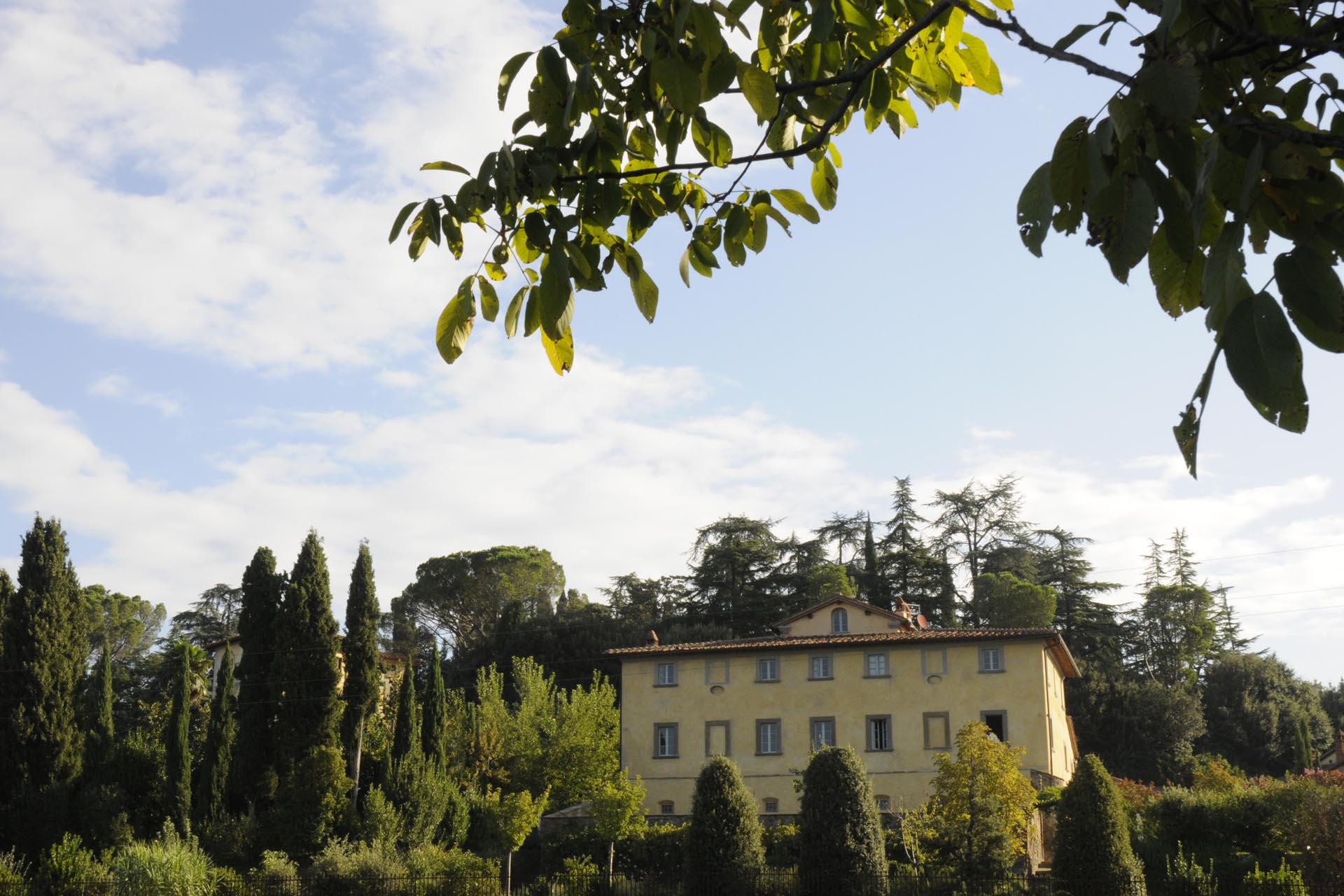 Whose home would you like to be a fly on the wall in and why?
I would love to have been a fly on the wall to overhear a Bob Dylan rehearsal.
What makes a house a home?
I suspect the arrival of Rocky – my little multibreed pet dog who always seems to be noisy, nippy, and rummaging around in the rubbish bin!
READ MORE
The 50 Best Interior Designers / At Home With Chrissie Rucker / The Guide to Sustainable Interior Design