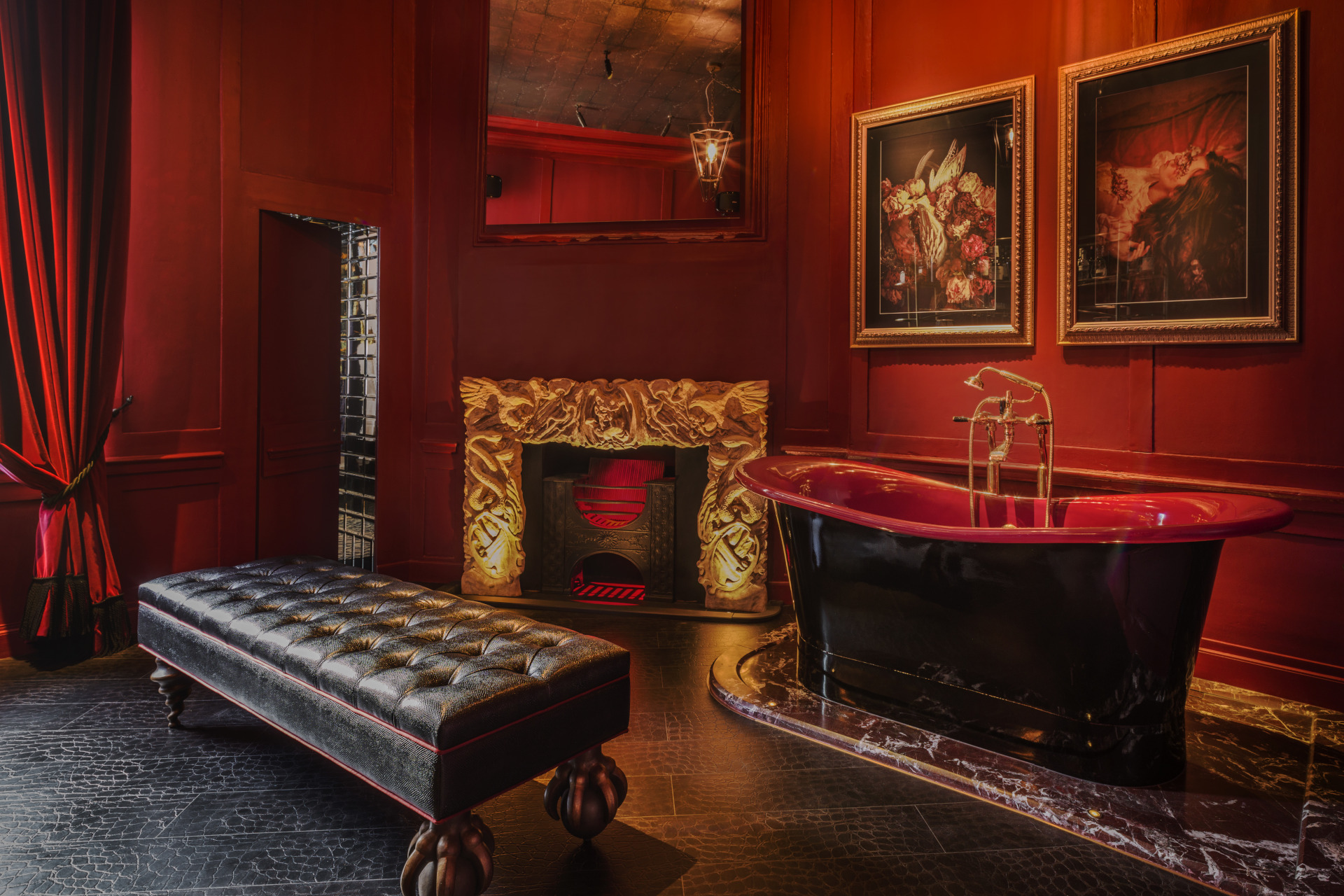 Interiors Trend: Dark Academia
---
The aesthetic romanticising the educated experience
Leather-bound books and classical artworks, antique wooden furniture and leather armchairs, four poster beds and ornate lighting. Welcome to the world of Dark Academia…
Interiors Inspiration: Dried Flowers
Interiors Trend: Dark Academia
Yet another social media trend to grace our screens this year, Dark Academia is the aesthetic that revolves around classical literature, higher education, and the pursuit of knowledge. Stemming from upper-class nineteenth century European visual culture, the trend is associated with the liberal arts and eccentricities – celebrating the unusual and romanticising the educated experience.
View this post on Instagram
But don't let this side of Dark Academia make you think it's dull and proper. The trend is also heavily linked to themes of criminality, danger and mystery, with the likes of secret societies, cults and murder all being firm subjects within the aesthetic. Many followers of the Dark Academia look to characters from literature for inspiration, such as those from The Secret History and Kill Your Darlings, who live decadently destructive lifestyles laden with drugs, violence and heavy secrets.
In visual terms, think high-brow college fashion, antiques, Gothic architecture, classical art and secret nooks and crannies. Academic visuals like heavy wooden desks, lamps and armchairs all fit into the aesthetic, but you can also expect to find grander flourishes like chandeliers, paintings and ornate bookcases. For the colour palette, it's all about autumnal shades of brown, gold, green, red, black and grey.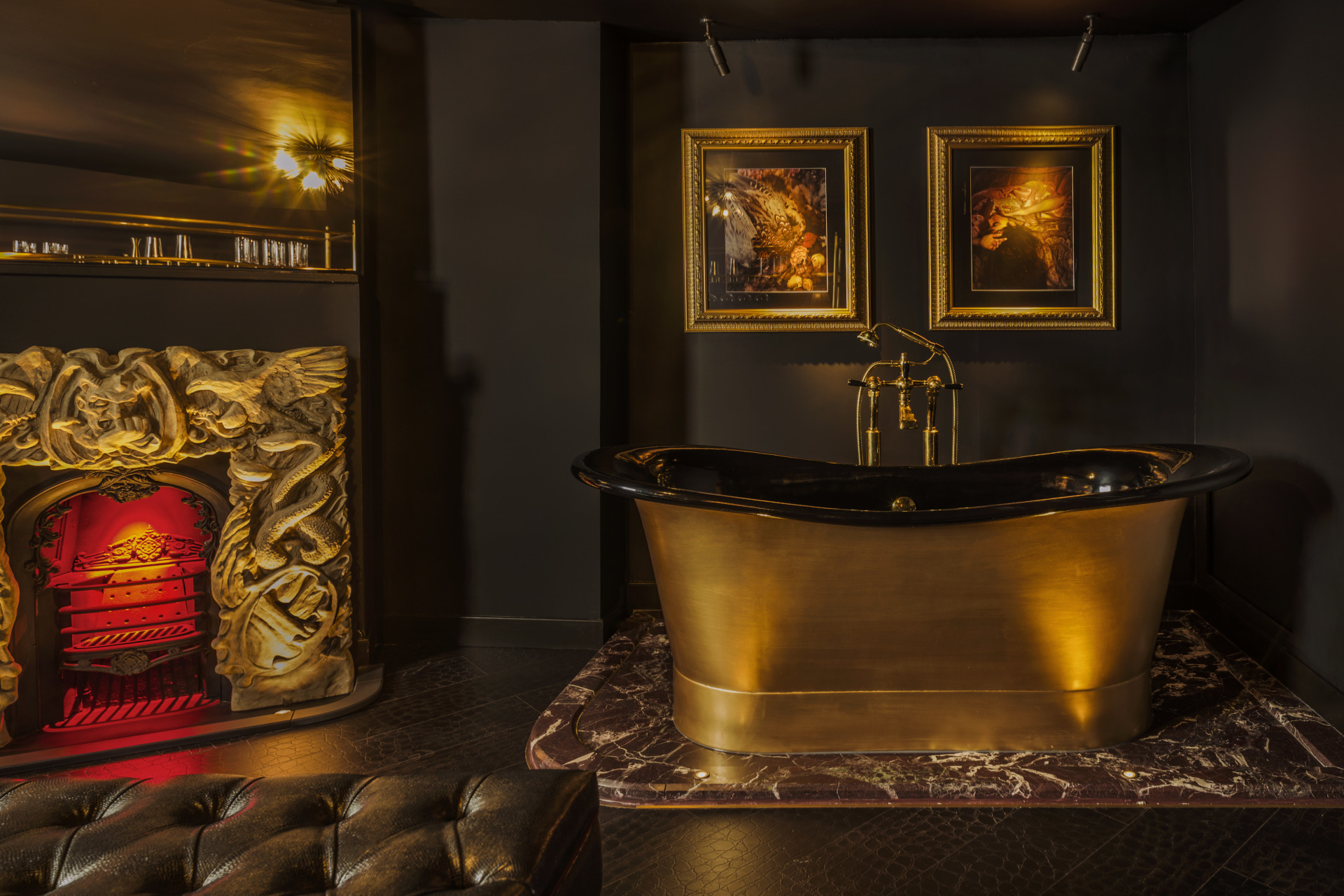 London's soon-to-open Chateau Denmark perfectly channels the sophisticated aesthetic of Dark Academia, as seen by its use of ornate fireplaces, gold bath tubs, marble flooring and tufted foot stools. The hotel opens this April, so make sure to book a stay if you want some interiors inspiration.
Want to get involved? See our edit below.
Our Dark Academia Picks